Discussion Starter
•
#1
•
I got an open mouth grille that I want to install on my car but my front bumper isn't in the shape that i want to display my new grille with. So, this is to all the WB HATCH guys who got aftermarket bumpers... SELL ME YOUR FRONT BUMPER!
Here's what my front bumper looks like, the circular bump is stretched or else it would have been popped it out already.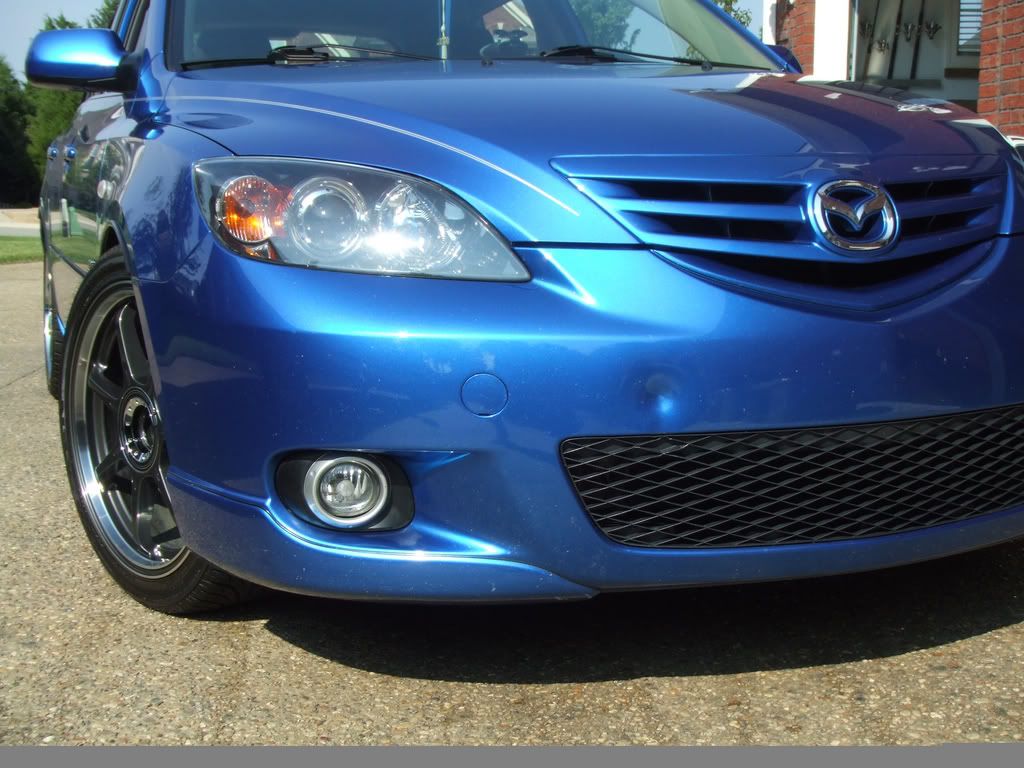 If you're reading this and know someone who recently made a kit purchase in the exterior forums, please tell me their name and i'll PM them.
Please Help Out.
Thanks.