Discussion Starter
•
#1
•
On Thursday 8th of Feb, Mazda UK opened a new dealership in Chingford, Waters Mazda. I was invited along by Mazda to attend their launch party. Here's the invitation:
Main Entrace: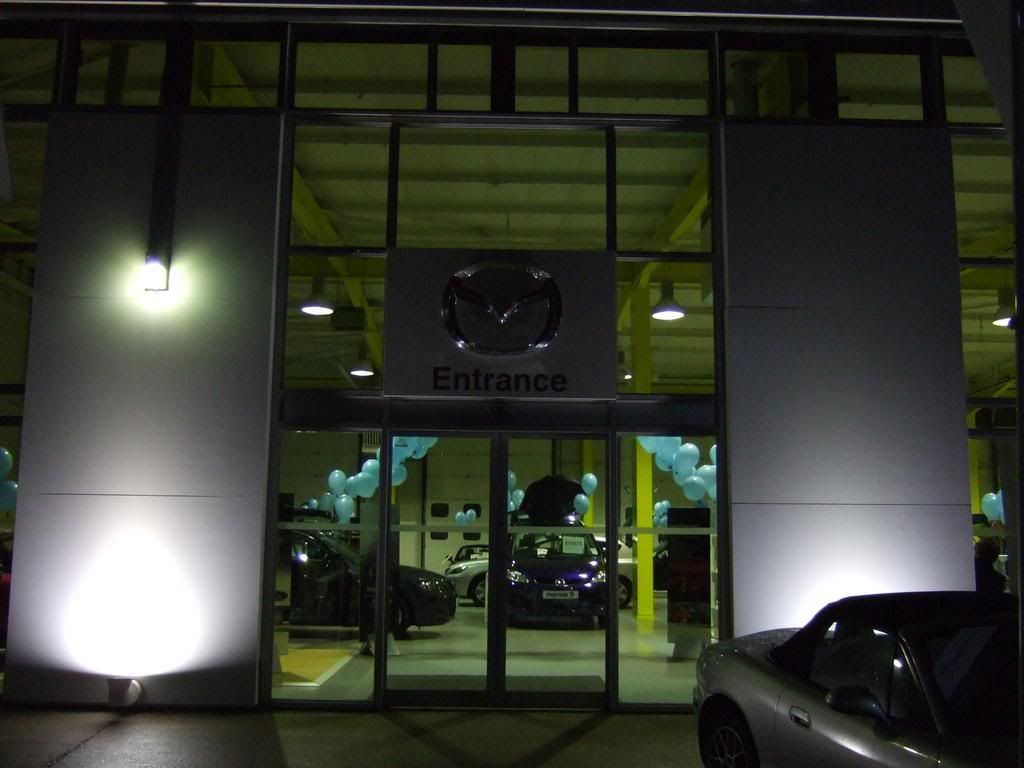 A few cars parked outside the dealership...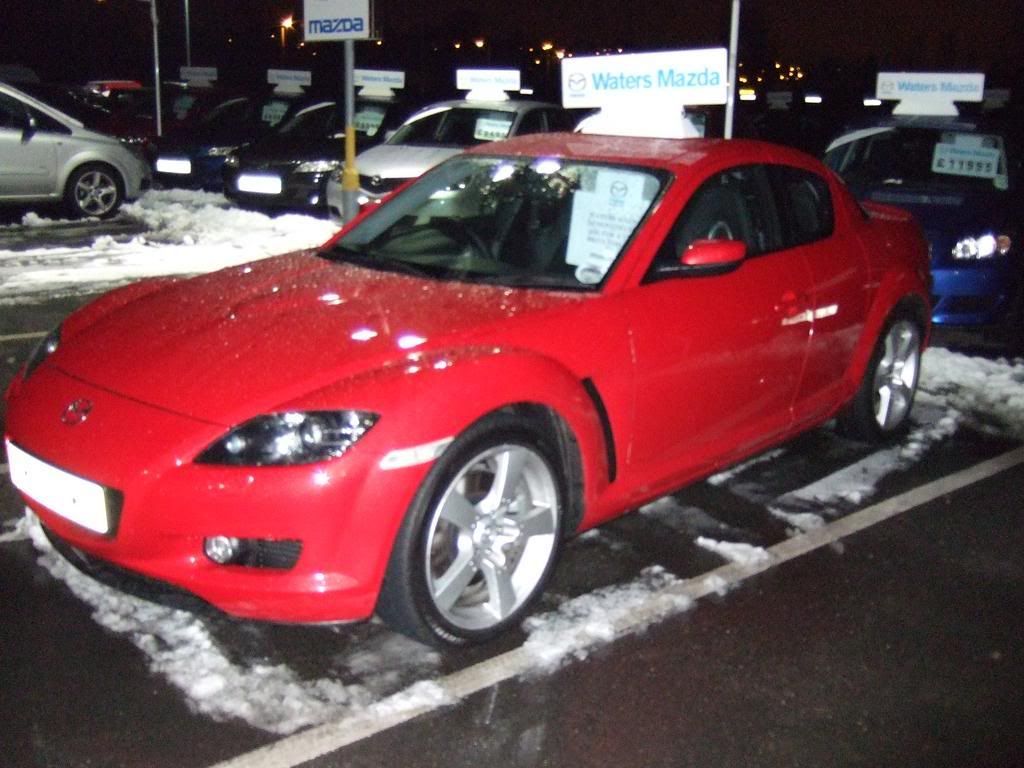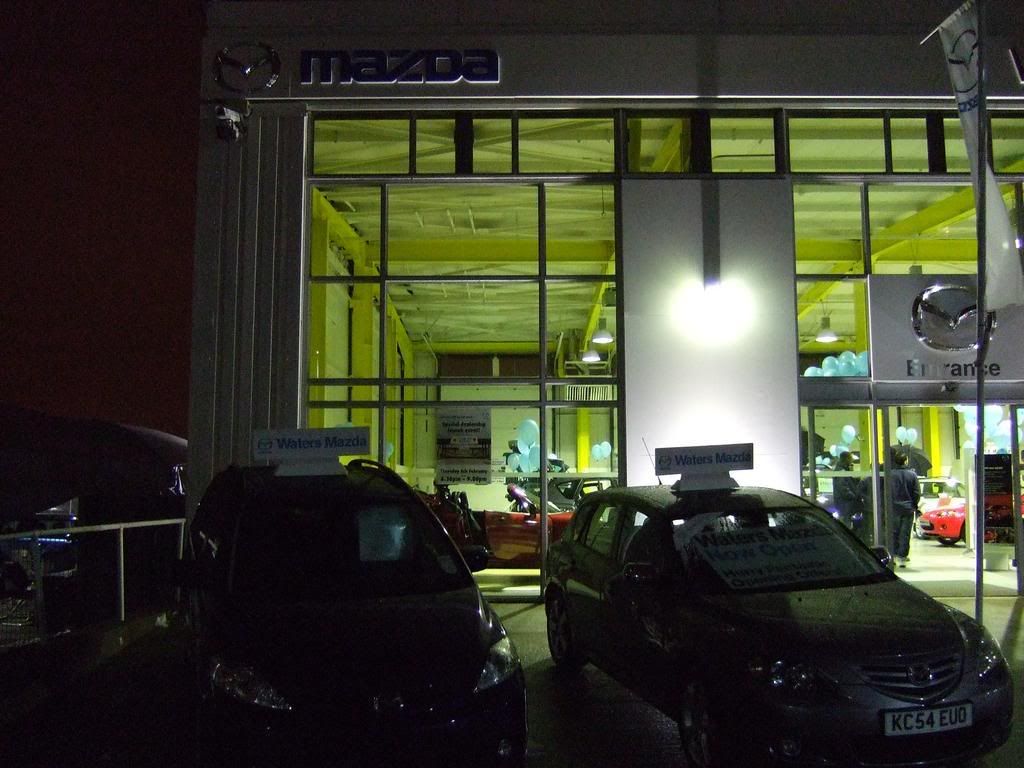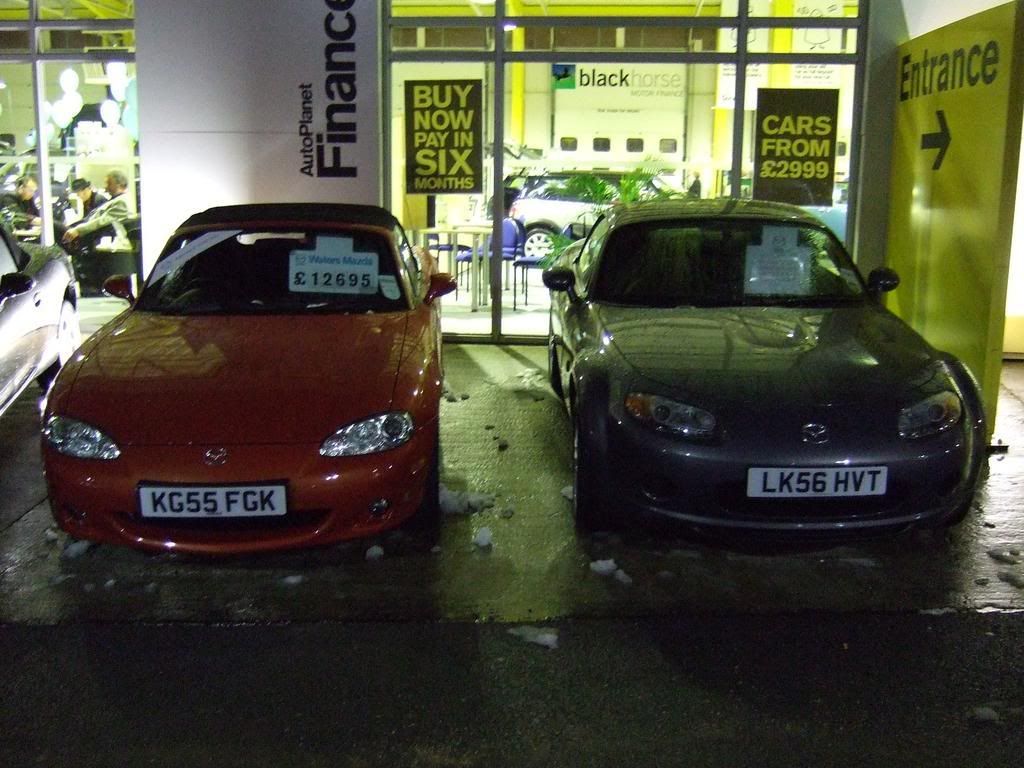 the trio who attented the part... thats me in the black coat with the blue hoody...
followed by my friends Day G and Nick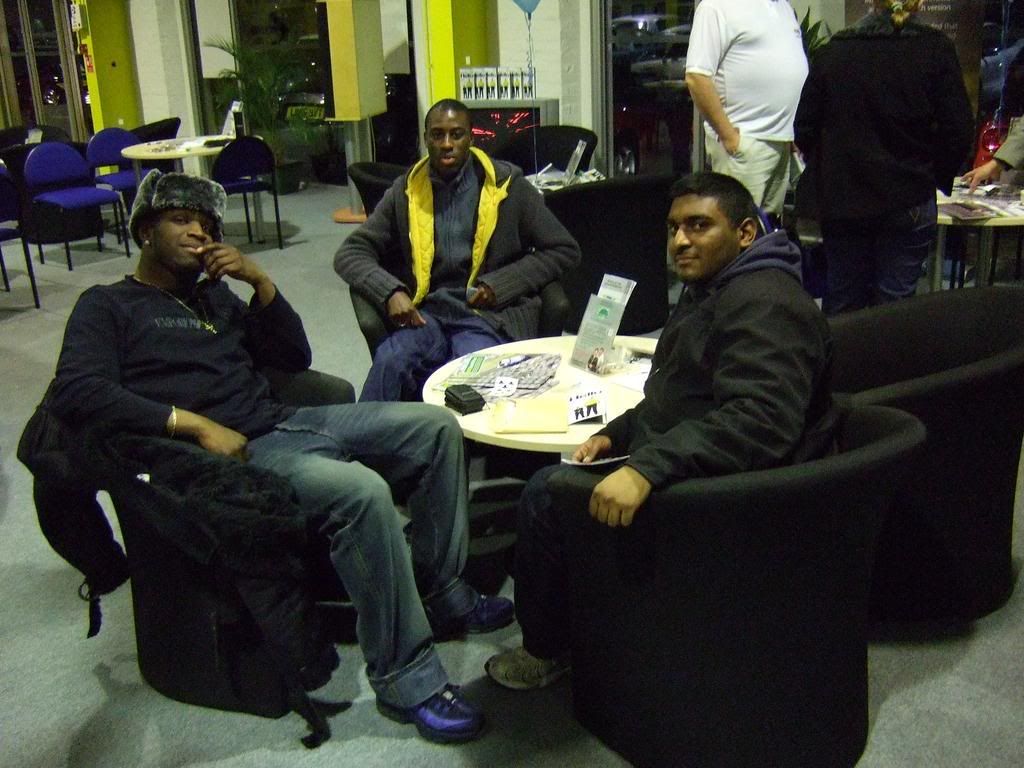 Around the new dealership:
Service reception desk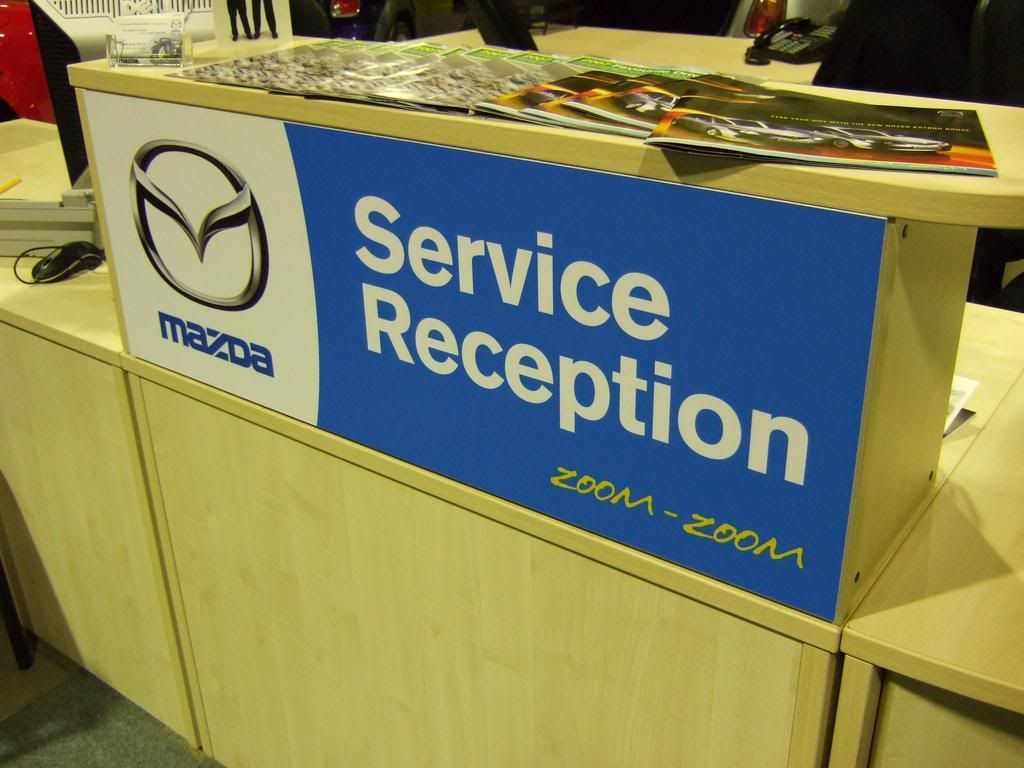 Mazda Emblem on the desk:
Raffle box, there was a competetion for winning an RX8 for a weekend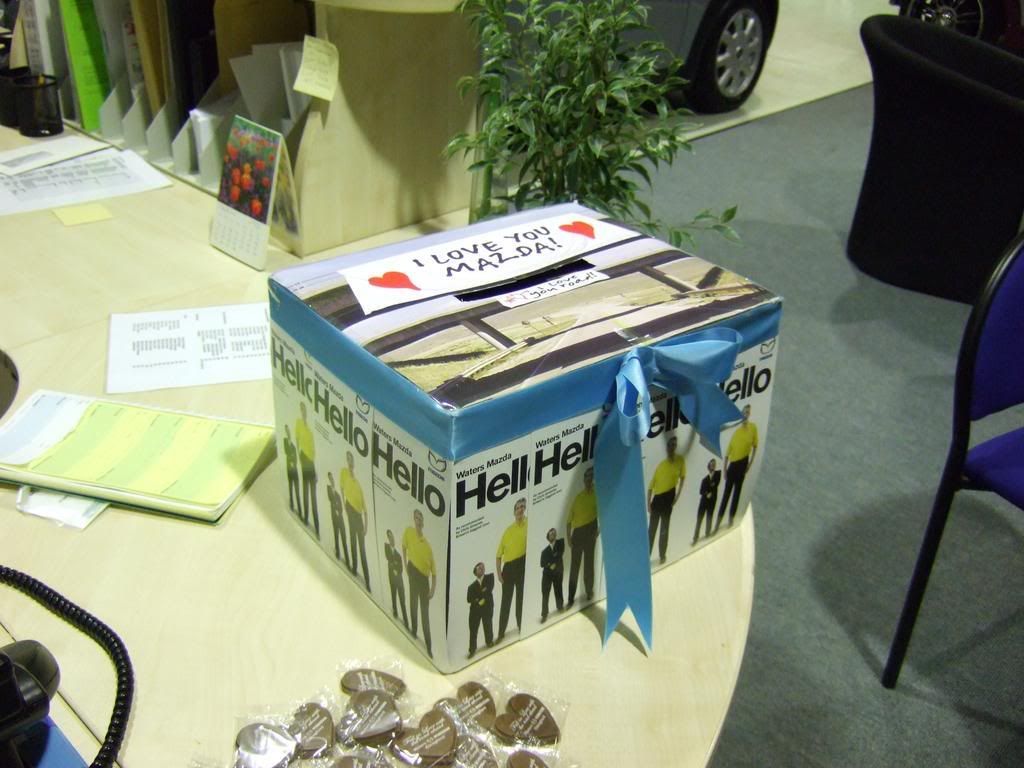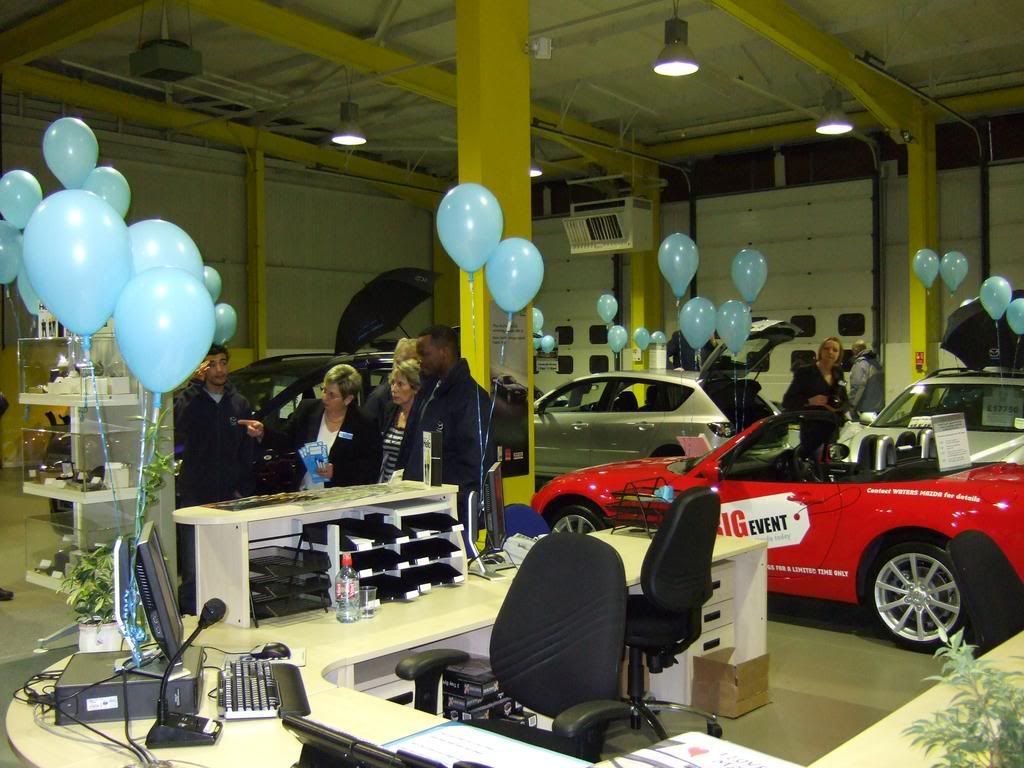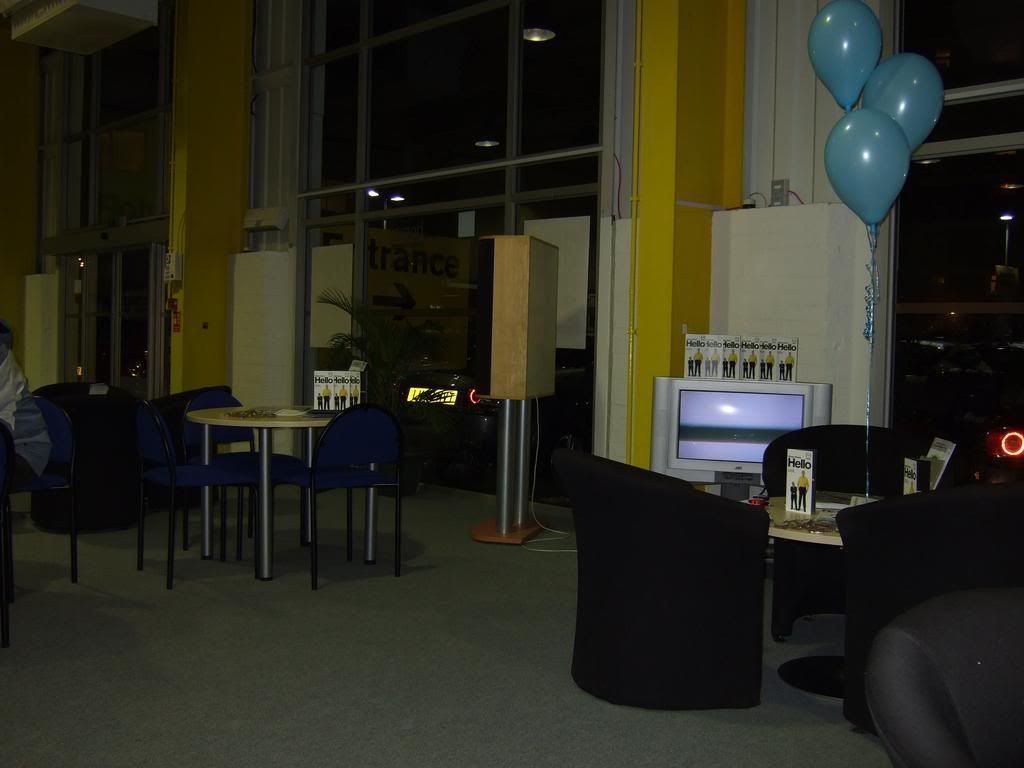 there is a BMW mini section just opposite the Mazda Dealership... dont ask me why or how... :?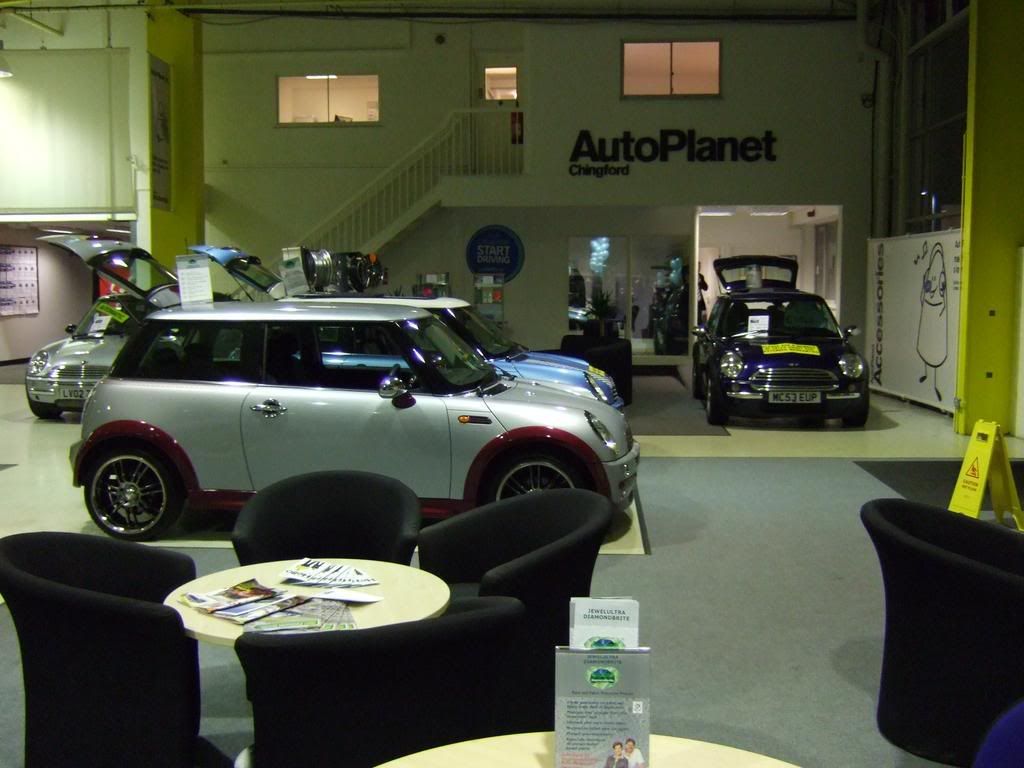 Heart shaped chocolates being given for free....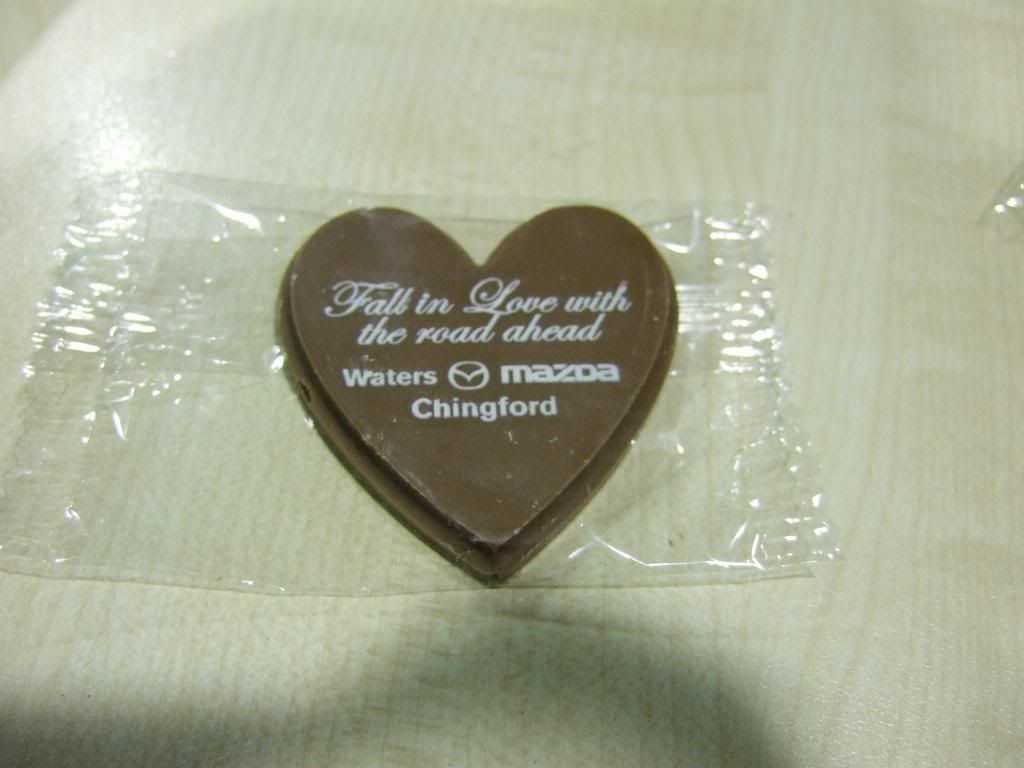 Around the showroom...:
Mazda 5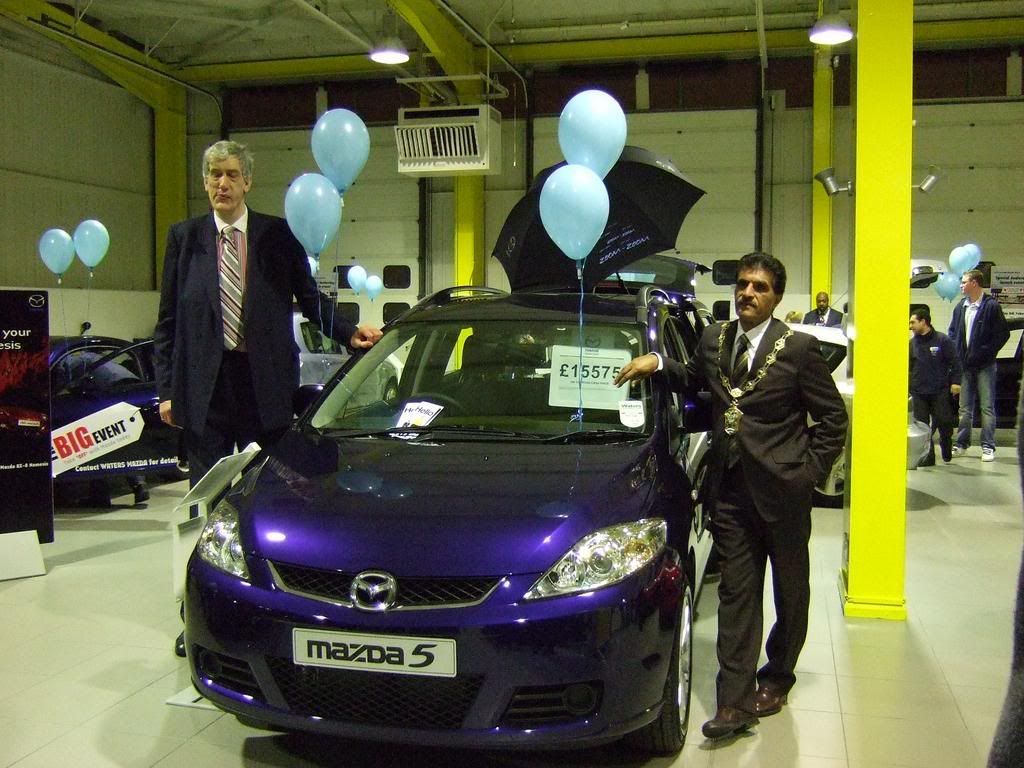 Mazda RX8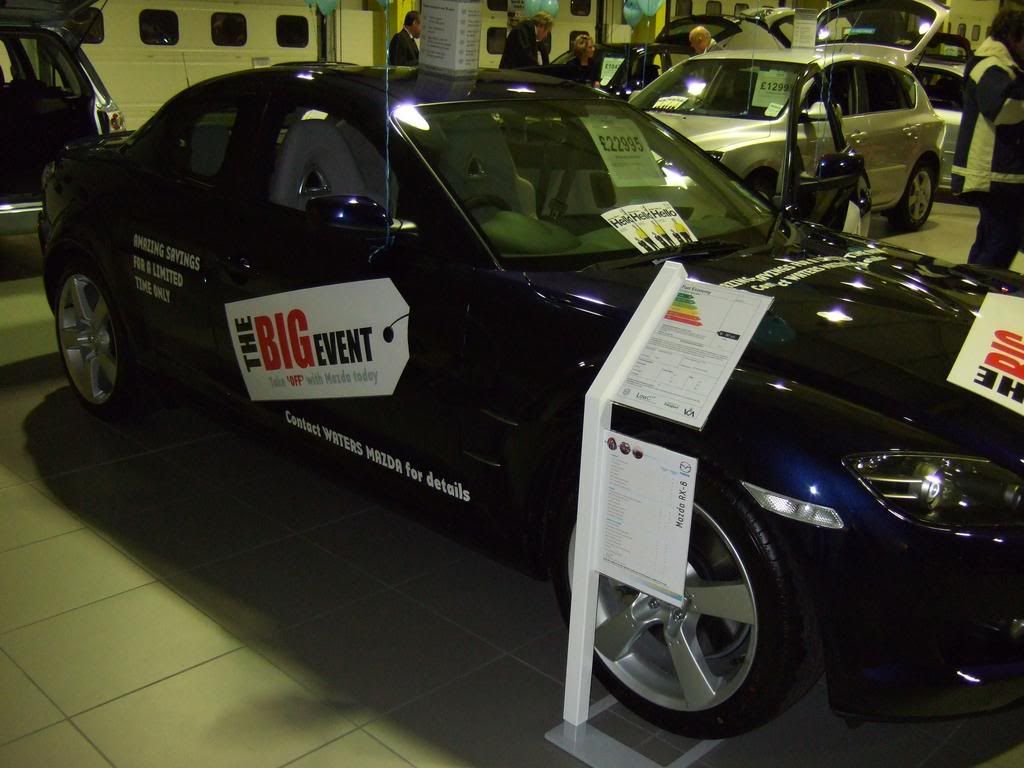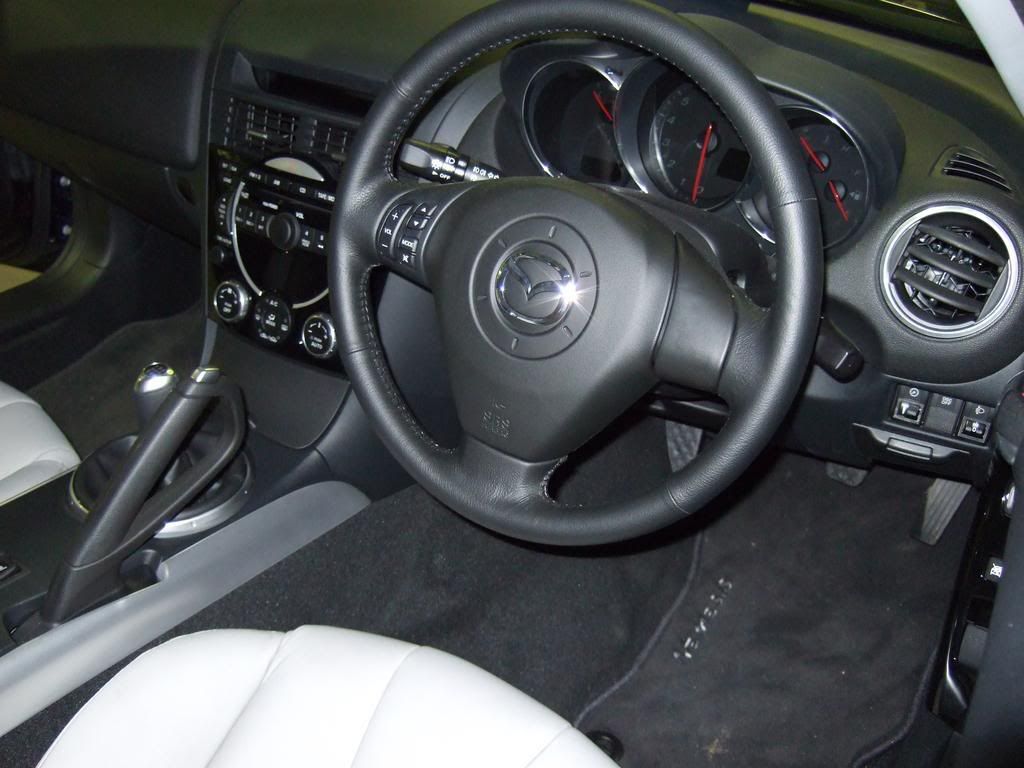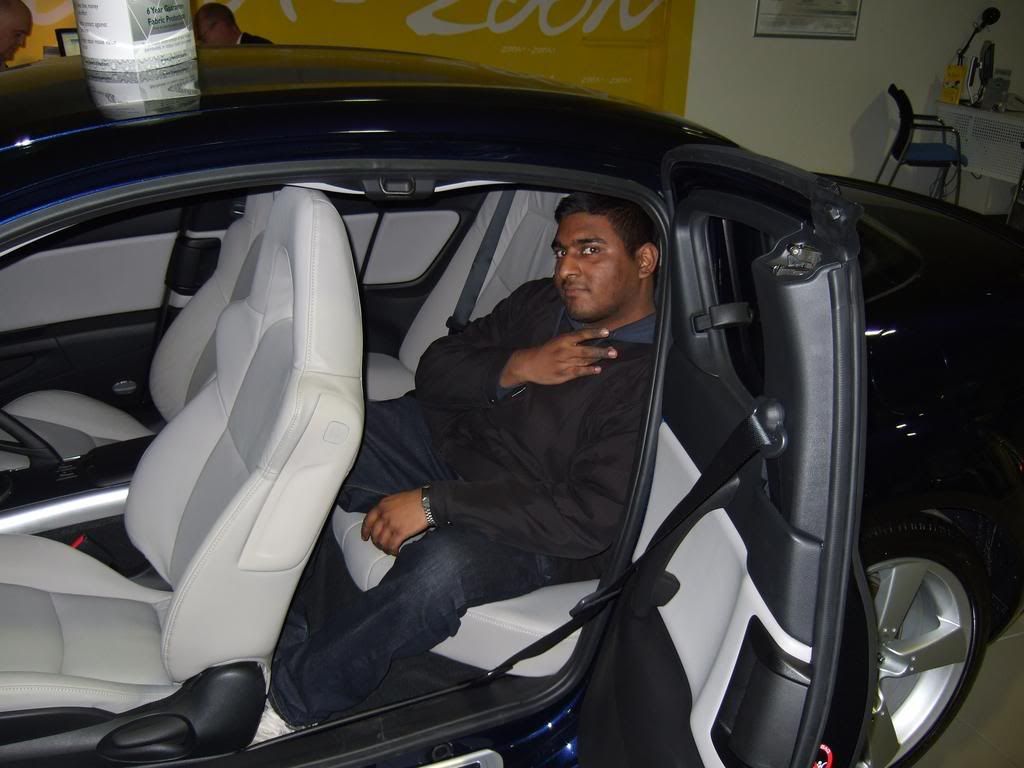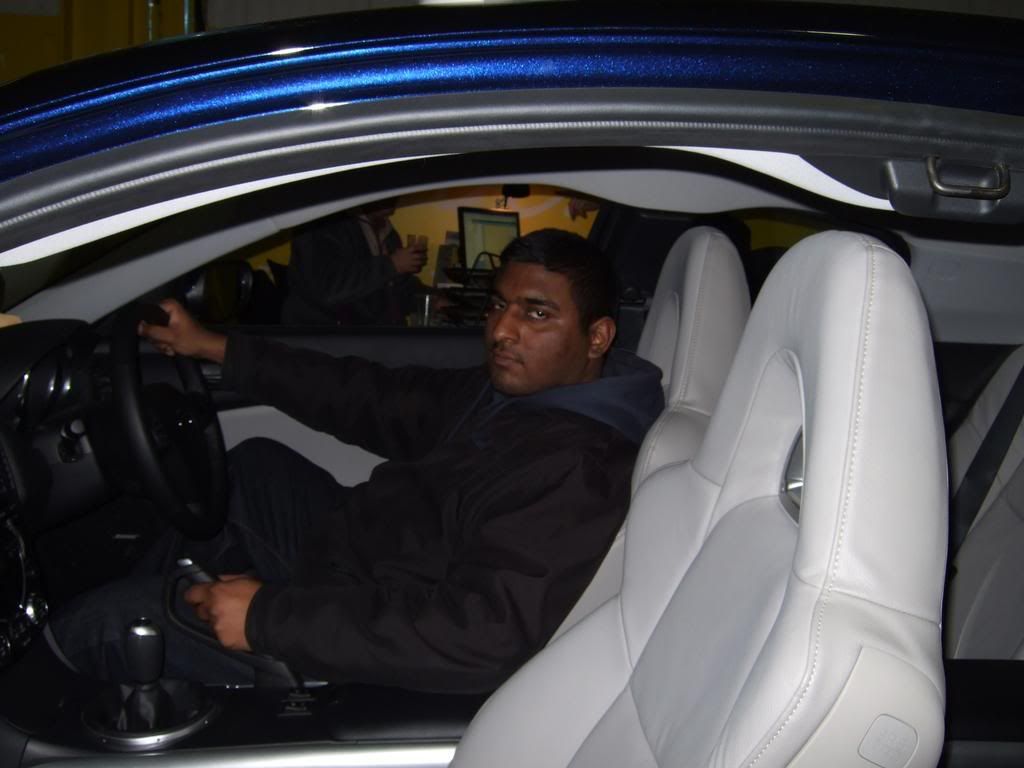 Mazda MX-5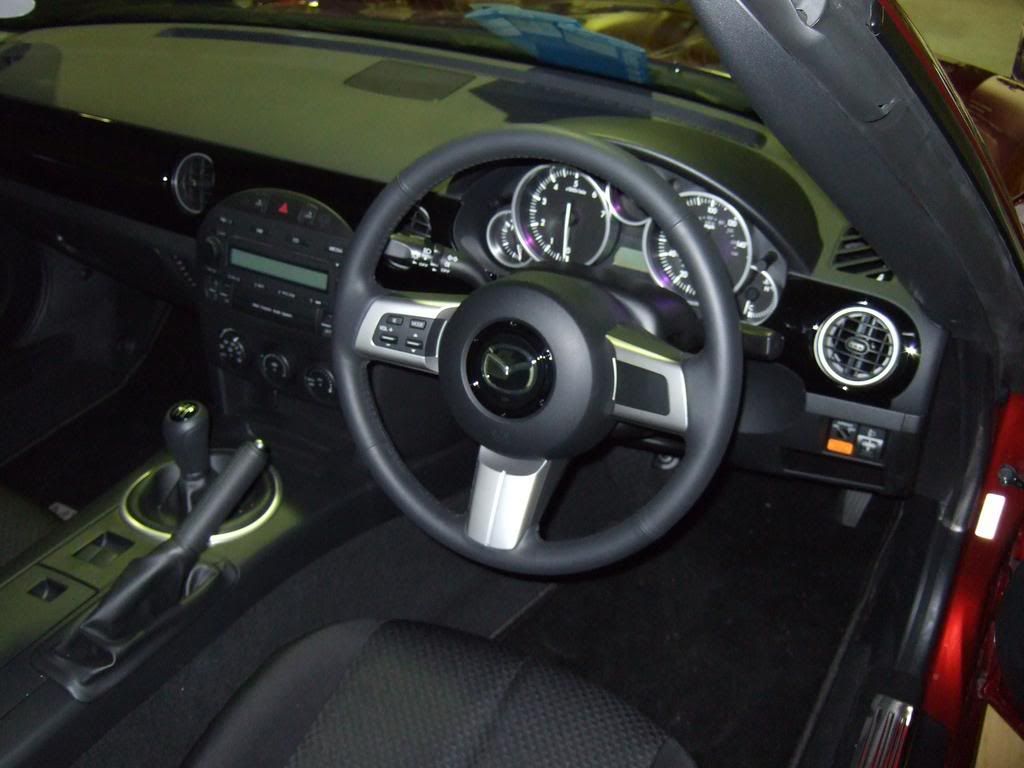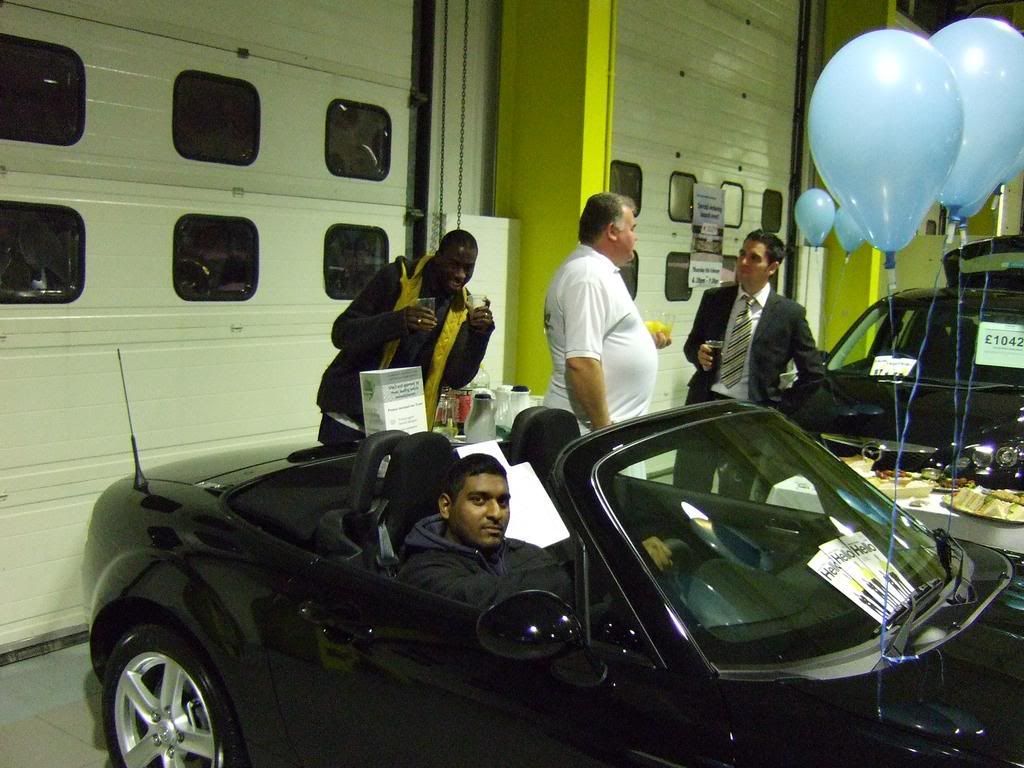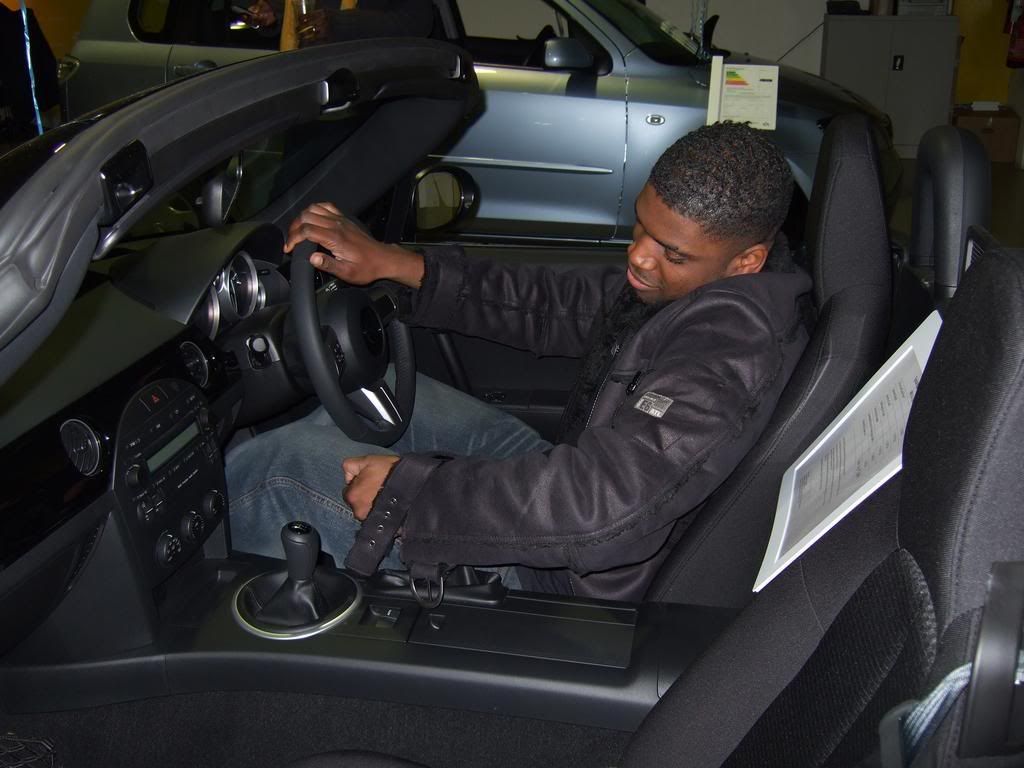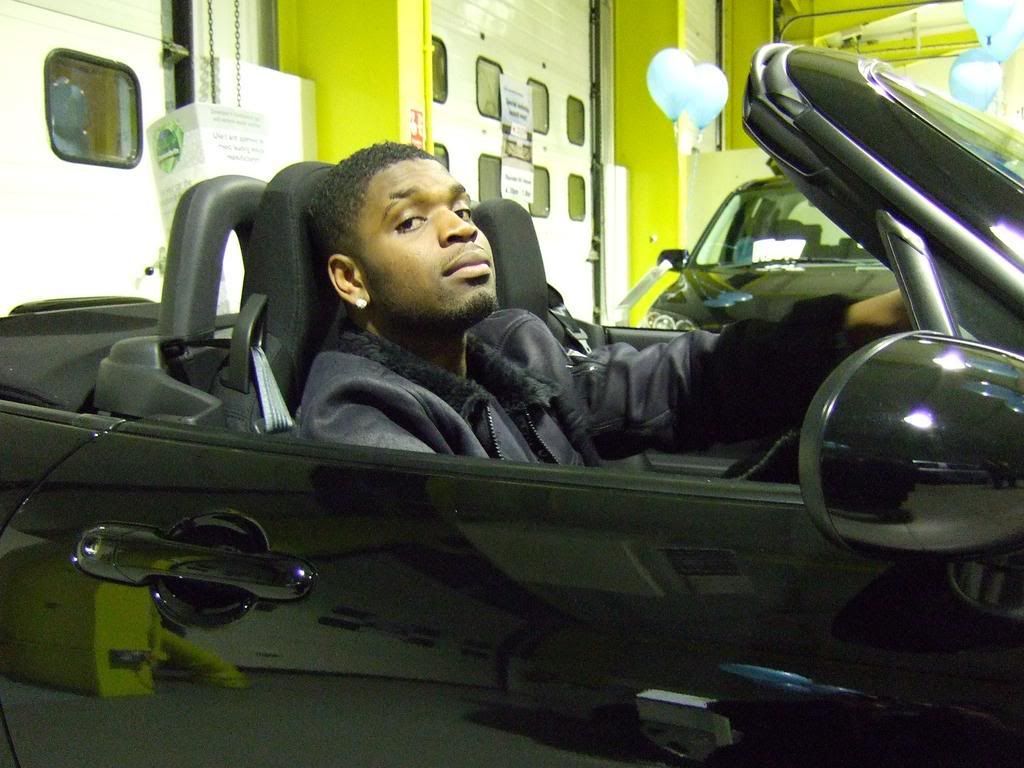 Mazda 3
For entertaintment, Mazda brought in a character called Mr Big, a magician and a yoyo man...oh and the mayor of chingford for the opening ceremony...
Apparently Mr Big is the tallest man in england... judge it urselves...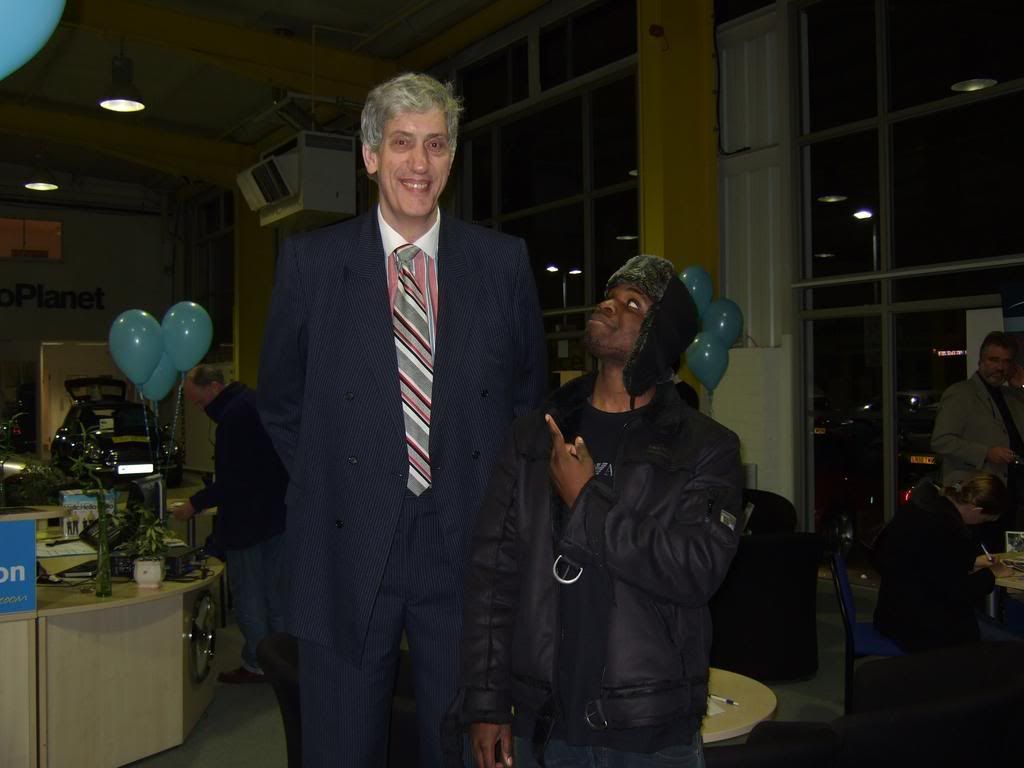 the actual opening ceremony: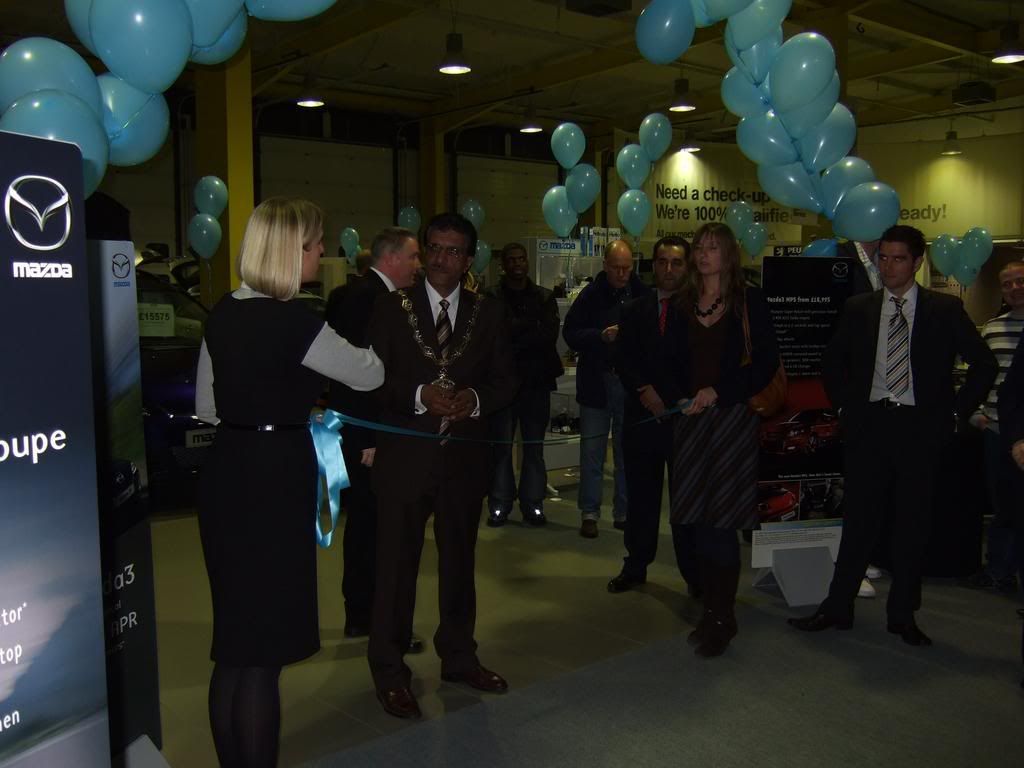 My self made Mazda3forums.com promotional flyer... to help new and existing Mazda 3 owners aware of the forums...
I have a few more vids for the magician which i'll post asap....
overall it was a nice experience.... good night out with the boys..