Discussion Starter
·
#1
·
A few people have lately been having trouble with Dabears2K.com. These Mazda3Forums members have purchased angel eye kits and have had the following problems:
1) One person received a kit where after installation, the angel eye stopped working within 24 hours. The member returned the angel eye and was sent a replacement angel eye that did not match. See the following picture: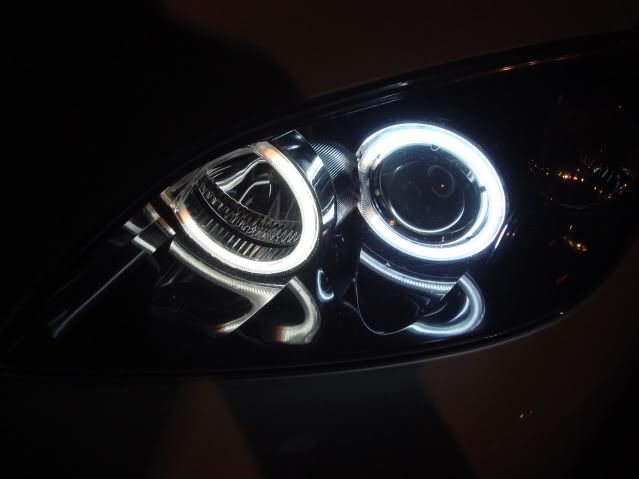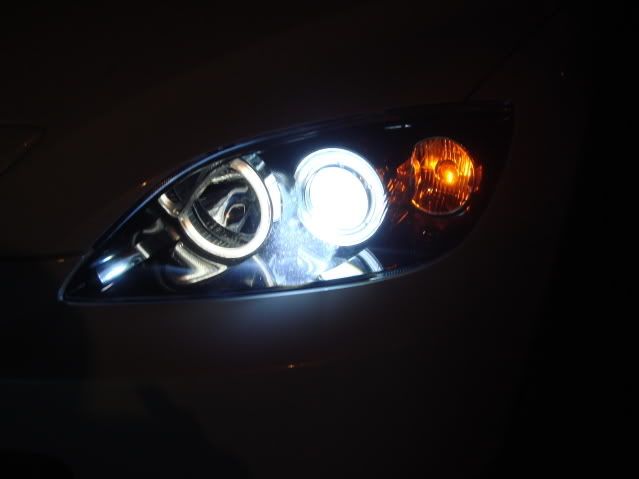 When Matt was asked for another replacement again, except for one that matched, he stated that they were all the same and didn't know what our member was talking about. Please look at the picture, I believe it is self explanatory.
2) A second member ordered an angel eye kit, however, one of the angel eyes just didn't work. Matt asked her to mail the angel eye back. She promptly mailed it back and even has records showing he signed for it and received it a couple days later. However, he never mailed her back a new angel eye and only sent her an email that said:
"If I received the shipment, then I must have mailed you a new one"
Despite on going attempts by several of us to reach him, he continues to ignore that situation and does not seem to care about a resolution. She is out a lot of time and money trying to resolve this situation. It has now been three weeks, and she STILL has not received a replacement angel eye.
Business practices like these should not be tolerated and as a mazda3 community, we should question him to resolve these issues before continuing to give him further business. I am sure there are plenty of success stories, but as a member of the forums I do not like seeing any of my fellow Mazda3 owners being treated in such ways.