Discussion Starter
·
#1
·
There are some really old threads on this topic, and rather than getting flamed for resurrecting one of those threads, I am posting a new one.
I installed my pro-kit about a week ago and I have noticed an uneven drop. My Driver Side is almost 1/4 inch lower than my Passenger Side. I can't even fit two fingers in the driver side. I read one thread where there was mention of the perch cup sliding down on one the shocks, so I suppose I should try that, but are there any other suggestions??
One other thing. The install went smoothly but I also noticed not long after that the front rims had a honey colored oily substance on the outside and had some black oily stuff on the inside. Of course that could be from several reasons such as me not washing my car in a few weeks, the build up of break dust or running over something on the road. I also hear a very faint clicking noise that is only audible when not on the freeway and when driving straight down the road at a low to medium speed. Plus, my alignment is out of wack, as I have excessive negative rear camber on the back left (-2.7) vs back right (-2.0) Any ideas?
Side View (low side)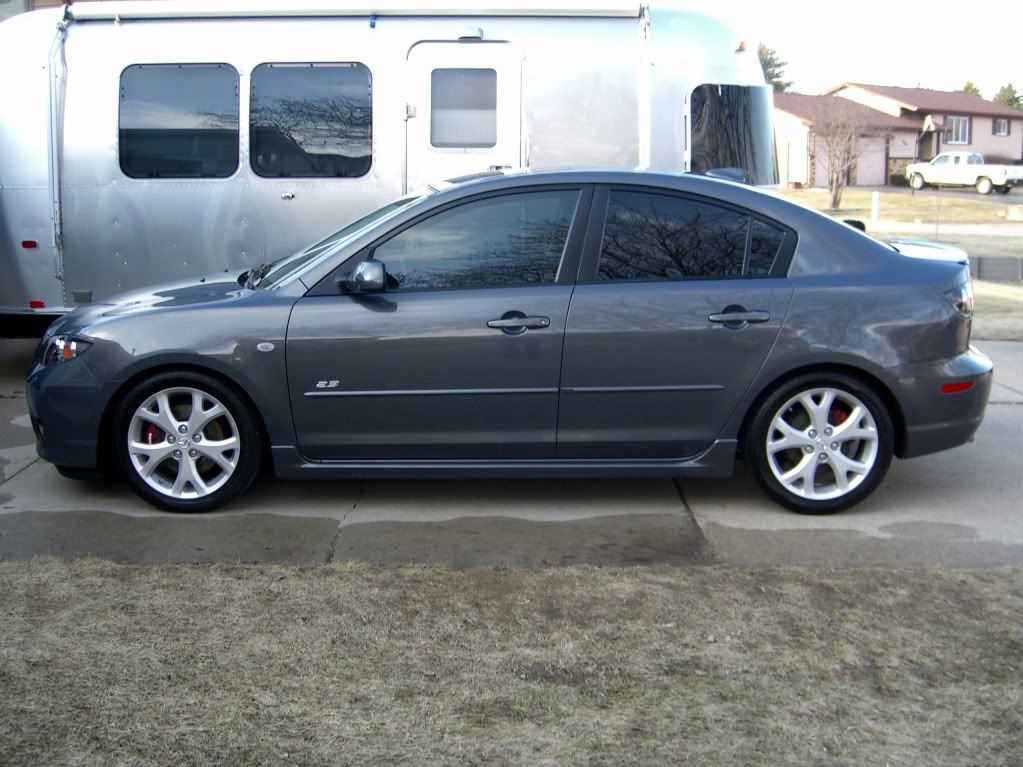 Rear View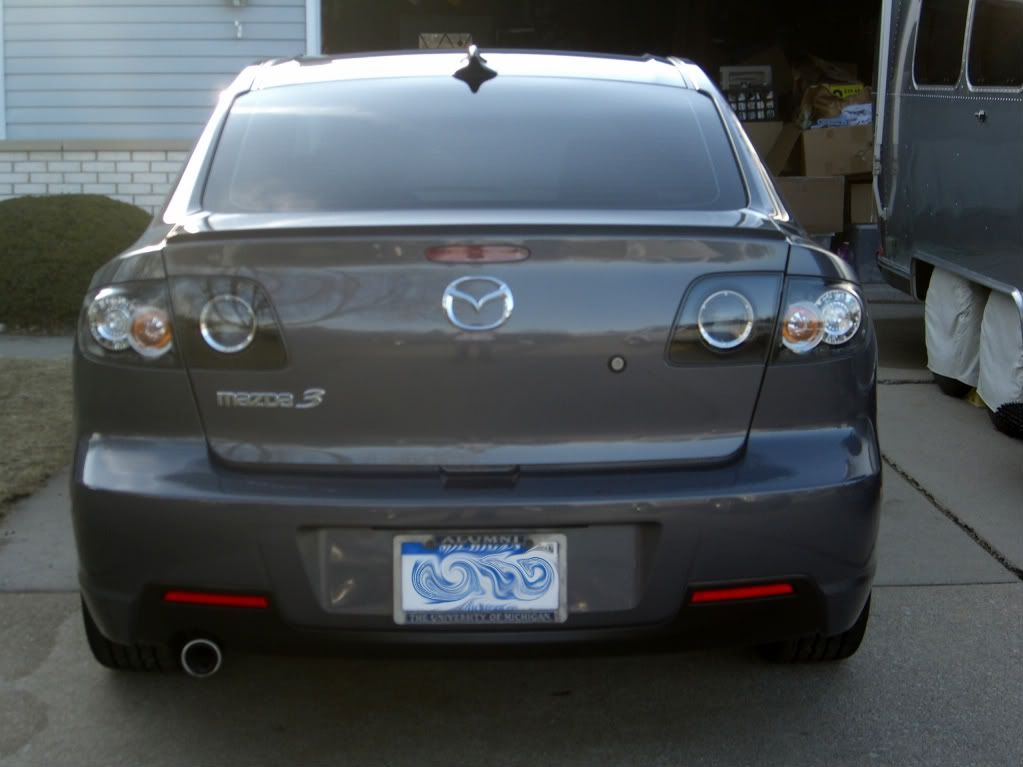 Front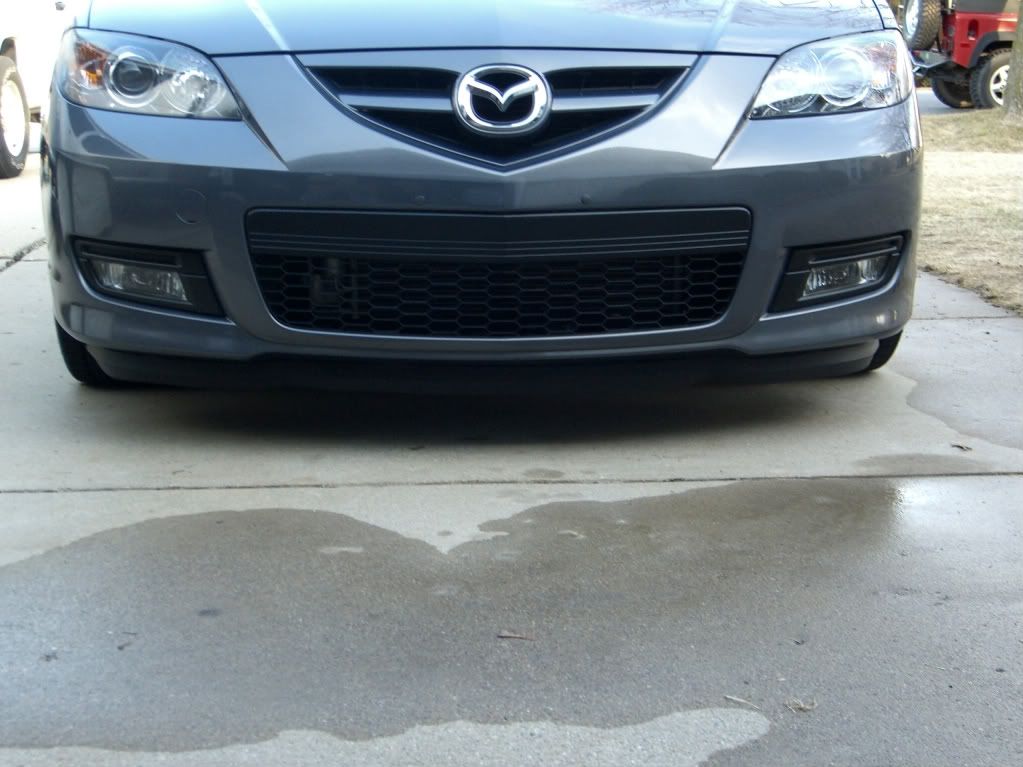 Driver Side Wheel Gap (low side)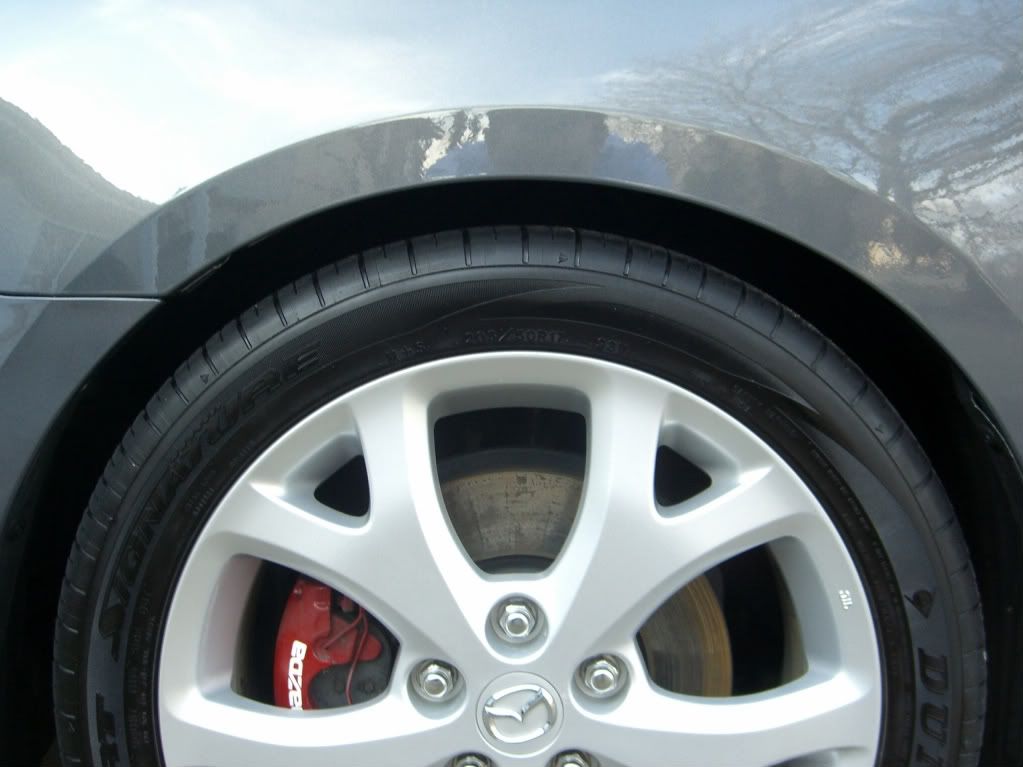 Passenger Side Wheel Gap