Discussion Starter
•
#1
•
So myself, Coulda & Willpower got together on Sunday 21st to discuss the location of our major Mazda 3 meet later on this year... We met Coulda at his military base, RAF Fairford near swindon.
We left our Mazdas at the base and went to see the park in coulda's Saturn which isnt all that bad actually... its seems like a good, fast and reliable car.. lol :lol:
We chose the Cotswold Water park area, more specifically the Keynes Country Park... which is in shorcote, map below, click on the link:
http://maps.google.co.uk/maps?f=q&hl=en&q=GL7+6DF&ie=UTF8&z=15&ll=51.662015,-1.964021&spn=0.012352,0.054245&om=1&iwloc=addr
A few shots of the park:
Lake View
Unfortunately my camera man only took shots of the lake.. :shock: lol but i personally recorded footage from the car park/park on my camcorder. so i'll post you guys a clip asap...
Then we headed back to RAF Fairford, where we started checking out each others Mazda's and taking pictures....
The blue sedan is Willpower's and the silver hatch is mine..
and thats me with the camcorder.. lol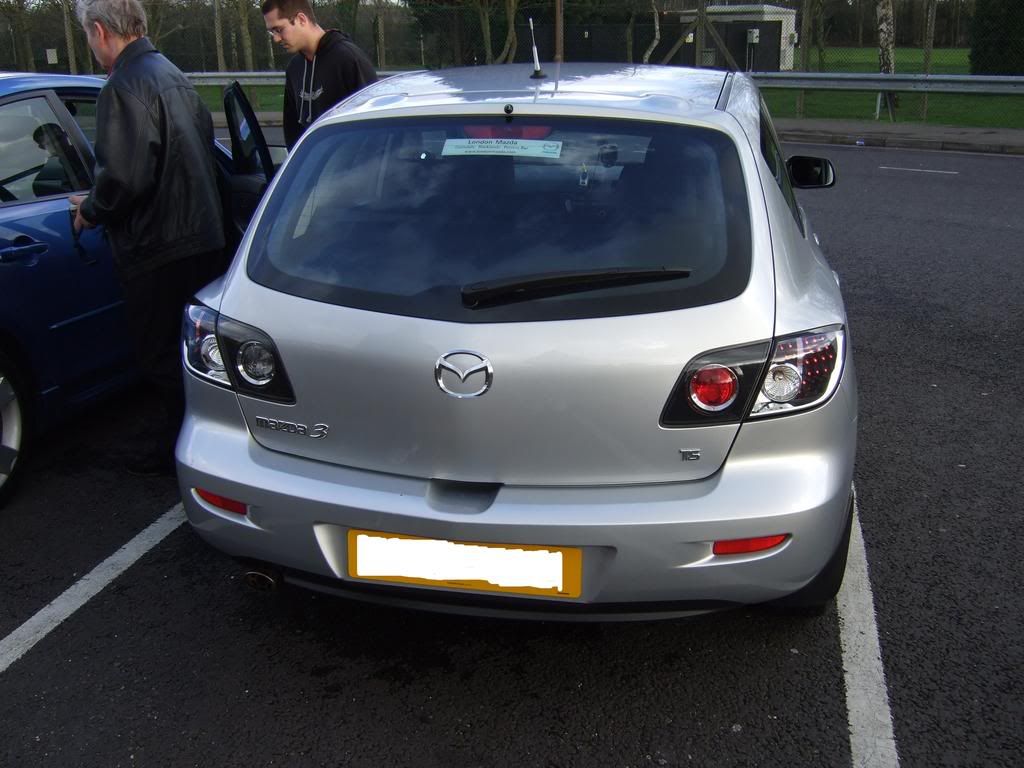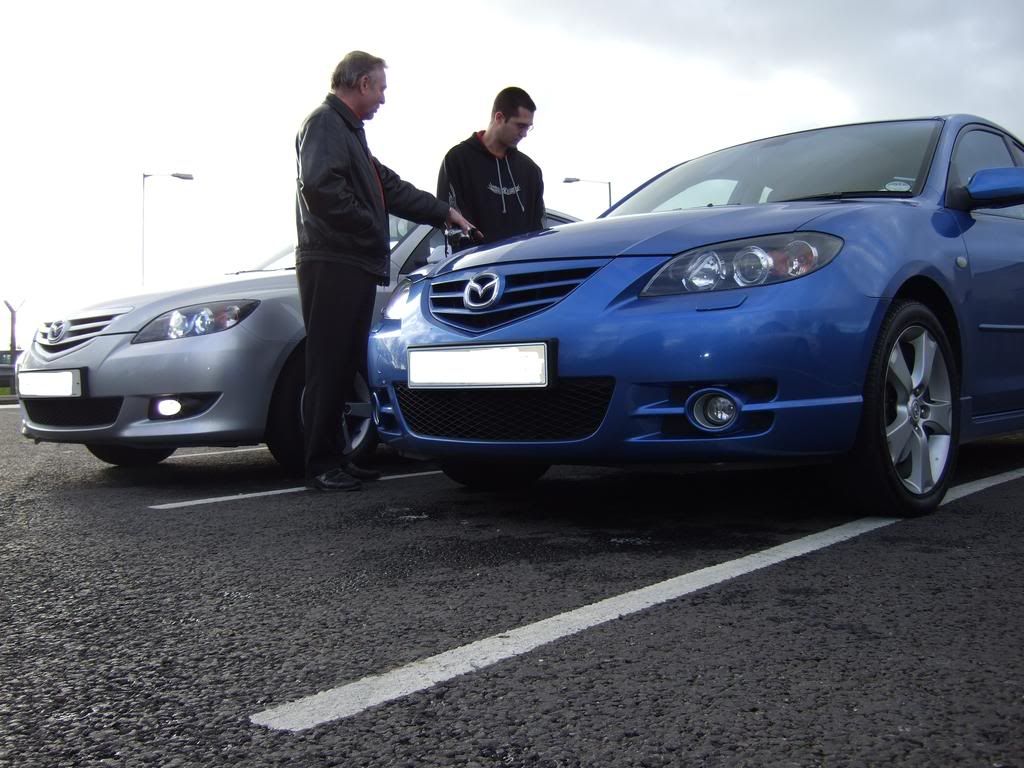 Darrin (Left) my friend Taha(Center) and Willpower (Right)
Darrin(Right), Me (center) and will (right)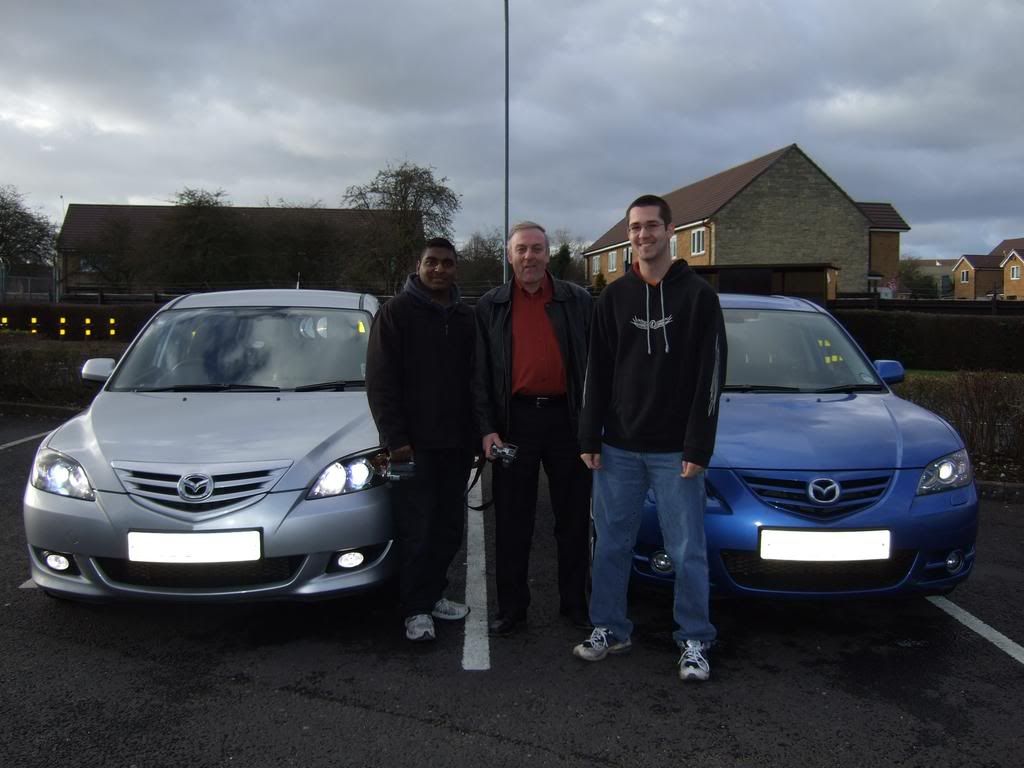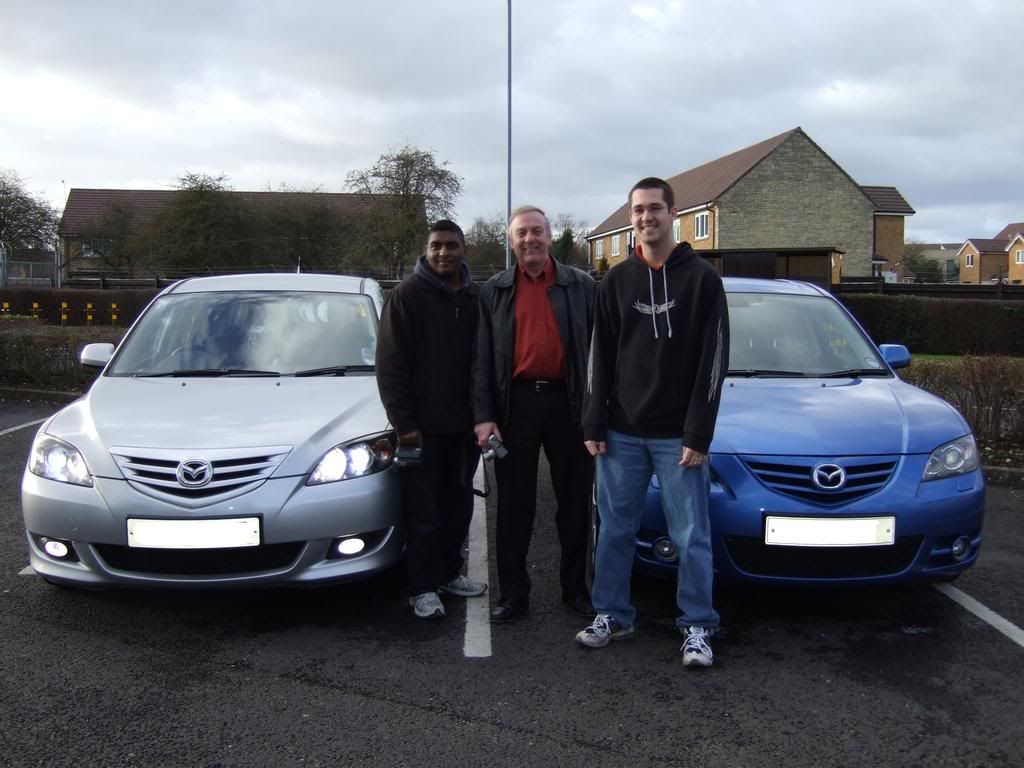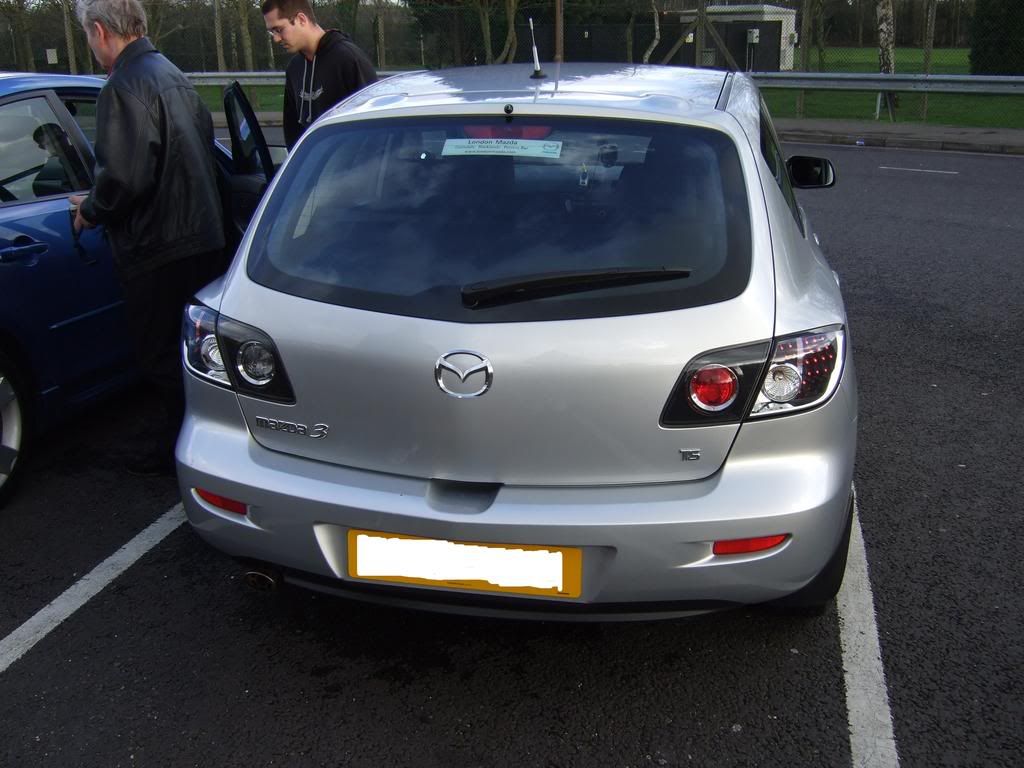 Last but not least... Darrin's Saturn.. lol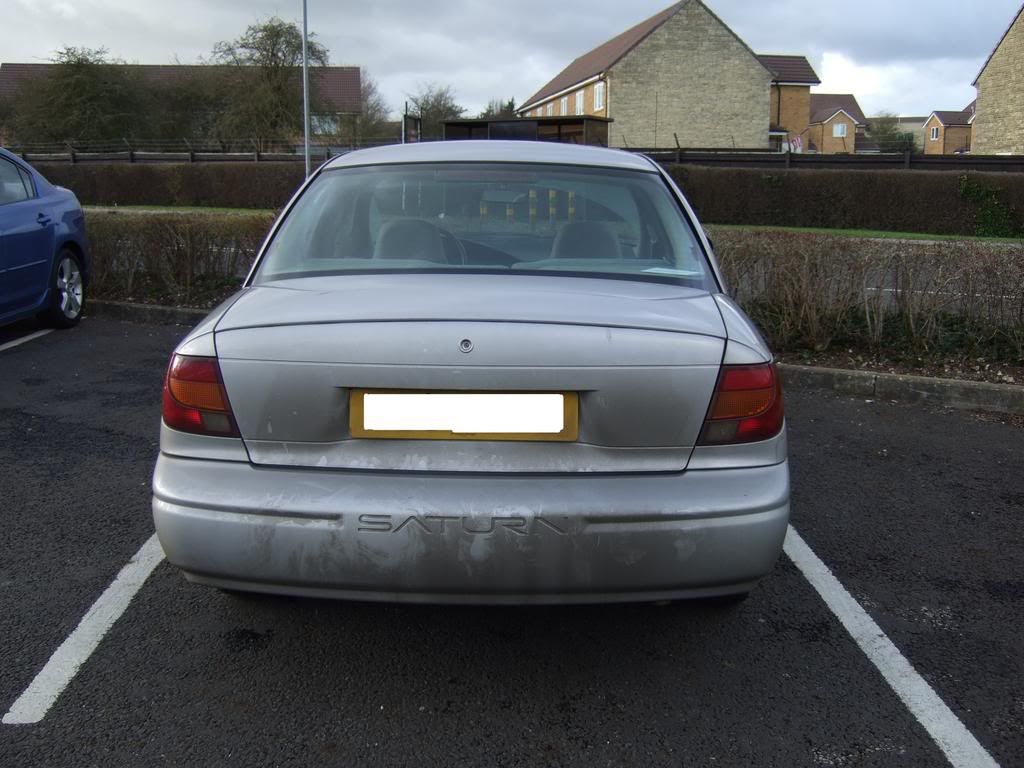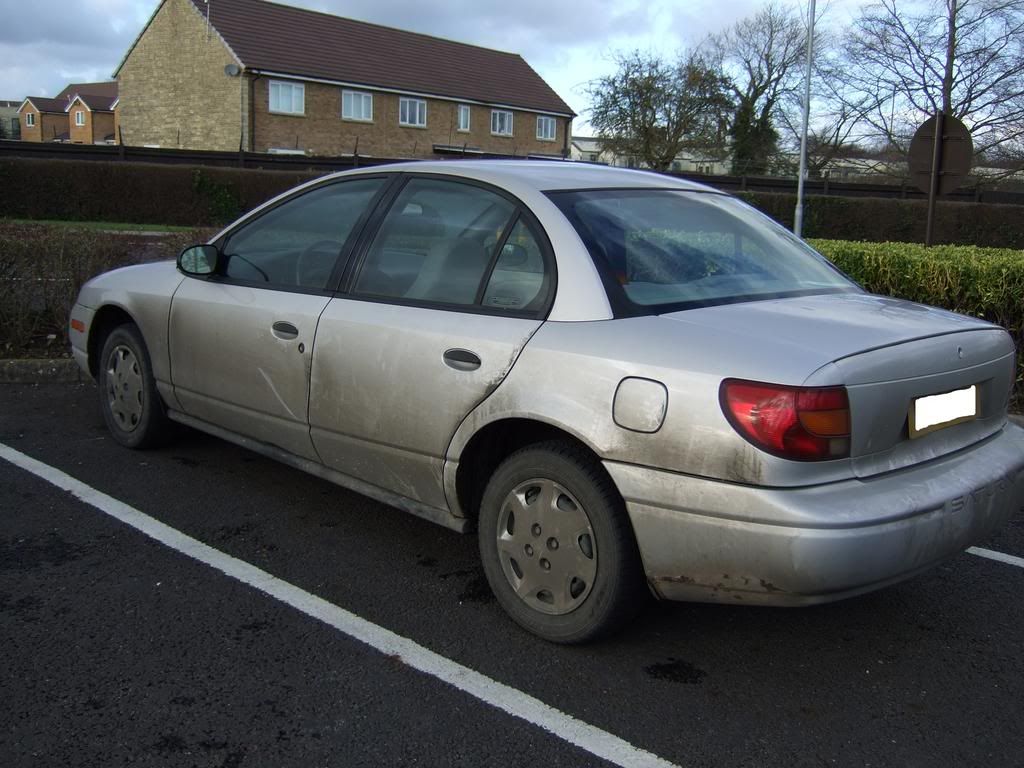 Video clip to follow soon...