Discussion Starter
·
#1
·
all prices include shipping, so please keep that in mind.
spyder extra paintball marker. used in actual paintball three times, used for junior/senior wars far more. used it for the first time in 4 years this past weekend and it works just fine. $120 shipped, which includes the gun, mask, 2 co2 canisters(12, 20 oz), 2 barrels, and the hopper. cleaned after every use. dont use it enough to keep it.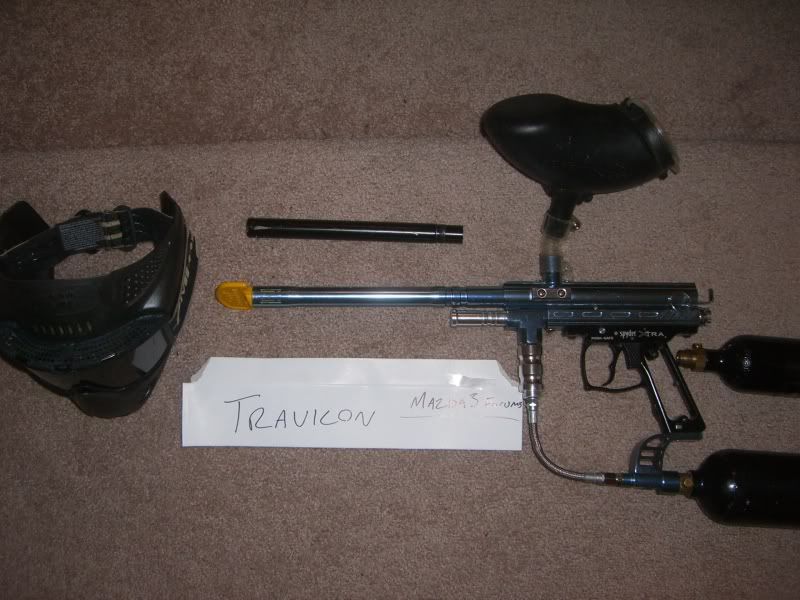 Far Cry 2 and Bad Company. I own Call of Duty World at War, Madden, and Gears 2, so i just dont have time to play these 2.
Owned each for 2 months, both come with everything from the day i opened them. $30 shipped for farcry 2, $20 shipped for bad company.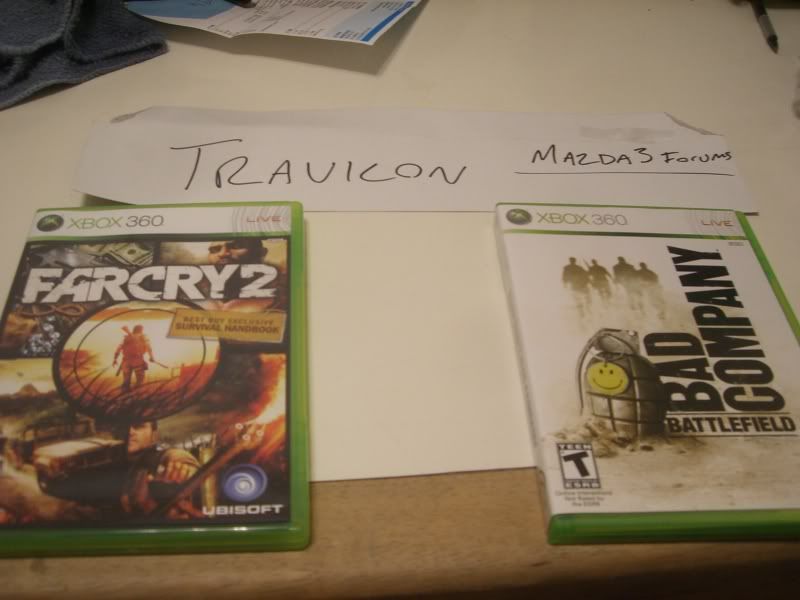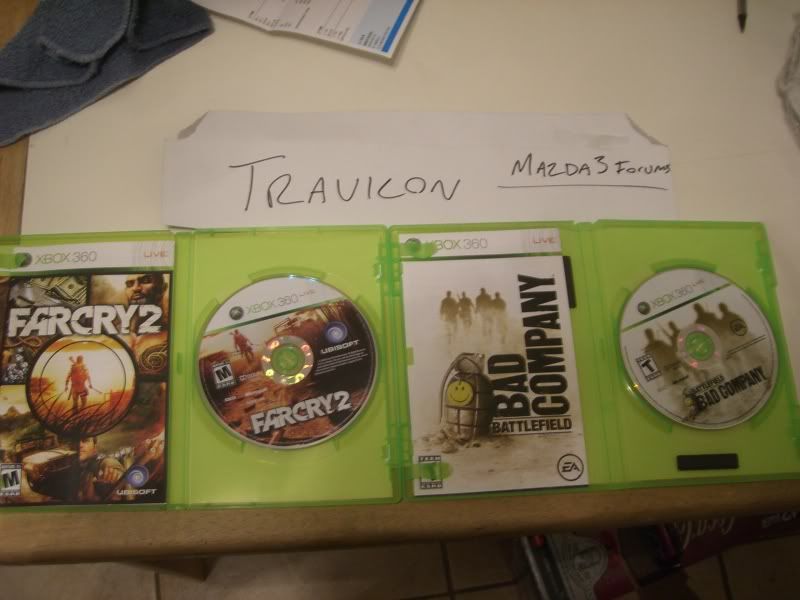 and finally my used HTC Touch. I cracked the screen from sitting on it on a bench. dont care to try and fix it. im sure someone is creative enough, or knows someone that can do it for cheap. asking $50 shipped. everything is in great shape except the screen. it is the inner screen that is messed up.