Discussion Starter
·
#61
·
Re: Stormy Blue Pictures!!!
I voted! The MOMO's are sick as shit but I dont like how the lip is crome when the rest isnt.... =/ im really picky about that haha
I took some more shots of my car today! Ally and Coondogg gave me some tips So I put them to the test and I like how alot of them came out soo well!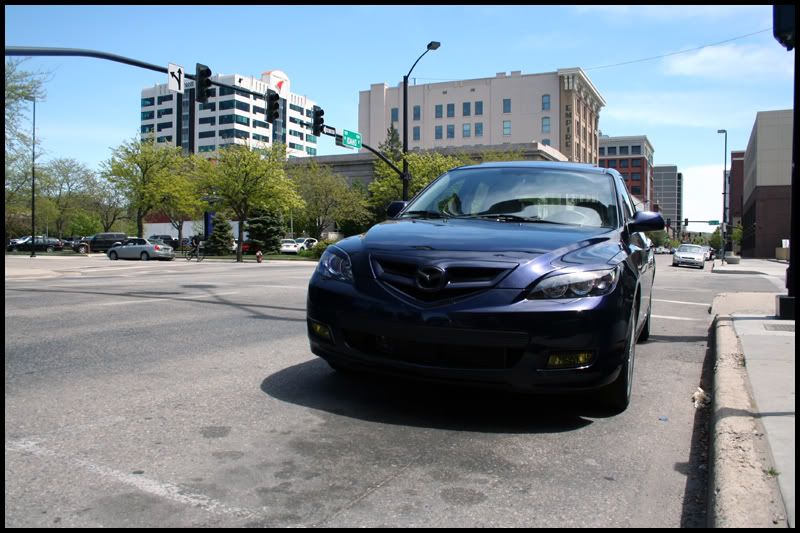 This shot was to show off the emblems... alot of people think they're flat black but they are actually graphite!