Discussion Starter
•
#1
•
SOLD!

GV replica grill. I had this on my car for a while, decided I didn't like it so now I'm selling it. Color is galaxy gray. Fits any first gen hatchback. The fitment on this grill is not 100% perfect like oem but it still looks good. Has one small chip. Shipping cost from Japan was a bitch - my loss is your gain. Everyone who saw this grill on my car said I was nuts for taking it off. But I'm moving soon and need to get rid of as much crap as possible.

NEW LOWER PRICE $120

$100

shipped.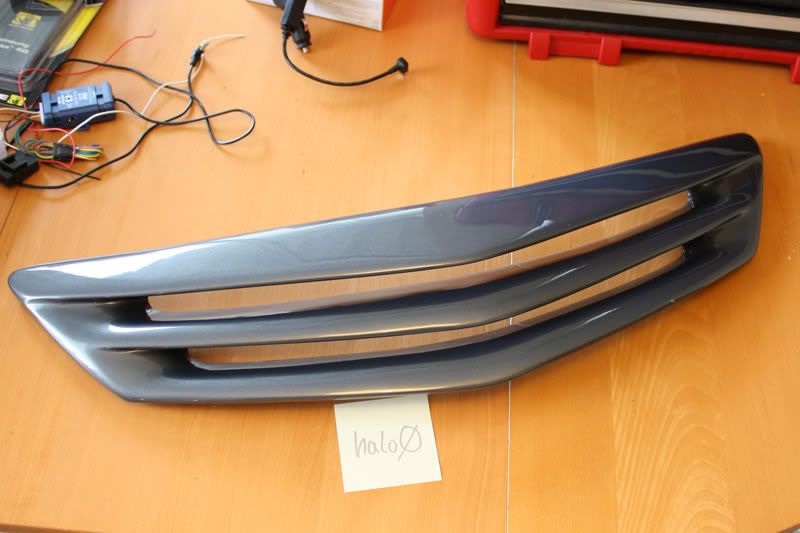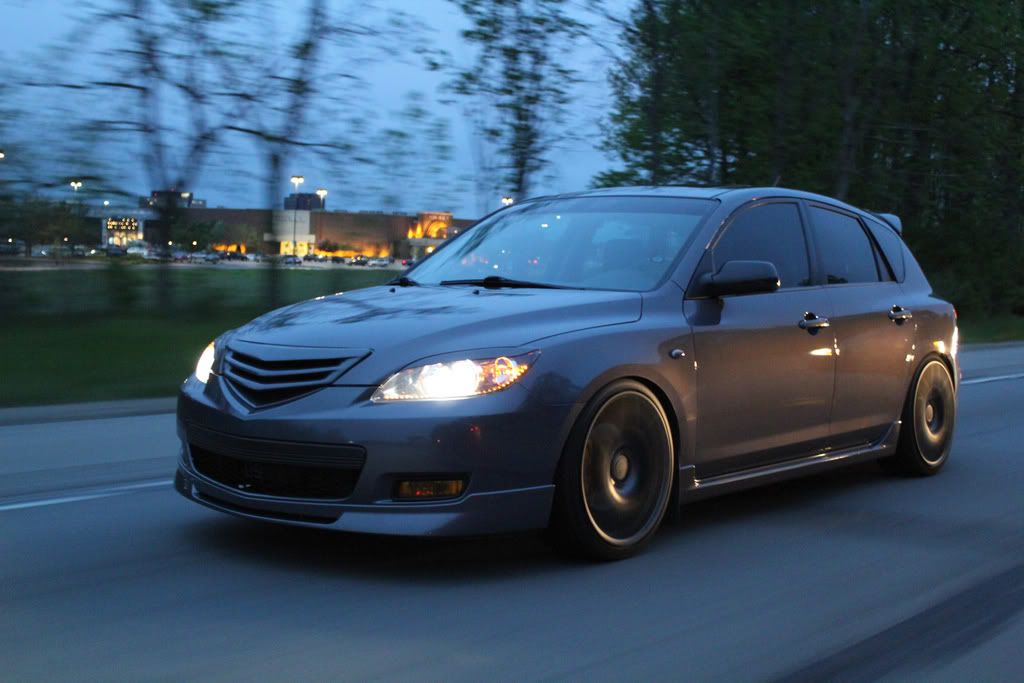 Evo 4G case by Bodyglove. Mint. $10 shipped.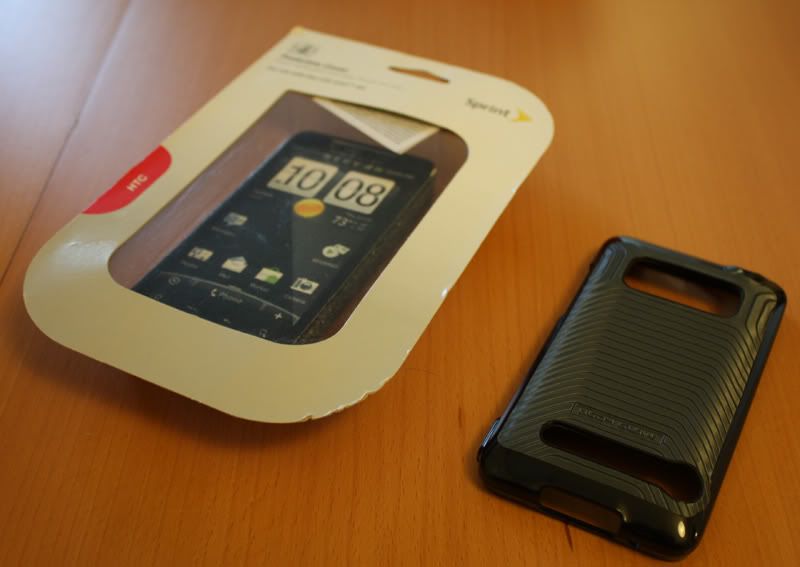 Canon camera bag. Can house a DSLR body and a few lenses. $18 shipped.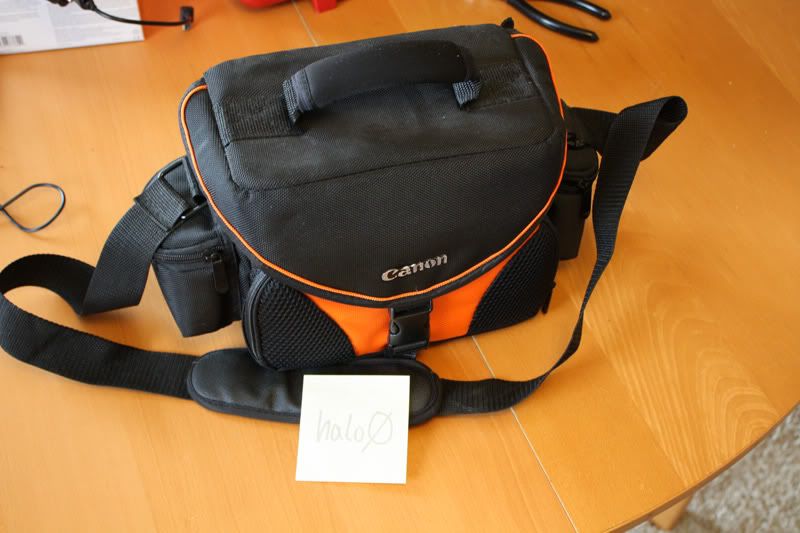 SOLD!
Razr 2, Sprint, mint, holster, charger, $65 shipped.
SOLD!
Sony Cyber-shot DSC-W70 7.2 MP Digital Camera. Mint. Includes 1GB Memory Stick and USB connector cable. $65 shipped.
SOLD!
PAC SWIPS steering wheel control unit. Works with Pioneer and Sony head units. I used it with my Pio 4100. Mint. $30 shipped, firm. Firm means I *might* take 29, but only if I like the cut of your jib. (http://www.amazon.com/PAC-SWI-PS-Universal-Steering-Interface/dp/B001EAWNVY)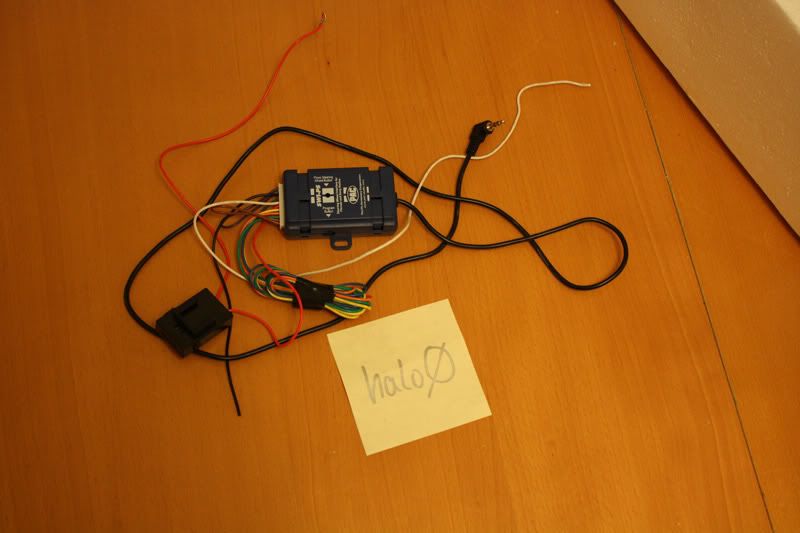 SOLD!
Garmin Nuvi 255W 4.3" widescreen GPS. All original stuff included, car mount, power cord, box, manual etc. Works great. Selling because I upgraded to a larger screen. $65 shipped.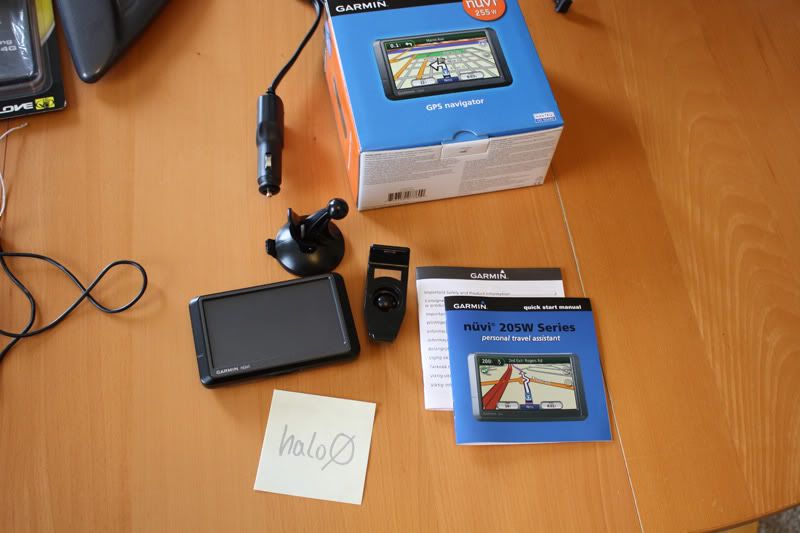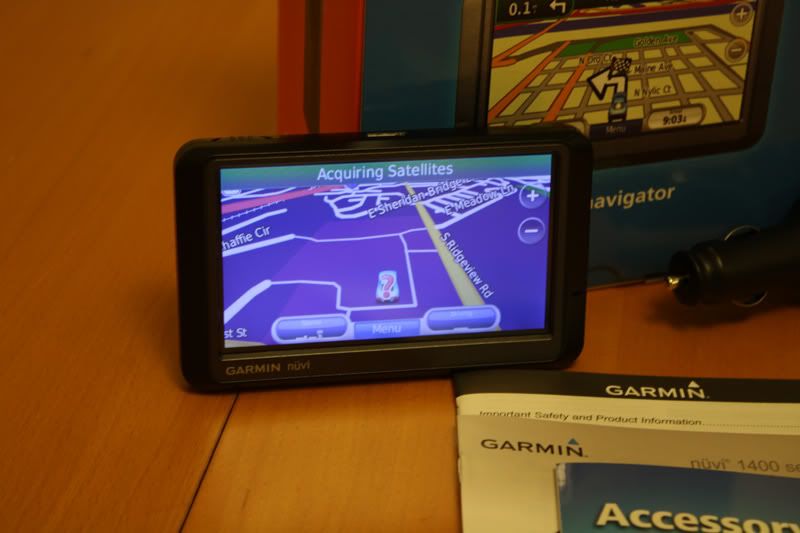 SOLD!
Samsung Infuse 4G Casemate Tough case. Mint. $20 shipped.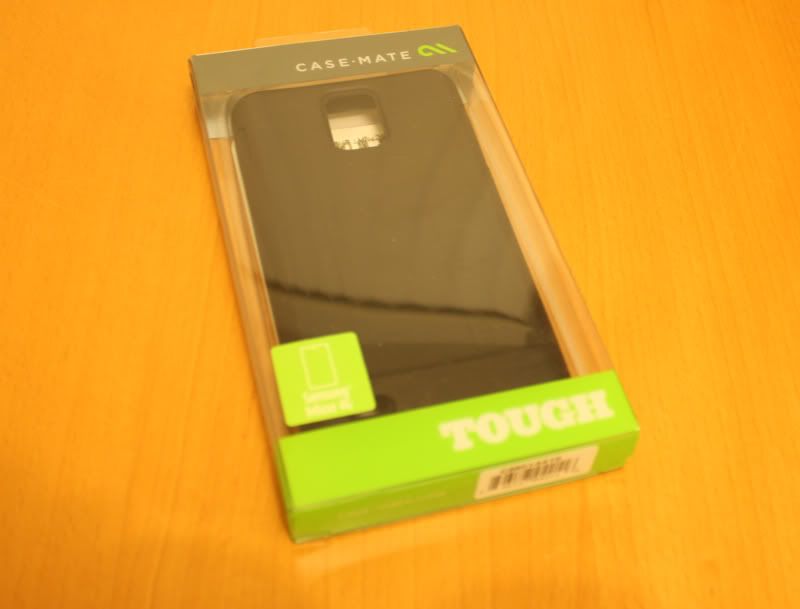 All "shipped" prices are for the contiguous 48 states. Please contact me for a shipping quote if you are somewhere else.
All shit is going on ebay in a few days if not sold, so if you want something say so now!