Discussion Starter
·
#1
·
Spring has sprung, and hence, the spring cleaning has begun...
Prices very negotiable depending on how much shipping costs me. Just PM me a zip and we can level - I'm not terribly attached to any of this stuff, I just want it gone.
List:

OEM Mazdaspeed3 Springs w/ 10k miles
OEM Bose Door Speakers (sold as set only)
1.5 Farad Capacitor (Brand: Volfenhag ZH-HYPERCAP)
OEM Door Mirrors w/ Blind spot mirrors (really helpful blind spot mirrors, sold as set only)
MTX Thunder 8500 12'' Dual Voice Coil Subwoofer (small blemish)

Grand Theft Auto 4 for Xbox 360




OEM Mazdaspeed3 Springs
Bought these awhile ago from a guy who said he put about 10k miles on them, so they should be worn in enough to give you a nice moderate drop. (~.5'') I thought I was going to have time to put them on over break but it's looking like its not going to happen this week, so I probably never will. It's a great upgrade for standard MZ3 owners who don't want badly uneven alignment. I paid $100 for these so i'm just trying to get back most of what I payed. Looking for $100 shipped.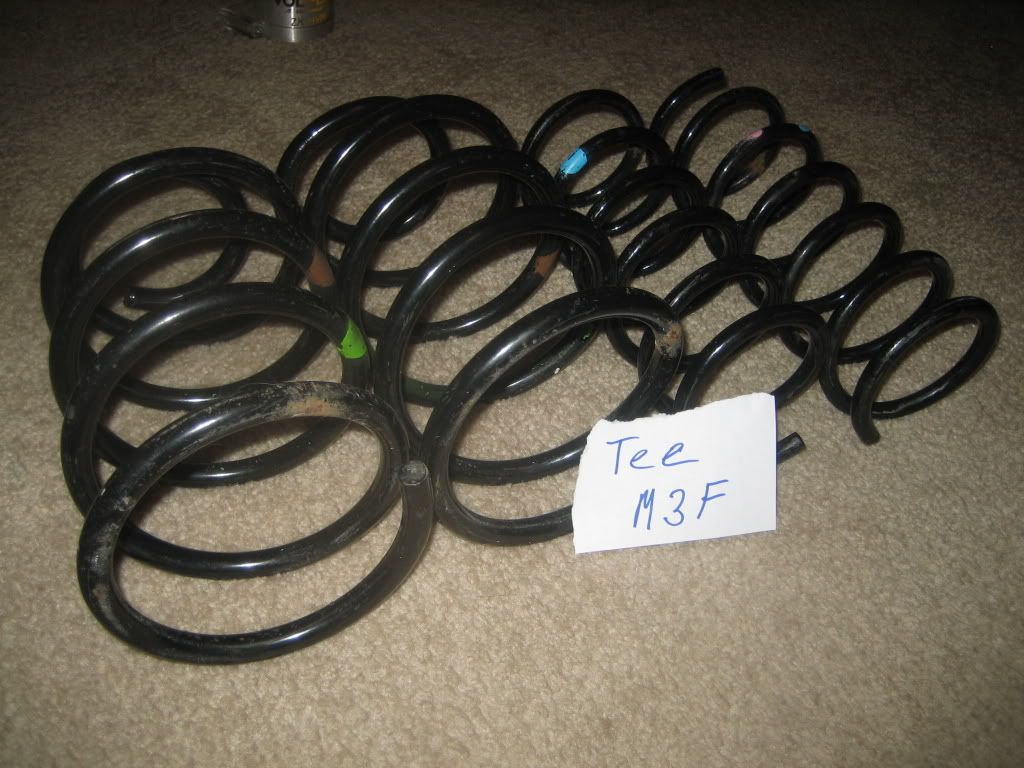 OEM Bose Door Speakers
Work great. I replaced them with some infinity's so I no longer need them. Great if you blow one and need a replacement. I really don't want to hassle with shipping them individually so $40 shipped sounds fair for the set.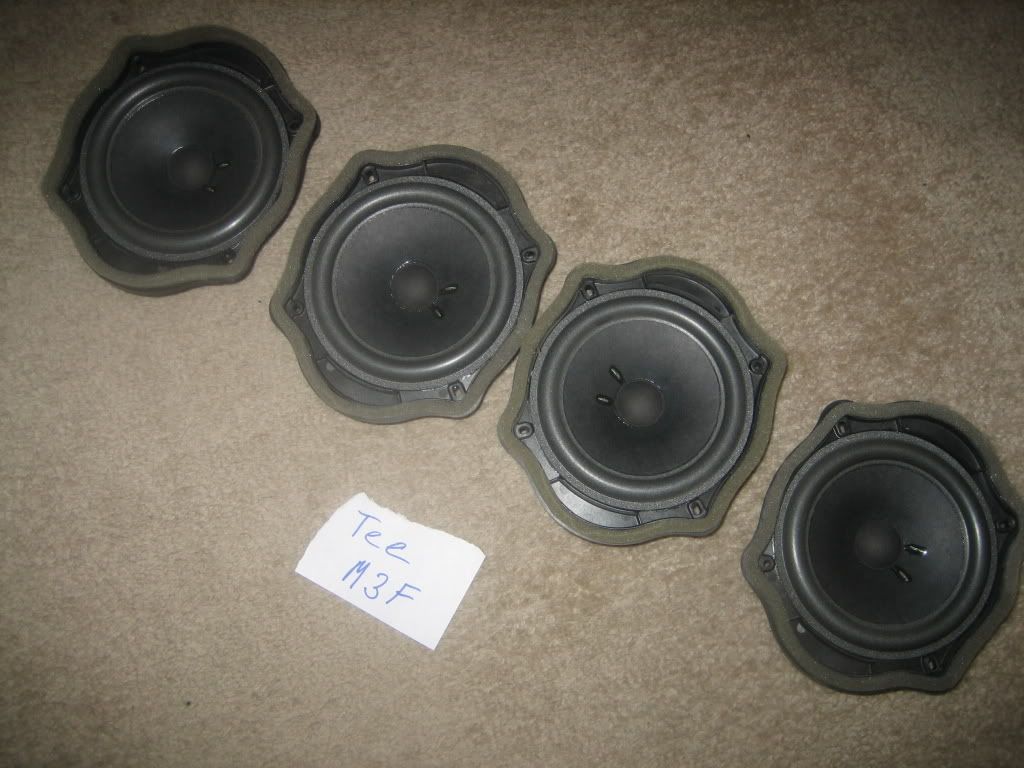 1.5 Farad Capacitor
I've been using this thing for 2 years without a problem. It seems to function as it should as the voltage drops accordingly when the bass really kicks in. Great if you're into a system that really pounds. I cant really stand the boomy bass anymore and had no where to fit it when I put my amp under my seat. $40 shipped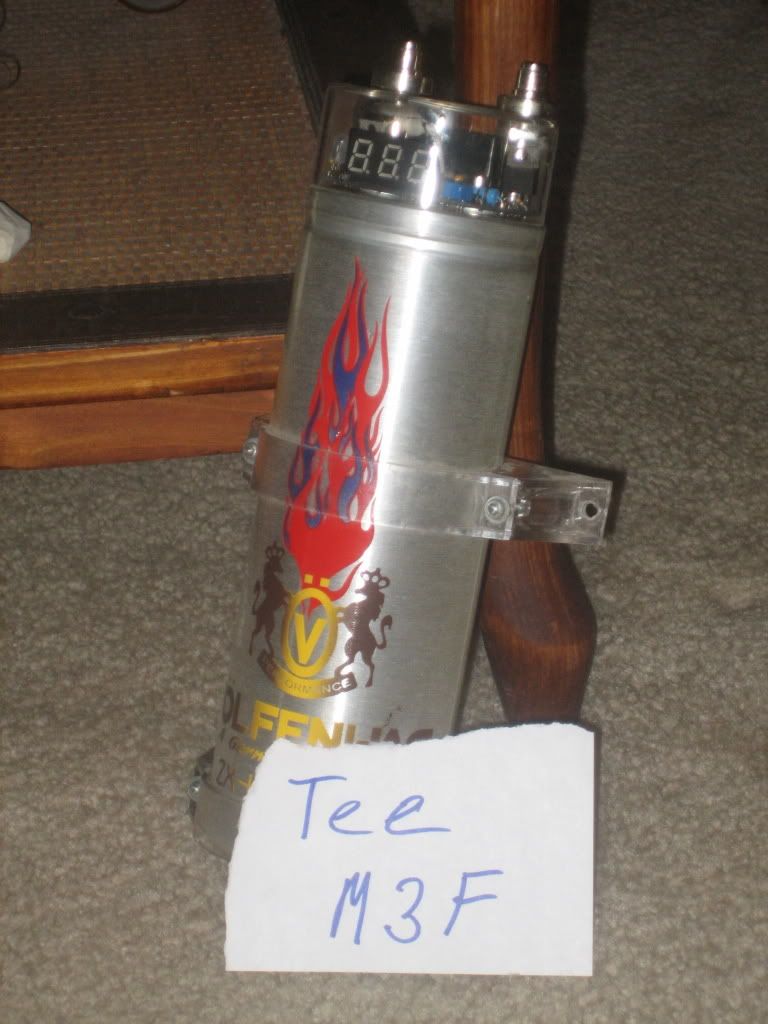 OEM Side View Mirrors w/ blind spot mirrors
Great shape, and come with tiny blue blind spot mirrors. I replaced them with speedline mirrors and will honestly say that the tiny mirrors attached to these work better than the wide angle speedlines I use now. I just like the nice clean look of the speedlines. $30 shipped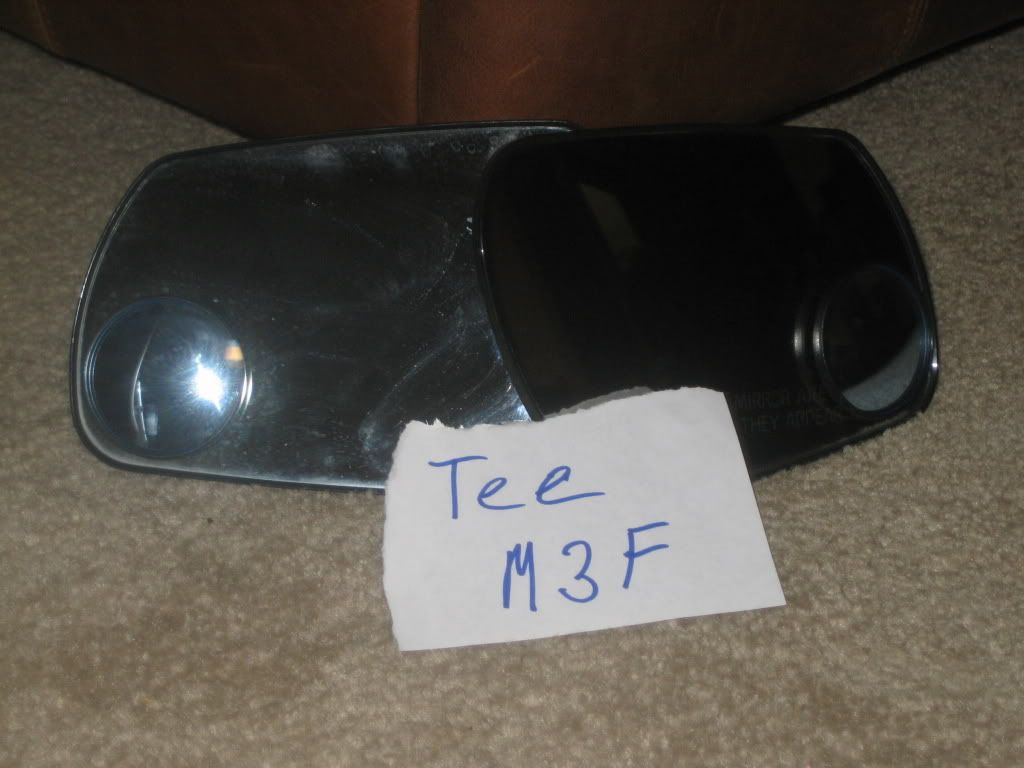 MTX Thunder 8500 12'' Dual Voice Coil Subwoofer
A fantastic sub i've been using for 3 years. Still sounds as good as when I first bought it. You want bass that will either make you deaf/rattle your car apart? Throw this guy in a nice sized ported box and power it to the max. It's ridiculous how much SPL MTX subs put out. The magnet on this thing is nearly the size of Texas so shipping will probably be a bitch. I will adjust the price accordingly when I factor in shipping though. $75 shipped

There are 2 penny sized hairline cracks in the face of the sub I can't get a good picture of. There is a small dime sized paint blemish in the front as well. Niether will ever affect output.

Specs: http://www.mtx.com/caraudio/products/subwoofers/t8500_sub.cfm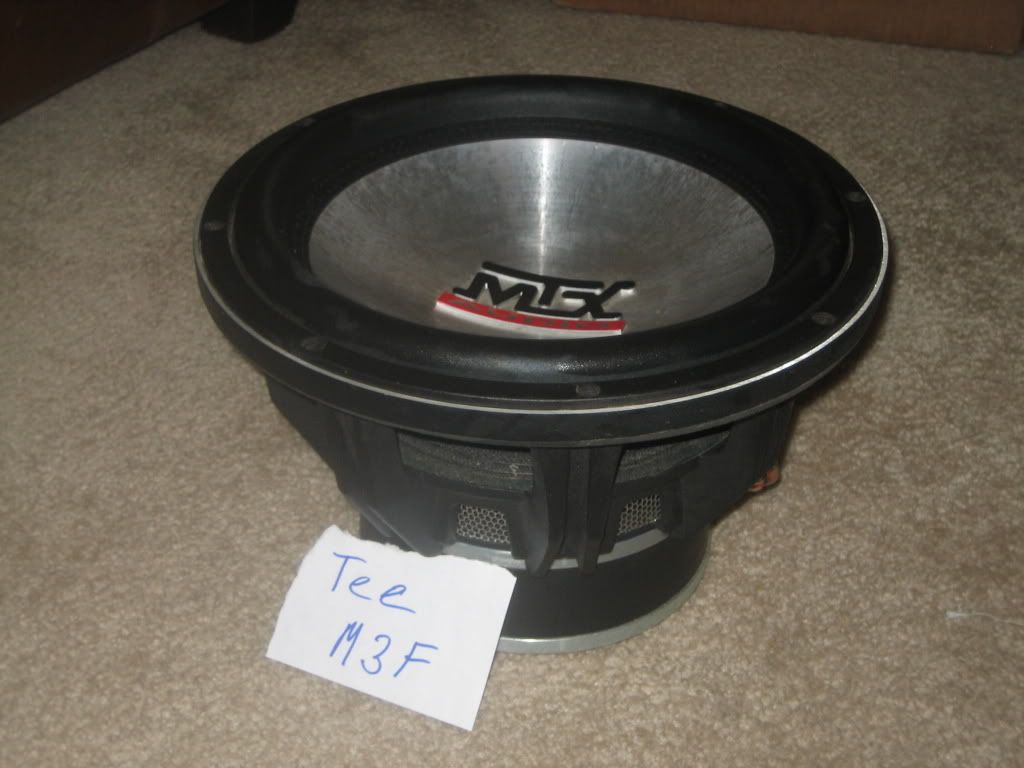 And now for the random item of the thread...

Grand Theft Auto 4 for Xbox 360
Great game, just no time anymore w/ college crap. No scratches. $25 shipped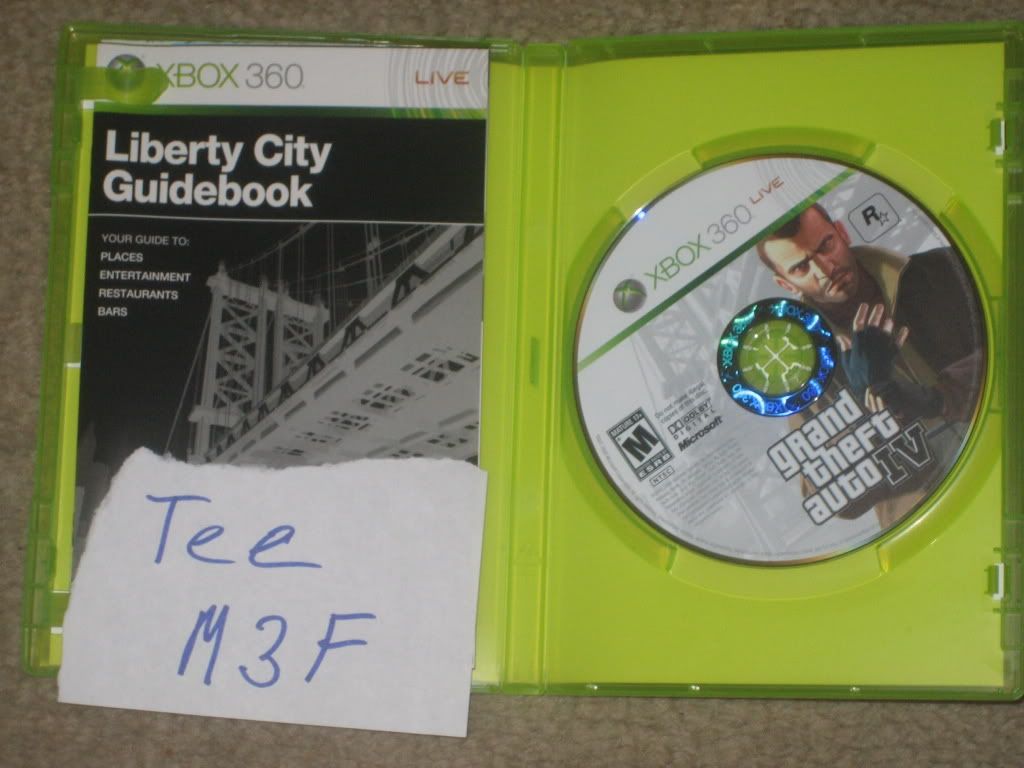 Any and all questions welcome... please let me know if i've left something out.



[/list]