Discussion Starter
·
#1
·
Im selling this custom turbo kit i bought from shibby, it was used on mz3implicit's mazda prior to his current hiboost set up.
GT25rs turbo w/ internal wastegate
Custom Manifold
2.5" Downpipe
XSpower intercooler
HKS BOV
55lbs MSD injectors
Greddy E-Manage Ultimate w/ harness
All Pipes and T-Clamps included.
Ultralight Guages (boost, air/fuel, oil pressure)
+Corksport Rear Motor Mounts
264whp & 255wtq @ 10psi
Quote from mz3implicit since I don't have any experiance with this turbo since I did not install it.
Quote
It has some really nice low end torque, it's faster than a speed3 and i've had alot of fun with it. Sounds like a monster and spools really loud. This kit is what convinced our boy Jake to go turbo. I have alot of pride in this kit because it was a bitch to make and to get it done right.. back when hiboost just came out with the IHI. Any NA 3 who's looking to have some fun and safe power this is the main deal. I've always took care of my shit.. now its time to pass it on so I can make bigger power.
XS Power Intercooler and Custom Piping. Couplers and clamps included also.
Custom Manifold
HKS SSQ BOV w/ purple insert, also with donut gasket and hks snap ring.
MSD Tach Driver(for 06+)
Ford Racing Tach Driver (for 04-05)
E-manage Ultimate Piggyback w/ harness.
GT25RS Turbo w/ Internal wastegate.
Corksport Rear Motor Mount Inserts.
Pics on mzimplicits car: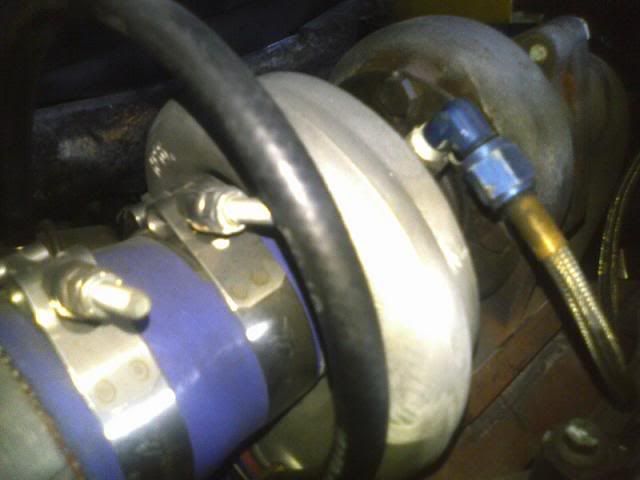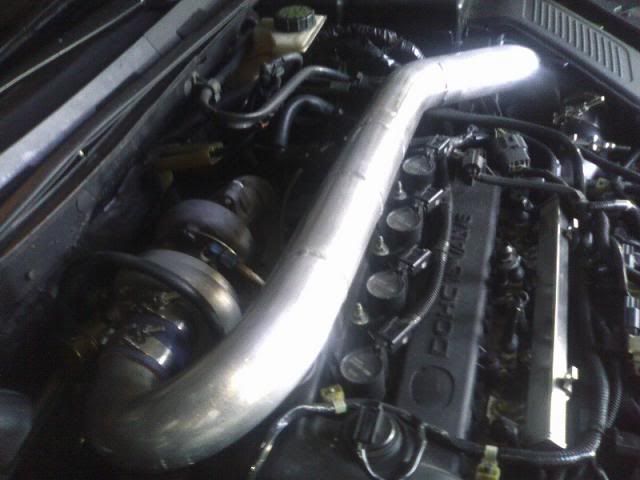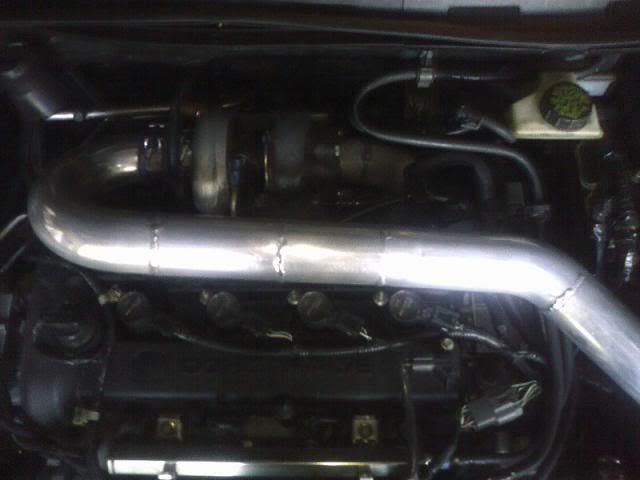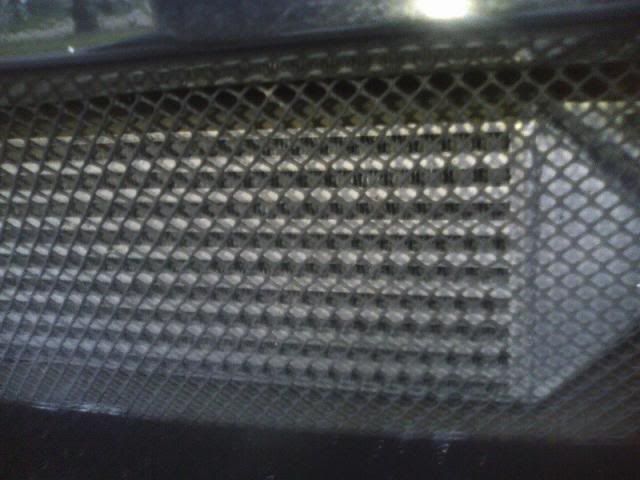 <BR>
Dyno results from mz3implicit: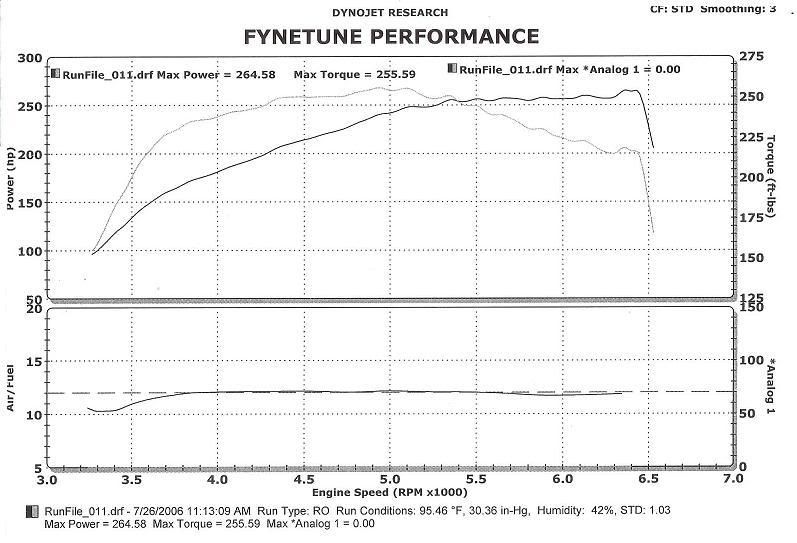 <BR>
Also here is mz3implicits videos:
http://www.youtube.com/watch?v=8mo_11xj1Z0#
<BR>
http://www.youtube.com/watch?v=cGQYmHefrdY#