Discussion Starter
•
#1
•
Excellent point and shoot with image stabilization as well as movie capability (640x480 high quality, 640x480 normal & 320x240)
with
a pretty sweet nightvision mode that works for both photos and video. Additionally, the LiveView is very helpful for awkward angles or shooting above your head over crowds as the LCD can be pulled out to face up or face down.
I've used the camera for about 7,000 shots and hundreds of movies and can say that it has impressed me quite a bit and helped lessen the learning curve with my DSLR and photography in general.
As you can see, I still have the original box and the accessories. However, I am still looking for the included software CD. I'm including an extra battery as well as the Lowepro case and asking for
$265 shipped anywhere in the states, insured & via UPS.
Comes with 2gb Sandisk Ultra II memory card.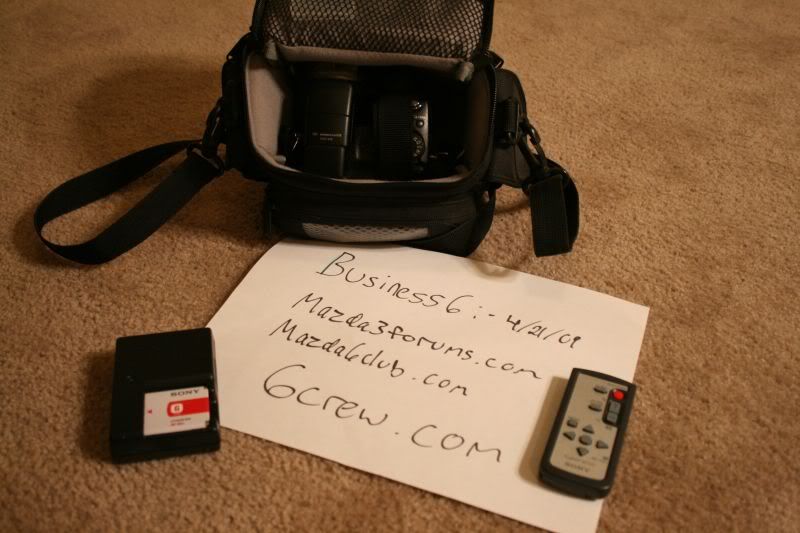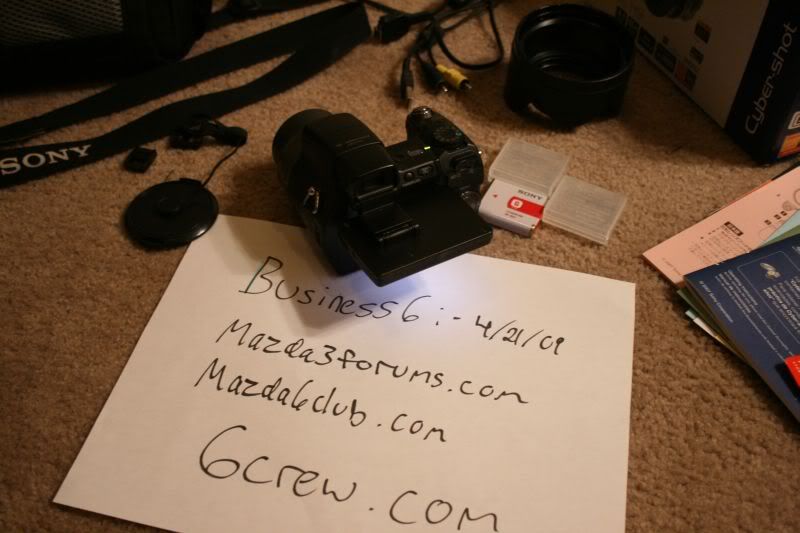 Thanks for looking!
Edit: Some photos I took with this camera: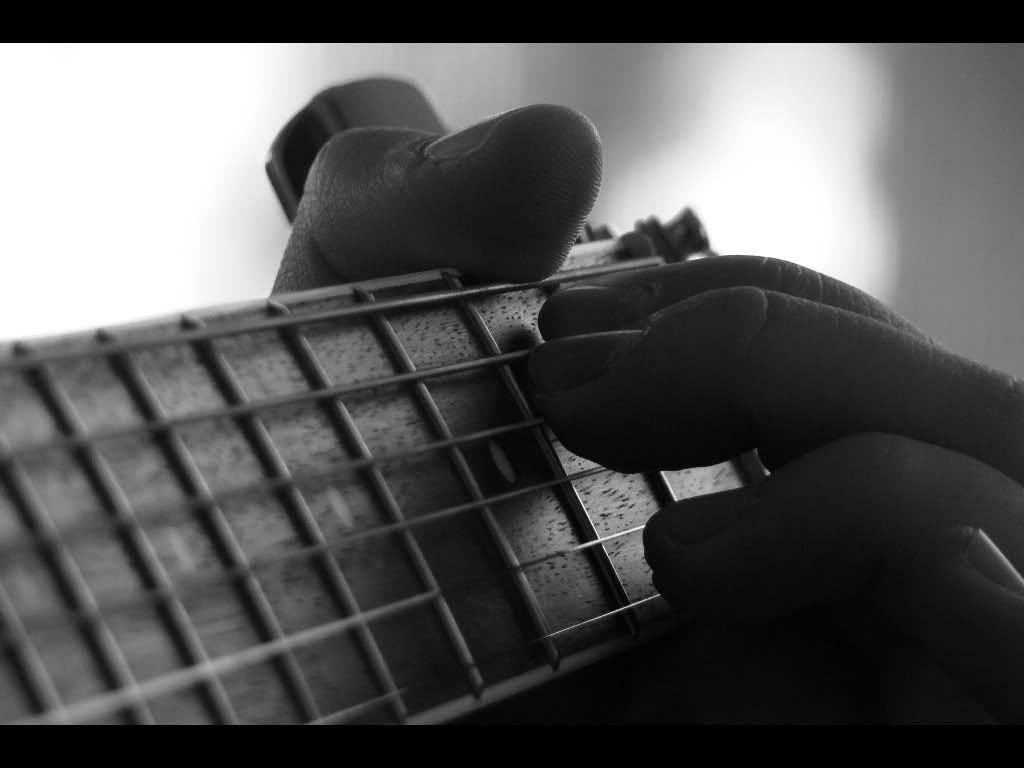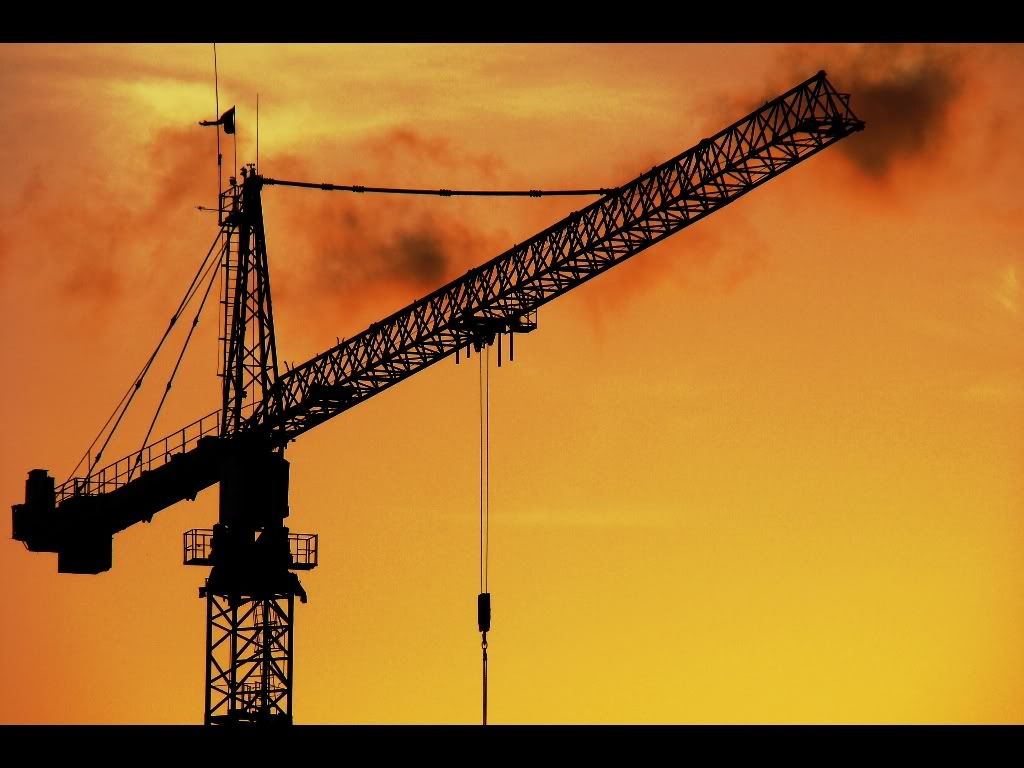 And here's a video (guess High Quality is disabled with embedded videos) ---there are plenty more videos under my user name too.
http://www.youtube.com/watch?v=AmPR7-5b04g#