Discussion Starter
•
#1
•
Hey everyone, I just wanted to shoot an idea out there, I know it's come up before, but I figured I'd ask for a little help in furthering it along.
I'm planning on going through with a bumper modification to turn the stock S sedan bumper into this (Sorry for my limited chopping skills, this is all I could manage)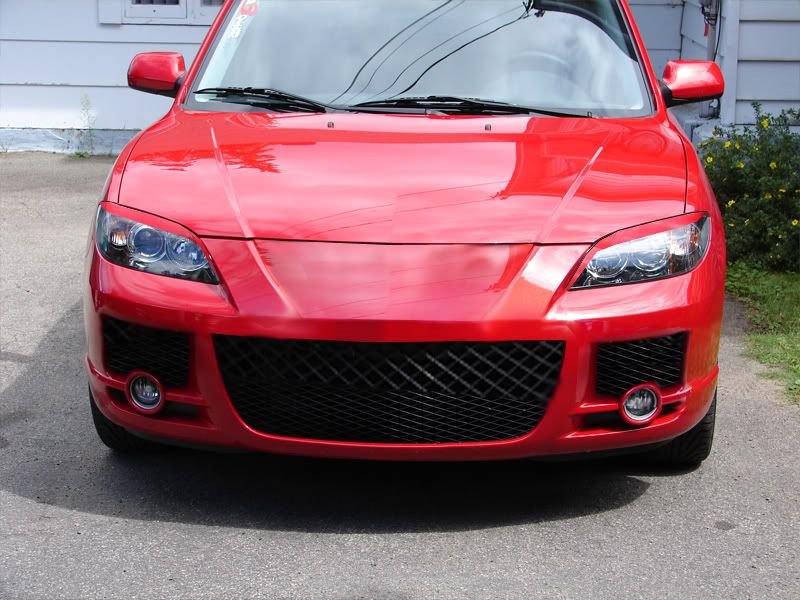 It would involve removing the upper grille and extending the lower grille and fog light openings.
I know this might be a long shot, but does anyone have any experience in body work?
If so, could you just give me a few pointers on shaving such a large area/modifying grille openings like this.
The mazda3 is a great looking car, but the lines that are formed by the hood, the upper grille and the lights so well, is contradicted by the lower grille and fog light inlets and I want to do something different.