Discussion Starter
·
#1
·
AND puts it in the lower part too?
The Metra kit puts the head unit up near the top and imo it looks pretty fugly / out of place.
The American International kit I got from eBay puts it down below and looks pretty decent, but doesn't have a mounting bracket for the stock LCD information panel.
The Scosche kit looks like the same as the American International one, just slight differences in the mounting positions.
I already hacked up the AI kit that I got to "mount" my LCD with some hot melt glue and melted some guide holes so they don't move around much, but it looks a little bit off when everything is reassembled.
That and I lost the clips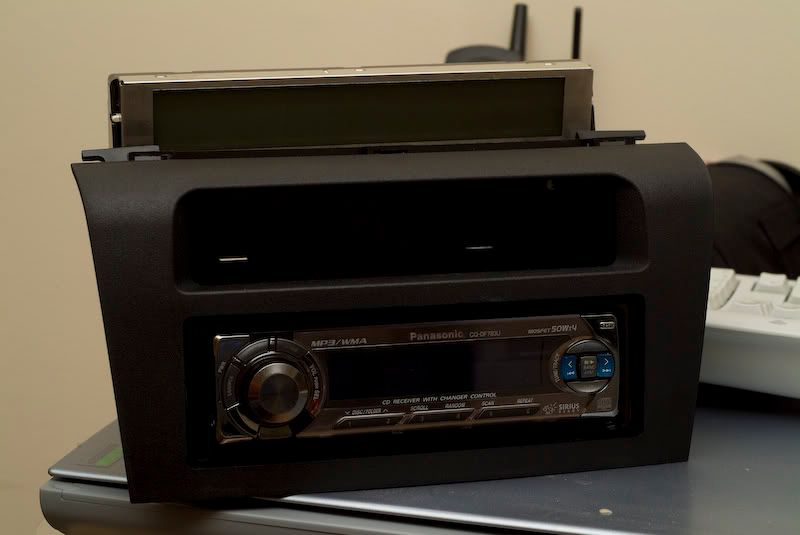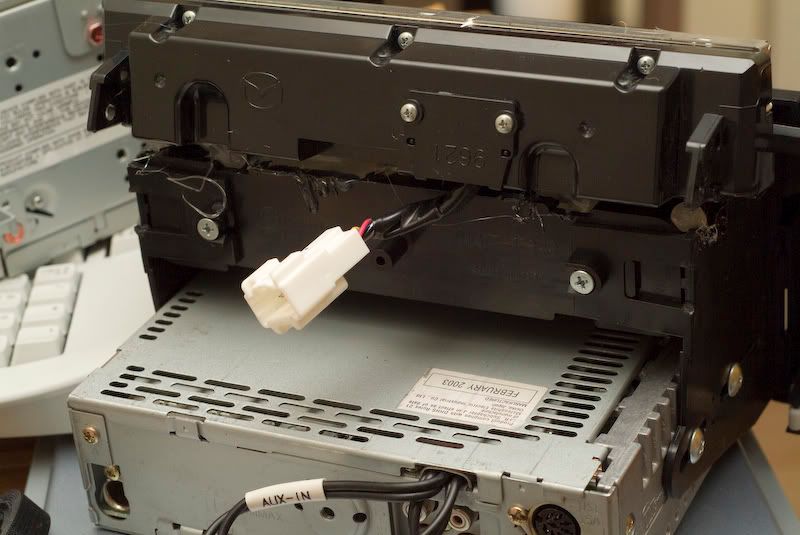 Any ideas?
Or maybe where to find some replacement clips (other than taking apart the entire front dash to find where they fell
)