Discussion Starter
•
#1
•
They're on!
Enkei RPF1, 17x7.5, +48 offset, 114.3x5 bolt pattern, 15.2 POUNDS EACH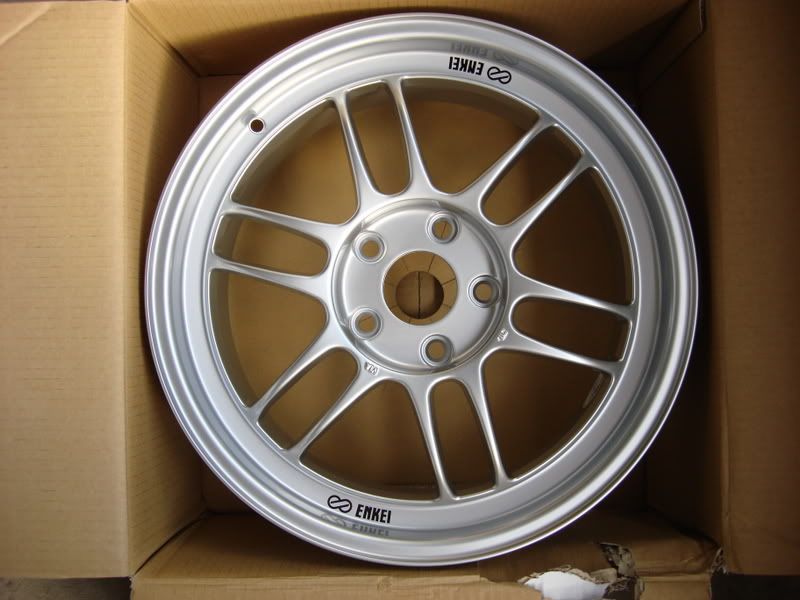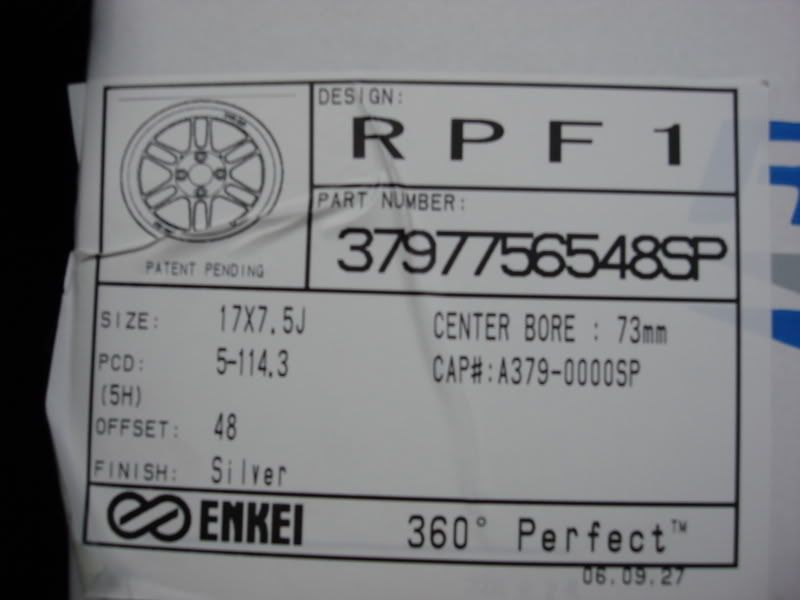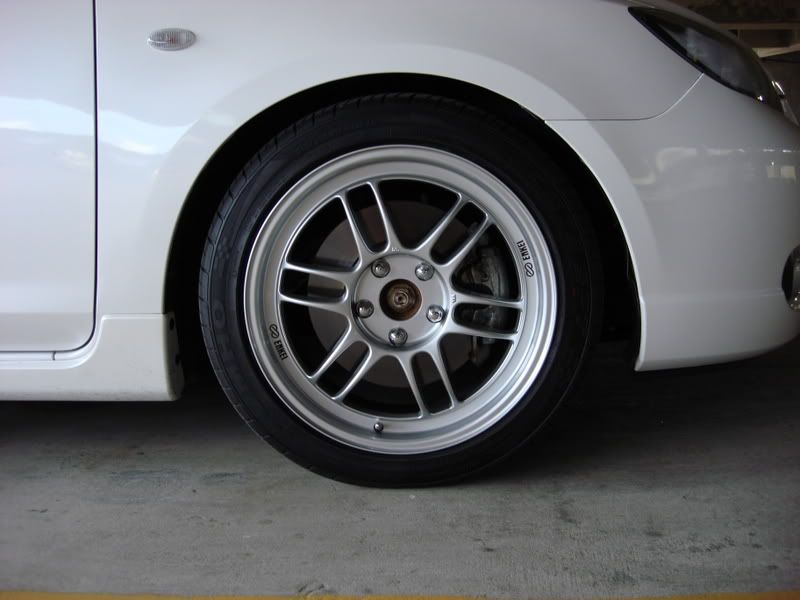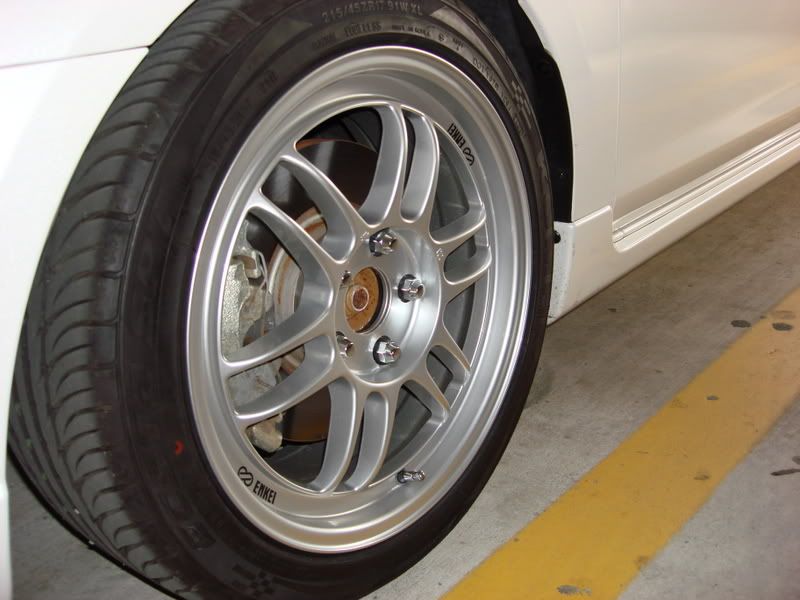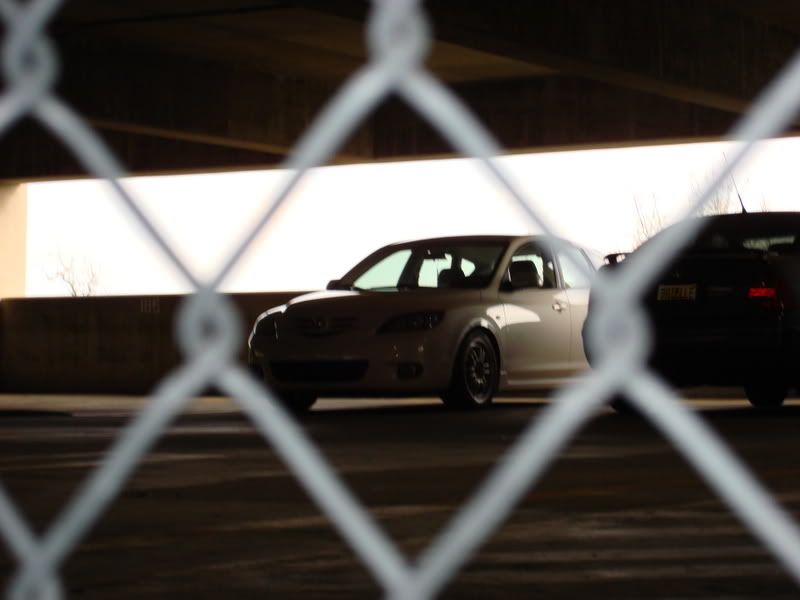 Now, here is where I need your opinions:
1) Now, as you can see in the pictures, the rims don't have center caps. I have the option of getting them, but they cost 60 bucks and look like
http://www.enkei.co.jp/en/images/p_cap_rpf1.jpg
. If I do indeed get them, it won't be immediately, since I don't have the funds (but might find a way), and if I go that route, what lug color should I get, red or black? I also plan on getting a different colored valve stem cap (to match the lugs).
Or
2) The rims came with a blue valve stem, the EXACT color as these lugs
http://store.summitracing.com/partdetail.asp?autofilter=1&part=GOR%2D21133BL&N=700+400092+306846+4294900402+115&autoview=sku
If I take that route, then I'll have them inserted (the place I mounted and balanced and installed at couldn't do it for me, so I'd have to take it to a rim shop).
What should I do? Also, if I don't get the center caps, should I paint the middle part black, to match the 'Enkei' engraving? Is that area safe to paint, and what type of paint should be used? (caliper paint, perhaps?)
Thanks in advance,
Kyle
P.S. - Should I paint my calipers black, too? I plan on getting some slotted rotors in the summer, so that'll look nice, but the rust and lack of color is killing me.