Discussion Starter
•
#1
•
So anyway- im driving down the road last night on my way to the movies. As i pass an oncoming car, i hear a "THUD! " as soon as the car is directly beside me. Im thinking, "What the F**K was that?" After i arrive at the movies- i check out the side of my car.
To my disgust, theres egg whites all over the side of my car, and egg shells stuck to that. After i got out of the movies- I took my car directly to the car wash and got everything off. But worse yet- the paint is chipped, all the way to the primer along with some other scratches
Gotta love those little pieces of s**t driving around vandalizing peoples personal property.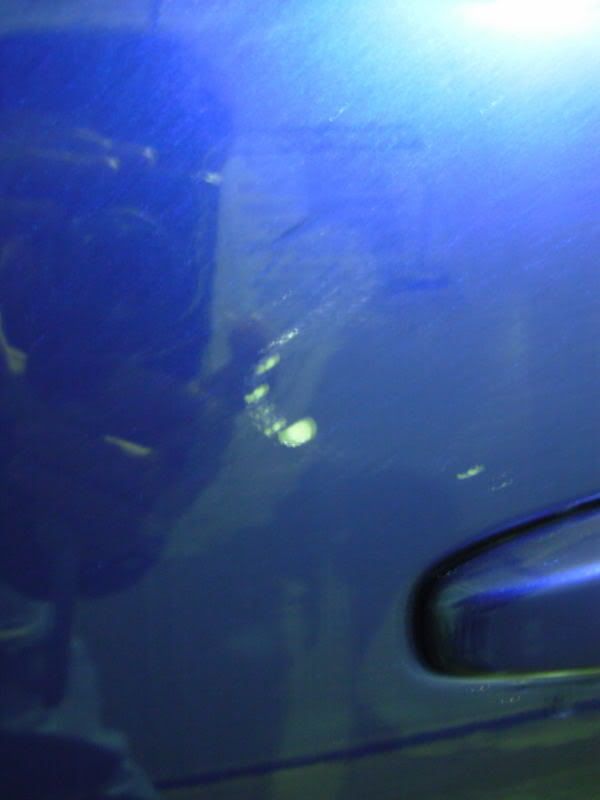 ya thats primer showing
Anyway, i think ive given up all hope of trying to keep my car clean for a while. Im thinkin of possibly painting it flat black- like Project Old School F-100 on TRUCKS! Anyone think they can photoshop it for me? I miss my once perfect, shiney, brand new mazda 3 s :wtc: Maybe that'll get me excited to own my $20,000 investment again.