Discussion Starter
·
#1
·
I'm preeeeety sure this is the right place. Here goes.
I was driving along, minding my own business, when BAM! Out of no place, my right front tire exploded. Like, I didnt hit anything, nothing was in the road... just... poof. I JUST (3 weeks, 2 days) ago bought brand new Dunlop winter sport 3d's... Brand freaking new. There's a crack about an inch on the tread and about ... eh, 2 or so inches up the side wall. Here's some pics. Sorry if they come out huge.
TPMS light: Second warning!
Crack!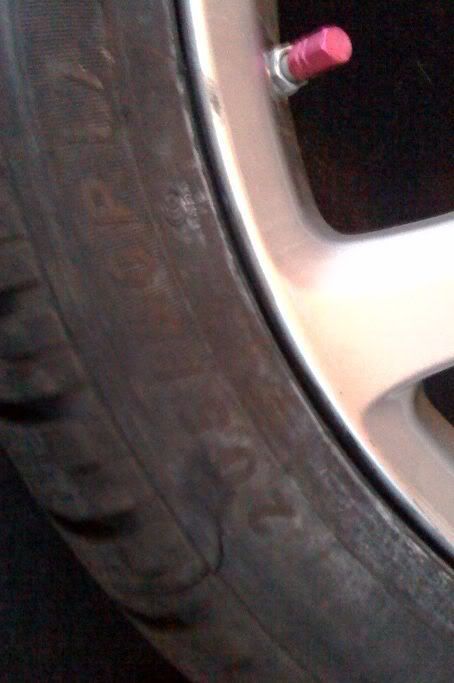 Its huge. In a bad way.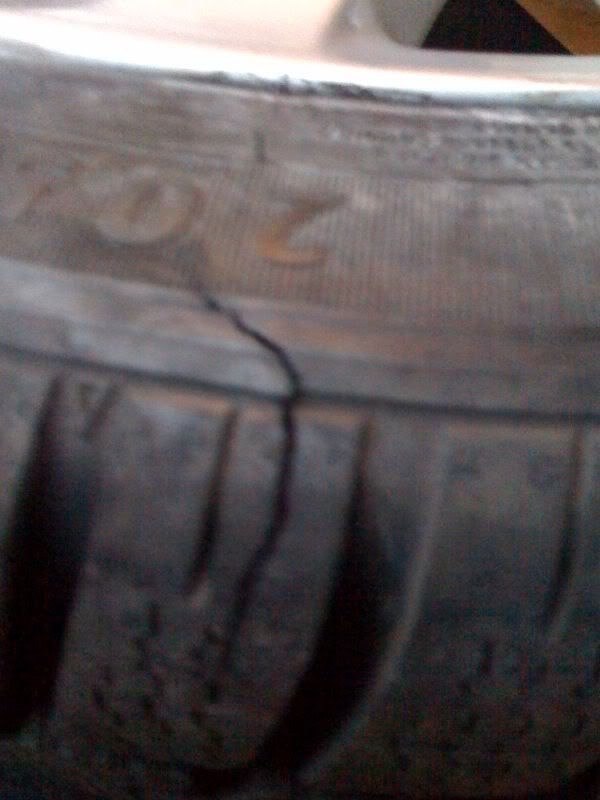 Saaaaad spare...
I'm going back to the place I bought them tomorrow and I'm gonna see what they say. Being from the former Rubber Capital of the World, I work with some guys who actually used to make tires, and they both said it looks like a manufacturing flaw when they made that tire. So, well see. I guess it didnt technically explode, but... it was L o u d. I thought someone was shooting someplace! ... eek.
Other than that, the traction with them is AMAZING and I love them.
Sigh. Also, sorry for the sucky iPhone pics.