Discussion Starter
•
#1
•
Hey Everyone,
I want to sell my Nikon D40X. I have absolutely LOVED this camera and it is my first DSLR camera I have owned. It is in complete like new working condition and
haven't
experienced one problem with it. It's also never been dropped and I am real anal about other people touching it and using it. I have learned a lot in photography with this camera, and want to sell it to you all for quite a deal.
All your specifications may be seen here on Nikon's website:
http://www.nikonusa.com/Find-Your-Nikon/ProductDetail.page?pid=25424
That price on Nikon's website is for the body only. Places like
www.newegg.com
have the body for around 580.
I have the body/kit lens (18-55mm)/Travel Bag w/ Extra Batt ($100 value Best Buy)/ Nikon School D40X Learning DVD/ Original Box with all manuals/cds/product cards/warranty info etc.
I am selling everything together for $700 shipped.
Just the Camera/Kit Lens/ One Batt and Charger $575 shipped which is a STEAL.

If I can make a sale by April 15th, I'll throw in a 1gb SD memory card.
Just the extra battery is a 60 dollar value. The bag is well padded, with many pockets and has always come in handy.
I have never abused, dropped, scratched, scuffed the camera and is in NEW, MINT condition.
I am not the best in photography myself, so these pictures I have taken don't show the potential of the camera.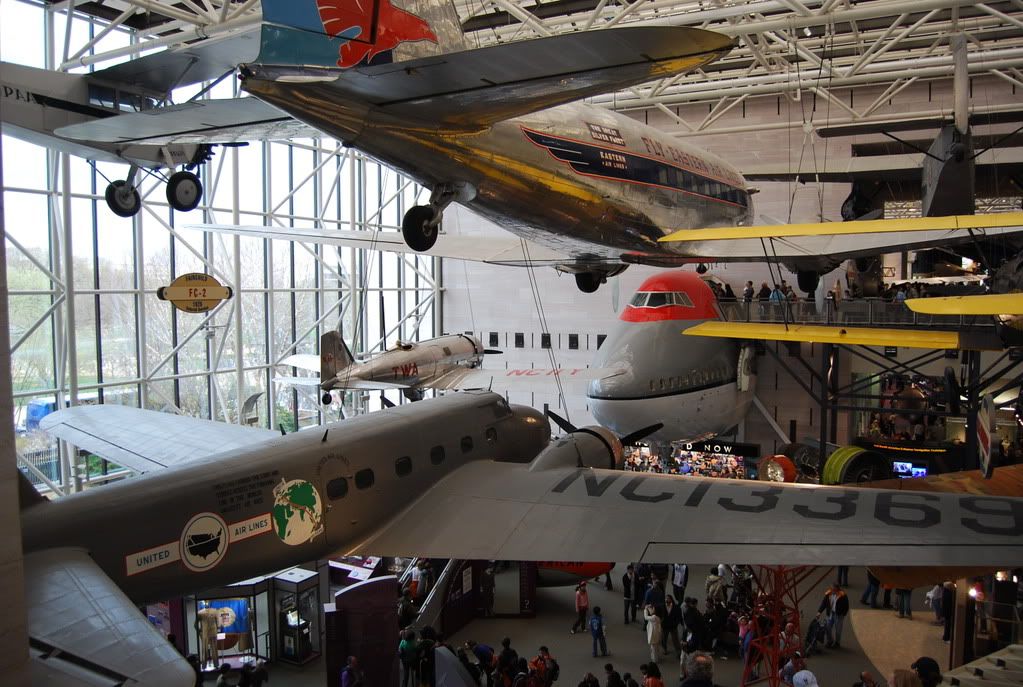 same pic edited..
Just a few pics I've taken... and I just started messing around with cameras so anyone can pic this camera up and start using it and learn a lot from..

If you aren't interested in EVERYTHING, let me know.. I will let the camera and kit lens (w/ batt and batt charger) go separately for only $575 shipped (in box and all)
The camera...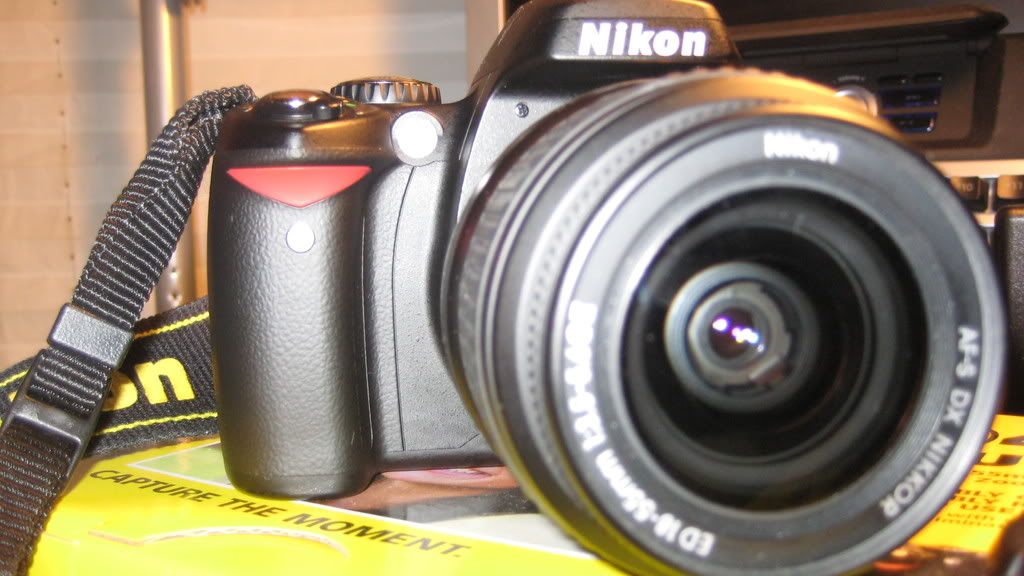 Sensitive content, not recommended for those under 18
Show Content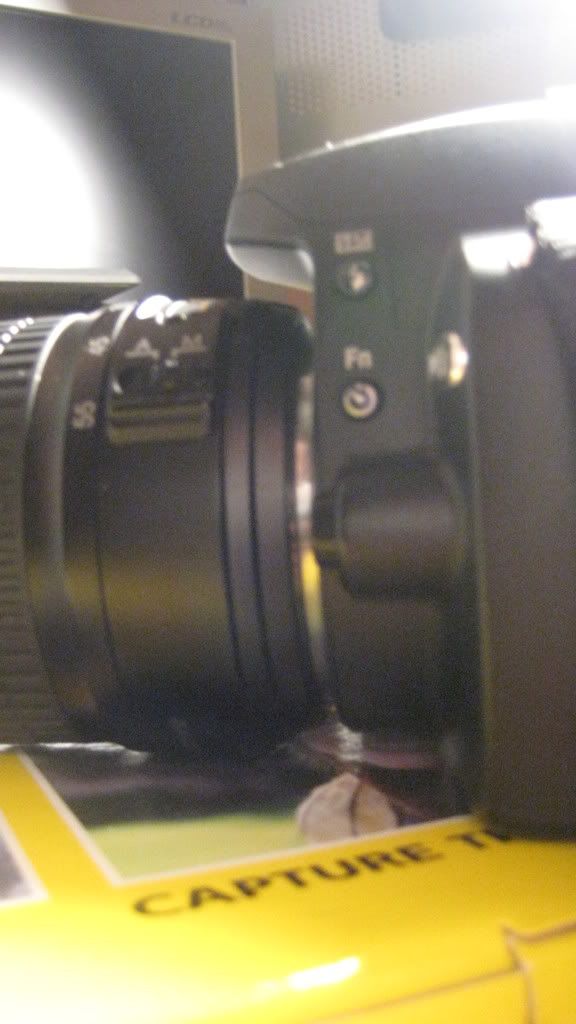 Holler. Buy my camera! Need the money.