Discussion Starter
·
#1
·
Booyakasha!!
I have my car, actually have had it for a couple days now, but just getting around to posting, and adding pics. Spent all weekend driving around and enjoying it!
Cosmic Blue
- 30% tint all-around (really wanted a uniform look)
- Rear Bumper Step Plates (worth every penny and still look good)
- Rear Cargo Rubber Mat (do a lot of camping and have a Golden Retriever)
Here are some of my thoughts:
Overall fantastic...
- Steering wheel is heavy in small movements, ie highway driving, but once you are beyond a couple degrees of turn, the wheel flows really well and provides sufficient feed-back.
- Clutch is taking some getting used to (not a newb at manual 12+ years exp.) the 1-2 shift is jerky about 50% of the time, but I am sure over time I will become accustomed to it, and it will break in.
- Stereo is just above average, but I am coming from a quality set-up in previous car. I am liking the ALC and I find at level 3 it is pretty accurate in adjustments.
- Rain-Sensing wipers work great, in fact today it was light drizzle to medium rain and the wipers were bang on for keeping the windshield clear. I have them set to just a bit above the + sign.
- Seats are comfy and the bolsters are supportive.
- Power delivery is smooth and yet vicious when I want it to be.
- Brakes are fantastic
I am really happy about the purchase and just outlined some of the minor details that I felt were worth mentioning to potential buyers.
Looking forward to seeing other owners out on the roads and at meets.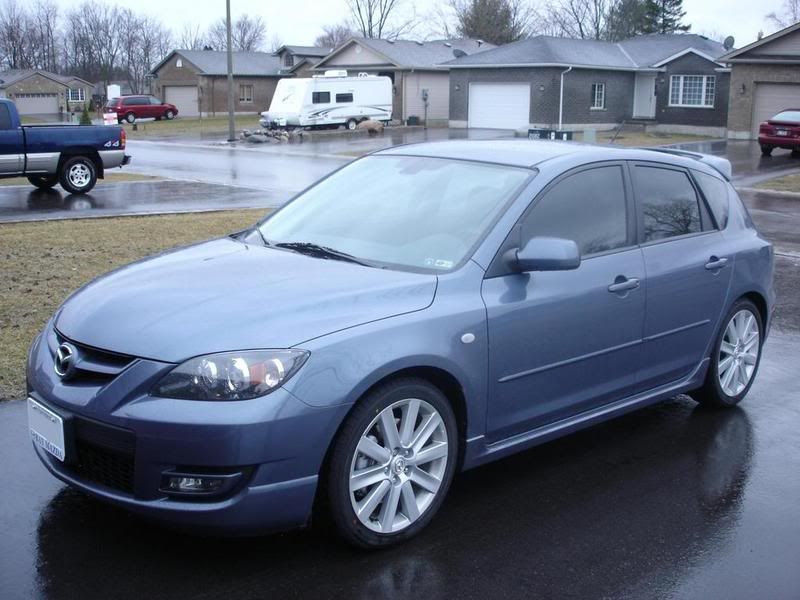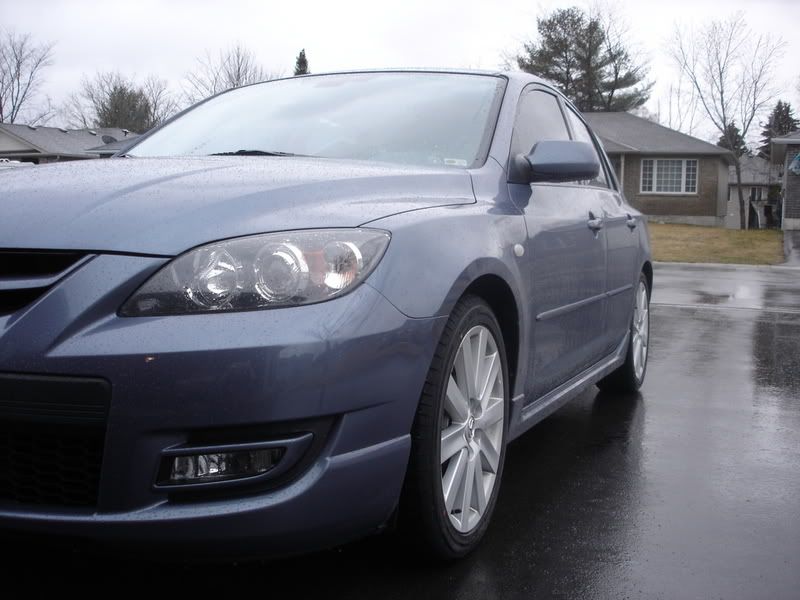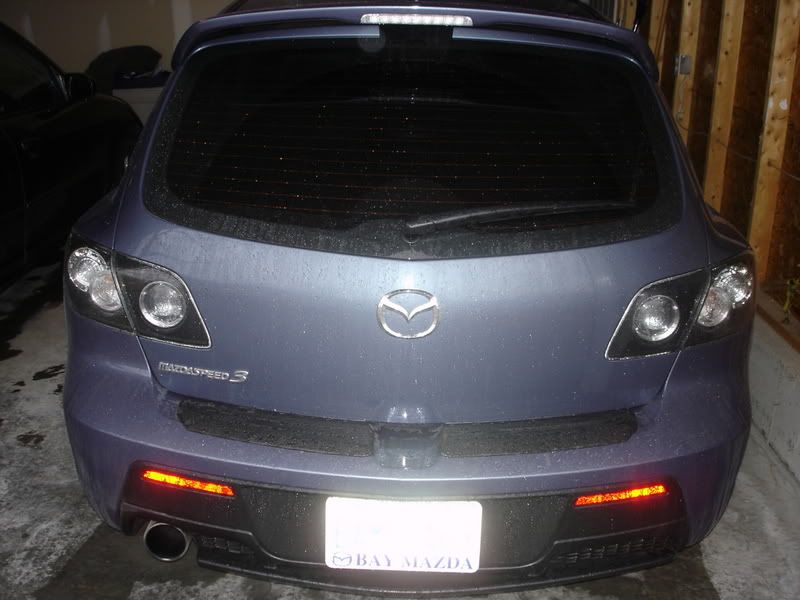 This was a free gift from the manager

Hopefully the weather will clear up and I can update the photos to some cleaner and clearer.