Discussion Starter
•
#1
•
Hey everybody-
I've been reading for a couple weeks, researching everything since I bought the 3. Lots of information here, I'm very thankful for it.
Anyway, the new car is a 2007 Sunlight Silver 3s. Its a Sport with the 5-speed manual, already loving it. I've wanted a 3 sedan since they first came out, I ended up buying a 6 first though. I traded in the 6 for the 3, I wanted something a little sportier but still unique, something with a manual transmission and a car with better aftermarket support.
Here is the new 3, washed it and took it for a drive on my favorite twisty road.
Here is my old 6: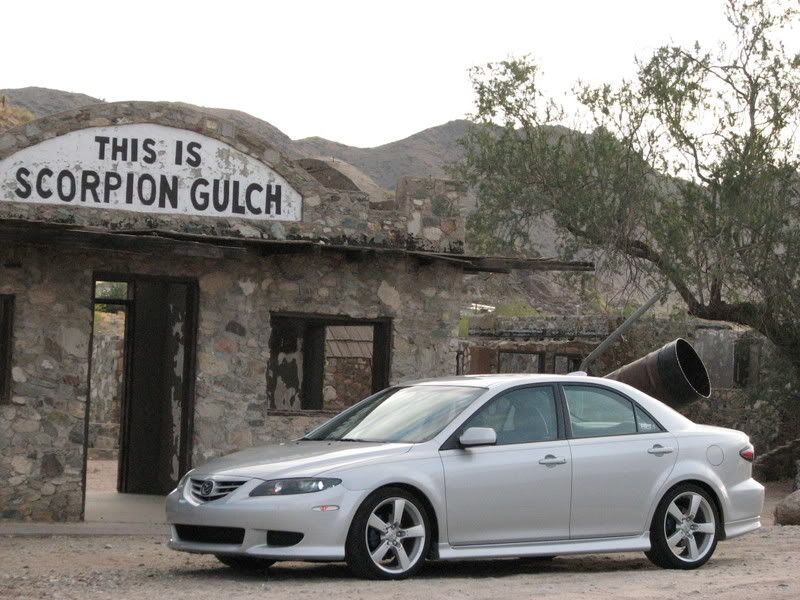 Thanks!