Discussion Starter
•
#1
•
I went up to Seattle for a couple days. Stayed with Bill (Bkraft) and met with Mattleegee to see his Speed 3.
The day I landed (Thurs), Bill and I went to the Queen Ann District for drinks and saw this as we drove (no, it wasn't snow):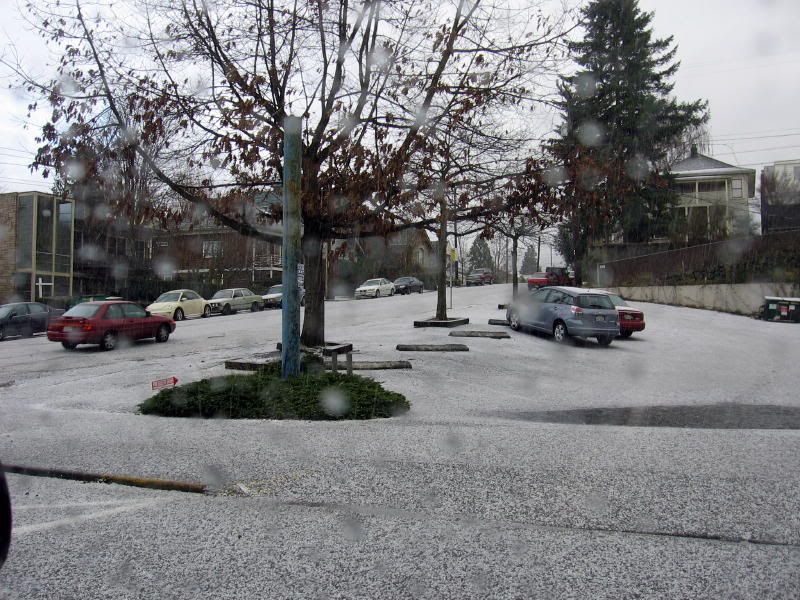 Come on Bill, why aren't you starting the car?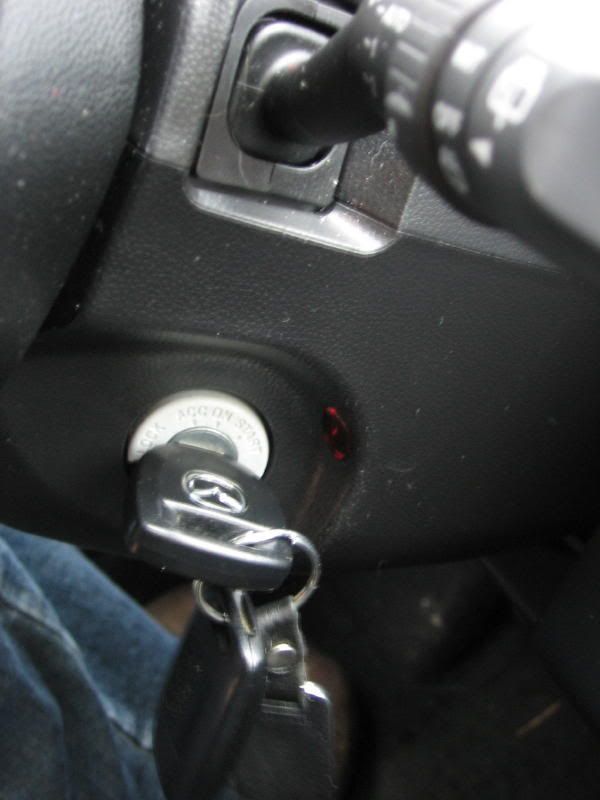 That's right, you need the correct key!
We decided on Friday to head up to Mt. Raineer to play in the snow! Bill decided to rebel against "the man" and park where he wasn't allowed to!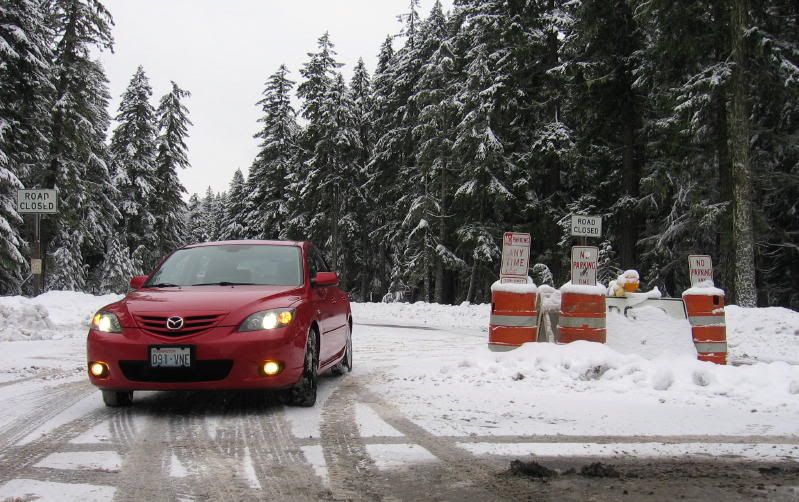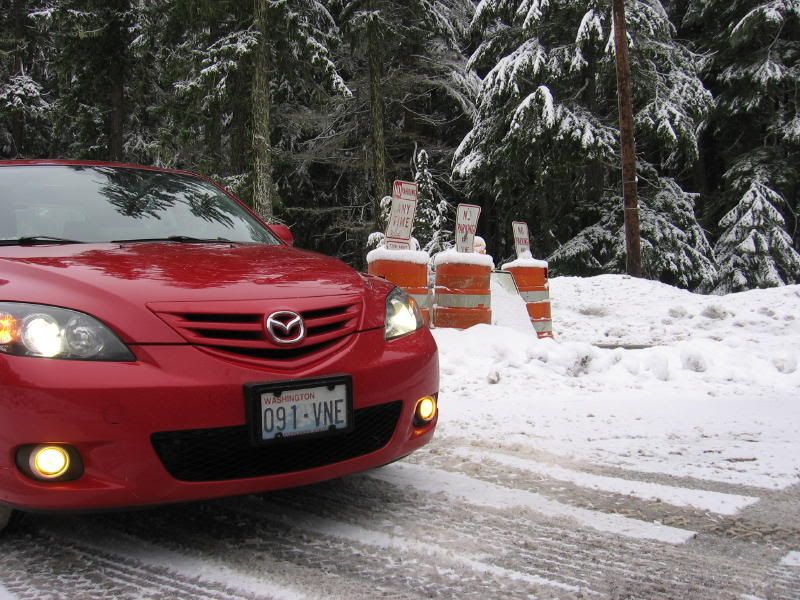 No, don't hit me!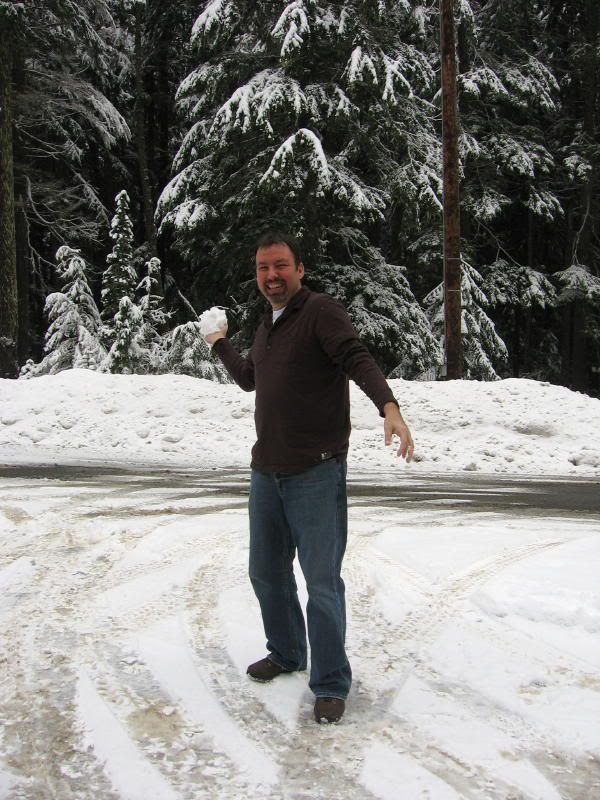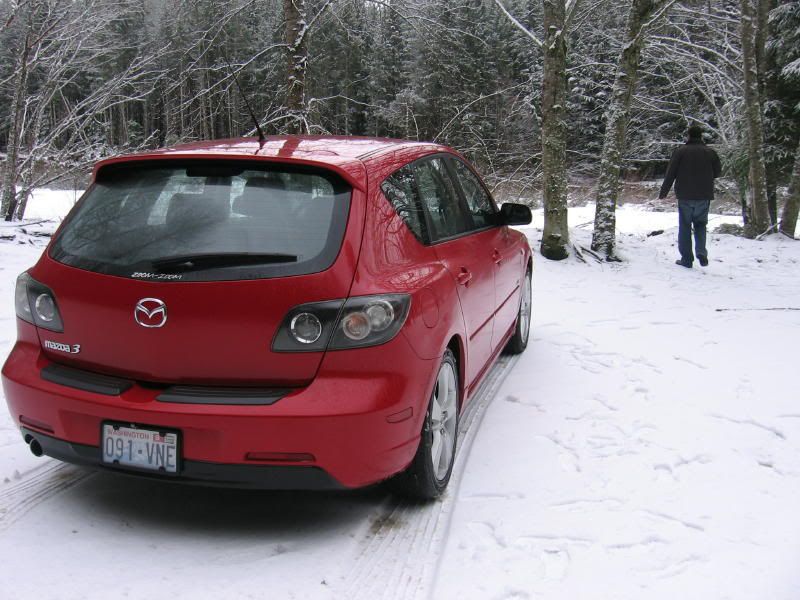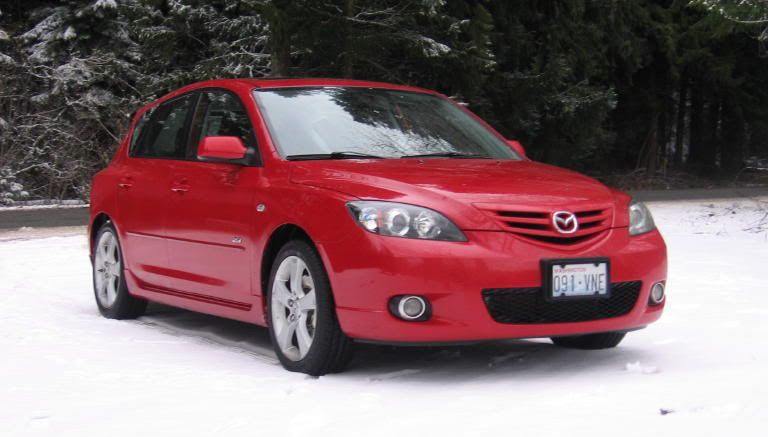 Since the roads weren't too busy, I decided to try my hand at a shot looking up the hill and down: