Discussion Starter
•
#1
•
installed my new mtec bulbs recently. not all of the shots came out correctly, but the ones that did don't look that bad. sorry about the steelies. they call it winter here but i've yet to see snow. fuck. anyhow, here's the cosmo blues... i've tried to adjust the light to reflect what they actually look like in real life.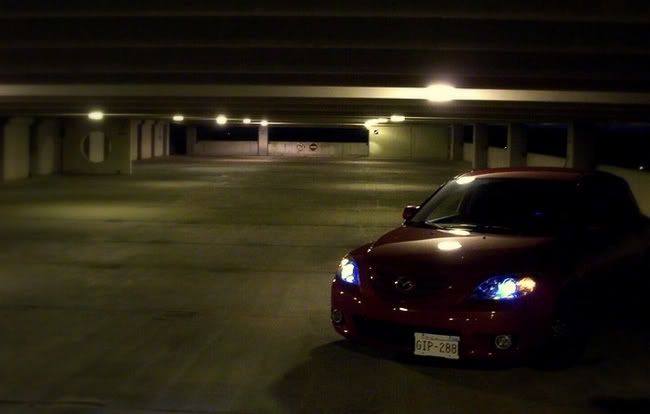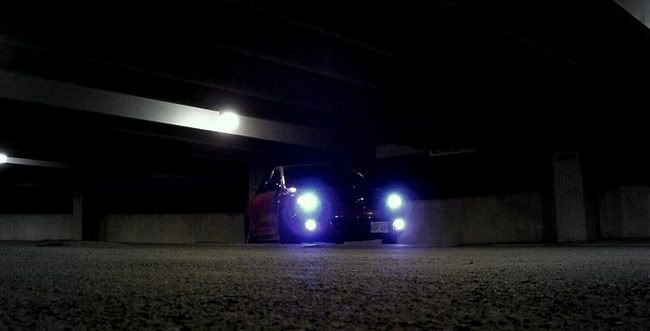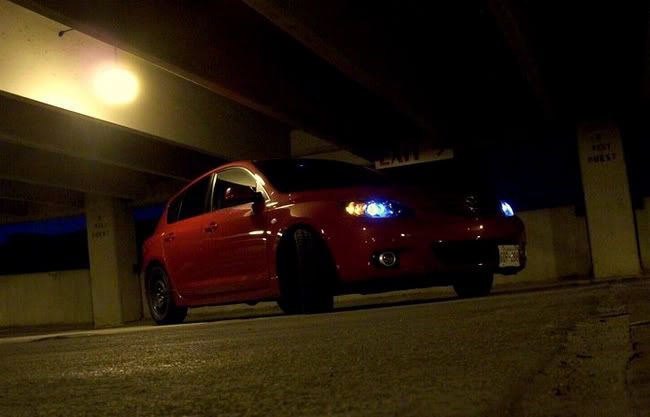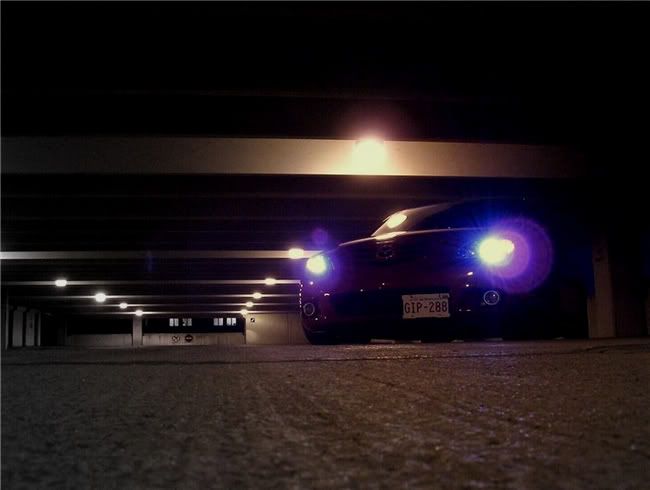 this last one doesn't show off the lights at all but it still looks alright.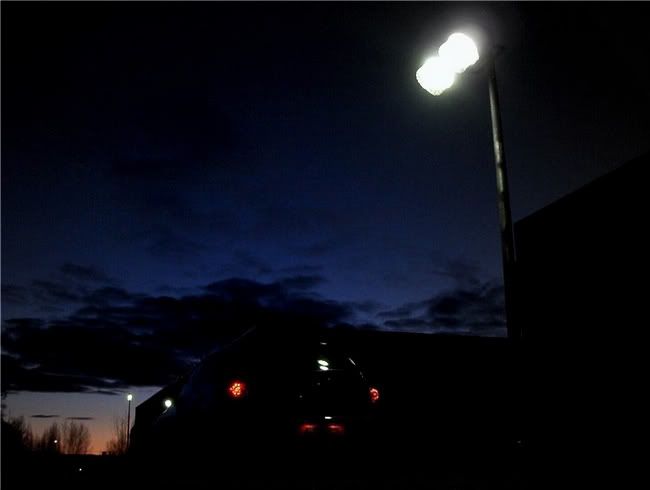 thoughts? i know they appear very blue but they're actually whiter in person. my camera sucks, sorry.