Discussion Starter
·
#1
·
So yeh I am parting out my speed 3. Here is a couple of parts for now but there will be many more coming. I am listing some pics of the car itself if there is any interior, exterior, electrical, engine, suspension basically anything u need for ur speed3 or mazda3 let me know and I will get u a price and my prices will be cheap.
Zac
Pics of car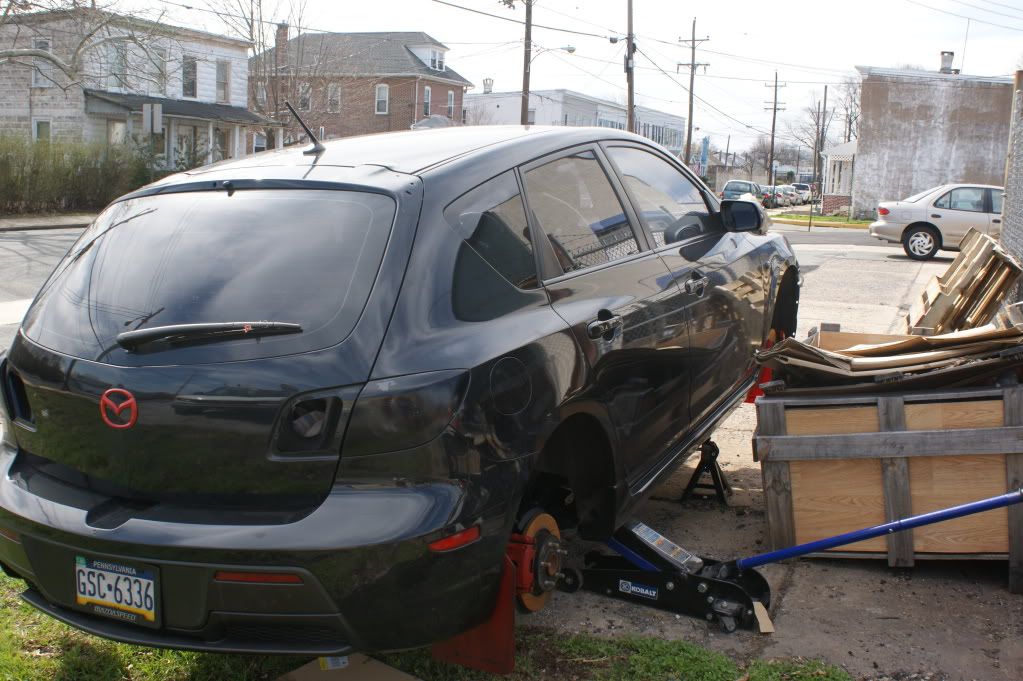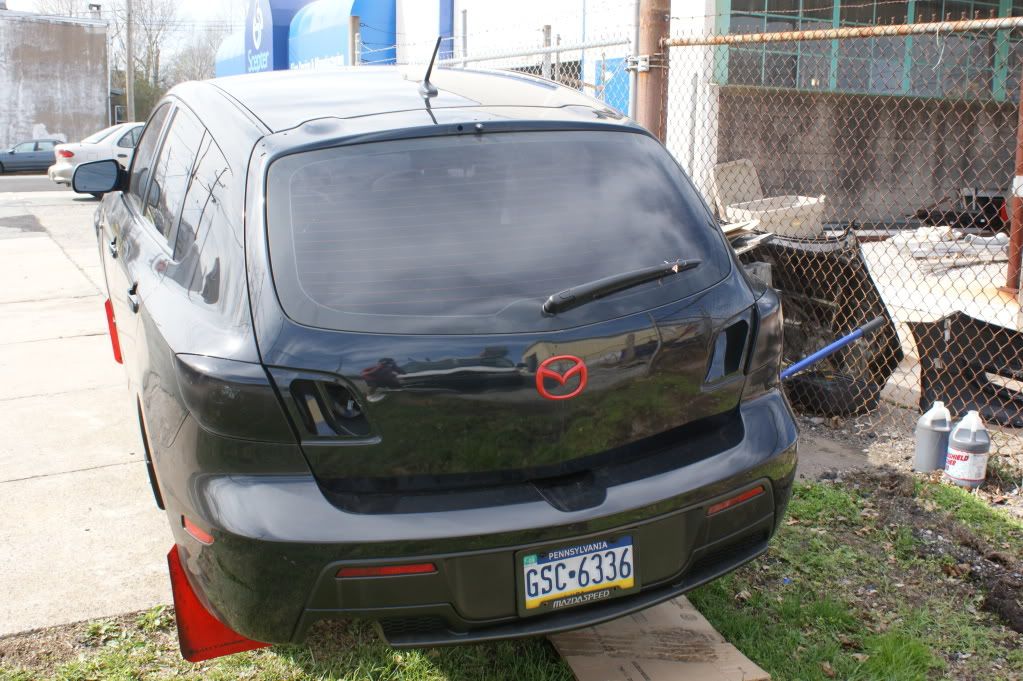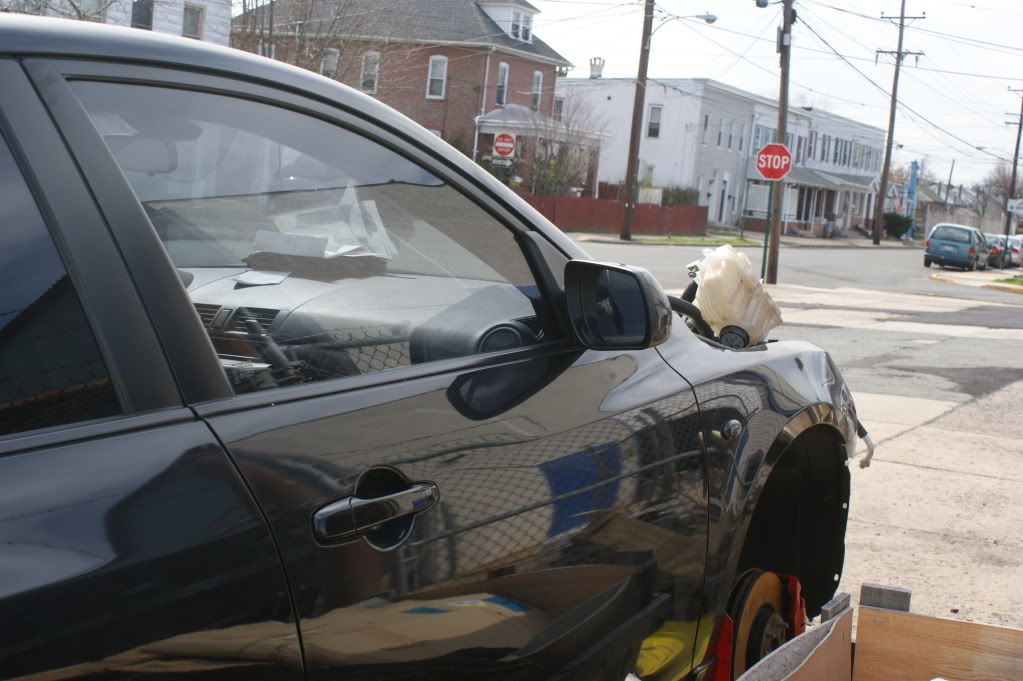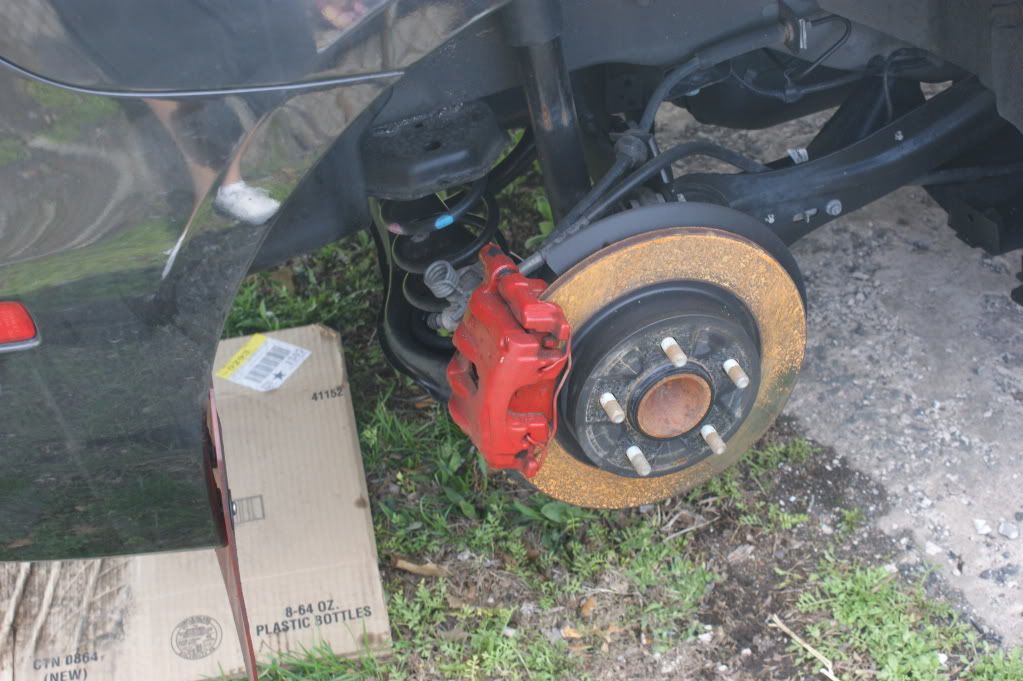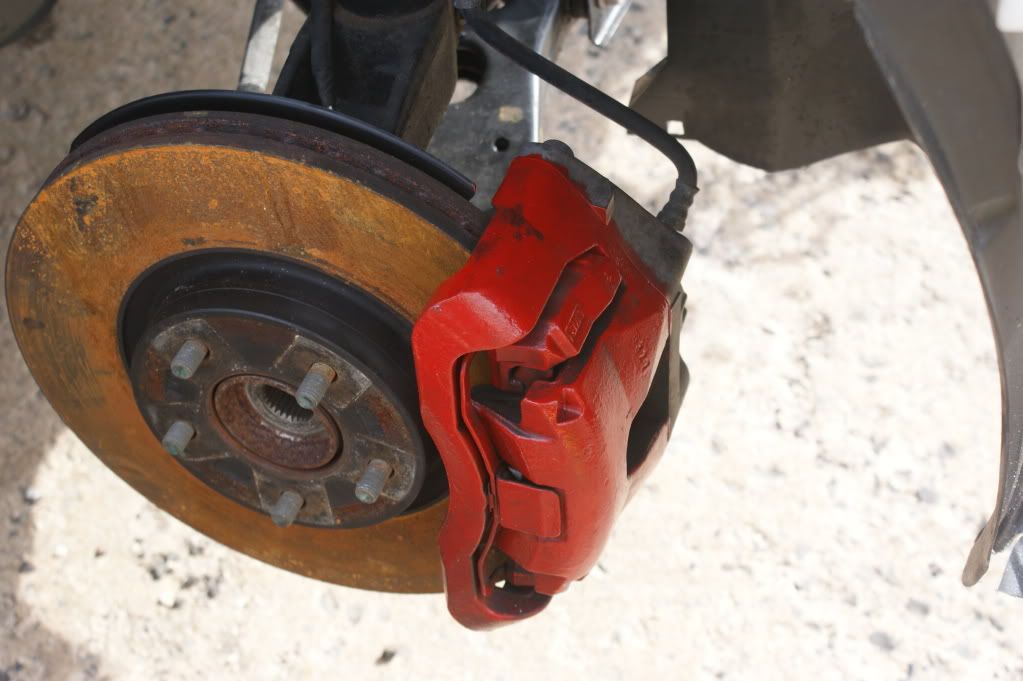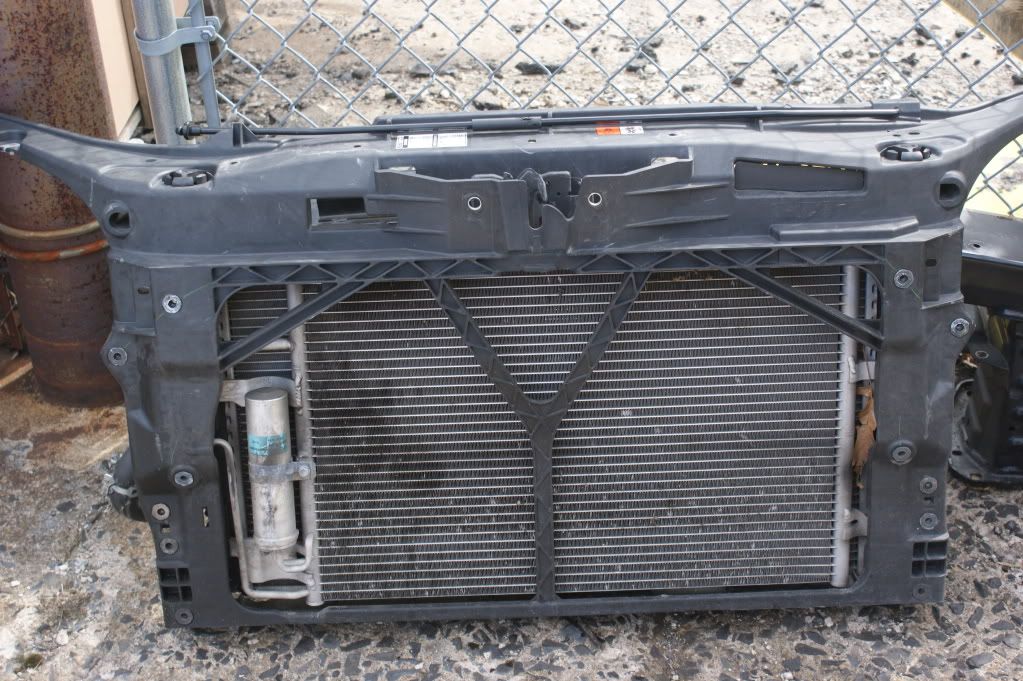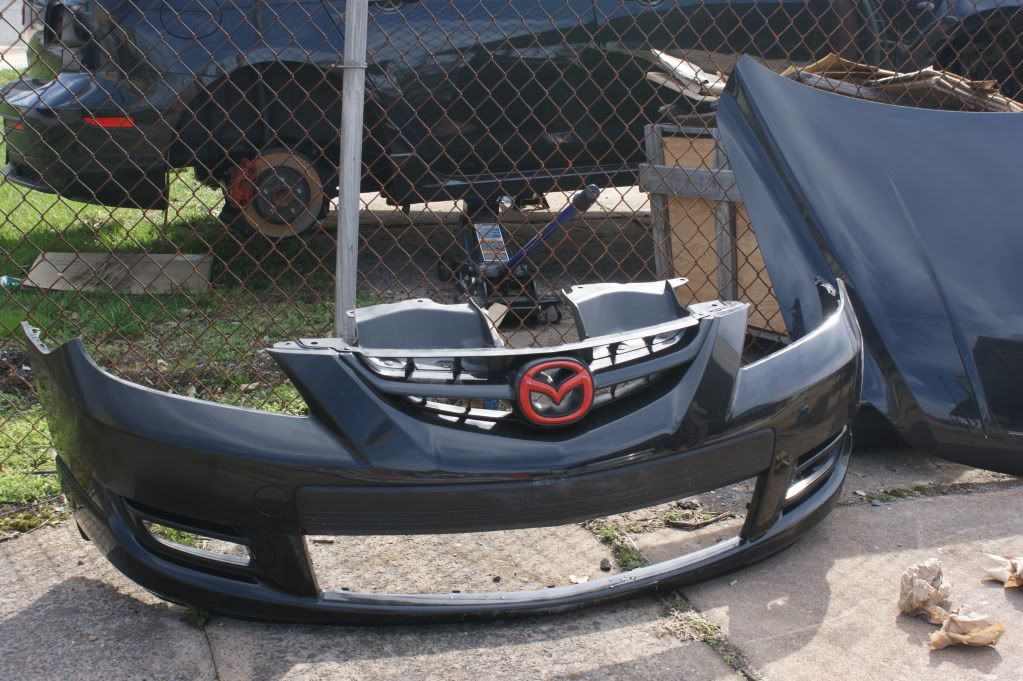 Oddysey Lightweight Performance Battery with can - 80 shipped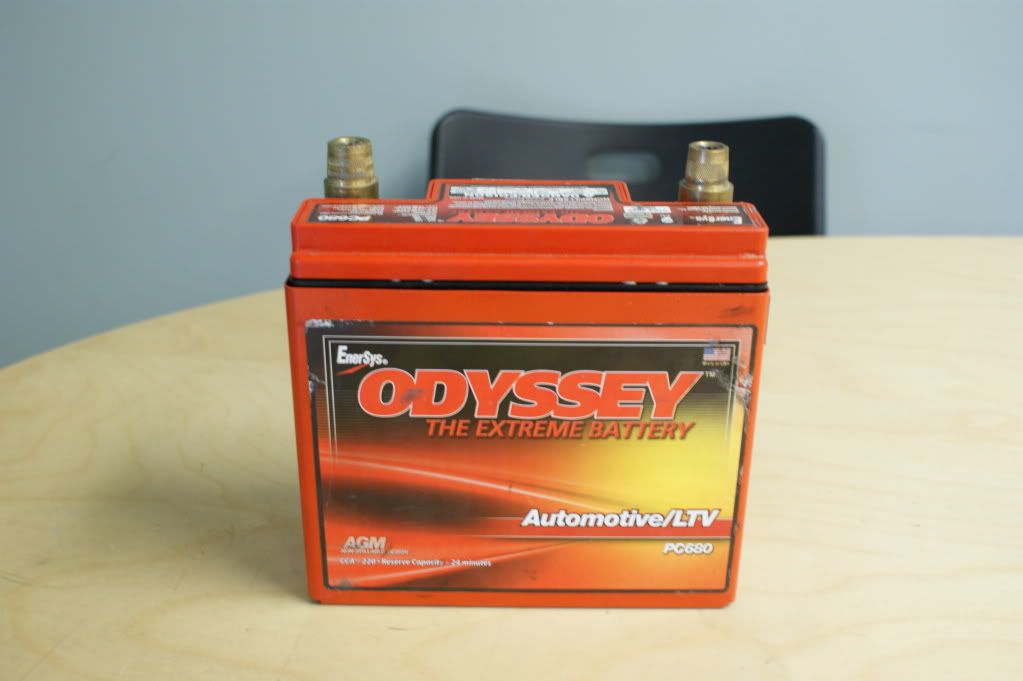 Oem Mazdaspeed 3 ecu/pcm with the cpe full control flash - 200 shipped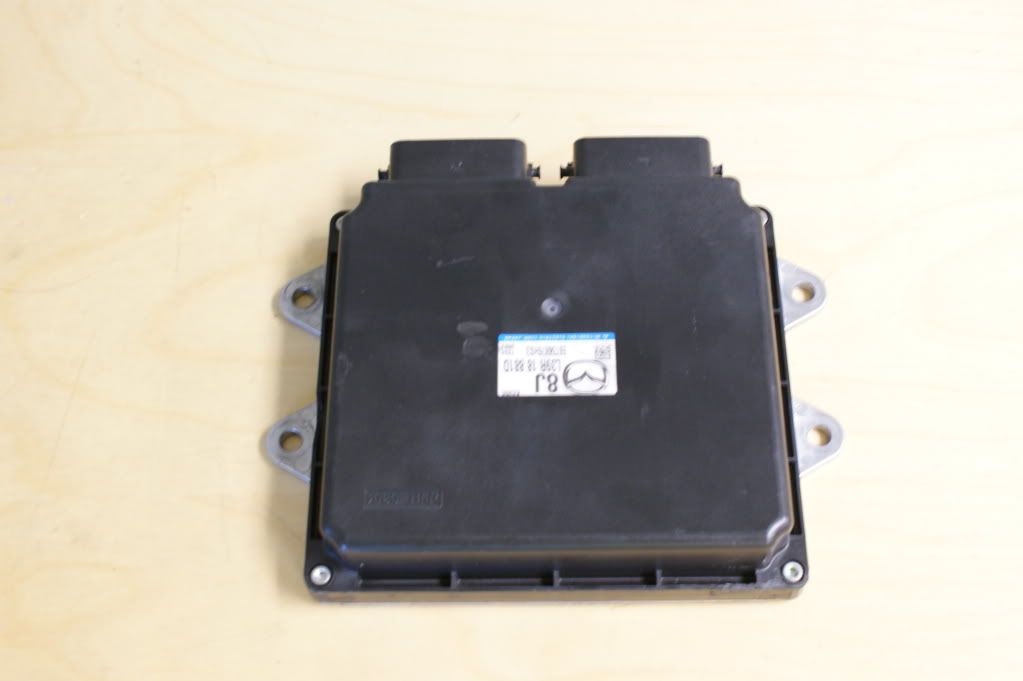 Mazdaspeed3 oem exhaust manifold - 50 shipped
Mazdaspeed3 oem turbo with 30k miles on it (No lines or studs included) - 100 shipped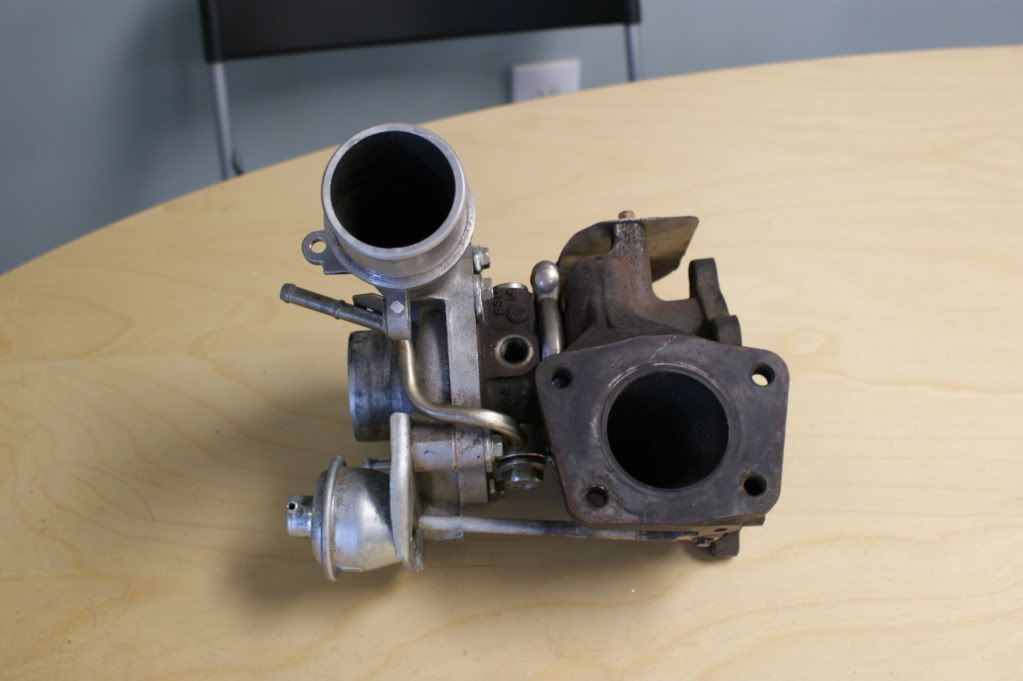 Mazdaspeed 3 oem tmic - 80 shipped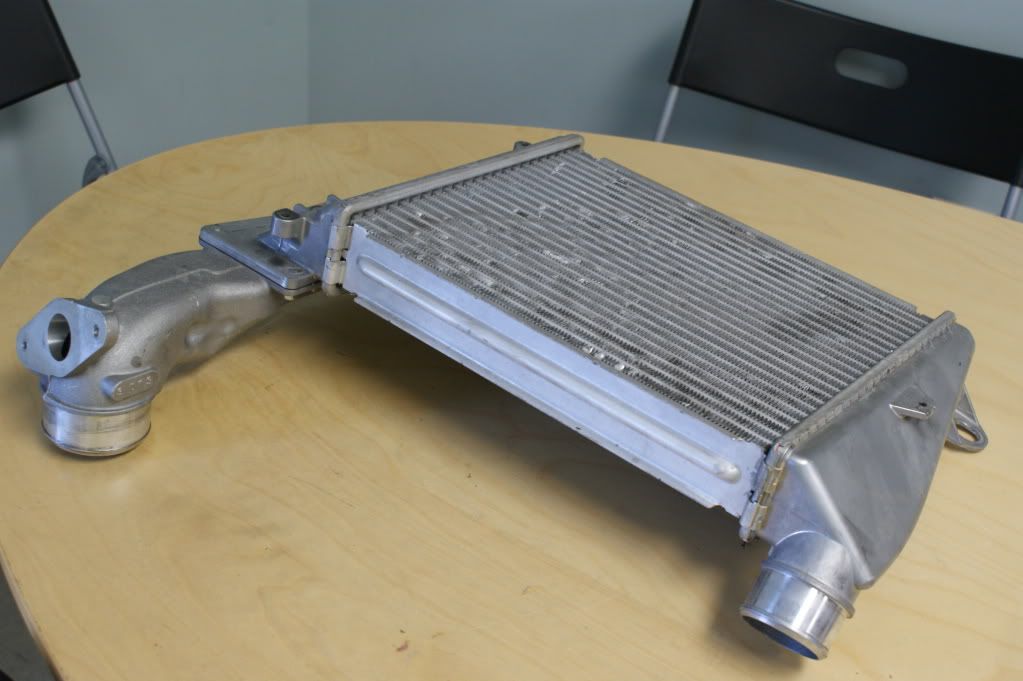 Both oem mazdaspeed3 o2 sensors - 50 shipped for the pair (Threads on the one arent great but it will still thread in) The other one is perfect.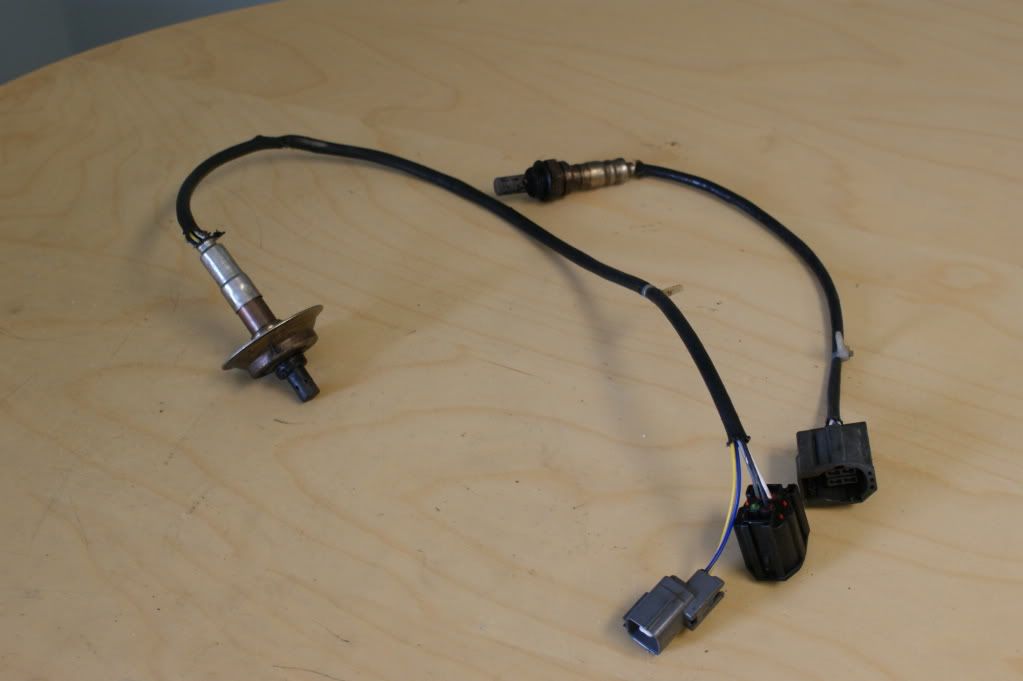 MazdaSpeed 3 oem cat - 70 shipped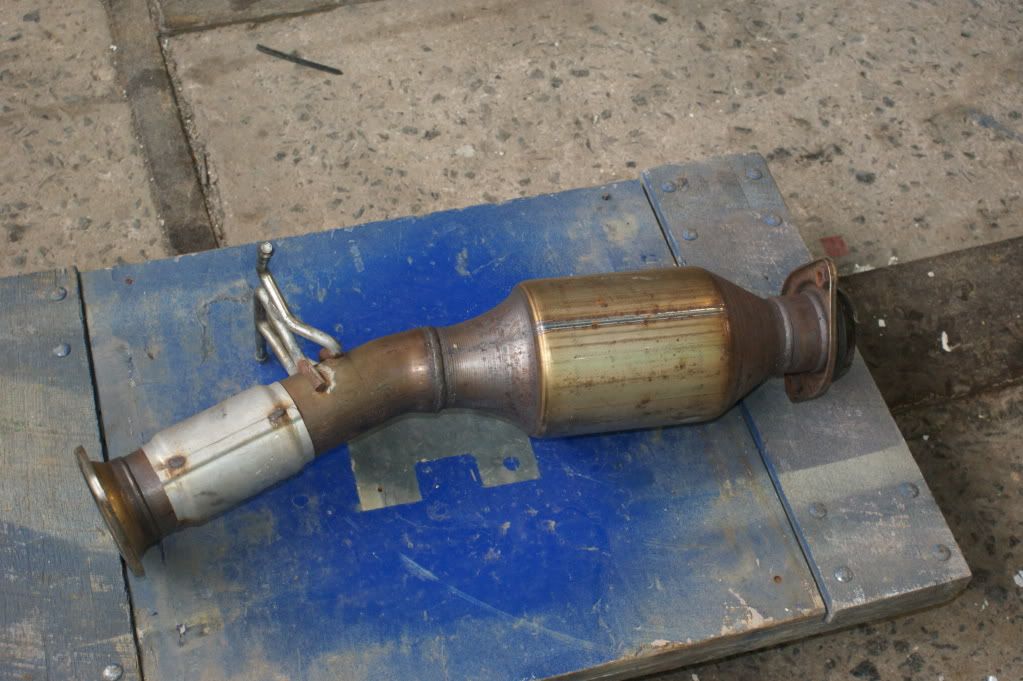 mazdaspeed 3 oem downpipe - 60 shipped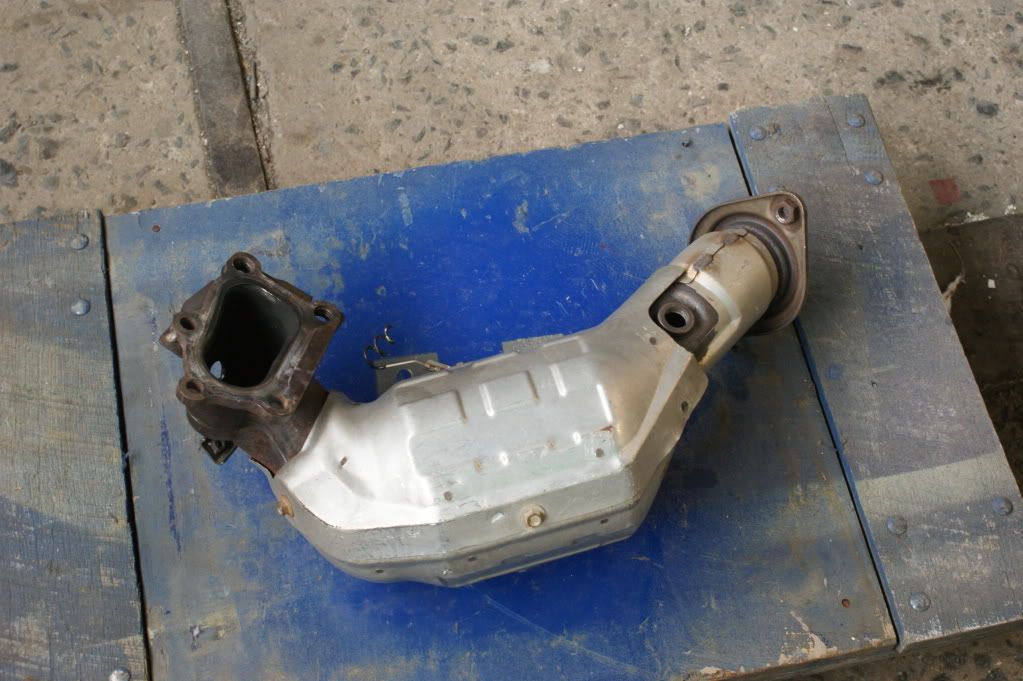 mazdaspeed 3 oem coil packs - 150 shipped
mazdaspeed 3 oem alternator - 50 shipped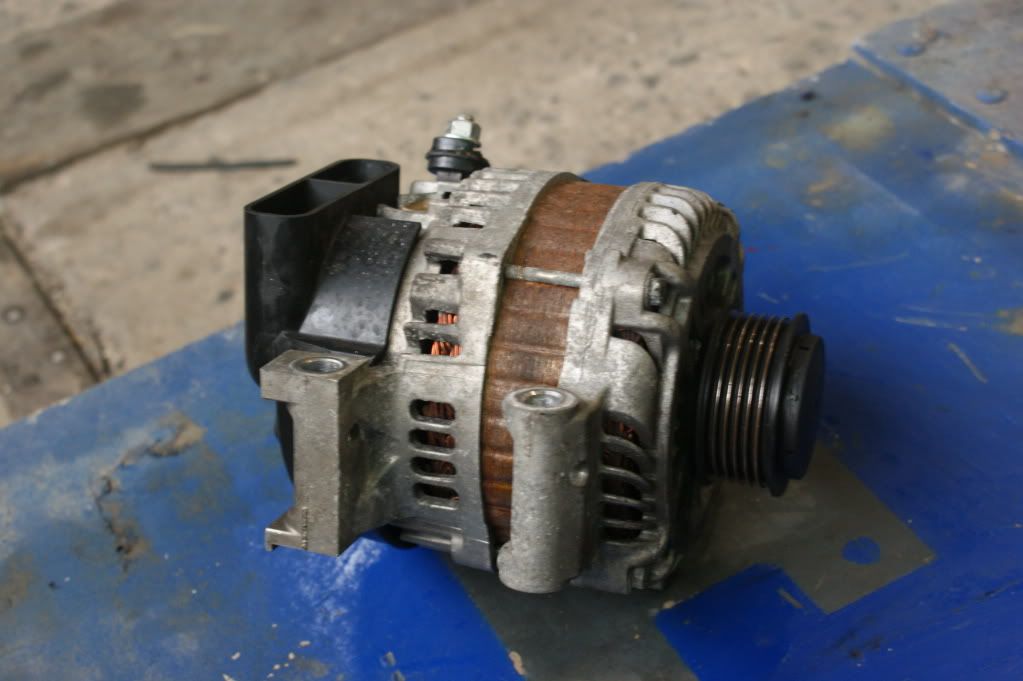 cpe high flow fuel pump - 550 shipped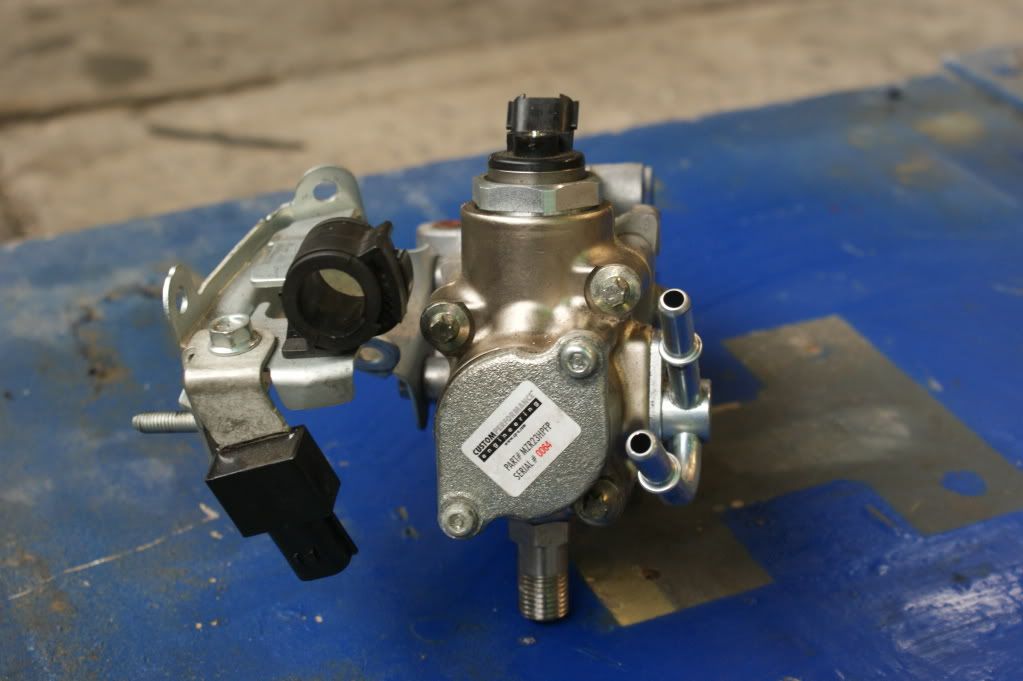 mazdaspeed 3 oem tensioner pulley - 50 shipped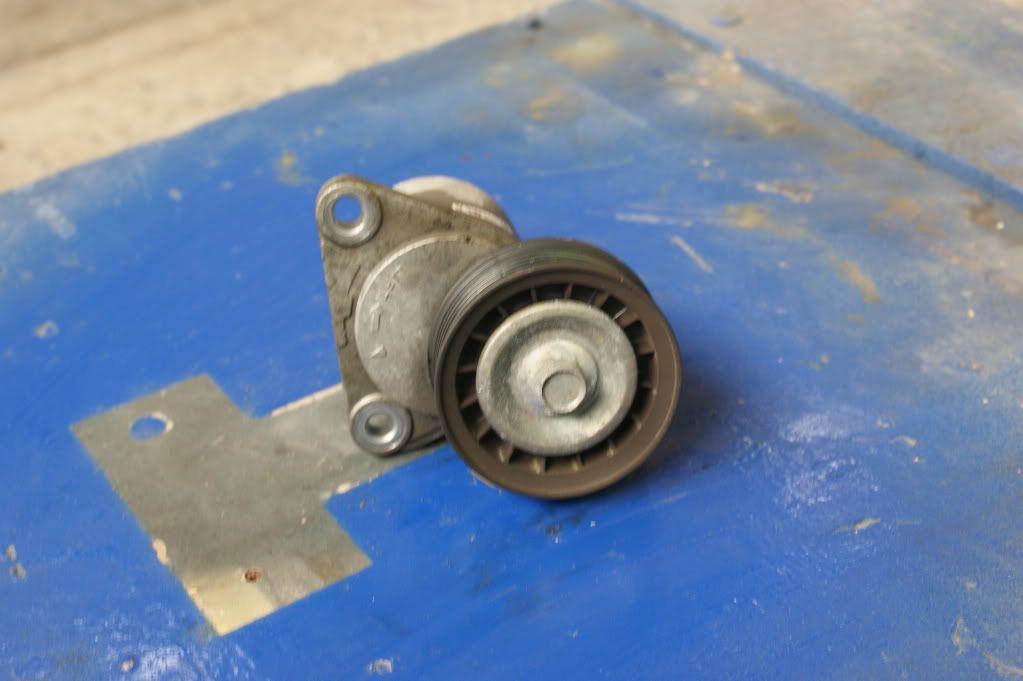 mazdaspeed 3 oem abs control module - 150 shipped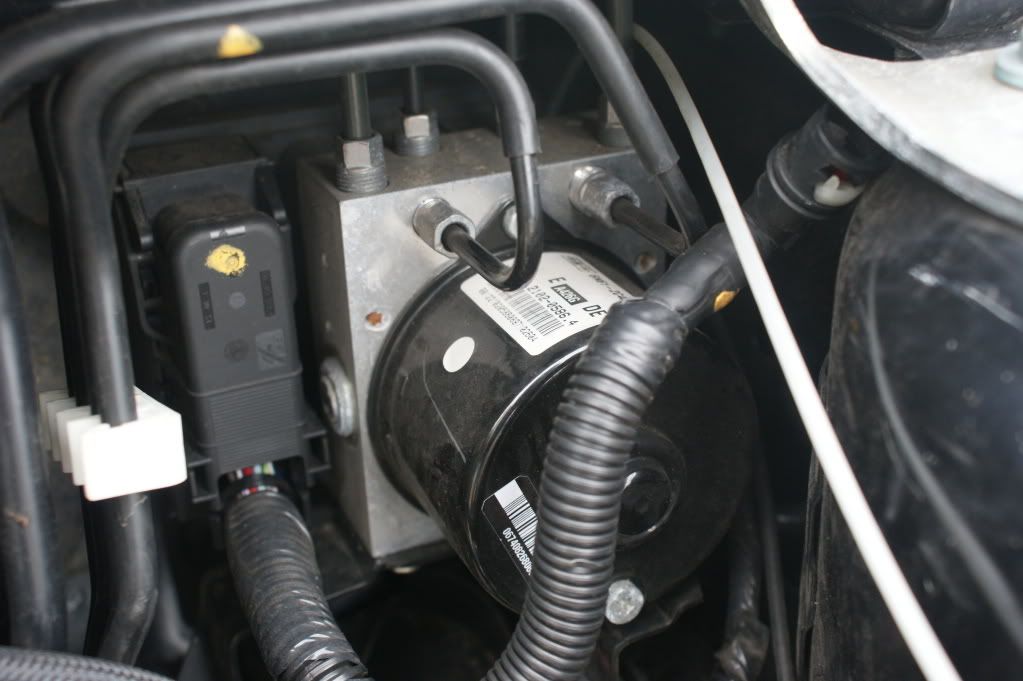 mazdaspeed 3 oem 6 disc cd changer / radio - 400 shipped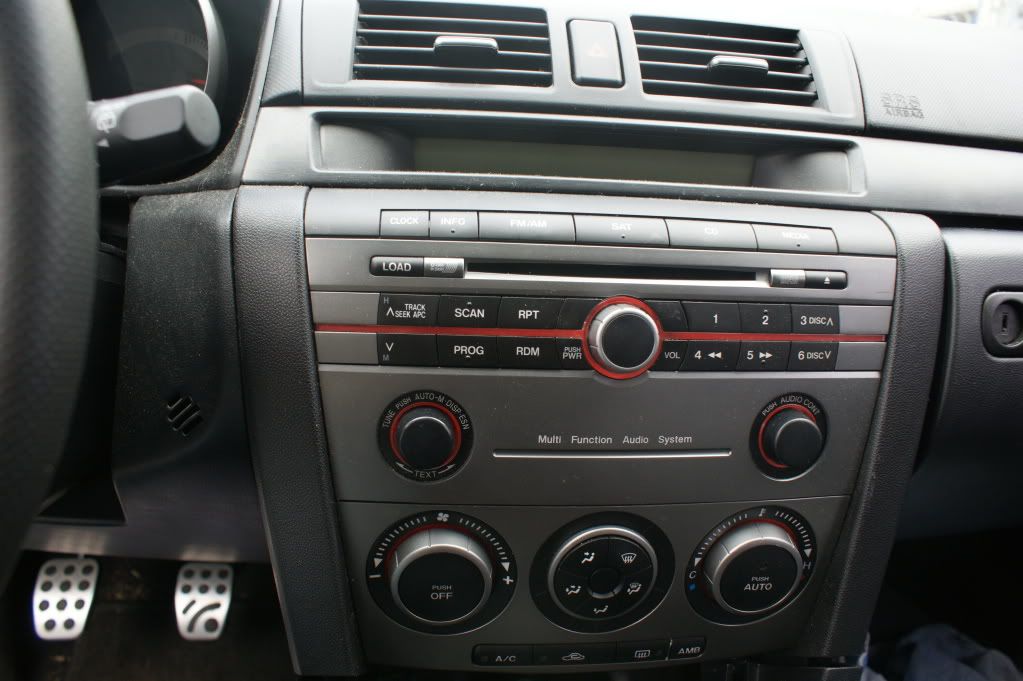 mazdaspeed 3 oem steering wheel - 150 shipped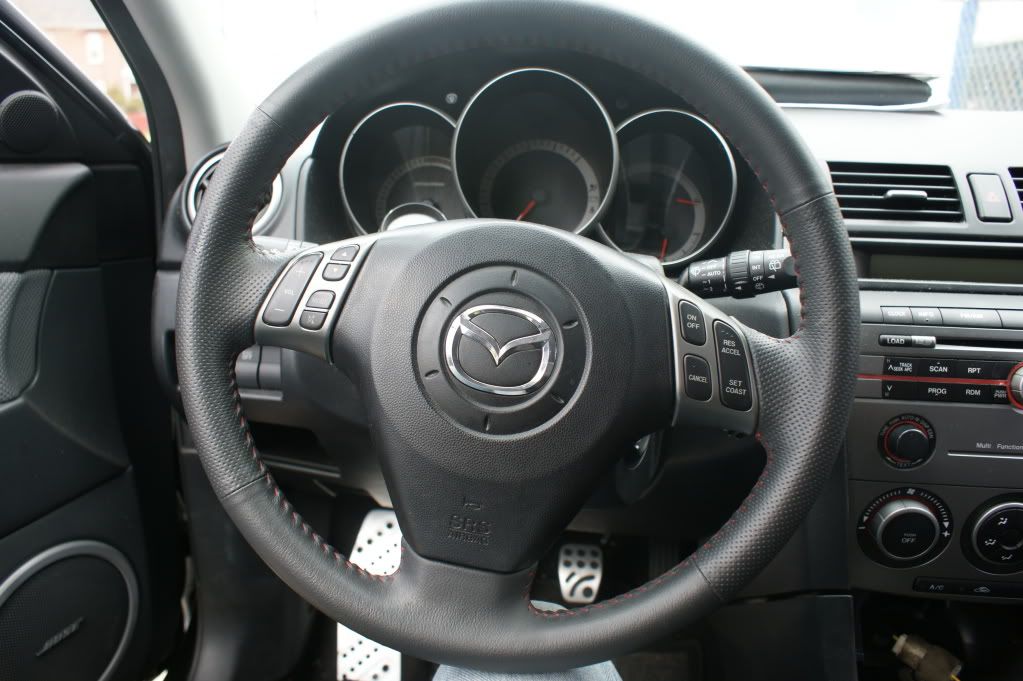 msd dashhawk - 190 shipped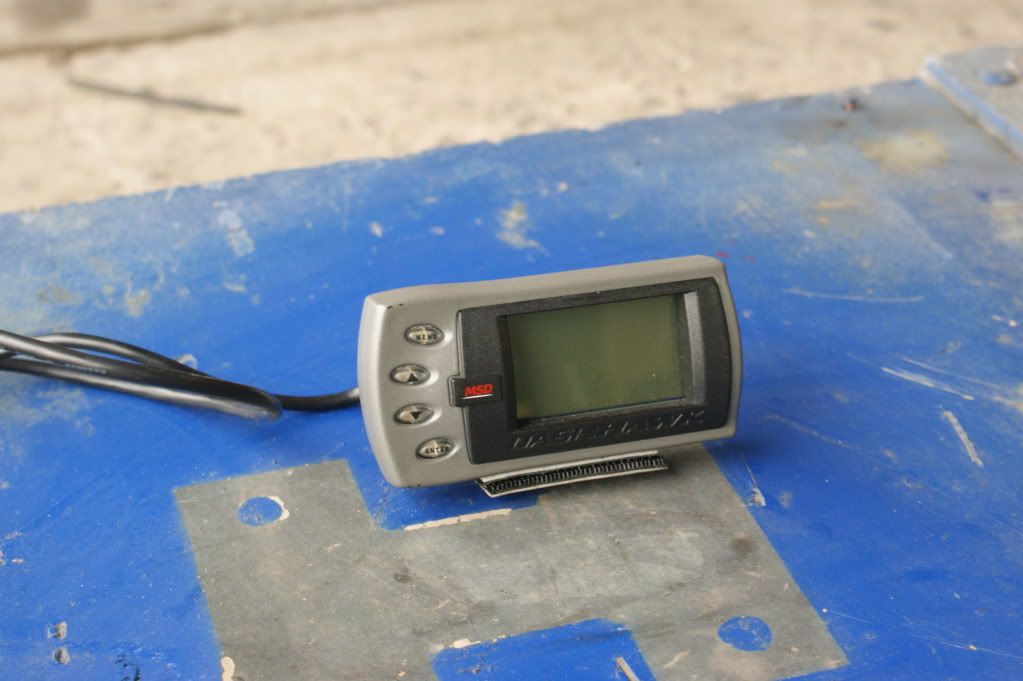 street unit blue oil cap, power steering cap and washer fluid cap - sold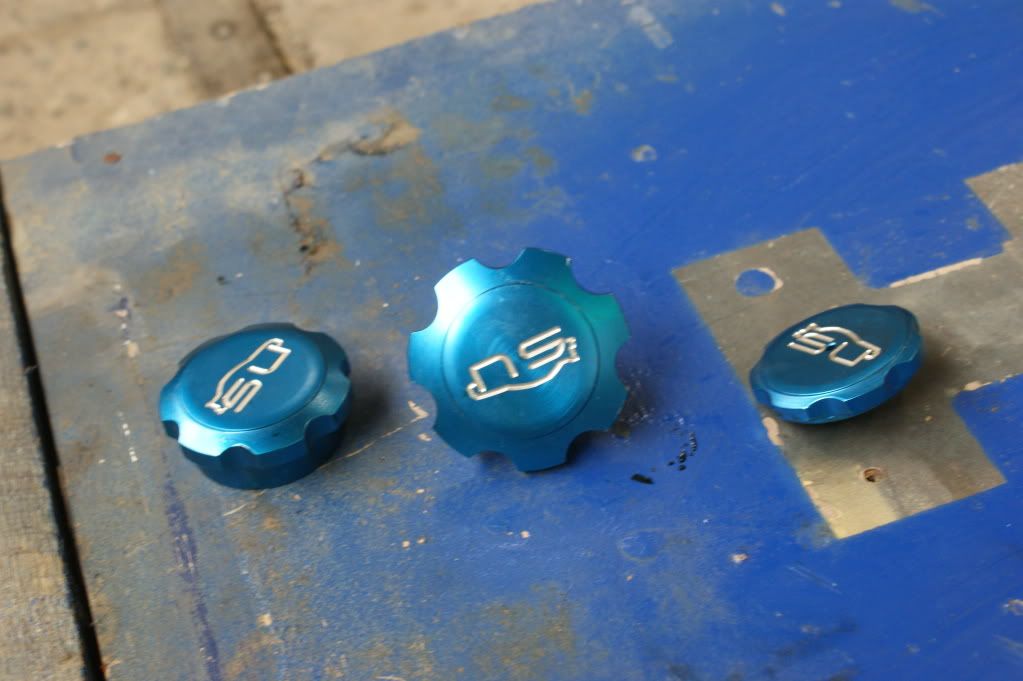 Mazdaspeed 3 oem wing - 250 shipped