Discussion Starter
·
#1
·
Well I decided to light up my front grill with these nifty littly LED strips I found. I friend lent me his garage and tools so I took the opportunity to fix up the switches in my car as well.
These LEDs light up like I've never seen any others light up before! They were $20 per foot which is really expencive but I've tracked down the company who makes them so I will try to contect them directly and see if i can get a whole role for cheap.
AND now for the switches, I bought red LED switches to match the dashboard lights.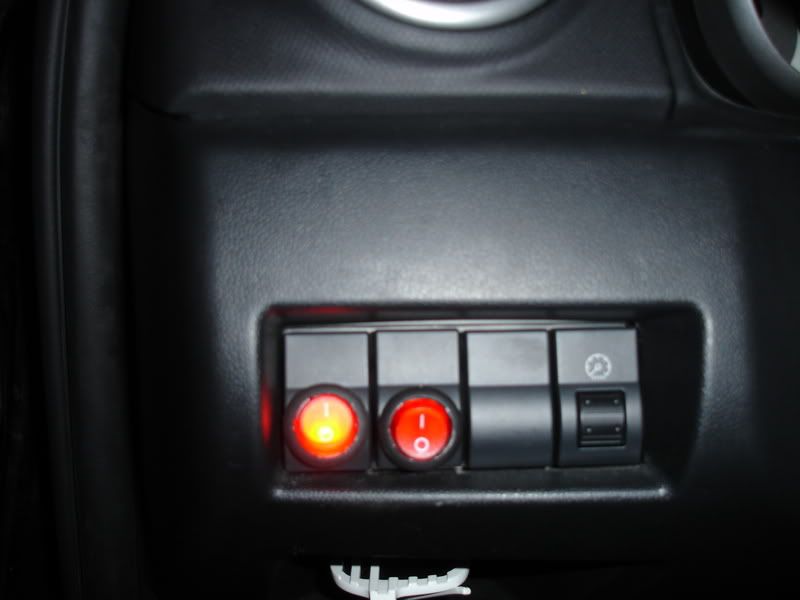 Inside the bumper, What i did is i glued 2 strips and then I tie-wrapped them on firmly. The big ball of tape is a plastic 3 wire connector which puts silicone on the wires but the LEDs lit it up (transparent plastic) and it looked weird, so I taped it. (the car is dirty because its winter and the snow has started melting. There's calcium everywhere)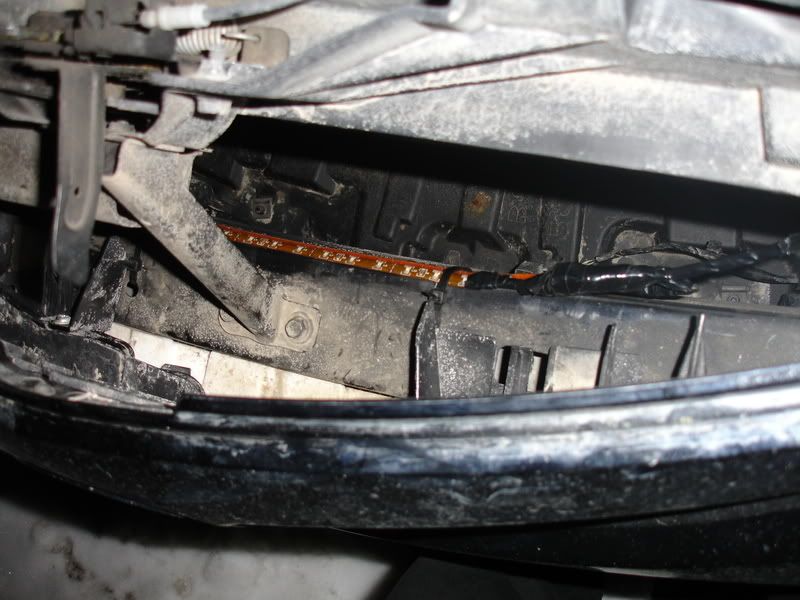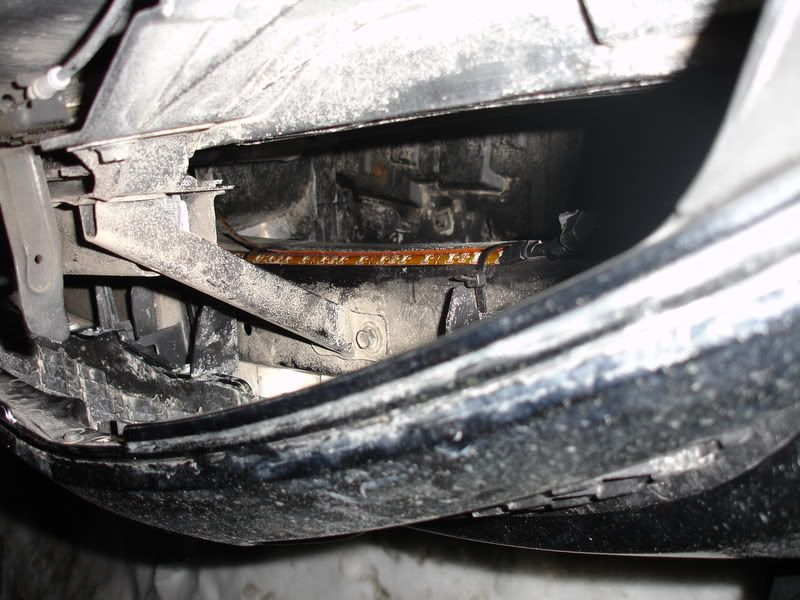 And now the whole set up. (the lights are reflected on ice so they give off a more dramatic effect)