Discussion Starter
•
#1
•
Hey guys, i have a lot of random crap i'm looking to get rid of. everything is free shipping (ground to 48 states). most of the prices are pretty set, because i am already offering them for a hell of a deal. however, i am willing to bend a little if it isn't selling. PM me with all offers! i have already made a lot of transactions on M3F before, check my transaction rating. More stuff will be added to this list as i start taking pictures of things.
THANKS!
[hr]
[hr]
JT Designs Transmission Brace - $260
Brand New, never installed. Retails for $360...
fits: 1996-1998 BMW 328i | 1996-1999 BMW 328ic | 1996-1999 BMW 328is | 1998-1999 BMW M3 Convertible | 1995-1999 BMW M3 Coupe | 1997-1998 BMW M3 Sedan
free shipping!
more info:
http://www.namotorwerks.com/products/description.php/II=184
Precise Lines SS Braided Brake lines - $90 a set
I HAVE 2 SETS OF THESE...
Fits: BMW ALL E36 except 318ti
Free shipping on this item
OEM seat from a 06 GSXR750 - $40
pretty much brand new, removed after 1000 miles for a gel seat. No cracks or rips, perfect condition
I'm pretty sure this fits other years and models, not sure.
Free shipping on this item
OEM frame sliders from 06 GSXR750 - $25
Front and back, all hardware included, not a single scratch on them.
I'm VERY sure this fits many other years and models of suzukis, but you do the research.
Free shipping on this item.
Clear LED turn signals for 05-08 GSXR1000/750/600 - $30
Brand new, never installed, still in box. Retails for $45
Free shipping on this item.
More info →
http://clearalternatives.com/Merchant2/merchant.mvc?Screen=CTGY&Store_Code=CA&Category_Code=GSXR1000_07_08
Ducati OEM ECU from '06 999 Parts America bike - $50
Used for 1200 miles until race ECU was added
I'm not sure, but this might be tuned different from a normal 999, because this was from limited edition full race Parts America bike. Look up these #'s :999DUCATI020 and 2219DQ08. Those are the #'s on the ECU. Free shipping.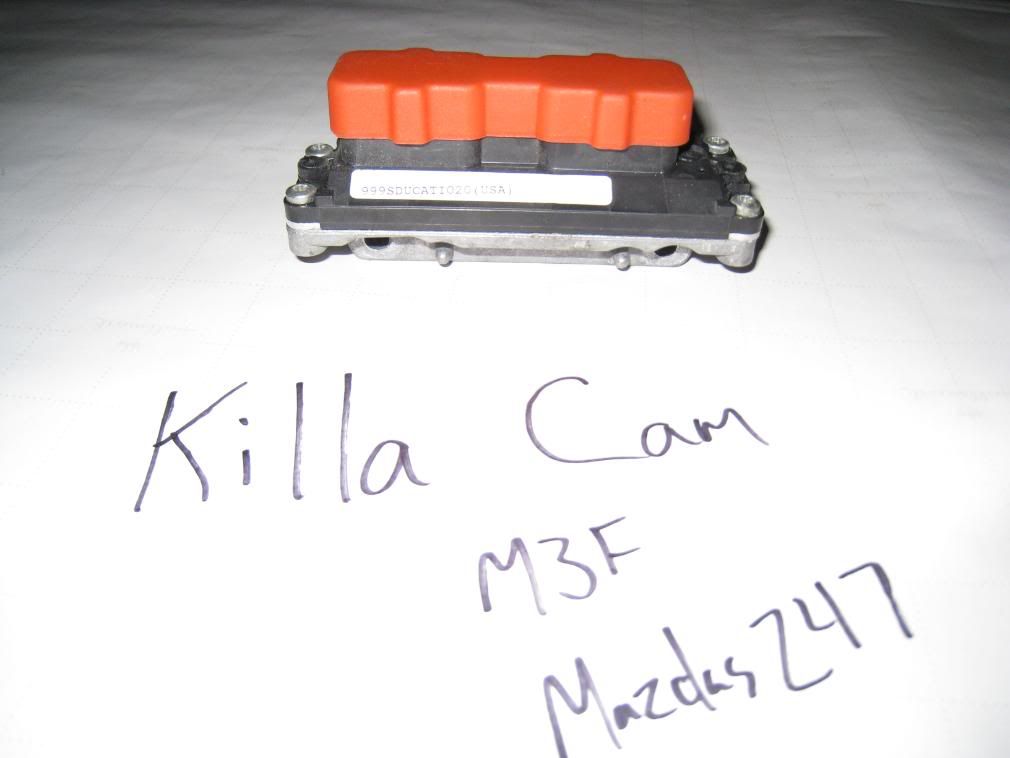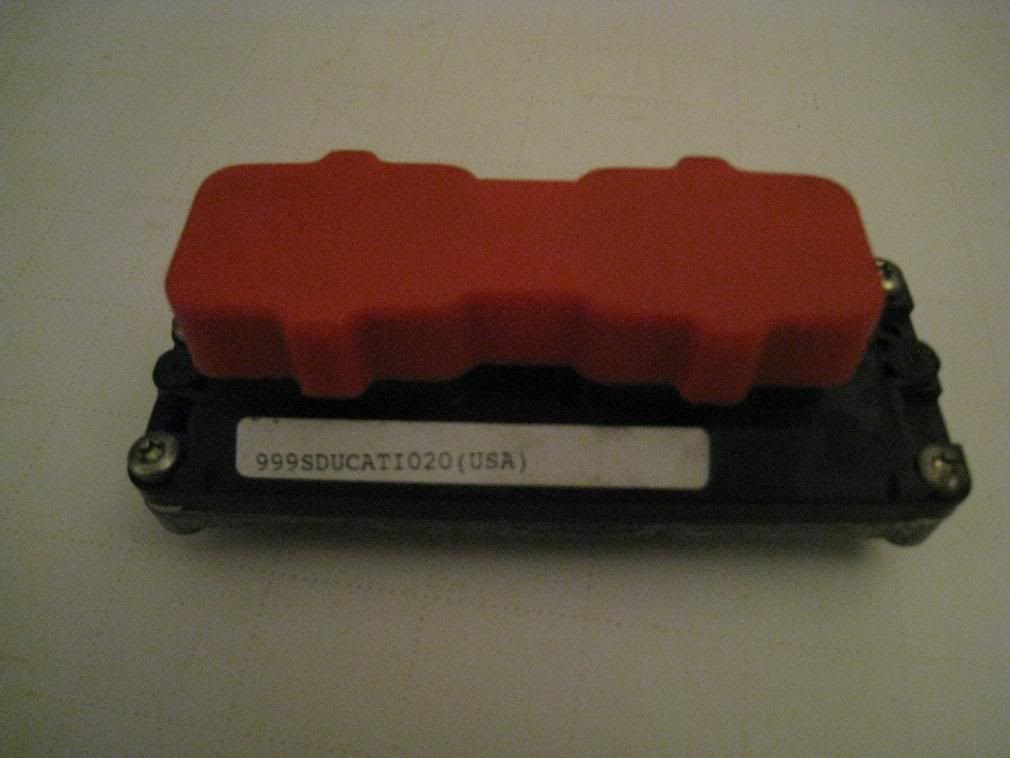 OEM Ducati Clutch cover + gasket- $make an offer
Part #24310251AD used, pulled from a 999. will fit MANY years of ducatis with dry clutches. Surface scratches present, but other wise no cracks or dents, the scratches are primarily in the paint. You can paint this and it would be good to go, or say fuck it and keep it for the next time you dump your bike. Free shipping.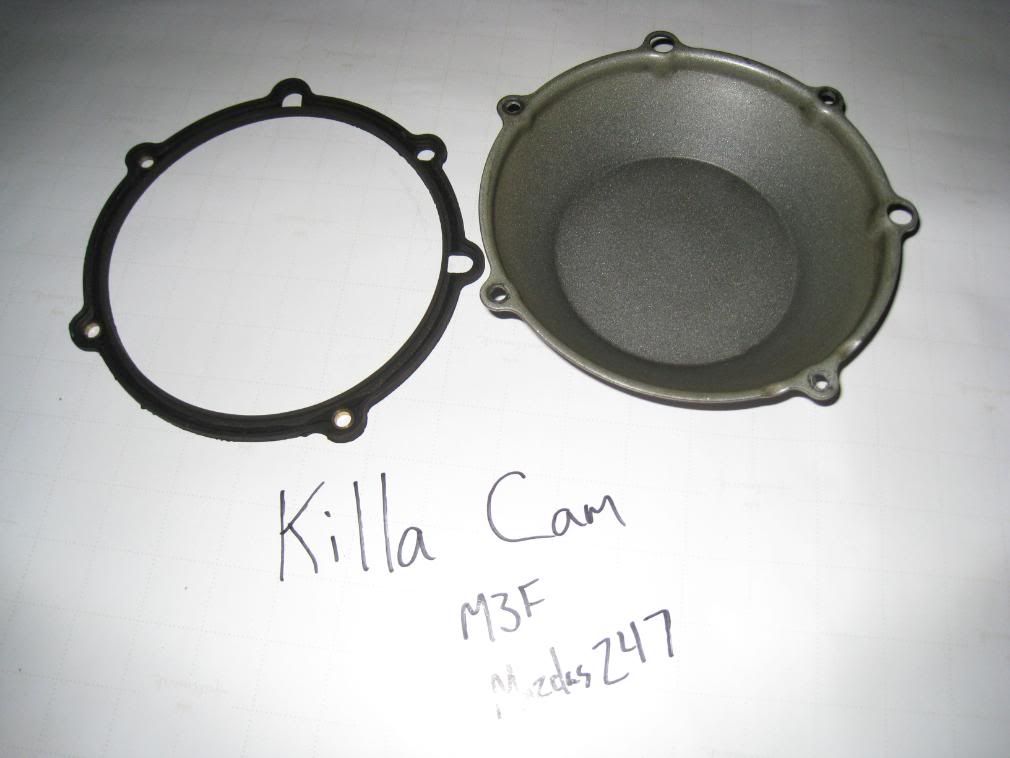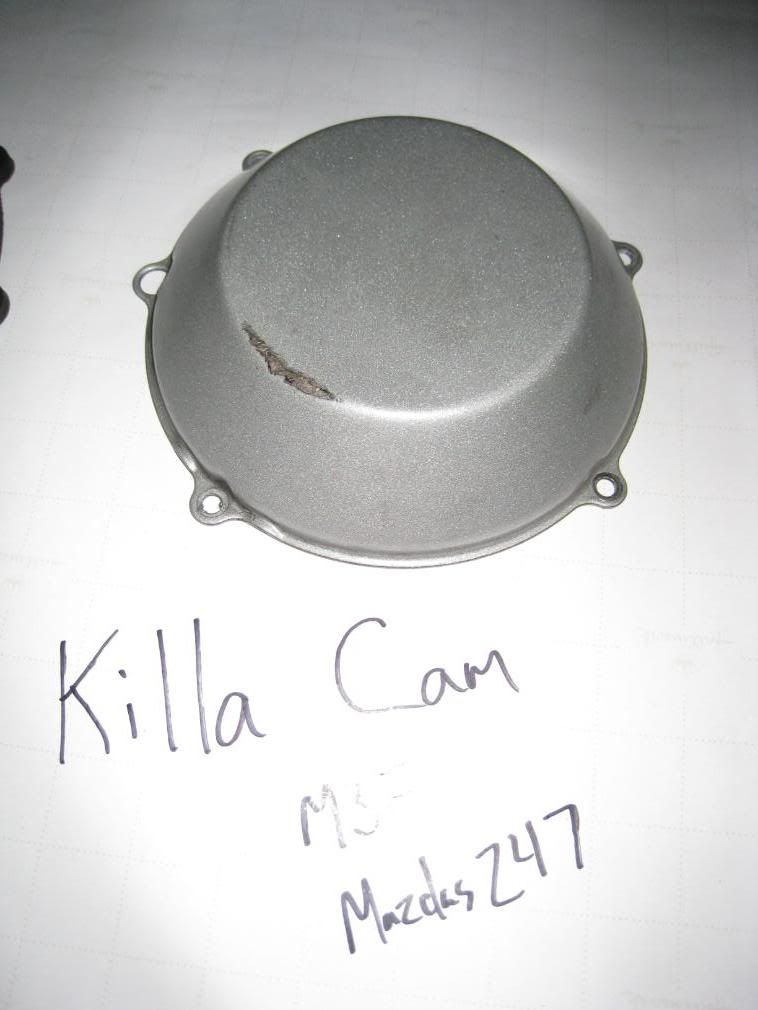 OEM Ducati pressure plate, clutch springs, and hardware - $20
Used for 1200 miles. Came from aforementioned 999 Parts America bike. Will fit MANY years and models, so you figure it out. This was swapped out in favor of beefier unit due to huge increase of power. Clutch was swapped out before said increase of power, so springs and pressure plate have easy miles on them. (break in). Free shipping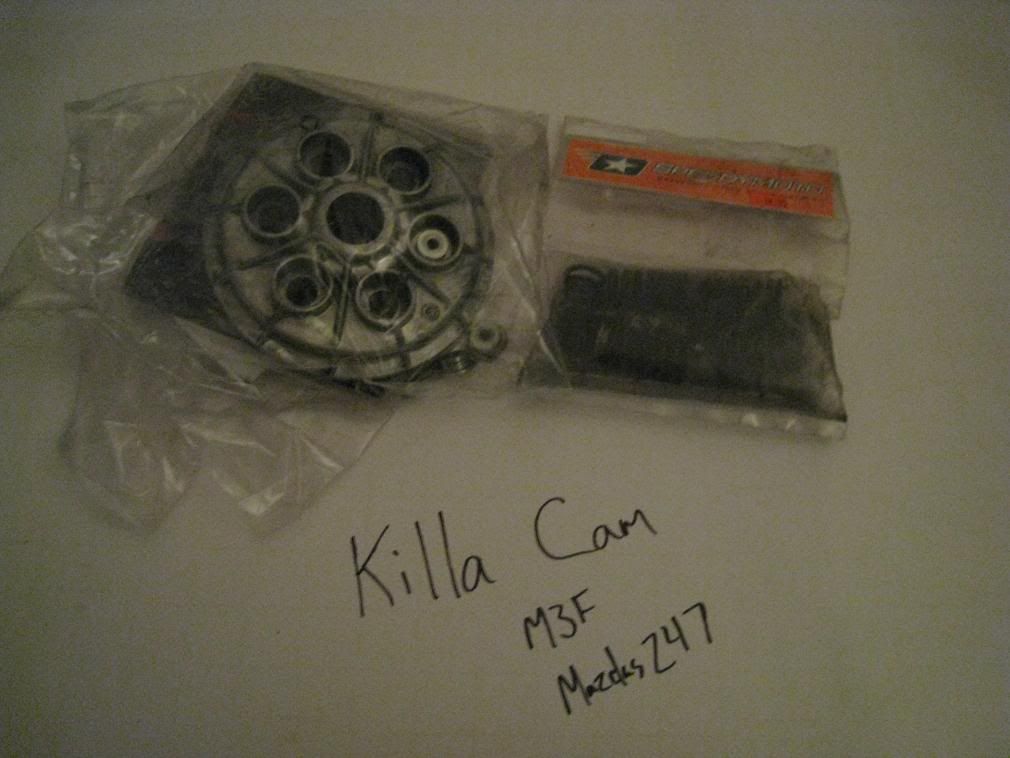 GPR Stabilizer V1.0 for 03-04 CBR600RR - $400
BRAND NEW, STILL IN PLASTIC.
If you do wheelies, you need one of these. Life savers... Free shipping.
More info →
http://gprstabilizer.com/shopping_sportbikes_honda_cbr600rr_03-04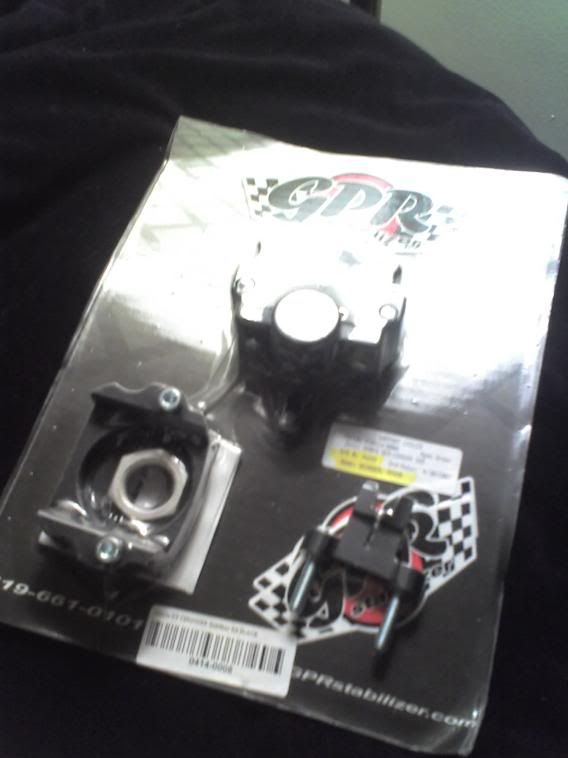 SIS laptop RAM: DDR2-667, 512MB - $10
brand new, this came with my eeePC when I bought it. I booted the eee up a couple times, and then swapped this out for a 2gig stick. This has maybe 20 minutes of time on it. Free shipping.