Hello all New to this fourm and only fourm figure I'd share my 2.5 swap that I've been doing for some time now. Lots of peeps think I'm crazy for doing all what I'm doing to the whole swap but I say Fuck it it's my ride..anyways...
Mods that will be done
Header: either vibrant or msd... wrapped in titanium wrap
EBay intake: piping routed to front bumper with funnel all fiberglassed wrapped
Egr delete:
Crank balancer delete:
2.5 all the way back:
Weapon r polished manifold:
Orange virus tune
10pound wheels
Acouple more mods
Oh And driver MOD
Thanks for looking
First thing I did was polish up the tranny from top to bottom took some time but it was worth it!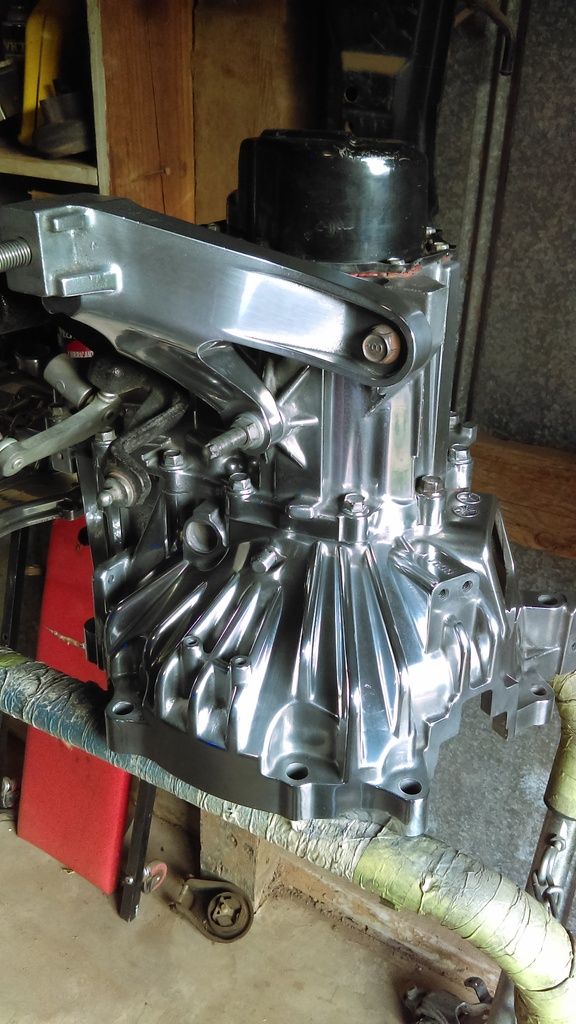 Then I said i mite as well do it right so I went and head and polished up the timing cover along with the fuel rail also replaced the ugly fuel rail bolts with some nice cup washers....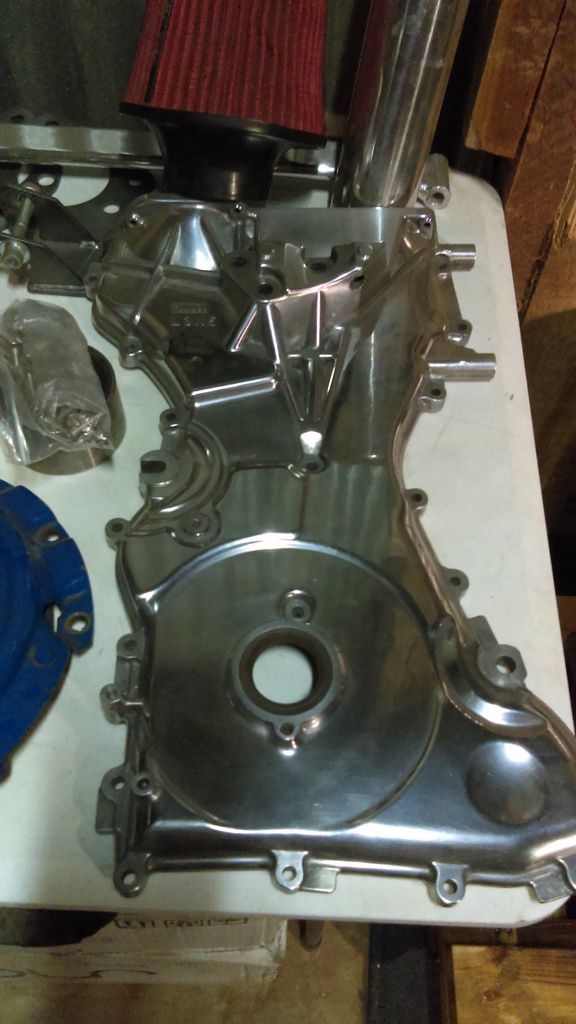 Was curious awile back to see how it looked so far so I went and head and put it together...love it but far from finished