Discussion Starter
·
#1
·
{UPDATE}----Hey guys, I just got the BOV put in this morning. Very easy to do and man it sounds awesome :shock: The video that Jermaine linked (
http://www.youtube.com/watch?v=nCMtBtl6vkc
) is better than what I have, I only had my phone to record video, which is useless. Its not the loudest BOV I have heard but it sounds really good. My friend has a GTI and has the HKS BOV which has a higher pitch sound to it. This one has a deeper, more aggresive tone to it...hard to explain but I think just about anyone would love it :lol: Here are some pics, I hope to possibly get some vids together next weekend.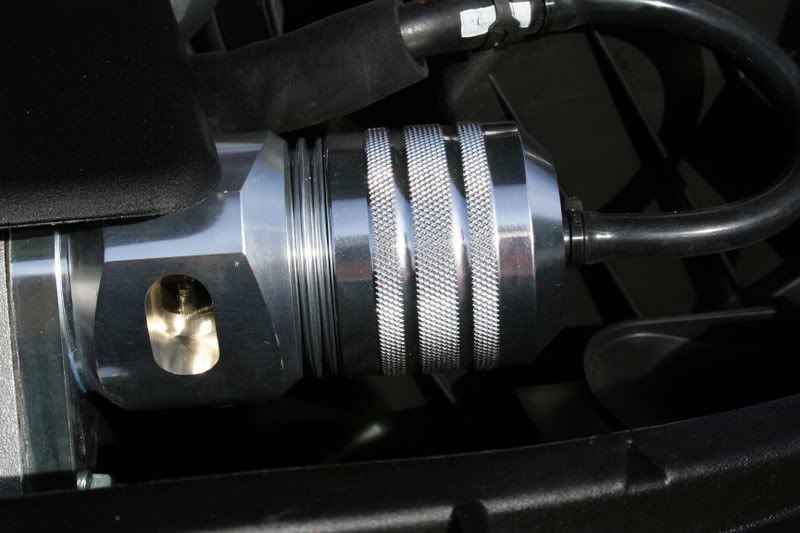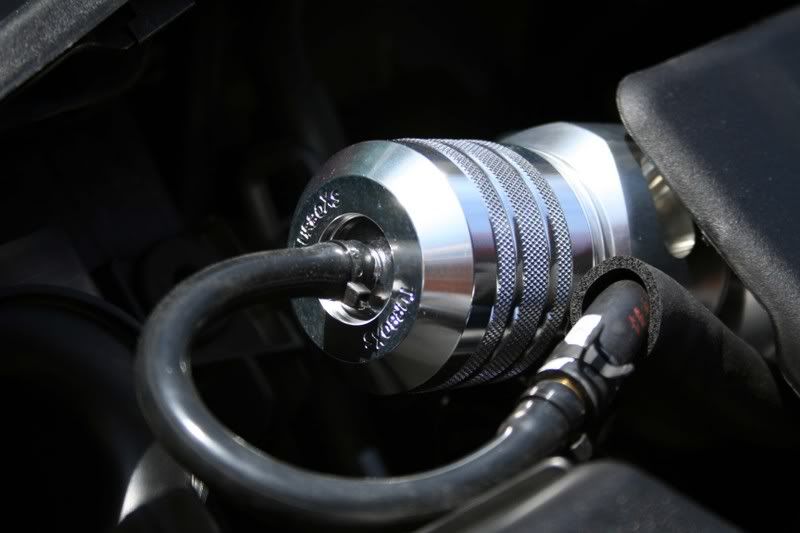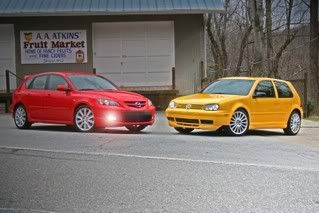 Talked with Jermaine fromTurboxs about this BOV yesterday and had to order it
He confirmed that this runs in Rec. mode and VTA and has been tuned to do so correctly. He said it sounds awesome! I"ll post pics and maybe a video after I put it on. It should be here friday
He also said this car is a beast and it responds to mods very well. With a downpipe,test pipe, CAI, BOV, they have seen 290 WHP and around 320 TQ at the wheels and this is without touching the boost!