Discussion Starter
·
#1
·
All the
minkara
pages make it look so easy, plug-n-play and whatnot.
Well, it's all BS. It's anything BUT plug-n-play.
This howto will cover everything the minkara pages DON'T mention.
acquire:
qty 2
sato parts K-5475-M
(Y390 ea)
qty 1
sato parts K-5475-L
(Y440 ea)
these knobs are machined from solid aluminum and feel very good in the hand -- chunky and very substantial.
[hr]
old lame OEM knobs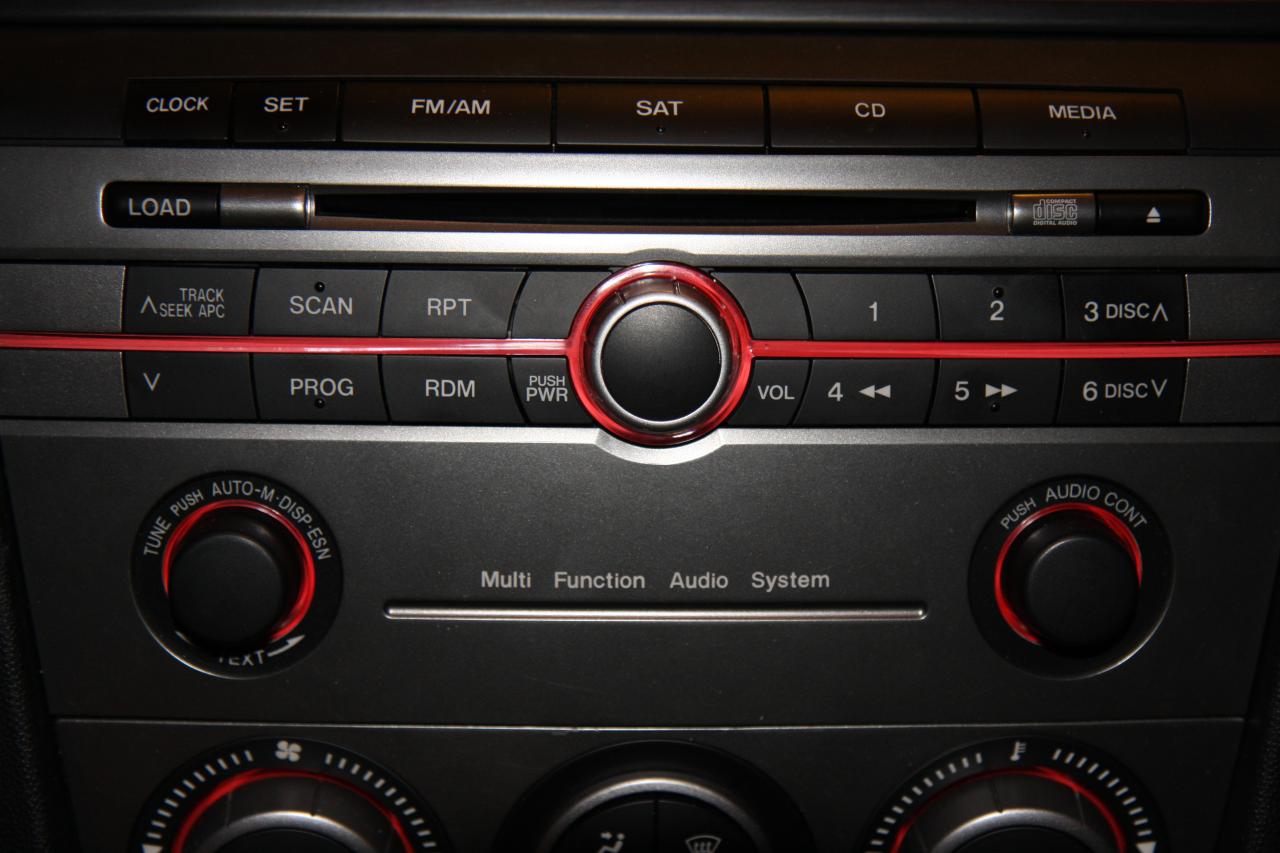 come off easy with double sided sticky tape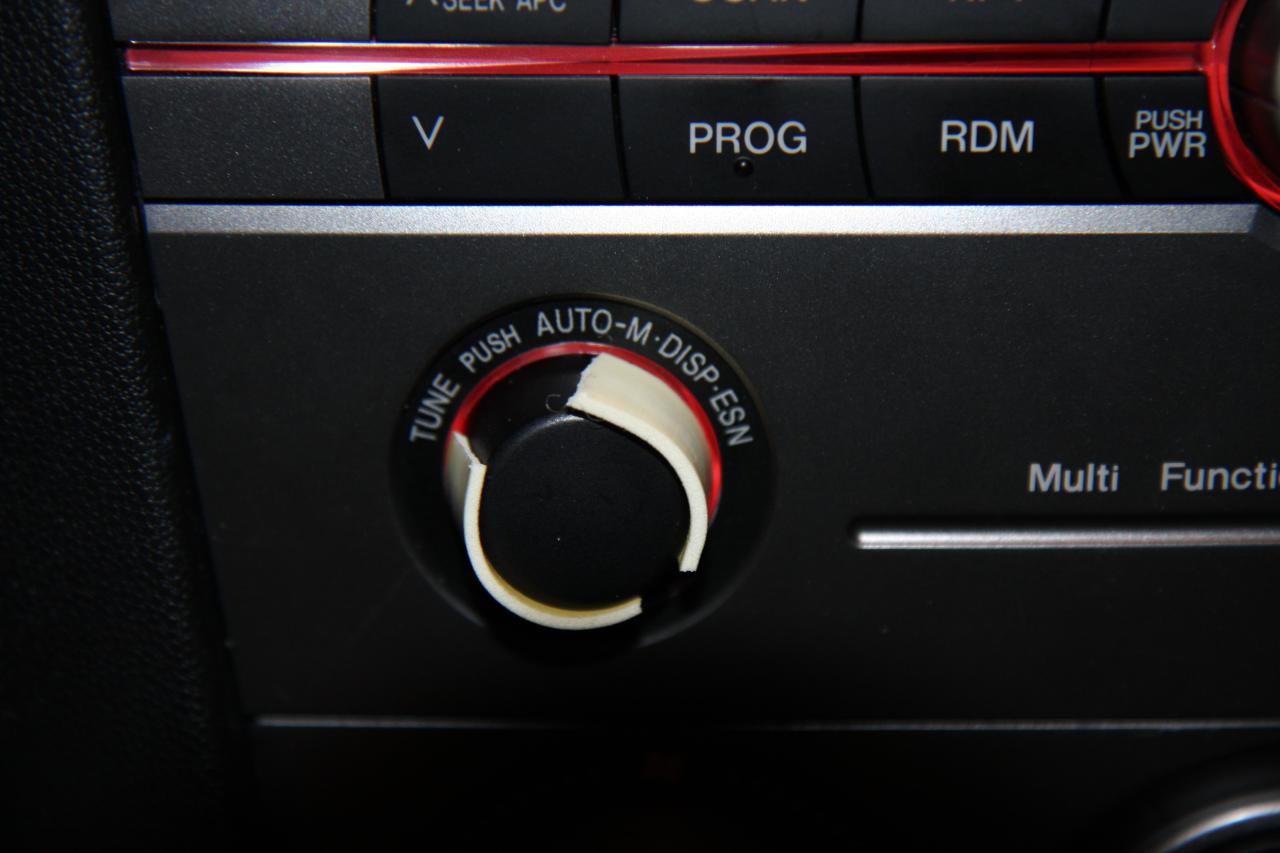 [hr]
problem #1 (that they don't tell you about)!
shaft 4.78mm
hole 6.00mm
if you just put the knobs on, they are off center and wobble about horribly when you turn them. they are also very loose, even if you crank the tightening pin down super hard. not good.
[hr]
remove shim...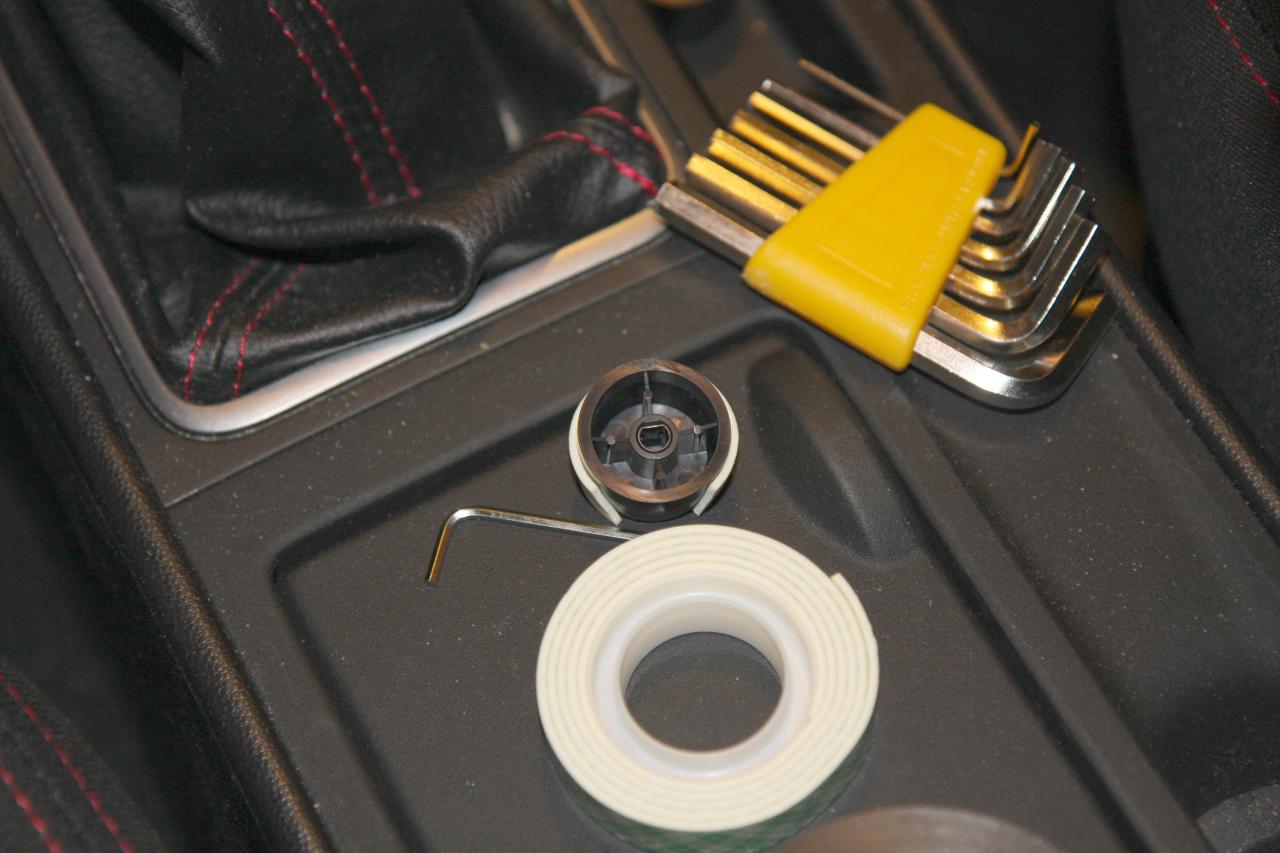 2 layers of electrical tape does the trick, makes it fit 6mm snug.
do NOT put tape on the flat face though!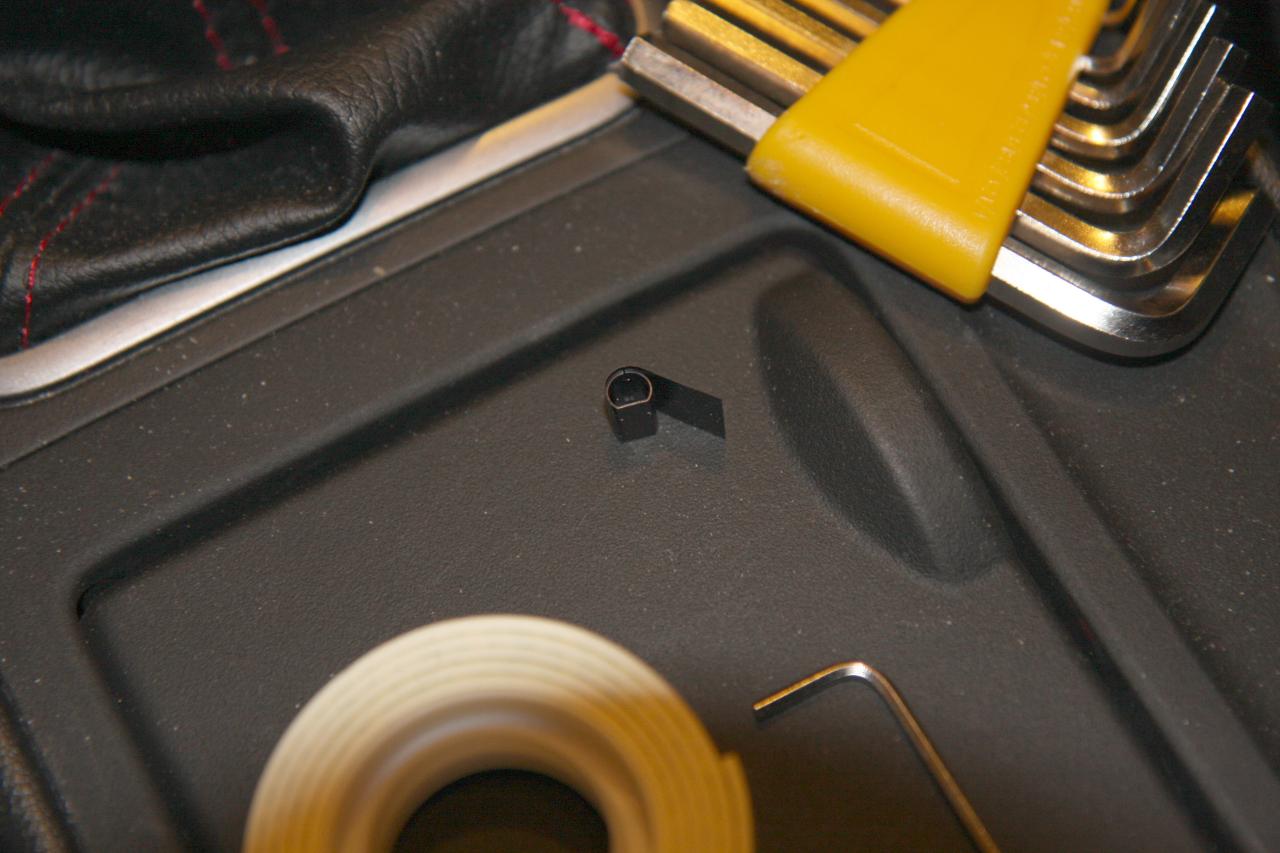 [hr]
problem #2!
29.80mm knob
29.40mm hole!
some of the minkara pages just jam the knob in
, so it's stuck and totally non functional. they don't tell you that though!
other ones buy a LEX MT-22 (medium) knob for the center knob
. however it doesn't match the satoparts knobs. i don't like that look at all.
the last ones buy a full set of LEX MT-22 knobs
, but i don't like the fluted knob look. i like them solid round, far more elegant.
wrap some sandpaper around old knob and sand away... takes quite a while though!
probably faster with a dremel.
[hr]
result! old lame mazda oem controls are GONE!
sexy satoparts radio controls GET!
i now have the only mazdaspeed3 in the entire world with matched set of K-5475 knobs, with a WORKING volume knob!