I know it has been FOREVER since I first said I was going post this up, but here it finally is!
There is still some testing I need to do to see if some of the parts can be transferred to the new bumper or if you need to buy the new part. But here is what I have so far, ENJOY!
BUMPER COVER SHELL:
04-06:
Just as a reference to what the older style looks like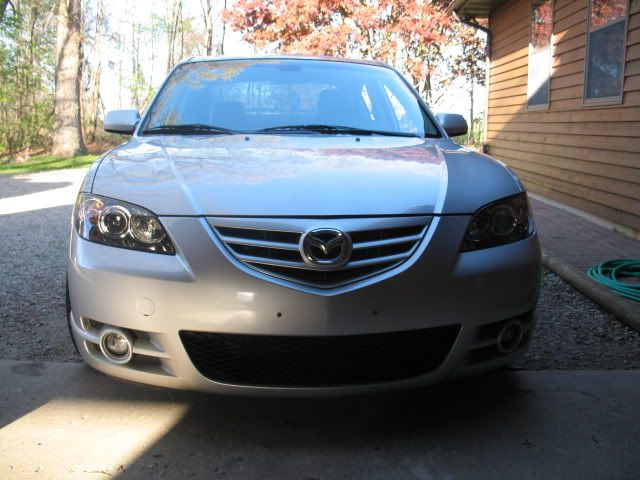 07-09:
If buying a new bumper, most of the time, THIS IS ALL IT WILL BE.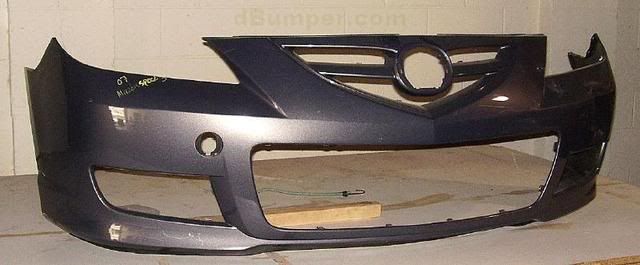 GRILL:
04-06:
This grill can be removed. Looks like the first picture.
07-09:
This grill is molded to the bumper, BUT there is a black bracket behind the grill. That is why there is hole where the emblem should be.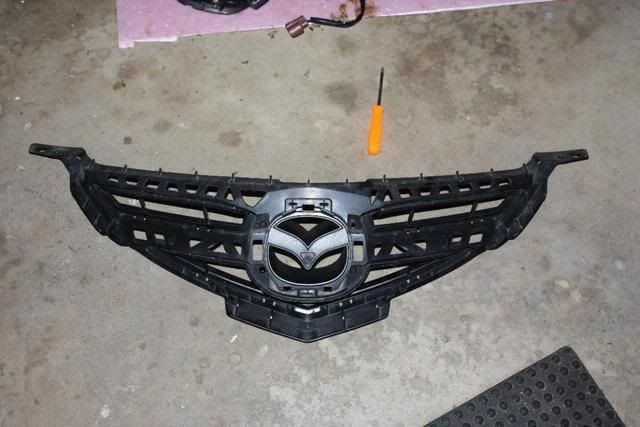 EMBLEM:
04-06 (top, smaller)
07-09 (bottom, larger)
The newer style is slightly larger, and has 2 tabs on the bottom instead of just one.
BUMPER BRACKET SUPPORT:
04-06 (on the car)
07-09 (being held)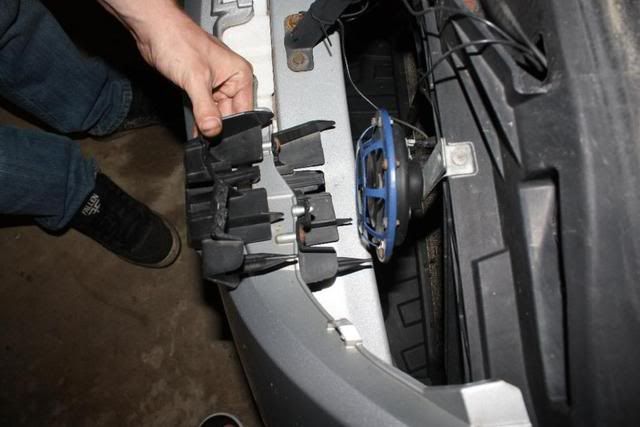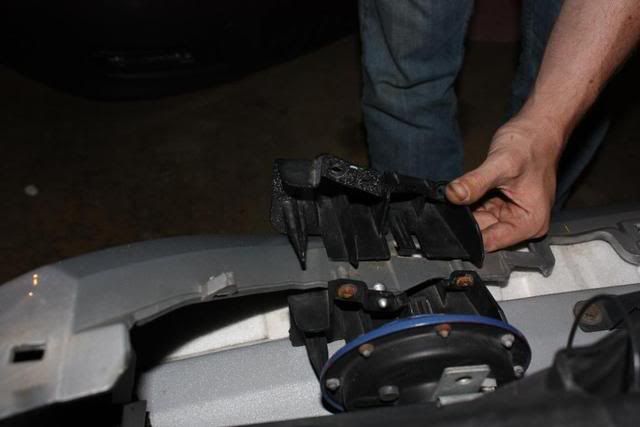 This is where I am unsure if the parts swap over. They are similar, but I haven't tried to put them on different bumpers
FOG LIGHTS:
04-06 (H11):
07-09 (9006):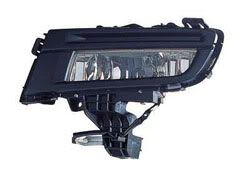 The fog lights are different, and the type of bulb they use is different as well. Haven't attempted to swap it over, so I am unsure what needs to be done.
LOWER GRILL:
04-06:
Pretty plain honeycomb, refer to first picture.
07-09:
The one with the "mustache"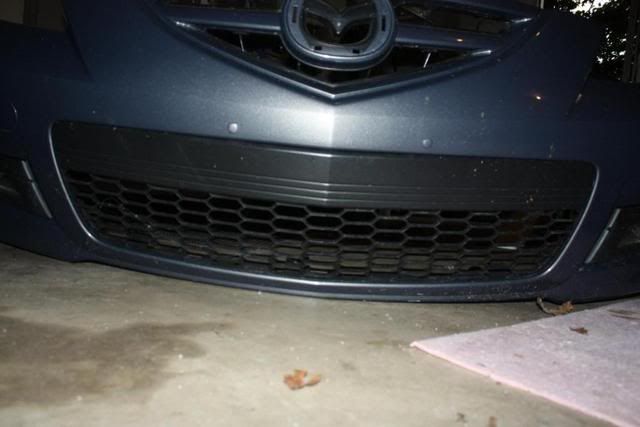 STYROFOAM:
04-06 (upper, no indent)
07-09 (lower, indent)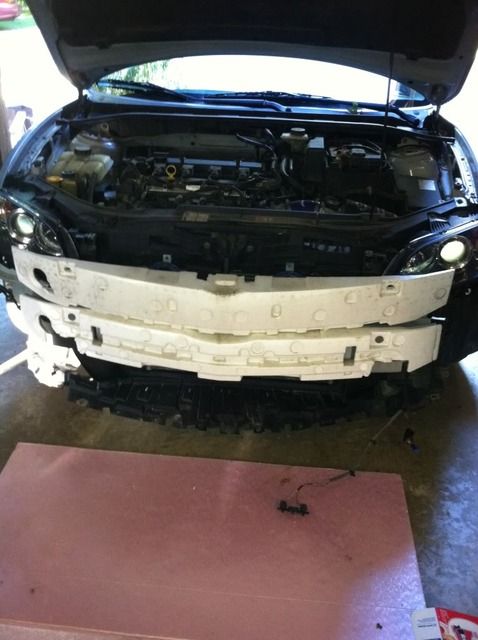 The newer style had an indent for the lower grill to sit in. Not sure if you can modify the older style to fit it, but it's worth a shot!
AMBIENT TEMPERATURE SENSOR:
It is circled in red.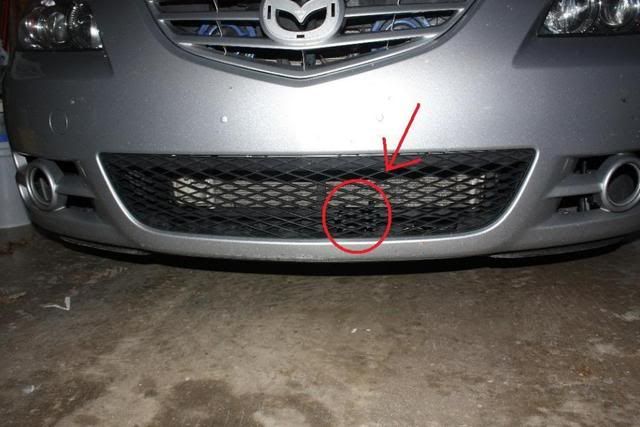 I don't know how it attaches to the newer bumper. With the older style, it has a bracket that attaches to the bumper. I'm thinking of just screwing it on the bumper support beam or something so I don't have to keep swapping it over and risk damage.
OTHER THINGS TO CONSIDER:
Tow hook cover: not sure if it able to be used on both.
Undercover guard: I plan on using my old bumper in the winter, but these are able to be used on both. It would just make it easier for me to buy extras and save myself 20 minutes.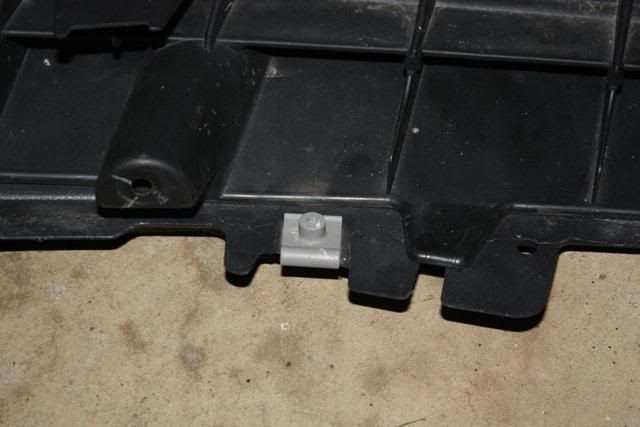 PLEASE PLEASE PLEASE feel free to comment and make suggestions! I'm not 100% about everything, so if you are, TELL ME!
ALMOST FINISHED PRODUCT: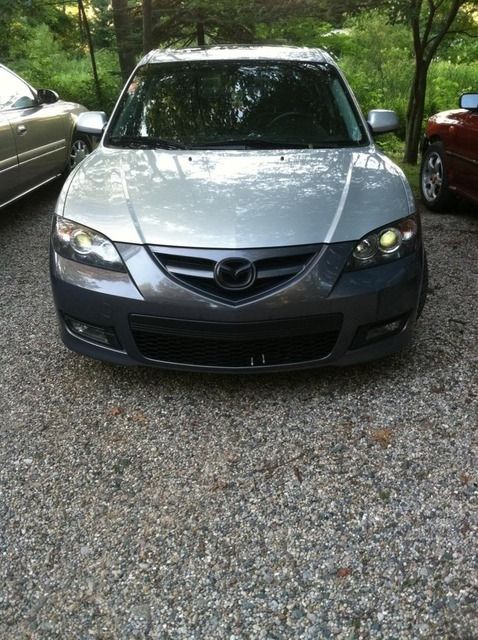 THANKS!