I went and gots me a CWP 2012 Mazdaspeed3 with that there tech package
Purchased 6/15/13.
Cell phone pics are all I have for now because I have no access to a decent camera. Enjoy.
See pages 44 and 45 for painted wheels pics 3/5/2014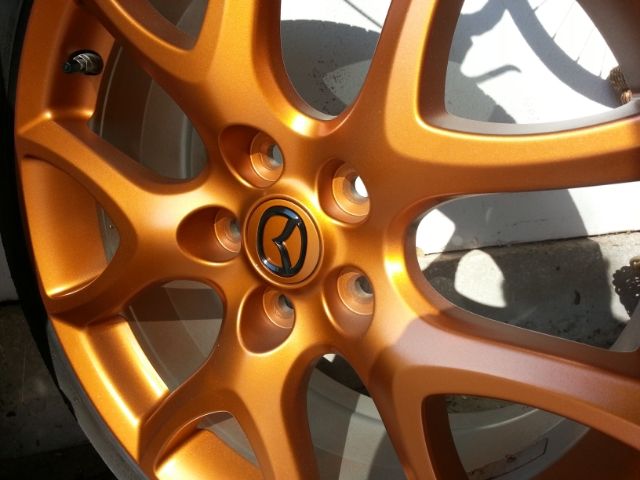 smoked taillights 8/11/2013
with the gf's bimmer
Things & Stuff
AEM SRI
JBR 88a rear motor mount
LED fogs
LED interior lights
Some random LEDs inside the headlights (see p. 37)
Maybe some other stuff? I dunno. There was stuff when I bought it.

All past photos, including the old MS3: http://smg.photobucket.com/albums/v48/TheGraz/Five Doors of Fun/
Helicopter mod!
helicopter mod