Discussion Starter
·
#1
·
Alrighty everybody, mount is built and it works PERFECT. I've decided not to sell the ball mount because they are cheaply made and will not hold up during rough turns or braking.
Pricing:
1-2
$36.00 + shipping
3-4
$35.00 + shipping
5-7
$34.00 + shipping
8-10
$33.00 + shipping
If you want the
simple bolt, subtract $10
from the group buy price, ie. if there are 5 people buying and you want the simple bolt, your price is $24.00
Thanks!
http://www.youtube.com/watch?v=QrsgJ90rnQM#ws-hq
http://www.youtube.com/watch?v=FDqwuXowruk#hq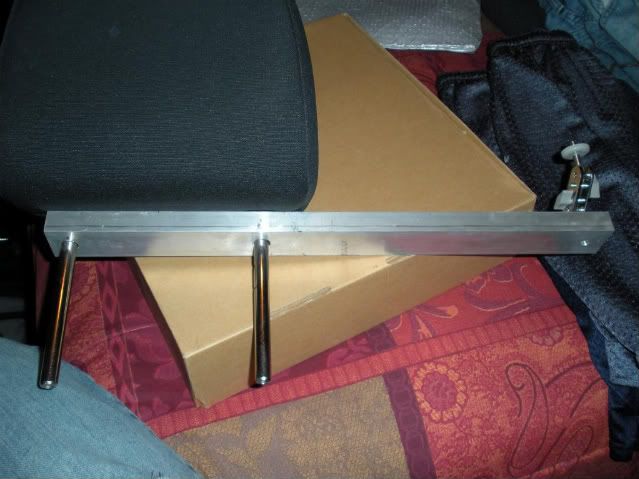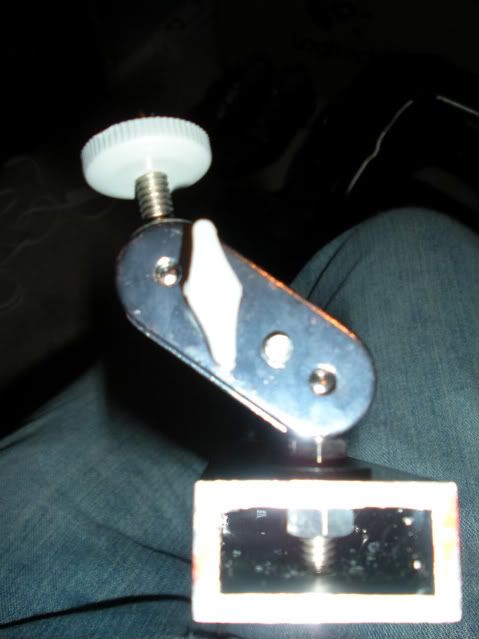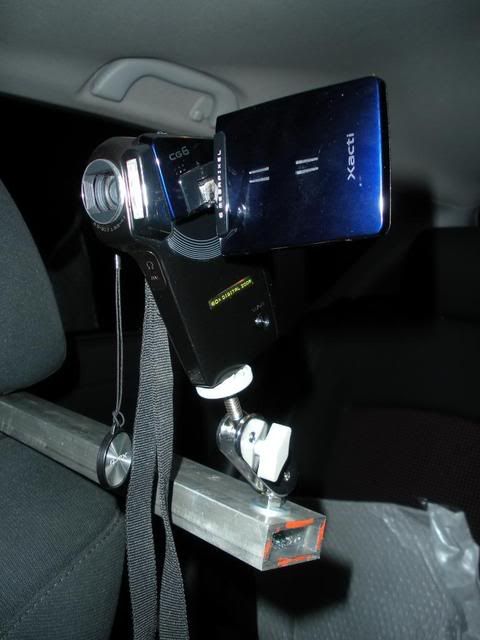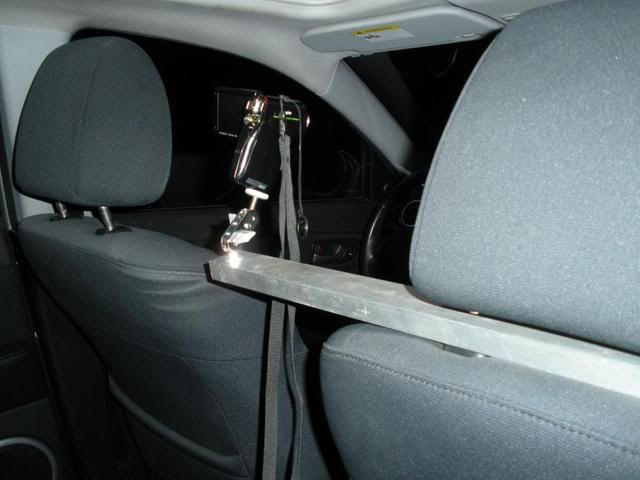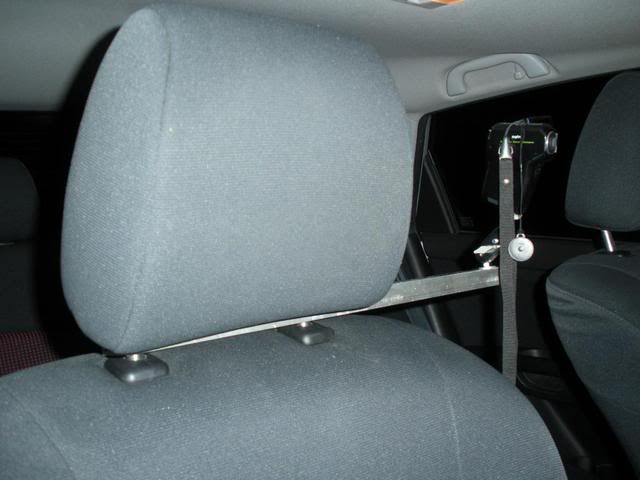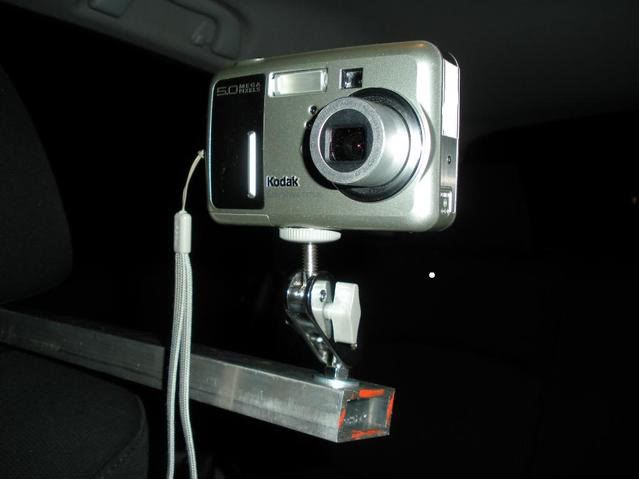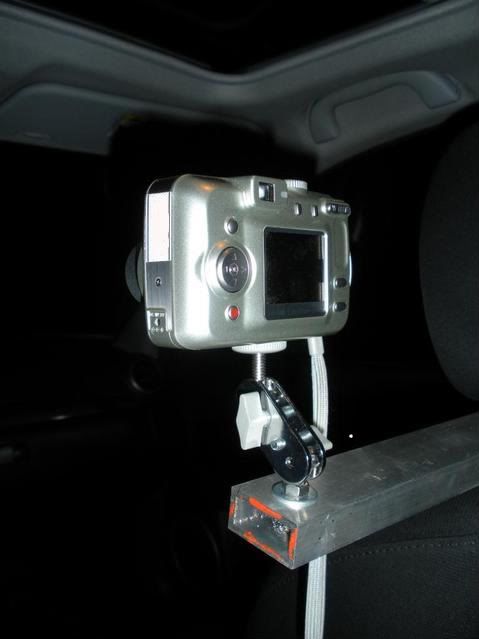 1) krazyk86cu - bracket mount
2) MattJackson86 - simple screw
3) Franconemo - bracket mount
4) 2006 go zoom-zoom - bracket mount
5) yamibear -
6) F3 -
7) JPreston -
8) Nikolai - bracket
9) ryukensfj - bracket
10)
11)
12)
13)
14)
15)