Discussion Starter
·
#1
·
Ok, the time has finally come. I have the mount just how I want it. Just add your name AND ZIPCODE (so I can get a shipping quote) to the list and I will update the op regularly. If you do not want the bracket used to mount the camera and would prefer just a bolt to attach your camera, Include "simple" beside your name on the list and your price will be $10 less than what the current price is depending on the amount of people in the group buy. You will have 1 week to put your name on the list. The list does not end at 15. I will build as many as yall want to buy.
On Friday (3/6/09) at midnight, I will lock in the price depending on the amount of people in the group buy. You will have until Friday (3/13/09) to send the payment to my paypal account.
DO NOT PAYPAL ME UNTIL AFTER I give you your shipping quote
. If you do not paypal before Friday (3/12/09) midnight, your name will be removed from the list.
Paypal is
[email protected]
after all the payments have been collected, I will order the building materials. I won't be able to begin work on the mounts until the Friday after the materials arrive at my house due to me living at college. After that Friday, I should have them completed by the end of that week.
Thanks!
http://www.youtube.com/watch?v=QrsgJ90rnQM#ws-hq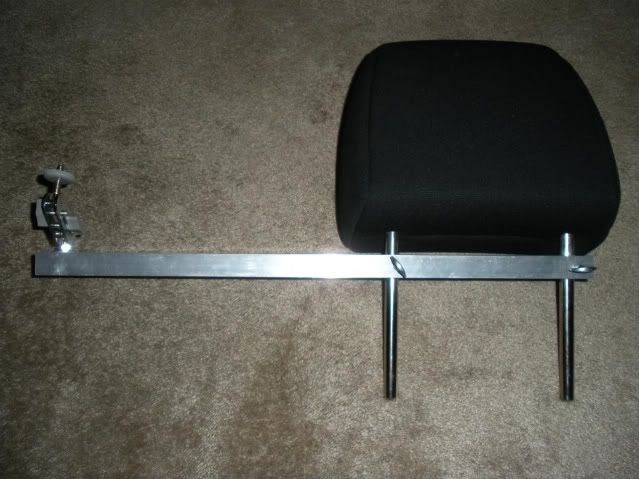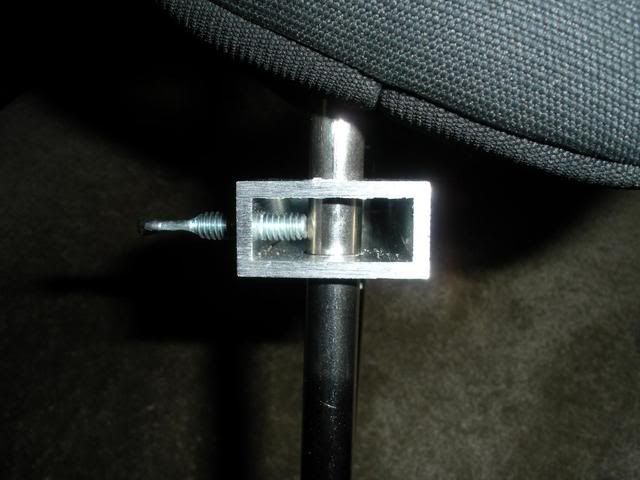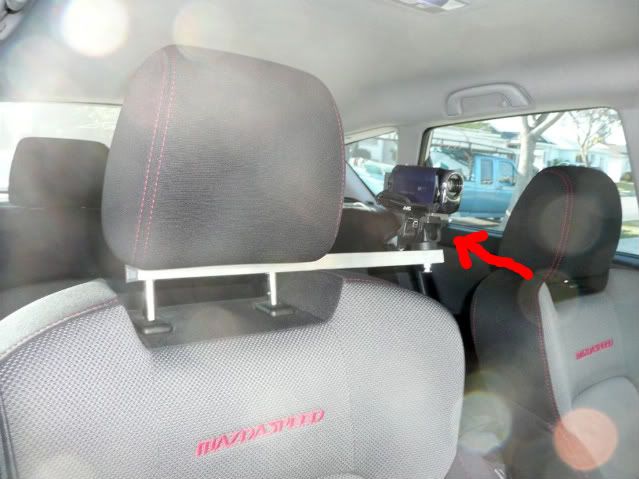 If you have your own bracket or camera mount (shown by arrow) , you can do like peeaanuut did and simply attach it to the simple bolt mount.
1) 2006 go zoom-zoom - 79927
PAID
SHIPPED
RECEIVED
2) Franconemo - 33414
PAID
SHIPPED
RECEIVED
3) filphil - 07306
PAID
SHIPPED
RECEIVED
4) Nikolai - 76110
PAID
SHIPPED
RECEIVED
5) peeaanuut - 90712 (simple)
PAID
SHIPPED
RECEIVED
6) TruboPower - 21146
PAID
SHIPPED
RECEIVED
7) Frnstydstiffy - 92126 (simple)
PAID
SHIPPED
RECEIVED
8) yamibear - 11373
PAID
SHIPPED
RECEIVED