I have a 2nd generation iPod Touch that I no longer need now that I have an iPhone. It is 16g and is in excellent shape. There is a tiny dent on the back, which I am stumped as to how it got there because it's always been in a case which I am including. The dent doesn't affect it at all and it is up to date with the newest software. I have the original packaging and the goodies it came with, but not the syncing/ charging cable.
Asking $100 shipped obo
.
Now asking $80 shipped obo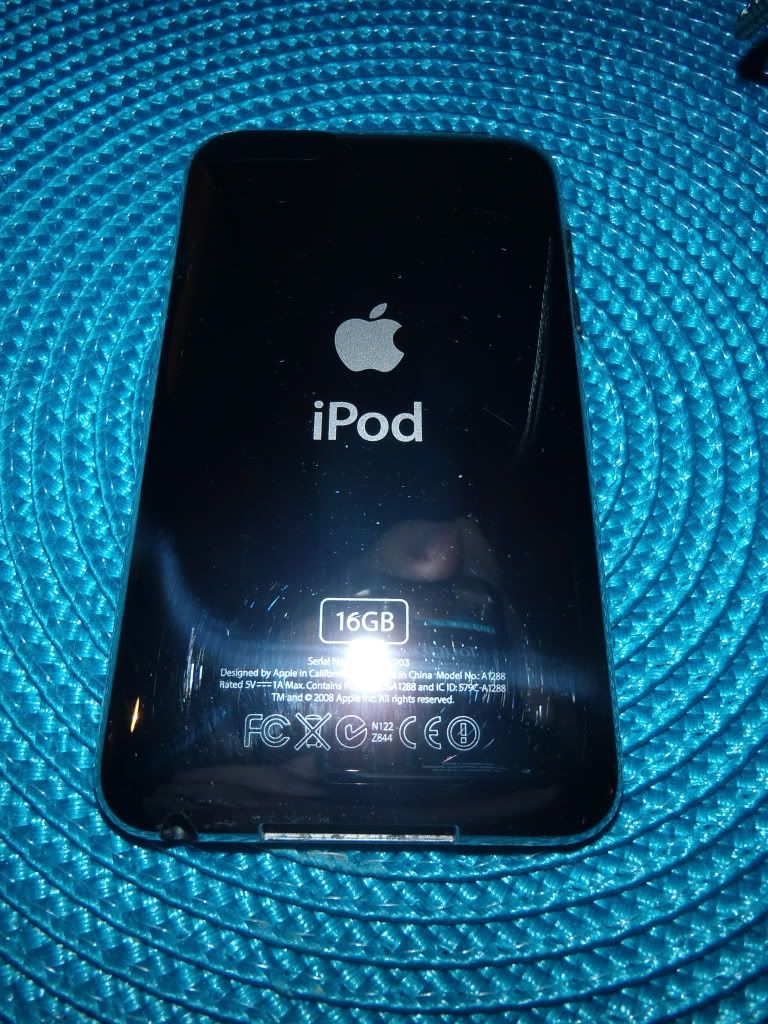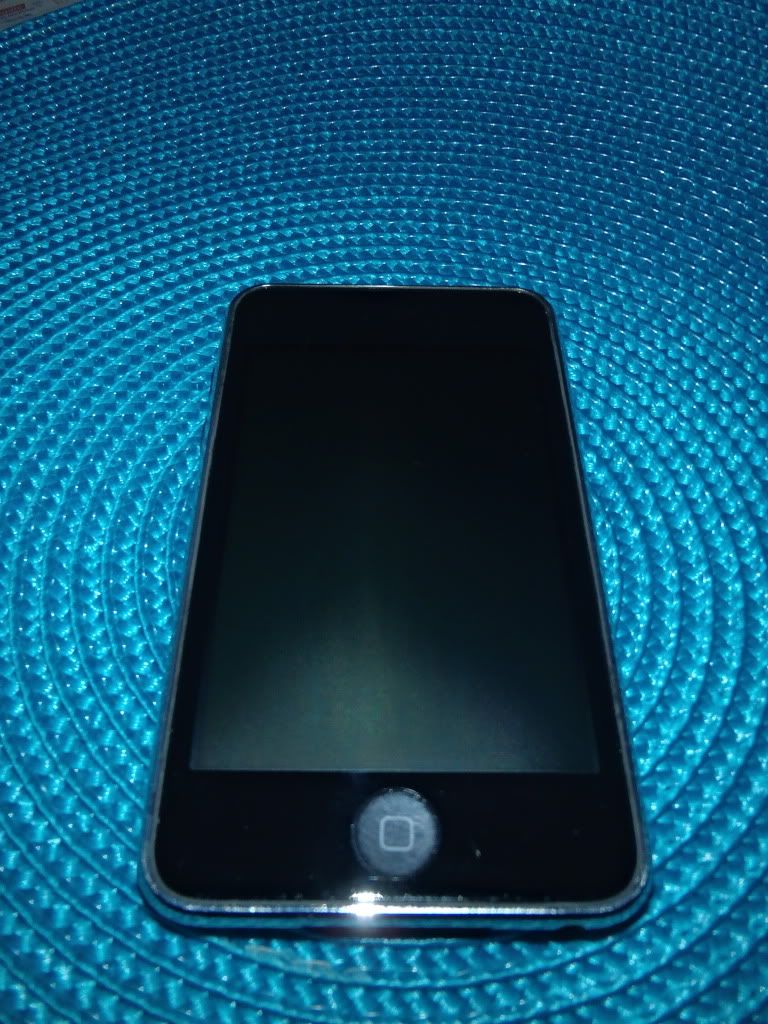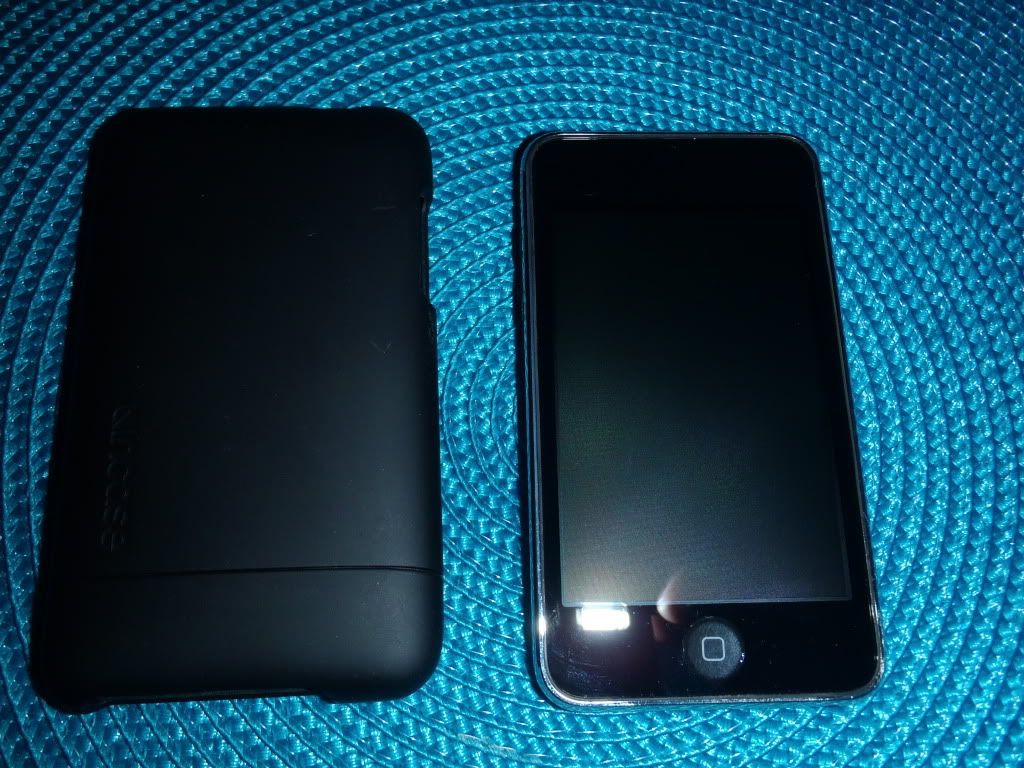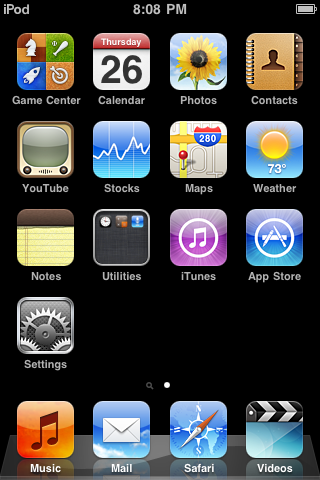 I tried to show the dent in this pic, but it is so tiny you can't really tell...