Alright guys, up for sale is an iPhone 4s 16gb in excellent physical condition this phone was originally purchased from AT&T and was unlocked for all gsm carriers. Worked fine until for some reason one day it stopped picking up carrier signals. I tried to factory reset it but no dice.
This was my wife's phone it's had a screen and side protectors plus a cover ever since day one.
Includes charger, usb cable and headphones. NO BOX. (we lost it during move).
Now keep in mind, this phone works great and looks great just doesn't pick up carrier signal. If you can fix that more power to you.
Price SHIPPED is 375.00 OBO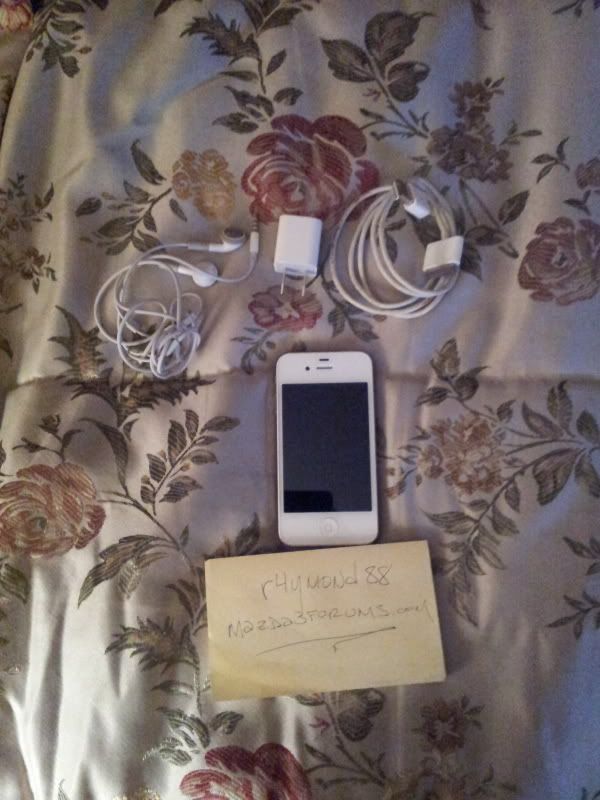 Also for sale is a BLACK Samsung Galaxy S2 16GB International Version which was my cell phone.
Box, headphones, charger, black cover and usb cable included.
This phone is in excellent condition. Never dropped or scratched. It's rooted and unlocked for all GSM carriers.
I switched to metropcs which is CDMA so bought myself and the wife a pair of S3's (yay).
Price SHIPPED is 350.00 OBO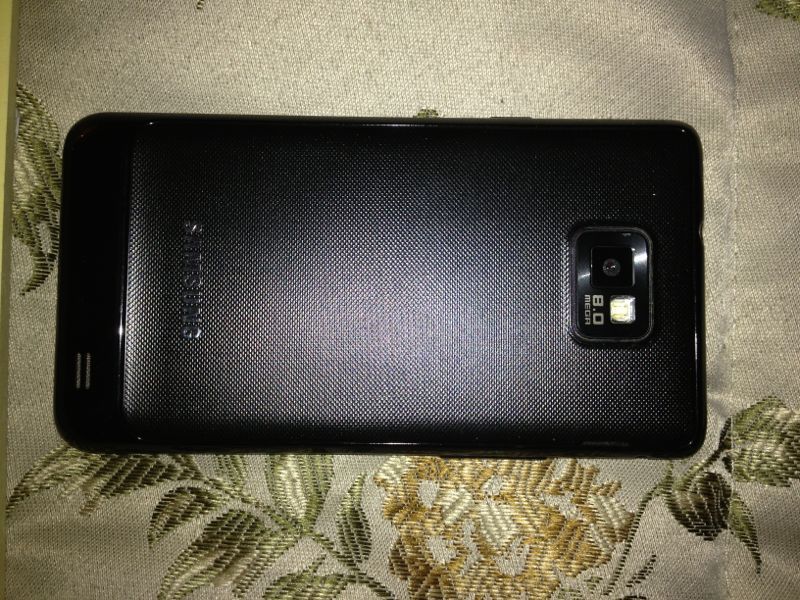 For any questions please text me or email me, I don't get notifications from the website so please don't PM me.
Raymond
Cel: 7 8 6 8 3 8 1 5 5 5
r a y m o n d b o d d e n @ g m a i l . c o m