Discussion Starter
·
#1
·
Manufacture Specs;
http://www.fisherbikes.com/archive/model/347
Manufacture Pic;
Mine is a Special Edition Red, White, Blue 97' / 99' Competition Winner Rendition. (Pics Below)
Slight variations apply to specs. Instead of RockShox Judy TT suspension, it is equiped with RockShox Jett XC's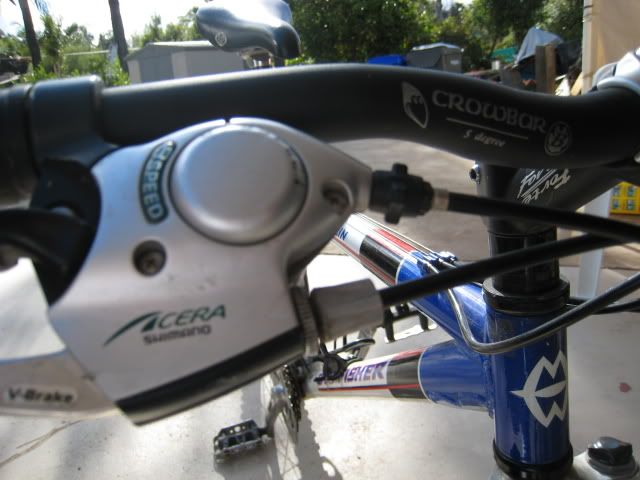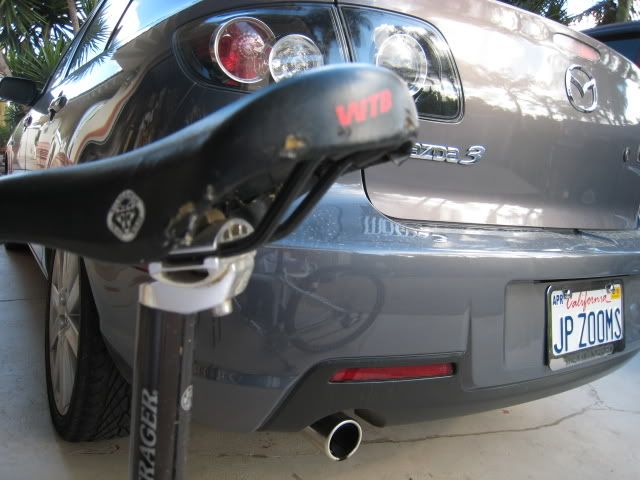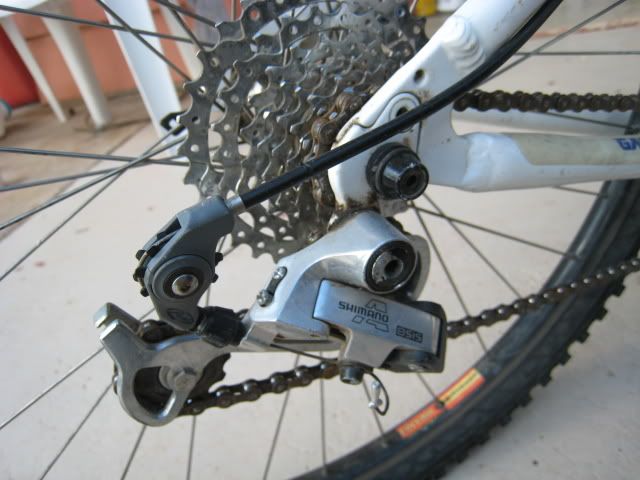 I believe the size is MD (not 100% sure) which would be good for a young adult or someone not on the incredibly tall side. Don't get me wrong, I am roughly 5'8" and would have no problem putting this bike through it's paces.
I am not sure but I think the tubes are fine just need some air, about the only think I can see that might need to be swapped is the seat (shown above).
Brand new ones go for 500-600 or so from reviews I've read, are not as great as the earlier year Marlins.
Ideally this would be local pic up obviously and was hoping for around $200 or so which is comparable to other sales I've seen on the net. The bike is well maintained with a few scratches from rushing past branches or brush. The bike will be cleaned and lubed upon purchase. I am willing to entertain anyones offer though so please shoot me a PM.