Discussion Starter
•
#1
•
Okay, I have a complete Nikon setup that I am selling.
To start, here are the pics. There are no scratches on ANYTHING and everything works as it did brand new. I also have the original boxes for everything except the 18-70mm lens.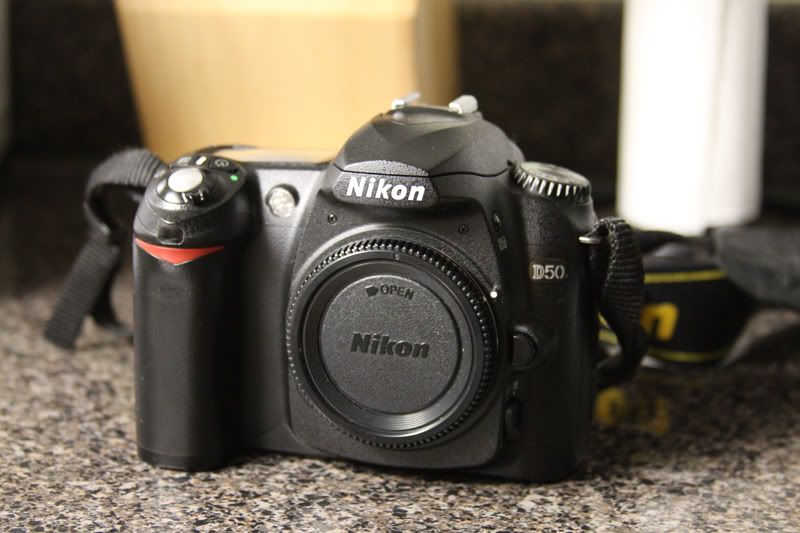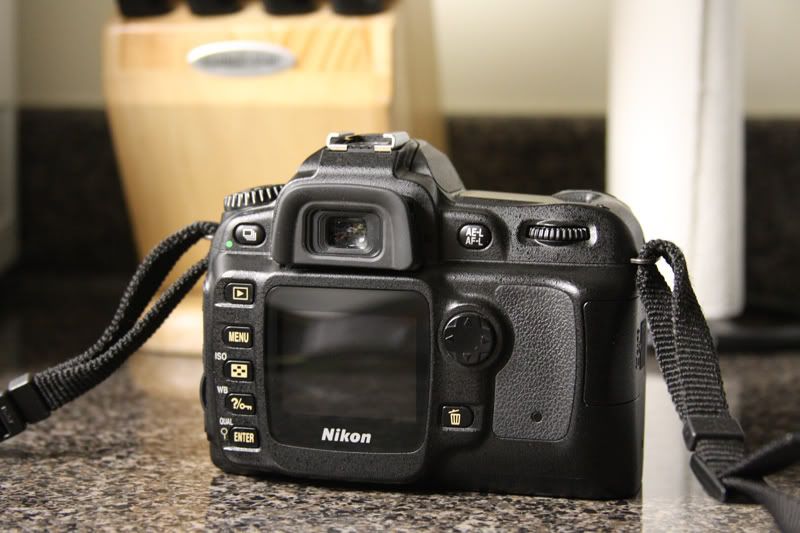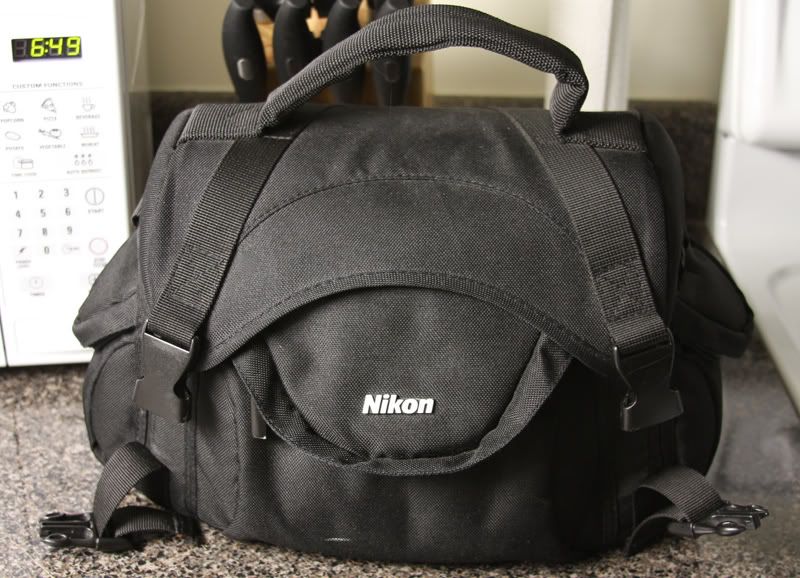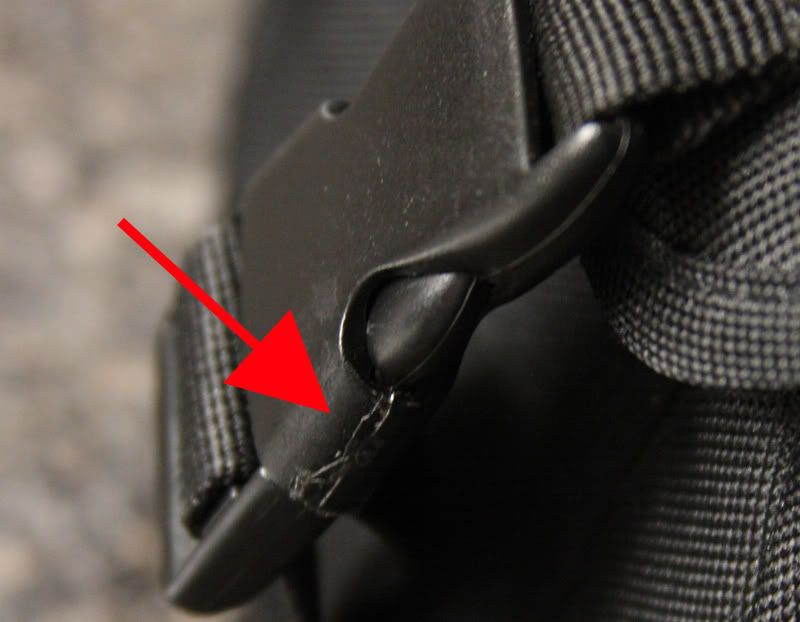 There is only 1 issue, and that is one of the clips on the bag. I stepped on it a while back and it cracked, but it still holds.
The camera has ~8k actuations (maybe more). I'm not 100% sure and II'll post the most recent pic, which is of a white wall (to check for dust/dead pixels).
I also have an SB-800 for sale, complete with bag, original box and filters.
I'd like to sell the kit as a whole, but if there's somebody interested in the body, I will sell separately.
Body
- $300
18-70mm
- $220
SOLD
50mm
- $90
SOLD
SB-800
- $250
Bag
- $40
p.s. The sale of the body includes the original charger and 2 Nikon battery packs.
ALL items are open to offers and include shipping in the continental US
Paypal will be extra, and I have excellent feedbackon eBay, under the same username.