Discussion Starter
·
#1
·
If you are interested in purchasing an item,
please state the item you are interested in on the subject line of your PM
, because I'm sure I will have a million PM's and it will be hard to keep up with. I will sell to the first in line by exact time on your post or PM.
I did not include the shipping
with most of these items because it wouldn't be fair to people who live close to me to pay shipping rates to California.
If you don't like my price, send me an offer. I will make package deals, too. Almost all items are OBO. Also, I prefer Paypal for payments so please don't forget to add the fees
.
Interior Parts:
Price:
Item:
25shipped Oem Rear View Mirror
150 CarbonFiber upper door panels
130shipped MS3 6spd Shifter and Shifter base
25 MS3 Oem shifter
25 each Window Regulator Motors
7each Seat bracket plastic covers: Drivers FR and RR, Passenger FL and FR
15 Wiper switch stalk
30 04 oem Red S model Hatchback back seats
Exterior Parts:
Price:
Item:
SOLD VG sharkfin antenna 22v
80 Supershyguy VG lip
40 Oem Mazda3 Hatch spoiler 22v
Pending Oem Side Mirrors
40 MS3 Battery Box/Ecu box and lids
7 Triangular Plastic that covers the Airbox
15 Aftermarket Reverse Light Housings - SEDAN
20 CarbonFiber Eyelids - SEDAN
30 Extreme Dimensions Front Raven Bumper HB
60 Extreme Dimensions Rear Raven Bumper HB
75 Extreme Dimensions Raven Side Skirts HB
(The overall fit of this body kit is fair, but does require mod.)
SOLD 04 Sunlight Silver Door Mouldings
Engine Parts:
Price:
Item:
80shipped 08 MS3 Alternator
175 Metal Valve Cover
25 Oem Black injectors
1 Balance shaft assembly
Pending Complete Aftermarket Exhaust System w/ header and duals
140 HKS EVC Silver
25 Oem green 2.3 injectors (x4)
10 Oem intake rubber hose
15 Mz3 AirBox assembly (minus lid)
Brake and Suspension Parts:
Price:
Item:
15 Mz3 Front Chassis Brace
10 Mz3 Mid Chassis Braces
150 08 MS3 ABS controller
-I have harness also if interested
Electrical:
Price:
Item:
15shipped 68 smd led H11 Fog Light bulbs/pair
30 Never Used Pair of Stinger HPM Platinum Pos. & Neg. Terminals
15 Never Used Stinger HPM Platinum Fused Distribution block
PICTURES
Interior Parts:
Oem Rear View Mirror: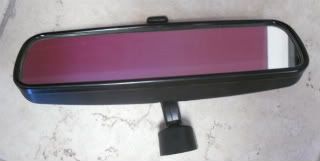 Carbon Fiber Upper Door Panels: Real Carbon Fiber overlaid onto all four oem door panel uppers with high quality nonblushing resin. Then, trimmed out with House of Colors
Piano Black and clear coated. Has a few cracks in the upper portion and needs some work. Shoot me an offer.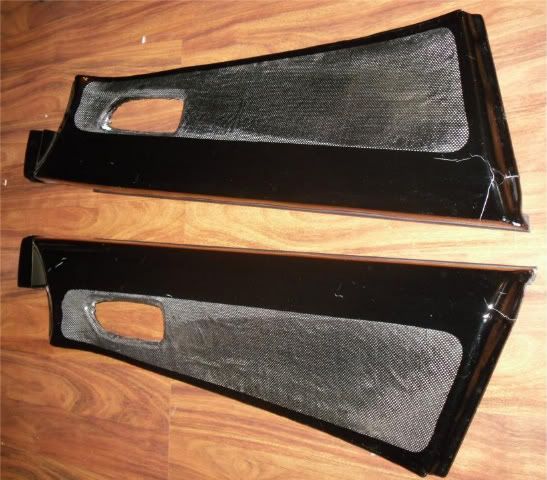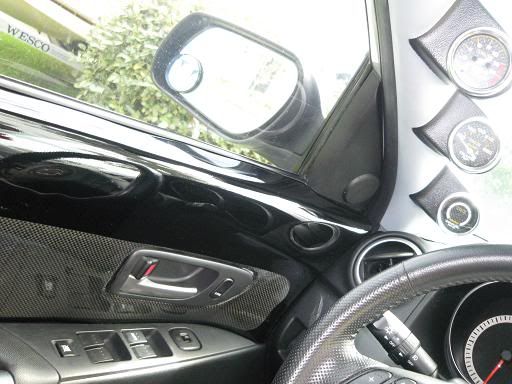 Oem MS3 6spd shifter, and shifter base assembly: Still debating if I want to sell the knob or not.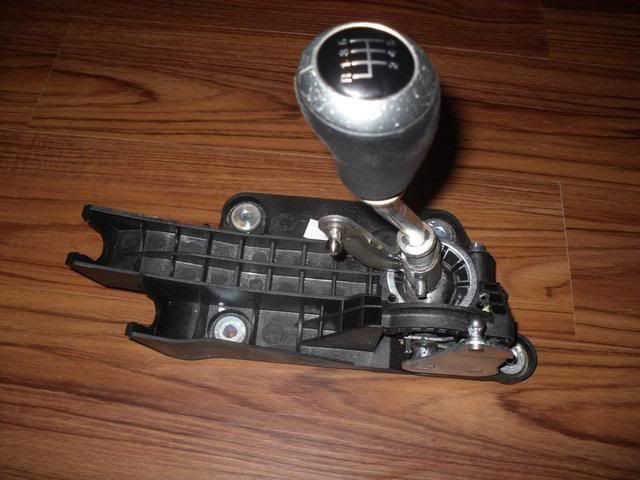 Oem MS3 6spd shifter: Used for 18k miles
Window Regulator Motors: Used for less than one year.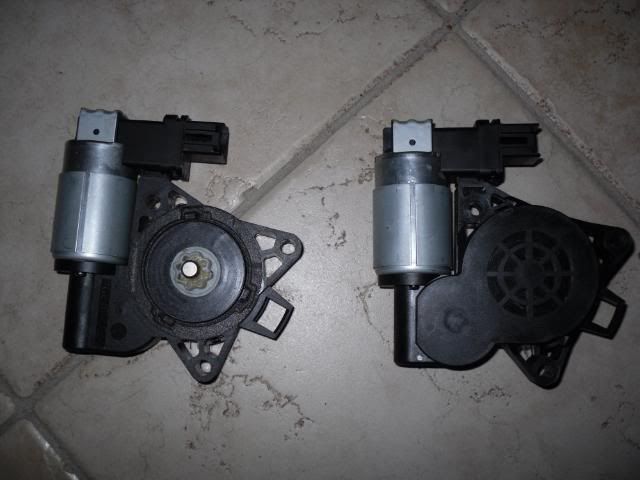 Seat bracket plastic covers: I only have the drivers seat front right, and rear right legs. And, passenger seat front left and front right legs.
Tell me which leg of which seat to be sure you get the right one.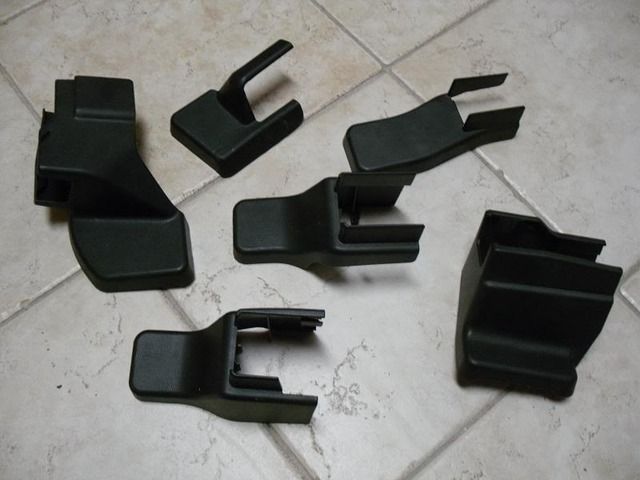 Wiper Switch Stalk: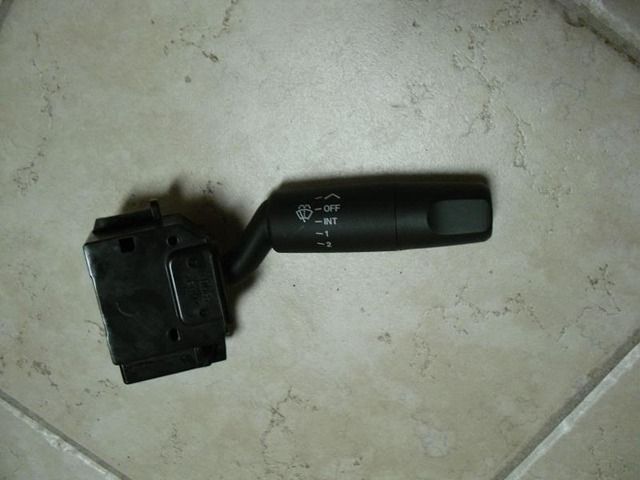 04 S model HB Red Back Seat: No stains, tears, snags, or cuts.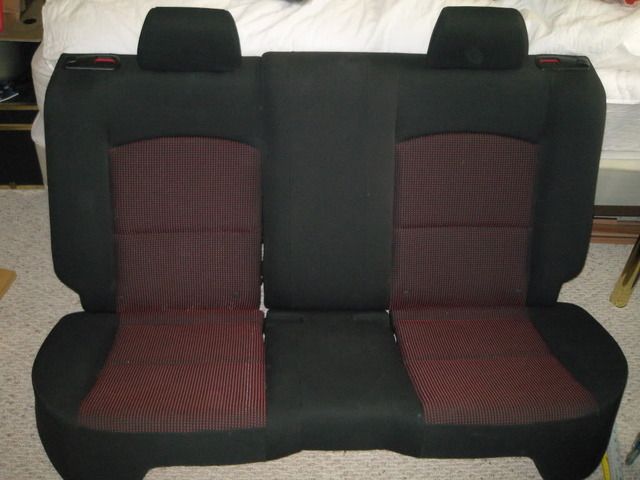 Exterior Parts:
Sharkfin antenna: Sunlight silver 22v color. Came off my 04 hatch, but side by side with my sedans antenna it looks identical.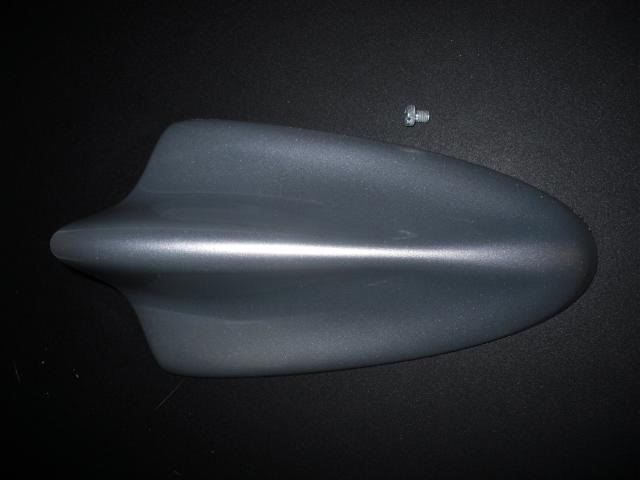 Supershyguy GV lip: Sunlight silver 22v. Has some damage to the lower corner on the drivers side. Easy fix if you know how to lay fiberglass, just I haven't had much time lately to do it.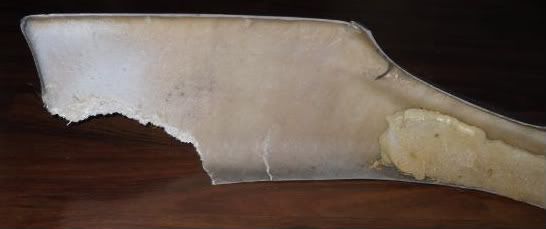 Oem Mazda3 Hatch spoiler: Came from my garaged 22v sunlight silver 04 HB. Couple usual scratches, but overall good shape.

Oem Side Mirrors: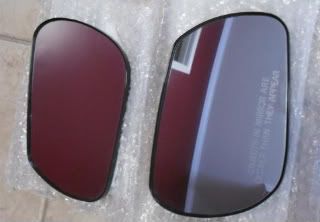 MS3 Battery/ECU box with lids: Missing the front of the box and right hand side clip is broke, but the lids are in great shape. Comes with the battery bracket and hold down bar.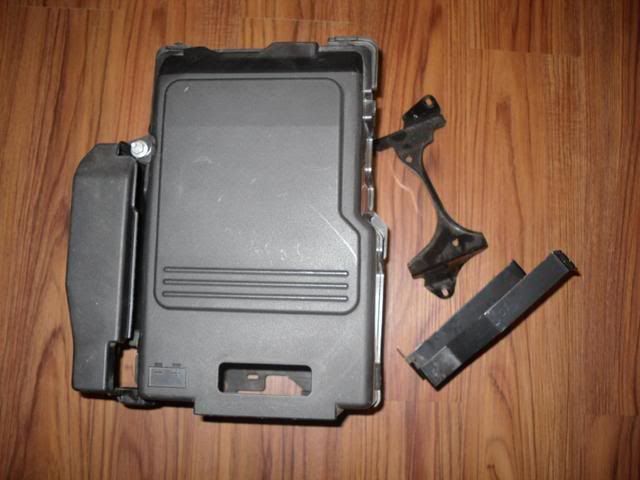 Triangle Plastic piece that covers the airbox. The battery vent is attached to it.
Aftermarket Reverse Light Housings: Brand new never installed, smoked color.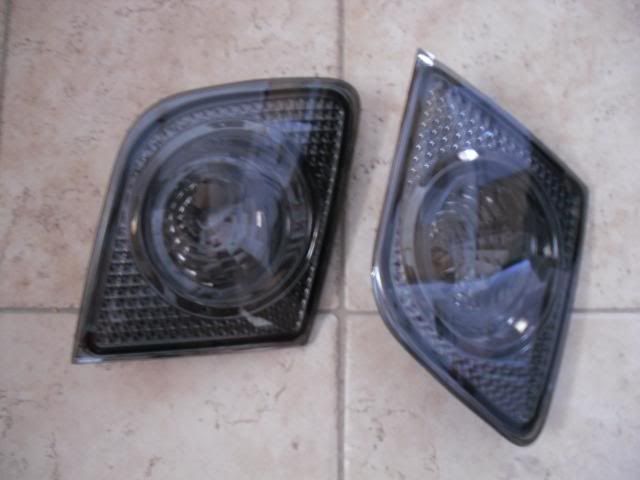 Real Carbon Fiber Eyelids for Sedan only: Was on the car when I bought it. Fits fine, I just have a different color theme in mind and it doesn't make since to paint them. They have a little chip and small cracks on the end. I always figured I could sand it down and clear coat it if it bothered me enough, but eventually decided not to go with the carbon fiber style.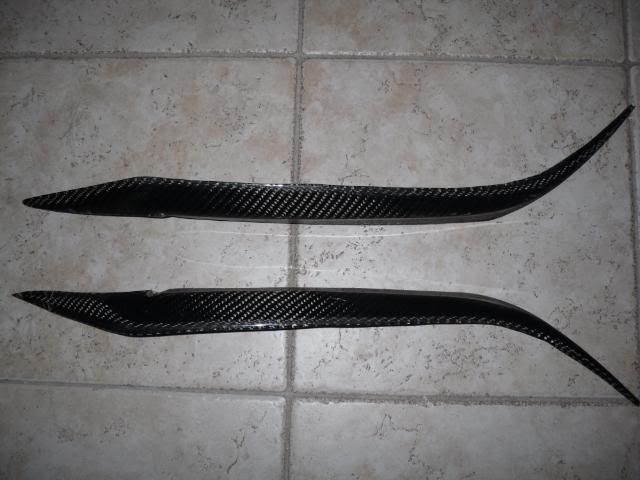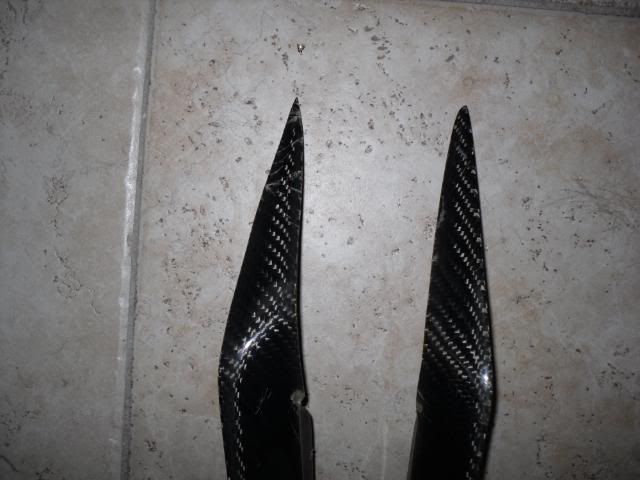 Extreme Dimensions Raven Front Bumper HB: This bumper is in very bad condition. It is not fitted. It needs to be repaired, fitted, finished, and painted. It has a large split in the front. If you know how to work with fiberglass or know someone who will do it cheap, this is the bumper for you.
Extreme Dimensions Raven Rear Bumper HB: This bumper is not fitted and is in decent condition. It needs to be fitted, finished, and painted.
Extreme Dimensions Raven Side Skirts HB: These side skirts are in good condition. They need slight fitment, finishing, and painting. They are in better condition and better fitment than the rest of the body kit.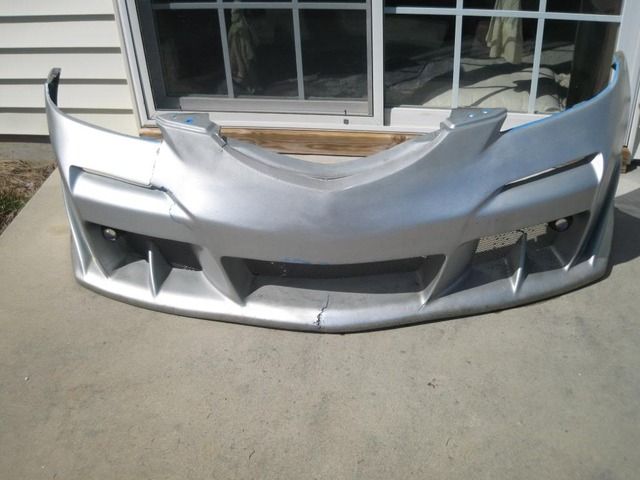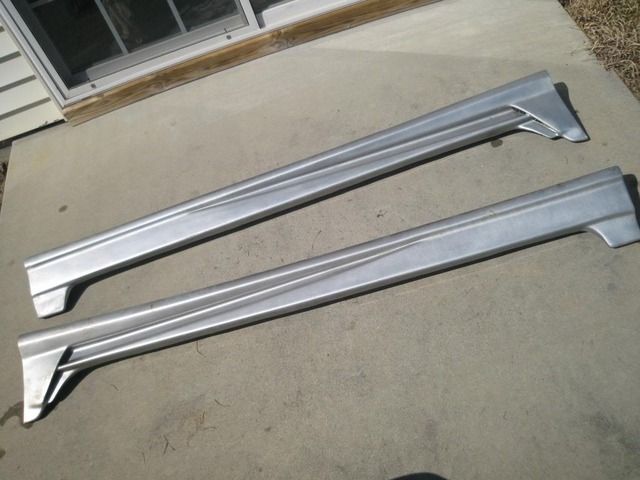 Engine Parts:
MS3 Alternator: From an 08 mazdaspeed3 with only 11k miles on it.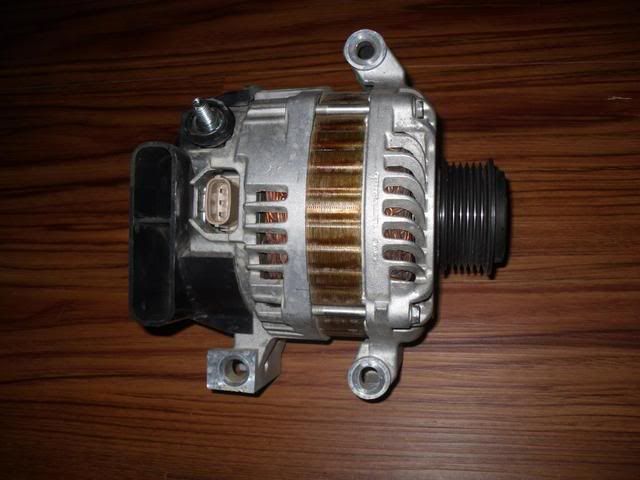 Metal Valve Cover: This metal cover is not a MS3 cover that has the big gaping hole in the side for the cam driven fuel pump. It will bolt right on and work perfectly. It has a rail welded to it to hold the coil packs, also. I took the picture before I tapped the holes for the coil pack bolts, but they are there now. It has been sandblasted and prepared for powdercoating, polishing, or painting(some example pics below). It is the same as the one I use on my motor exactly. I do offer services to powdercoat the cover for you if you don't want to do it yourself. This is setup for the vvt of the 2.3's, but I can weld in a blockoff like the plastic ones have for the 2.0 non vvt models. Pm to discuss services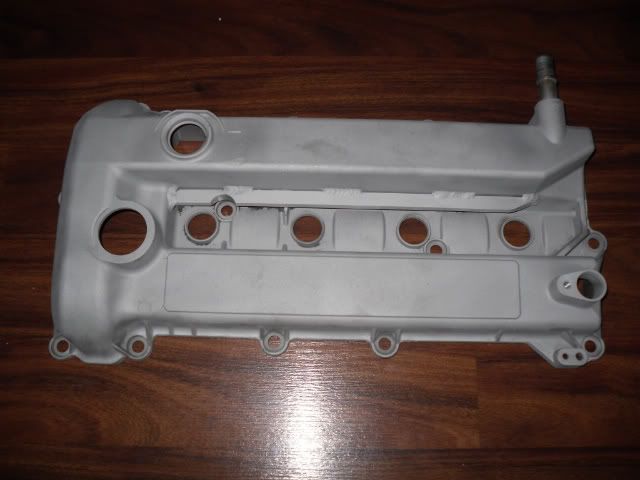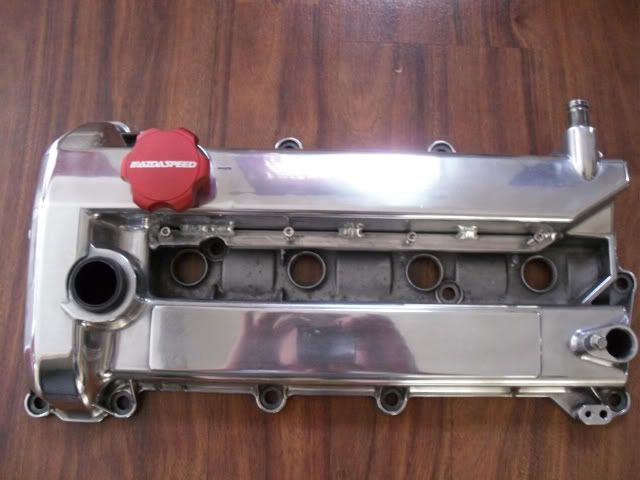 Oem Black Injectors: Not sure of the exact mileage on these, but it was before the turbo went on so less than 20k miles.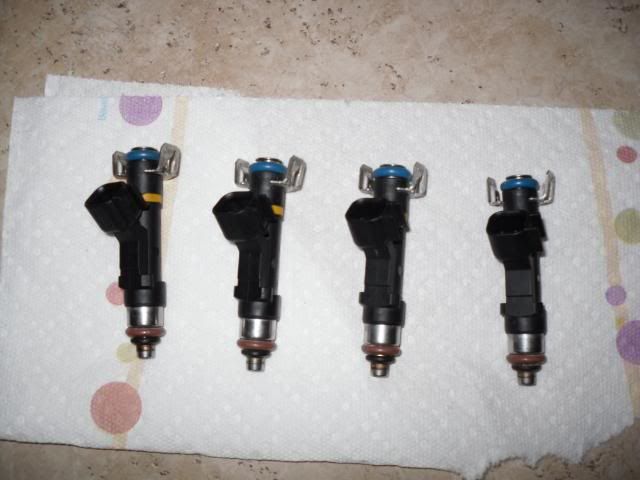 Balance Shaft Assembly: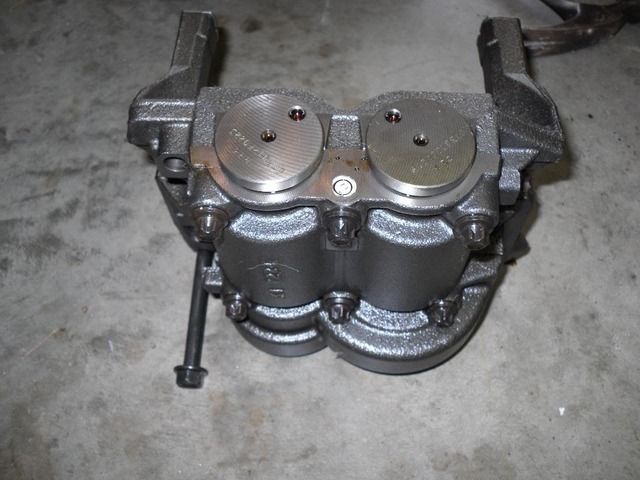 HKS EVC: (On the Left)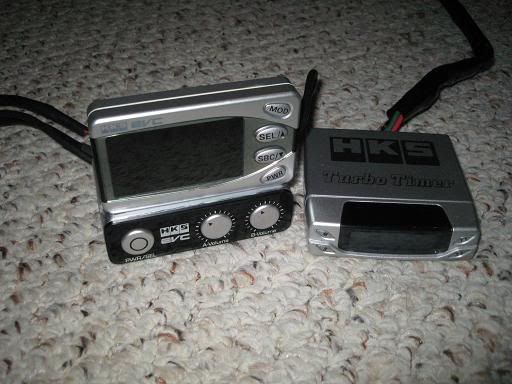 Oem Injectors (x4):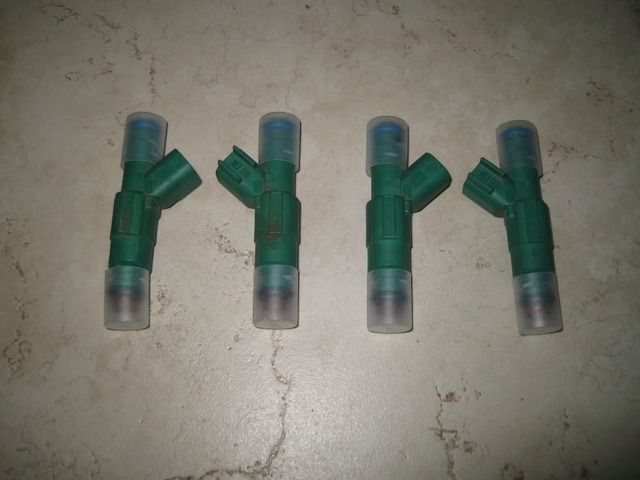 MZ3 Airbox: lower airbox, and lower resonator/silencer tube section(minus lid):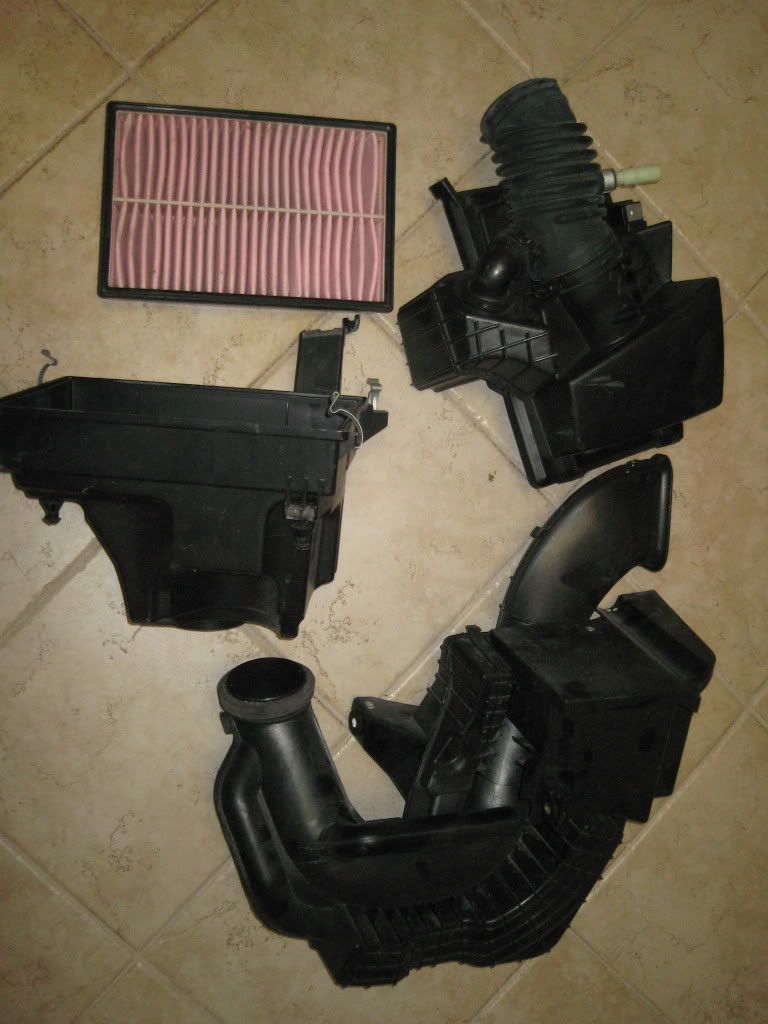 Brakes and Suspension Parts:
Mz3 front chassis brace and Mz3 Mid chassis brace: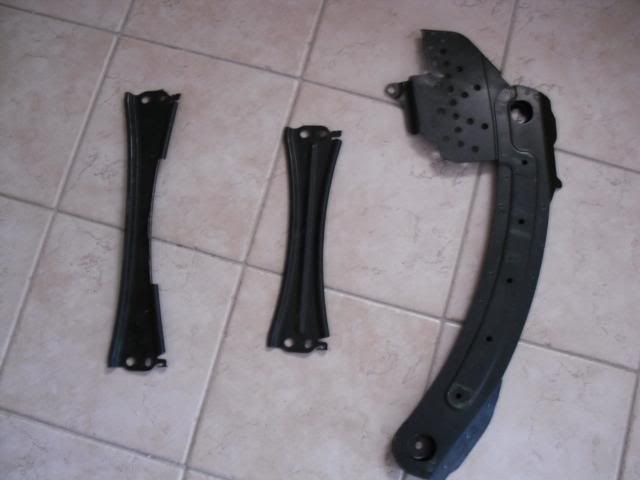 08 MS3 ABS Controller: less than 17k miles on this. I have the wiring harness too, if interested. It is part of the computer wiring harness and engine fuse box.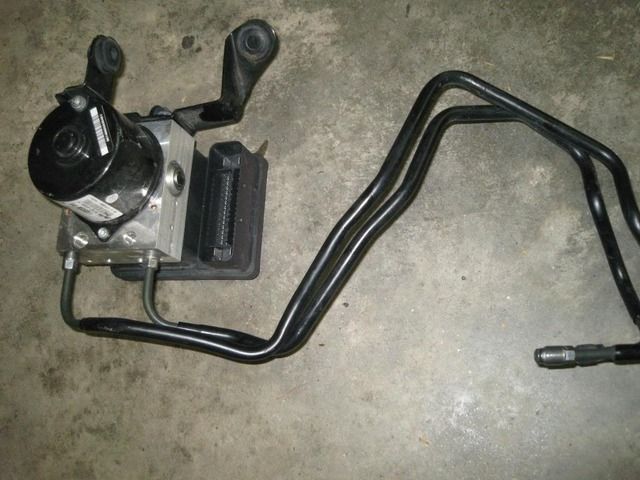 Electronic Parts:
H11 Fog light 68 smd led bulbs: 68 leds on each. Used for 1minute. Went through several led fog bulbs trying to match up to my 6000k hid's which are fairly white with a hint of blue, and these bulbs are alot more blue than that and did not match. Pretty much a solid blue when in comparison to the 6000k.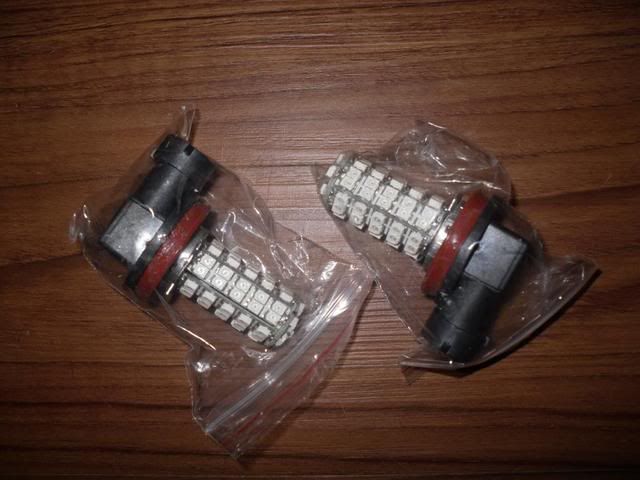 Stinger HPM Platinum: Terminals (Pos. and Neg.), Distribution blocks, Main fuse blocks
I have alot of these, and for different kinds of fuses, too. Never been used. I've had these in storage for a while, but they're very clean. I kept them in the original packs and in a big plastic container to keep the dust out.