Discussion Starter
•
#1
•
Unopened box of ProActiv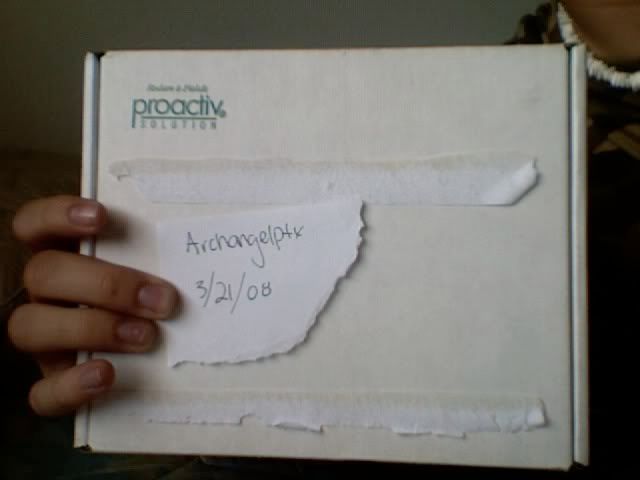 I get too many of these, as one lasts me a good two-three months.
Sells for $40 on their site, yours for $20+ship.
Cutco Fisherman's Solution
-Blade extends from 6-9" for filleting different size fish.
-Small part of the blade exposed for cutting line while the blade is sheathed.
-Sharpening stone for hooks and the blade on the back of the sheath.
-Sheath turns into a pair of pliers for removing the hook from the fish while holding, or holding the fish while removing the hook.
-As with any Cutco product, all their knives come with a Forever Guarantee against any defect, to include user error (except for using their knives as an axe, etc). Free sharpening, etc. The guarantee applies to whoever owns the knife. It can be viewed at Cutco.com, as well as further information about this knife.
-Retails for $71, never been used, won it in a contest at work. Have others, just PM to ask.
Selling for $50+ship.
I'm in dire need of money, so everything is or best offer (OBO) (kinda short on money for some bills X_X). Thanks guys.
I'll add more stuff when I get back. PM me, everything's OBO.