I have a complete list of my stuff below. I'm in Ann Arbor MI. Color is Galaxy Grey. There is a pretty big scuff below the headlight where the previous owner hit the concrete base of a light pole. I'd rather sell it as a whole, but if it doesn't sell and you offer the right price, it's allll yours.
I got stuff this with the intent of putting it on my 06 sedan. Everything fits perfectly, more info in this thread.
http://www.mazda3forums.com/showthread.php?t=390726&highlight=
Willing to ship if the buyer pays expenses. Also willing to meet half way, depends on the day and mood on how far I go, so just lemme know! All prices are OBO.
Bumper cover: $100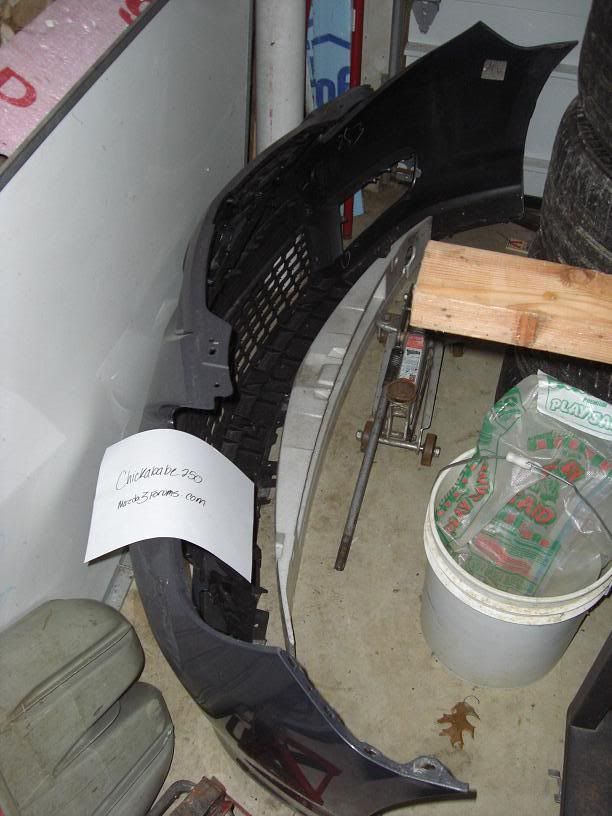 Scuff:
Upper grill: $20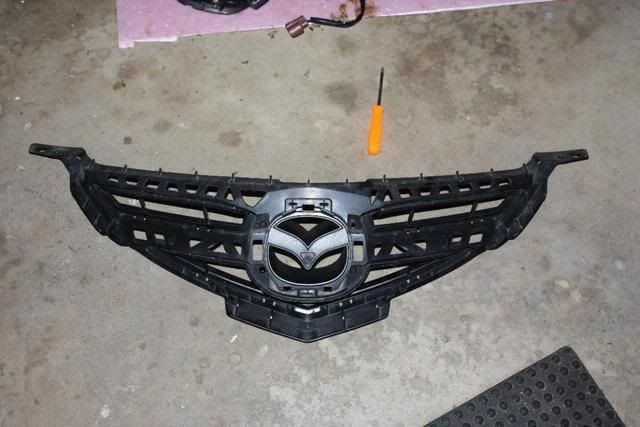 Lower grill: $20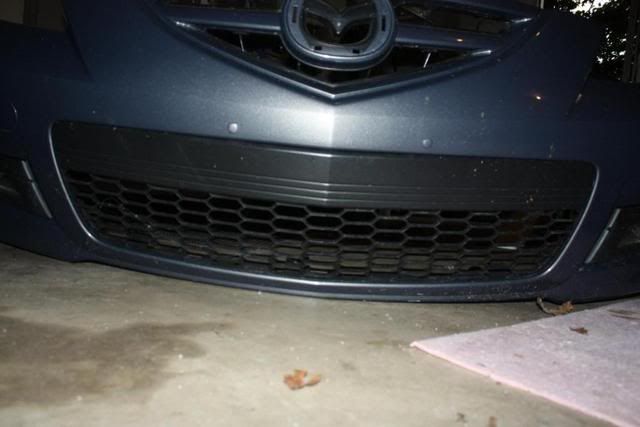 Fog lights: $120/one or $200/pair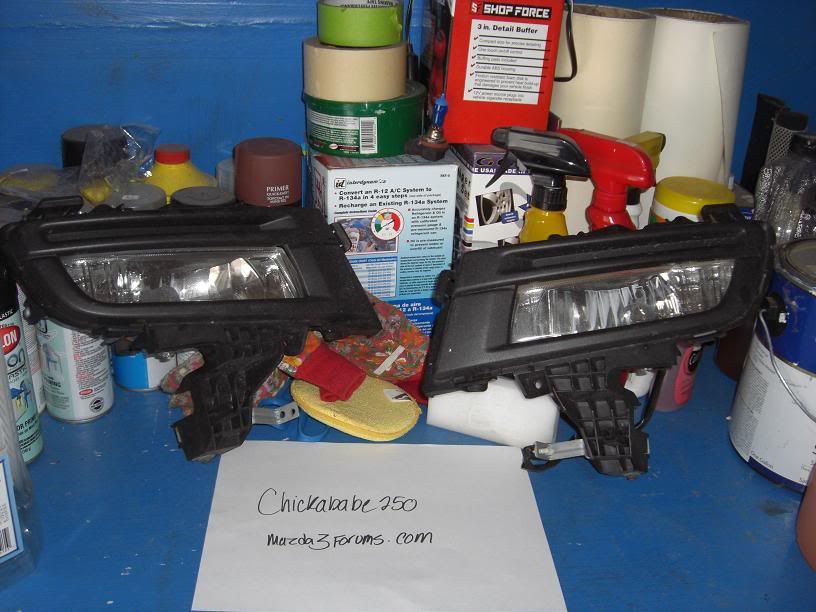 Support Brackets: $10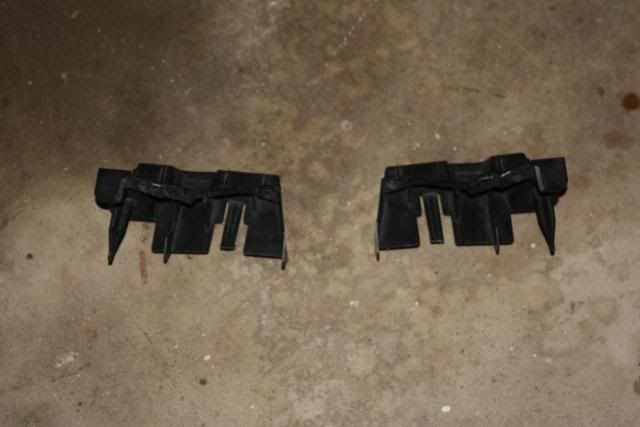 Emblem (professionally painted grabber blue, the bigger one on the bottom) $20
Foam (the one on the car) $40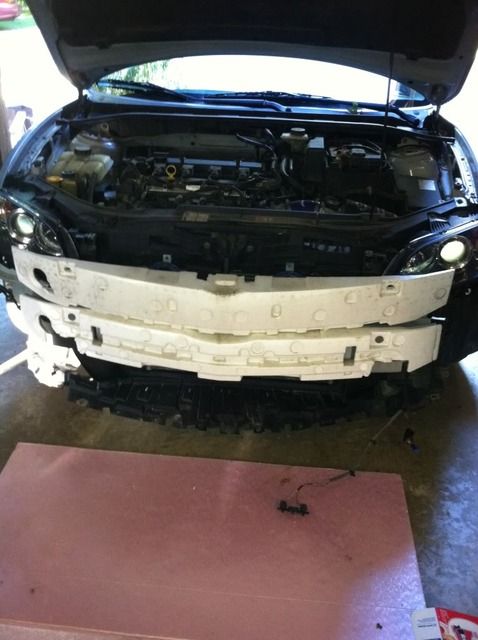 $350 for everything