Discussion Starter
•
#1
•
I have a camera that needs to go to someone that will use it, I hate seeing it sitting around.
I bought a D300s over a year ago and my D40 I used for work at school but I no longer have the need for two cameras anymore.
The D40 will be sold with no lenses.
I have the original box, paperwork, charger, battery, etc. No additions. (it was a "demo" piece, meaning it was touched but never used before me, thus the "reconditioned" box)
ZERO damage, it appears slightly used (dust here and there in tight placed I can't get out, and strap's fuzz is.. a bit less fuzzy than originally lol), but overall in magnificent condition.
I also have an SB400 flash. It is a very basic iTTL flash that allows you to bounce the flash off of ceilings and other locations, great flash, takes 2AAs. Shows MINOR blemishes on the text on the underside, just fingernail scratches from putting it on and pulling it off of camera. Comes with its original case and box.
Also I have a Tamrac 5501 which is a small messenger bag great for a smaller body w/ lens, a second lens and a flash. You can also purchase saddles for the side to attach another lens or flash or what have you. It shows zero damage.
If you have any questions don't be afraid to ask!
Nikon D40......... $220 + shipping (that's a steal by the way, I really want someone to take this camera from me who needs it)
Nikon SB400 .... $90 + shipping
Tamrac bag...... $30 + shipping
If you buy all 3 I'll send the bag free.
Prices are CONUS, OBO.
So let me know!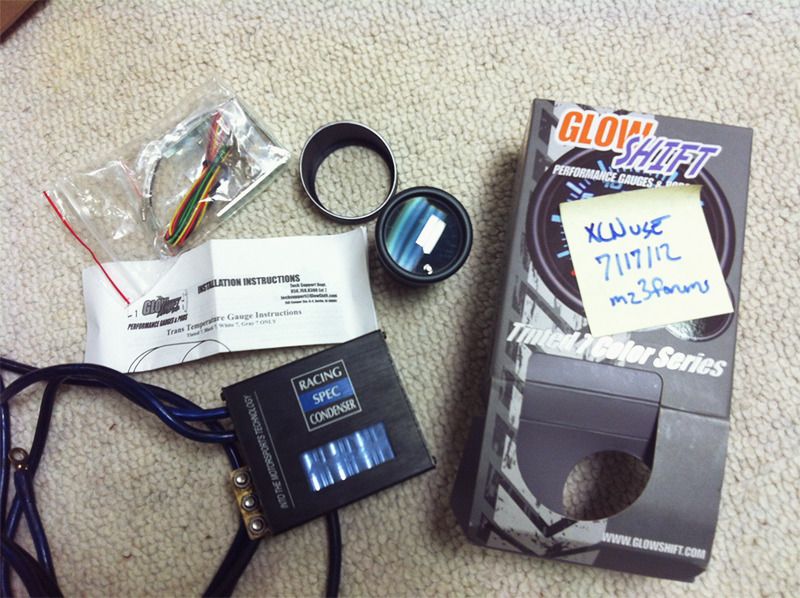 For the sake of reference, this is what a flash that can bounce off the ceiling take pictures from.. to.