Discussion Starter
•
#1
•
Ok I know I may not get much interest. But it is worth a shot.
I have a 1973 Toyota Corolla for Sale Bonus: no smog required for this car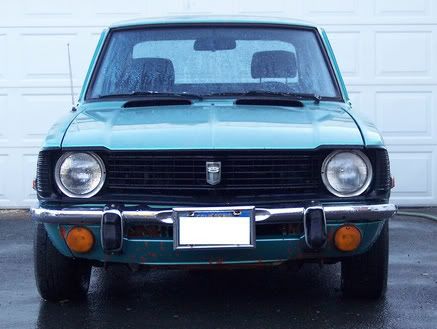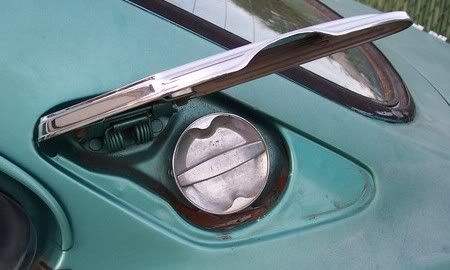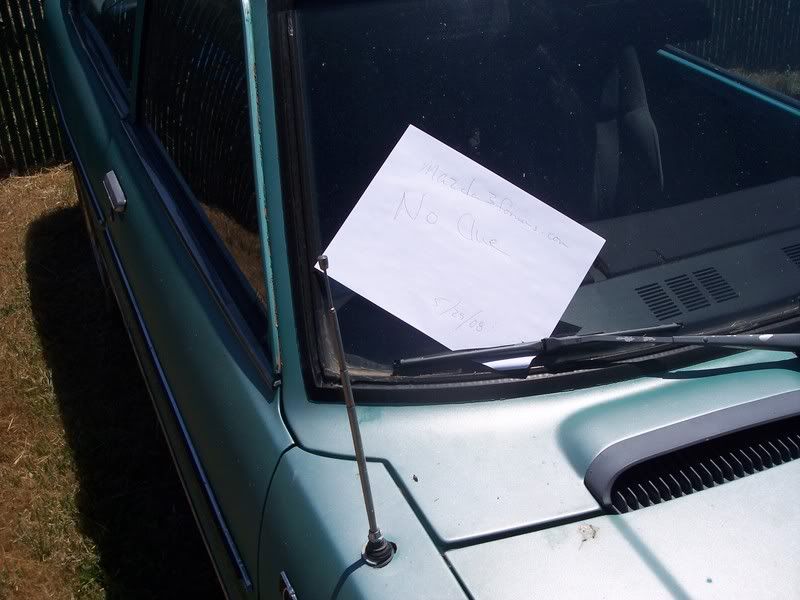 I have personally owned this car since 1986. It is not running and has some back registration but it is worth the asking price.
I had a new/reconditioned engine and transmission put into this car about a year before it died. I believe that the problem is electrical in nature. I basically just got fed up and didn't have the time or money to put into this to make her run again. Pretty straight body,Alloy wheels and fairly good tires.
If some one had the time and effort needed to put this car back on the road it is a great little car.
Pm if you have any questions. I am willing to play with the price to a point. I don't HAVE to sell her but I would like her to go to someone who will give her the care she deserves. Thanks................................Clue