I wanted to start a thread to discuss how to replace the evap pump, as my car has been throwing CEL P2404 - EVAP Leak Detection Pump Sense Circuit: Implausible Signal. I've seen several threads on this, some of which are linked at the end of this post. It seems like most people have had to replace the evap pump and had a shop do it. There was also someone who had this CEL go away after replacing the gas tank cap. The part number for the pump is LF6618581A (at least for my 2008 i model USA non-CA), and is the white and black part shown in the following photo of the passenger side rear camber link area (stolen from Rotus8,
link to thread
).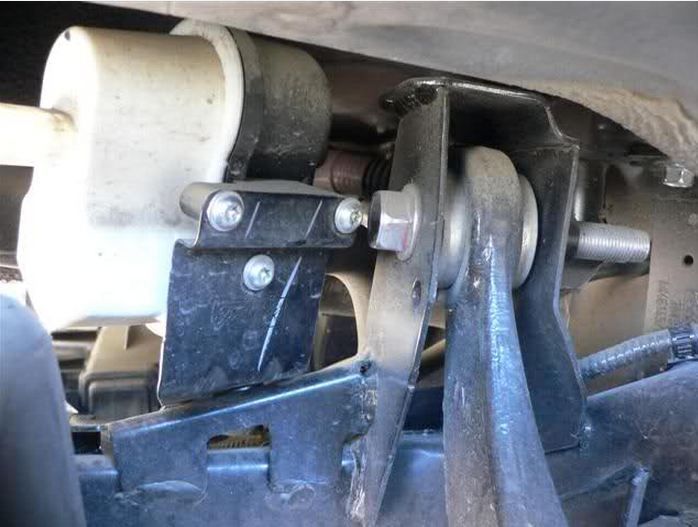 So far, I checked the evap system for anything obviously wrong, like kinked hoses, as well as the evap air filter for clogging.
Questions that I still have after researching this issue:
Does anyone know of a thread with details on lowering the rear subframe?
It seems like this is probably necessary in order to replace the leak detection pump. I've read of others who said it is simple to lower the subframe and that there are only six bolts, but haven't seen any instructions or pictures. I will take pictures if I do this myself.
Or, is there an easier way to replace the pump?
Here is where the filter is located, inside the black plastic can at the end of the hose. It is behind a plastic shield that is seen after removing the rear wheel on the passenger side.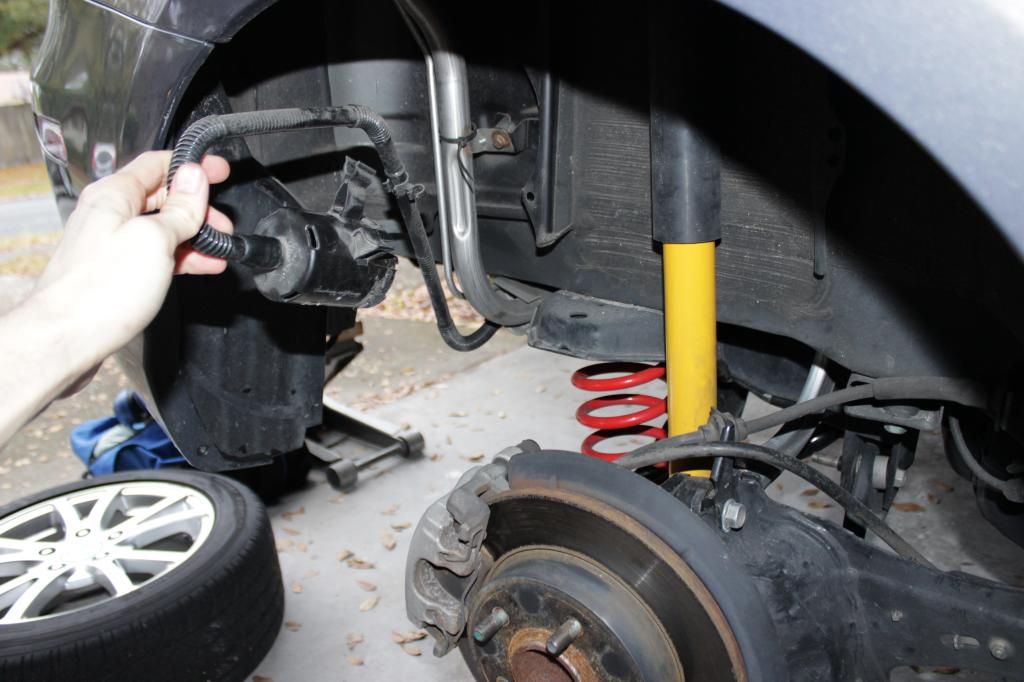 Here is the filter, which I tried to clean with compressed air.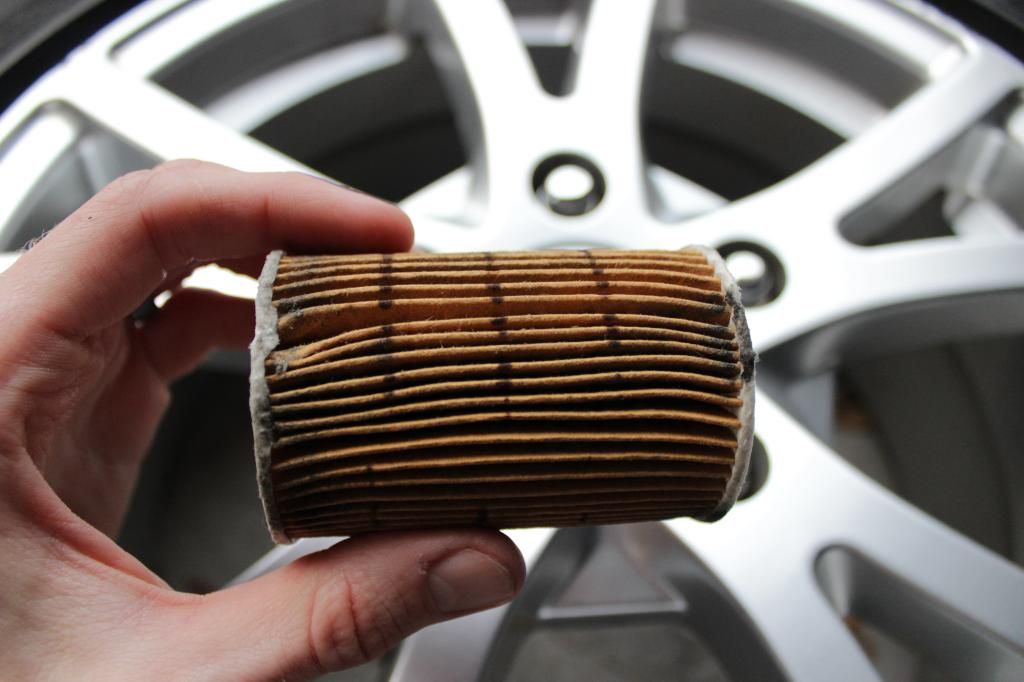 Links to other threads about P2404:
http://www.mazda3forums.com/showthread.php?t=631025
http://www.mazda3forums.com/showthread.php?t=382546
http://www.mazdas247.com/forum/showthread.php?123774178-P2404-What-the-heck
http://www.mazda3forums.com/showthread.php?t=394037