Discussion Starter
·
#1
·
I managed to get my hands on the Piano Black EU handbrake accessory from Mazda back in November because I just couldn't stand how nasty and cheap the handbrake lever looked in my car.
Here's some pics after installation and all I can say is wow! It looks so nice, looks completely factory and not at all after market. It is a quality item as the actual brake part is made of aluminum and the Piano black finish matches the 08.5+ interior perfectly. Then if you look closely, the leather is actually attached to the handle and again looks factory and not like those leather handbrake covers that slide over the cheap, nasty handle.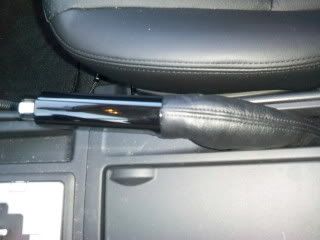 The install took all of five minutes - just had to pull off the plastic part of the handle, slide the aluminum handle over it, tighten three bolts with an allen key and pull the leather over the plastic lever cover.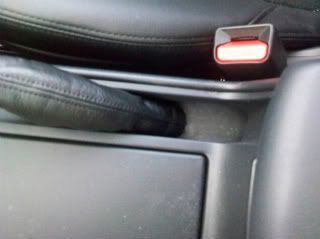 I highly recommend this for anyone with the 08.5+ interior. You can get a silver version for those who do not. However, they are not that easy to come by.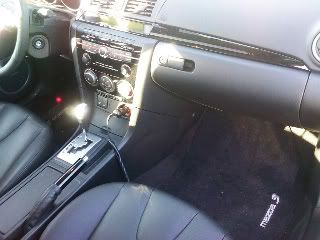 The thing I just cannot get my head around is why the fook Mazda USA didn't offer it here? And for those of you who have manual gearboxes, they make a matching knob and gaiter surround trim piece.
The only con I have found is that handle gets a wee bit cold to the touch on a typical midwest winter's day! =)