Discussion Starter
•
#1
•
Pardon my ignorance, I'm generally a Jeep guy and dont know much about these hi-tech cars. I was installing my AuxMod today and noticed this...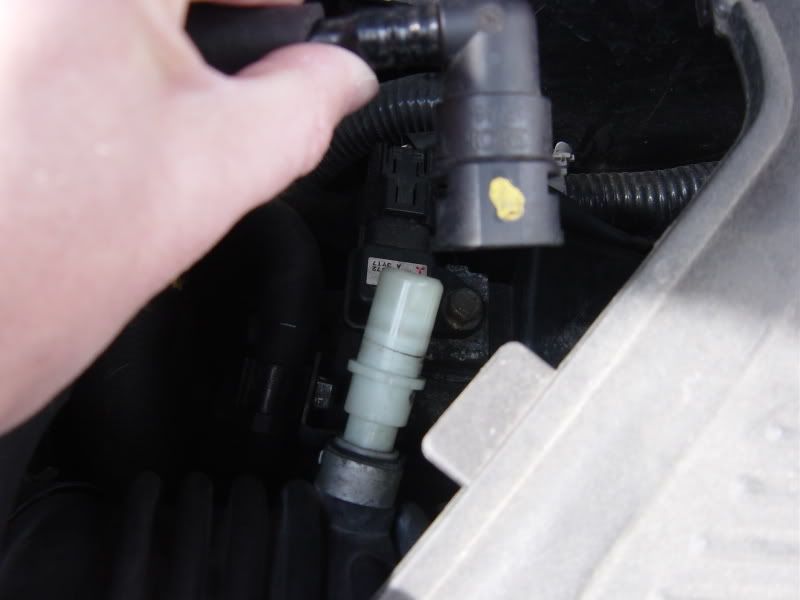 Crappy pic, but it looks a little dirty in there.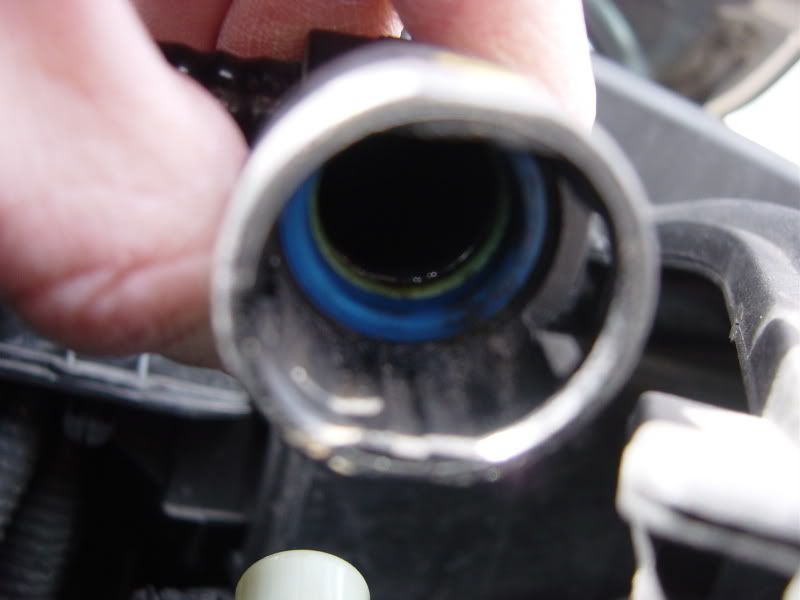 I'm assuming that is the breather for my CC, right? My guess is if it is supposed to be connected to the air intake, then it was left off by the last grease monkey under my hood. I reconnected it, but just wanted to make sure I was supposed to. It doesn't really "lock" in at all to let you know it's seated. Can someone verify that it is supposed to be attached to the intake and appears to be seated properly?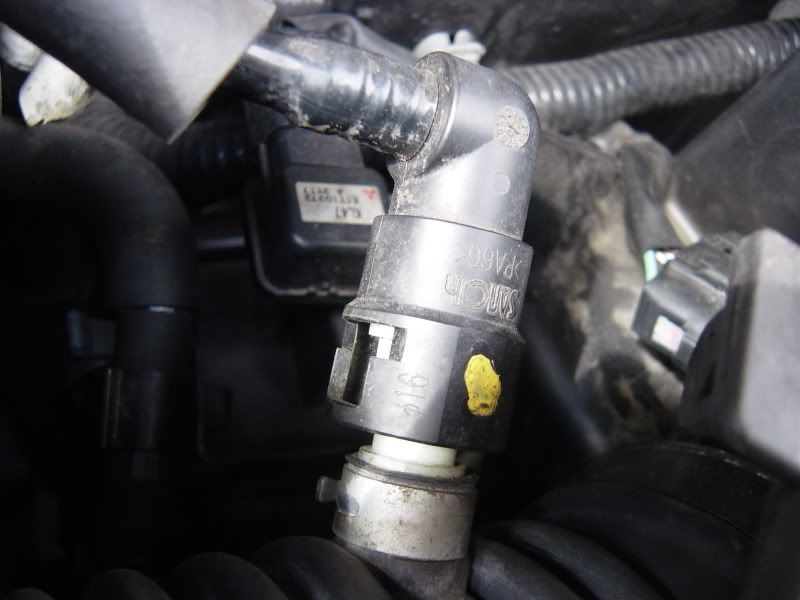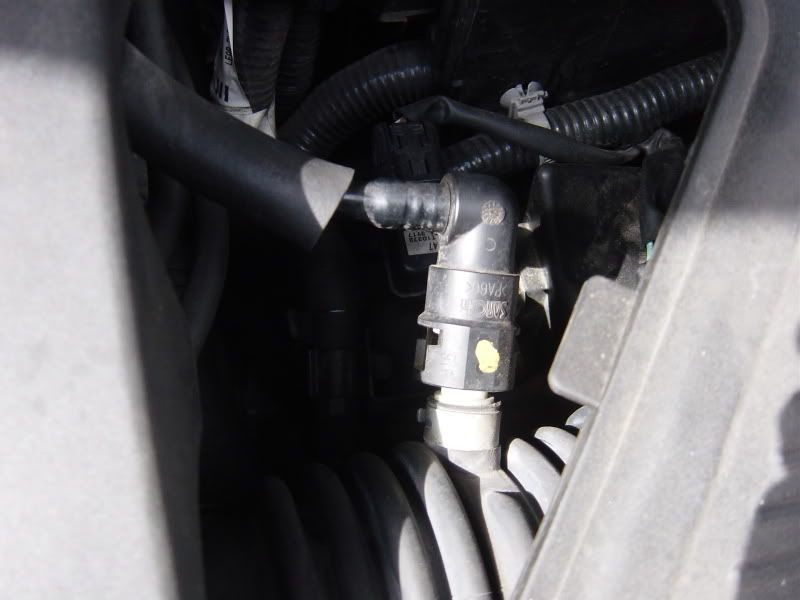 TIA