Still new Corksport Coilovers, compatible with 2014-2018 Mazda 3, as well as 2013+ Mazda 6 (by Corksport specs)
Pics just with the top layer of packing material removed, so that things can be kept secure for shipping.
Price includes shipping costs within the US, but if local, I can discount extra.
and set to email notify, so should be available while listing up.
more details from Corksport: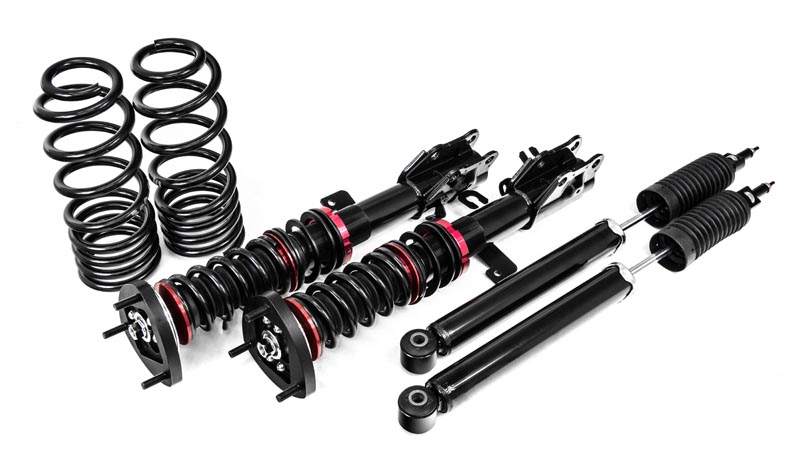 2014-2018-Mazda-3 and 2013-2017 Mazda 6 coilover suspension kit. Increase superior handling without sacrificing your comfort with our coilover kit.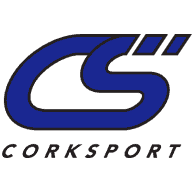 corksport.com