Still new Corksport Aluminum Undertray/Skid Plate, compatible with 2014-2018 Mazda 3.
Direct replacement for the plastic undertray, with an access panel for oil changes.
For now, it'll be just local only until find a box or good means of shipping it.
(I can also deliver to the Denver or even up til the Grand Junction area even, as visit the two a fair amount).
and set to email notify, so should be available while listing up.
more details from Corksport: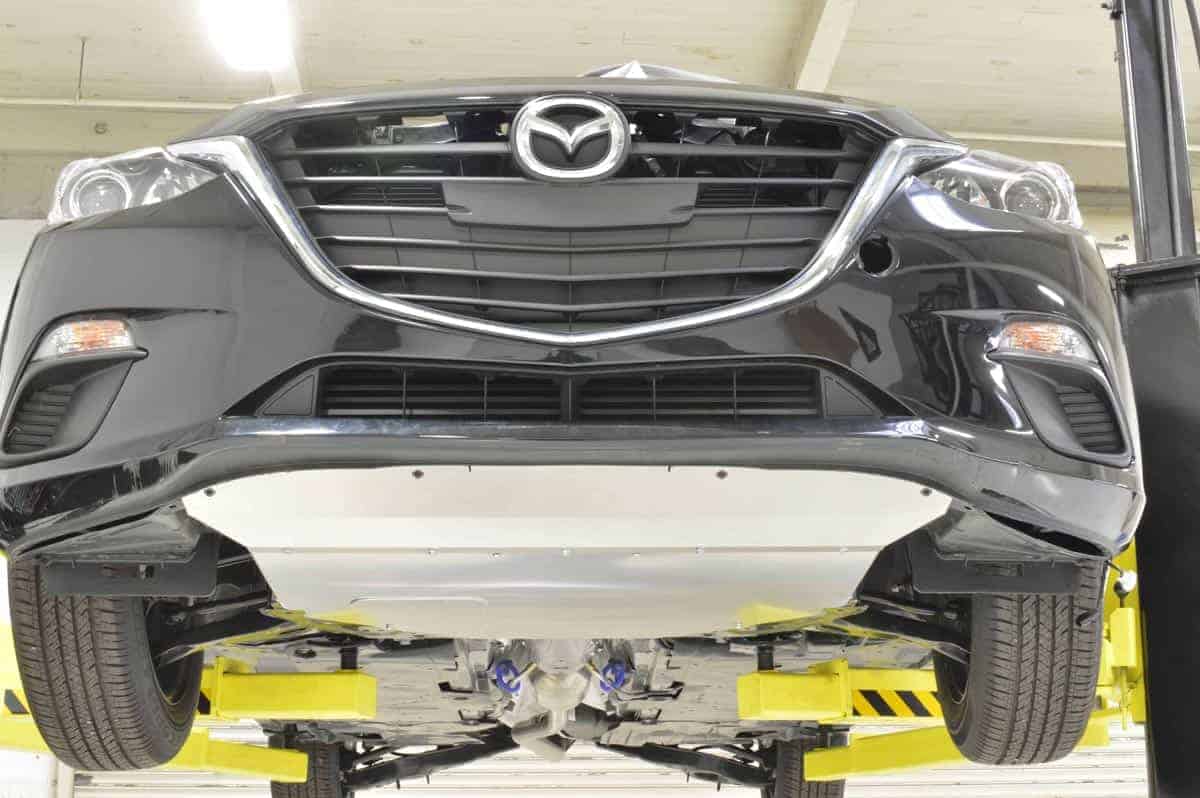 Provide superior protection for your Mazda 3's engine with the CorkSport Aluminum Skidplate. Your undercarriage could use the extra protection and this skidplate will protect all of your important bits, regardless of how low you're riding in your Mazda3.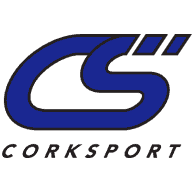 corksport.com