Discussion Starter
·
#1
·
Anybody know of any companies that may be interested in doing a stock replacement carbon fiber grill for the speed3???
Coupled with a dark badge, I expect it to look REALLY hot.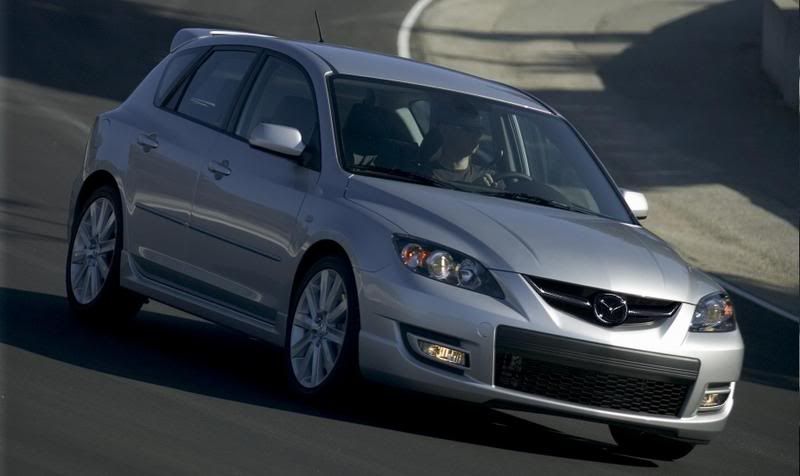 Please excuse the terrible MSPaint limitations I had to work with...
Feel free to voice your opinions... the more the interest, the better the chances of a company getting smart and making these...
Oh and itd be nice if it didnt cost more than 100 bucks OTD/Shipped