My old 2004 Mz3GT GFX
is just about to be sold, but now I've got a new project! I figured I'd finally start a thread to cover its evolution...
=============================================
Cab0oze's 2008.5 True Red Mazdaspeed3
=============================================
[ Performance ]
CP-e Nano SRI
Forge BPV V2
AWR RMM (70 Duro)
HD Racing Solid Shifter Bushings
Tuned Shifter
[ Braking and Suspension ]
Eibach Pro Kit
Koni Yellow Shocks
DBA T2 Slotted Rotors
Hawks HPS Pads
ATE Superblue Fluid
Energy Suspension Swaybar Bushings
Color matched calipers
[ Cosmetics ]
MSR 086 Style Rims w/black tuner lugs
GV Style Front Lip
Eyelids
MPS Hood Strips
Gloss Black Flying M
MPS Emblem
Smoked Reflectors / Side markers
Tinted Windows
Side moldings removed
Nextmod Spoiler Extension
Redline Tuning Hood Lift Kit
Rally Armor Mudflaps
[ Electronics / Misc ]
Rockford Fosgate P2 Sub/Amp
2x FIAMM Horns (Low/Hi)
Prosport Premium Boost Gauge (Amber / White Needle) in defrost vent pod
Redline Leather
5000k LED Fogs
LED Interior and Exterior Lighting
LED Reverse Lights
DRLs Disabled / Indy Fogs
*Winter Mode*
MSSW 17" Wheels with Micheline X-ice xi2
Weathertech Floor Mats
[ Stats ]
Mileage: 110,000 KM
AVG Gas Mileage: 7.1L/100km
======================[
Photo Gallery
(Last updated 2014-07-16)
] =======================
Summer 2014 - Back in action.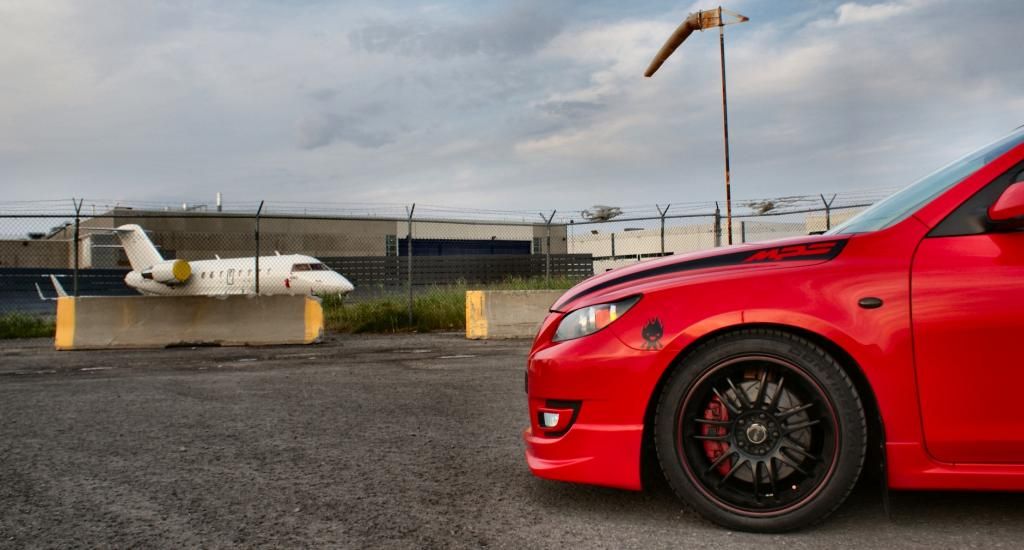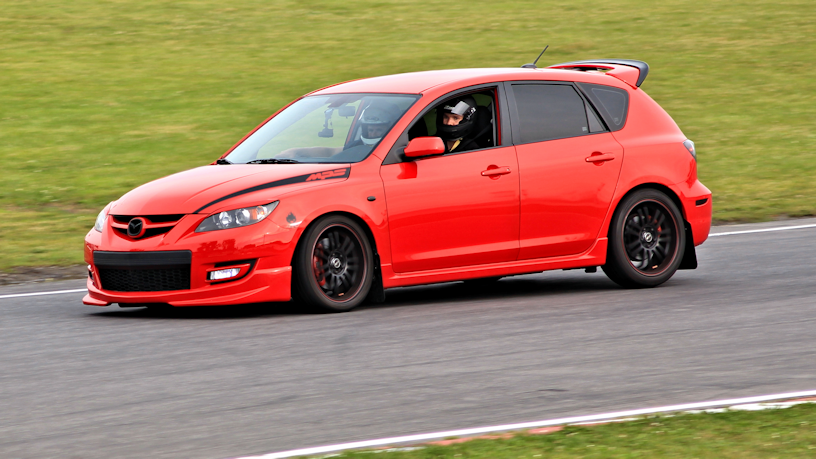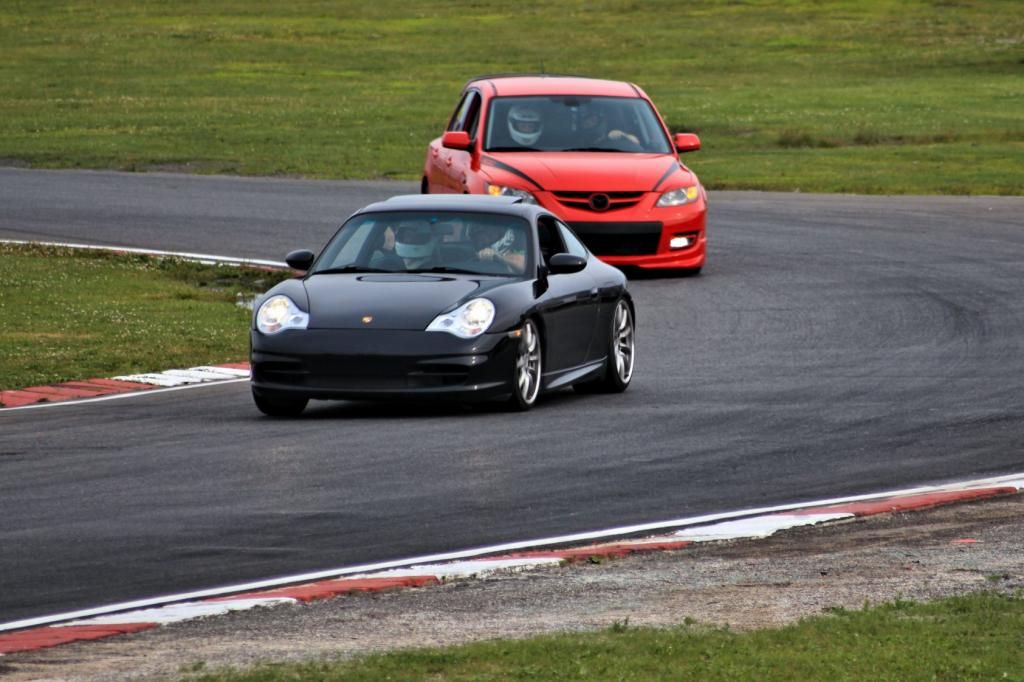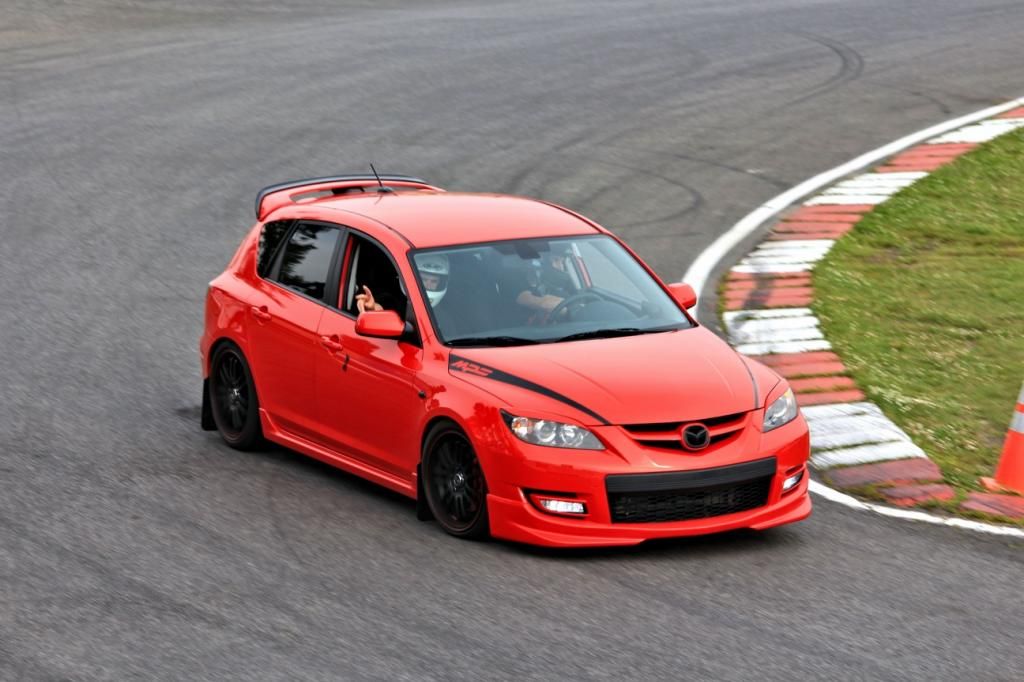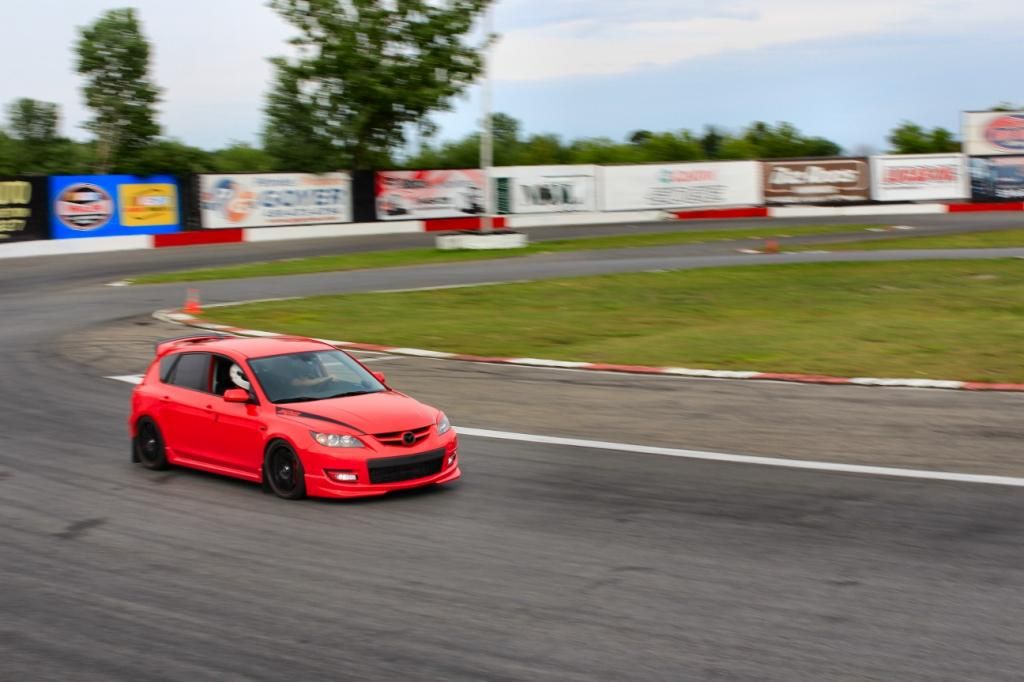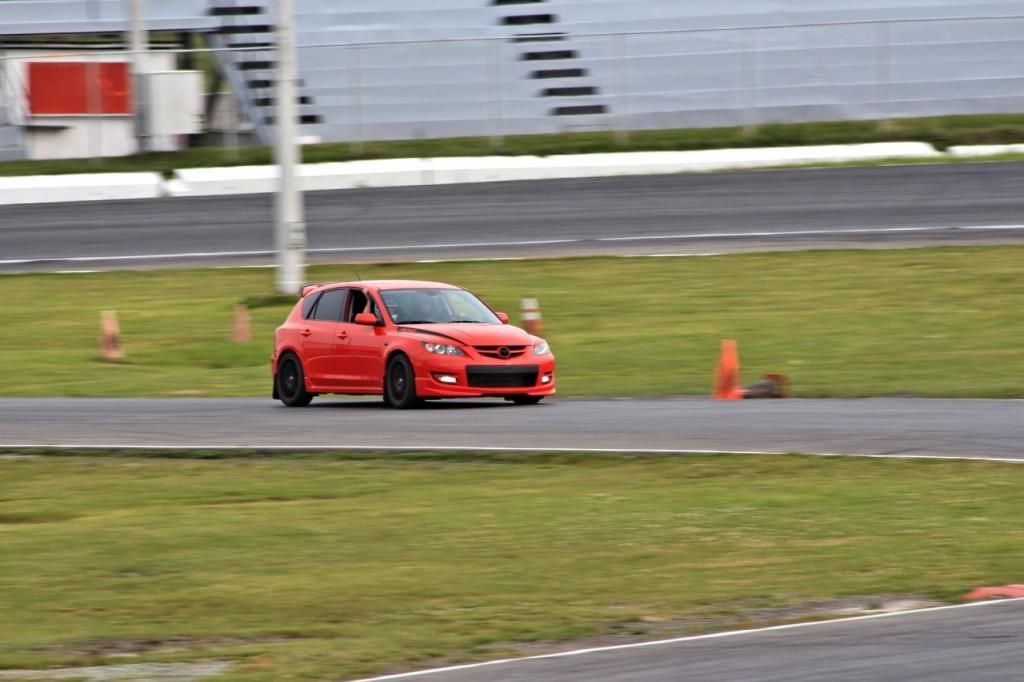 Winter 2014

Forecast says snow is coming, so I finished getting my car ready. Winter tires+rims on, did some rustproofing by hand, lubed all the locks n stuff, painted all chips and took the lip off (
guess i'll have to shovel the driveway after all)... should be good to go!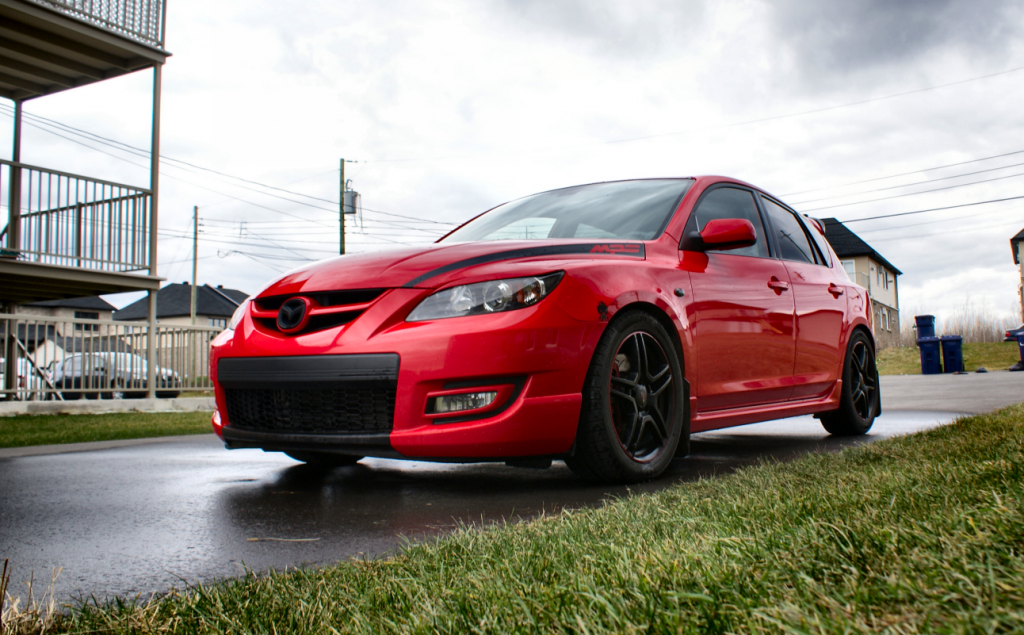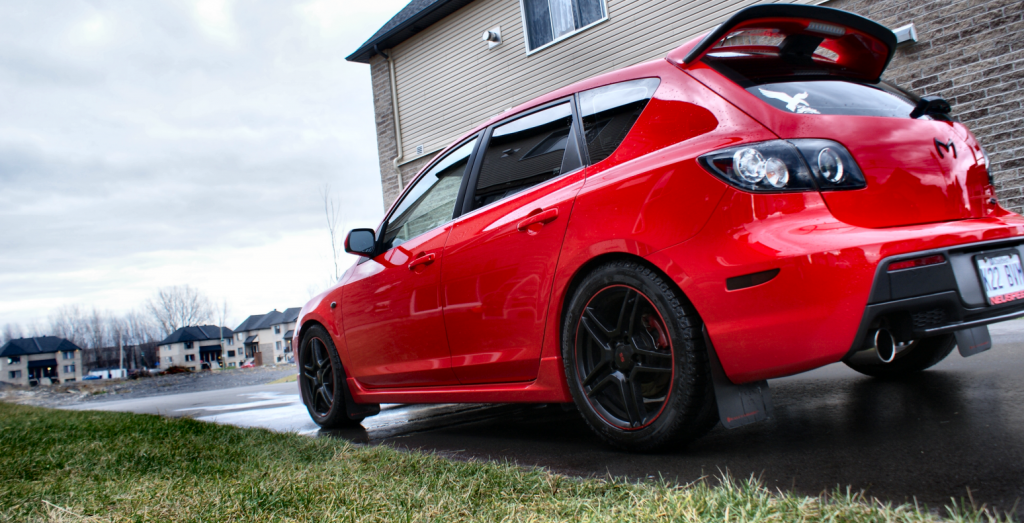 Spring 2013

Installed an Eibach Pro-Kit , Koni Yellows, DBA T2 Rotors & Hawks HPS pads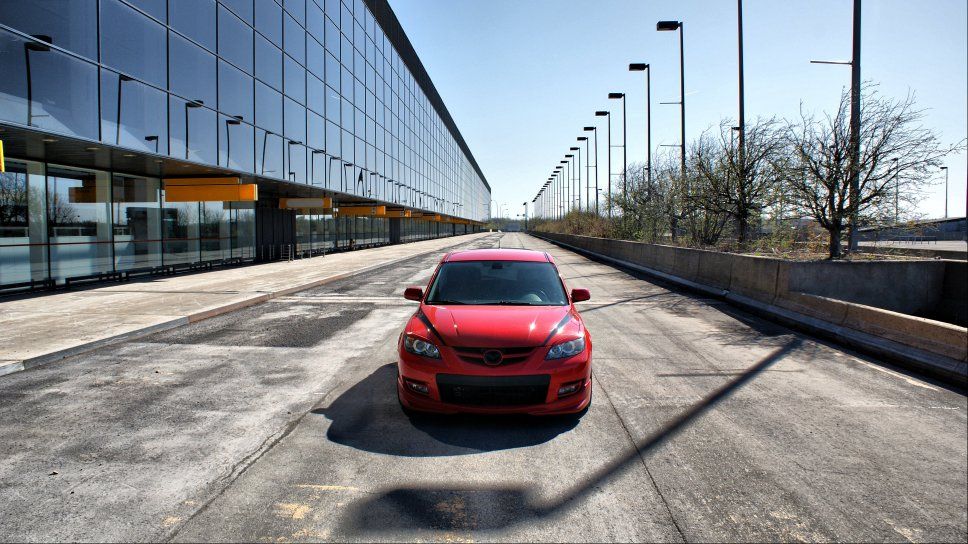 Summer 2012
Finished painting my front lip (finally), installed my redline hoodlift kit, and installed a boost gauge!
Crappy cellphone nite pic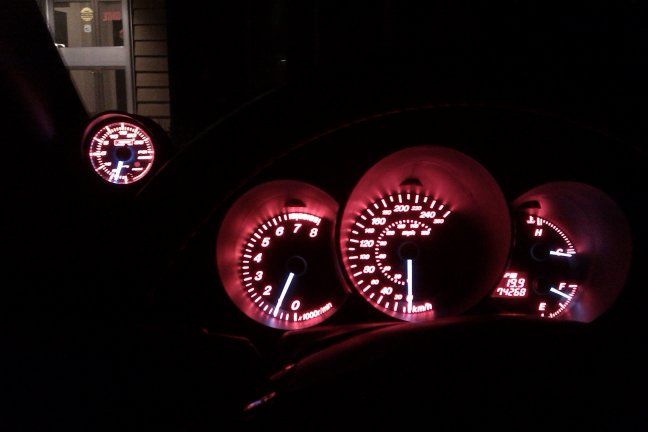 Spring 2012 - Slowly coming out of winter mode...
[2011-11-11] Winter mode!
[2011-10-15]HDR Photo taken at circuit ICAR. I did quite a few touchoups to the pic, but I think it turned out absolutely amazing!
[2011-07-24] New summer pics
Car got hit in the very back of an empty parking lot. GAHHH. Drew up some bandaids and got them vinyled by GTAdecal
Getting gas to go camping
Random Rainy day pic
[2011-05-01] Completed several projects, not so stock looking anymore! Still need to get the lip painted though, on top of a very big ToDo list
Stock, at home with my old 3GT!
[2011-04-09] Bone stock At the licensing office with my GF's G5