Discussion Starter
·
#1
·
i was thinking about this on the 3 a couple days ago since i hang out with some 350z dudes and they all have this (it seems to be very popular trend with the 350z crowd and functional). i wondered if it would look good or terrible on the 3 but couldnt see it on there since theres already a upper and lower grill, but as i was looking through an attempted GB on some re ameyiama (or however its spelled) i came across this picture with what seems to be the exact way i was imagining it.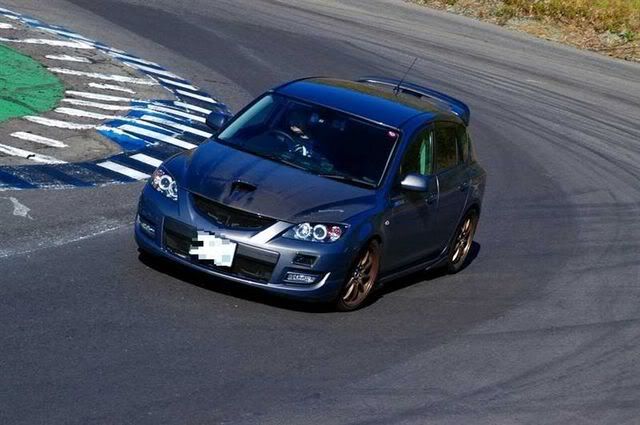 imo it looks very good and its fully functional for the ones with cai
what do you guys think?