It would have been way easier had you just gone aftermarket.
Probably cheaper, too. There are aftermarket cams that physically mount and look identical to the OEM cam, but because they are universal, are much easier to wire up. I've put ones on both my CX-5 and Mazda5, and they are all but indistinguishable from the factory cams. $25!
They interfaced seamlessly with my Kenwood stereos, too.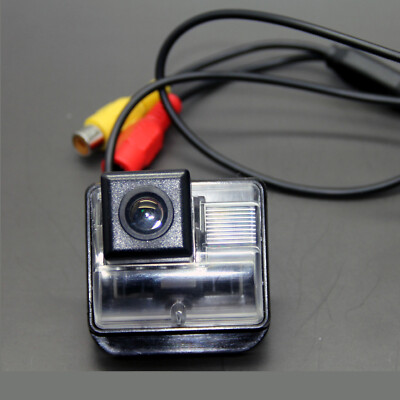 Mazda 3 2004-2007. Mazda 6 2002-2008. Mazda CX-5. Mazda CX-7. Mazda CX-9. All you need is a screen and video input port. Low illumination and fill light automatic, waterproof. Special Designed for specified car model, easy to install and run.