Discussion Starter
•
#1
•
I am a little disappointed in them.
So far, two of their products that say they fit on the mazdaspeed 3 do NOT work.
their HKS BOV flange makes it so that the BOV hits the stock airbox. Only way to get it to work is if you VTA. With the recirc fitting, you can not even attach the hose because the airbox is in the way.
pictures.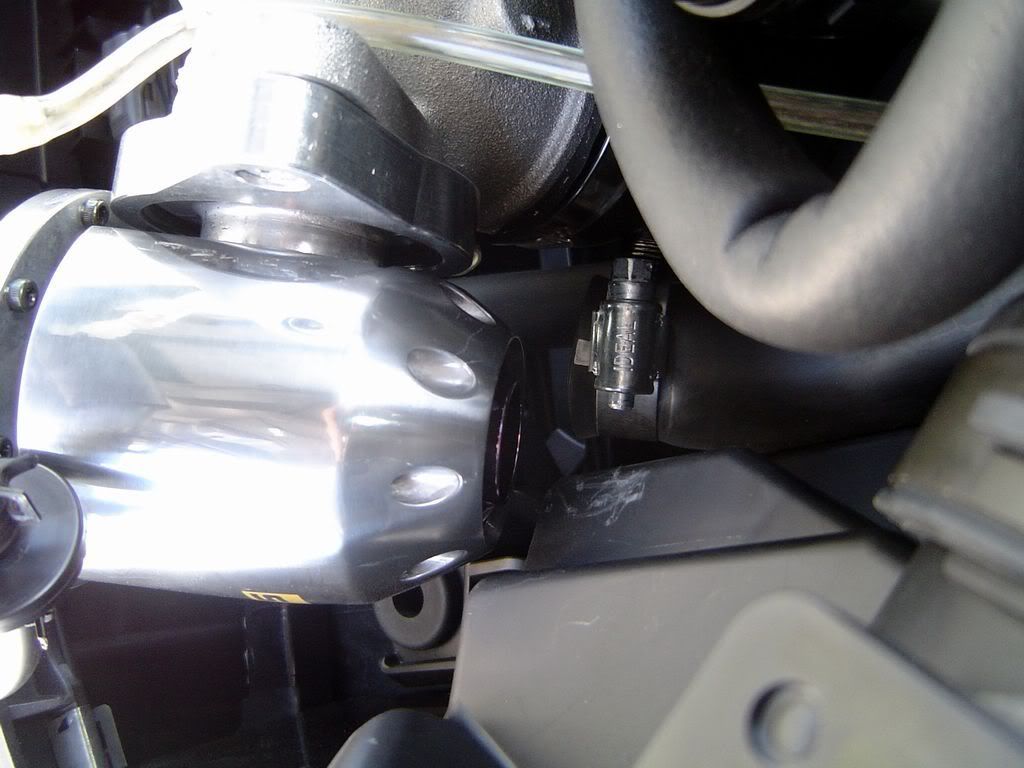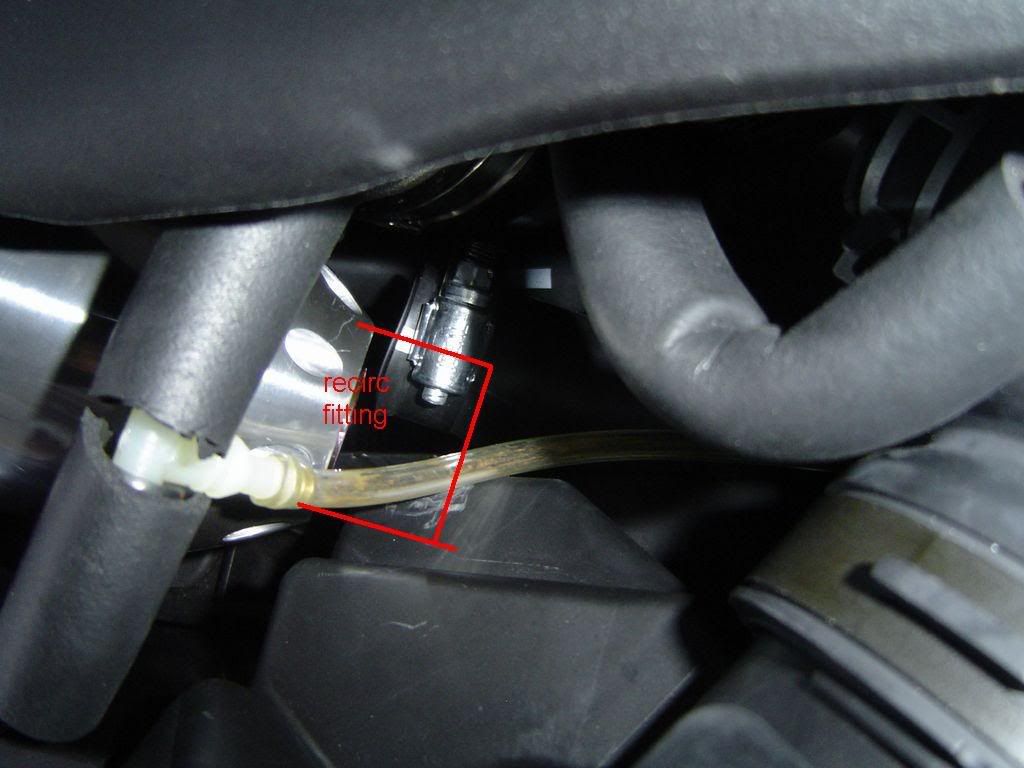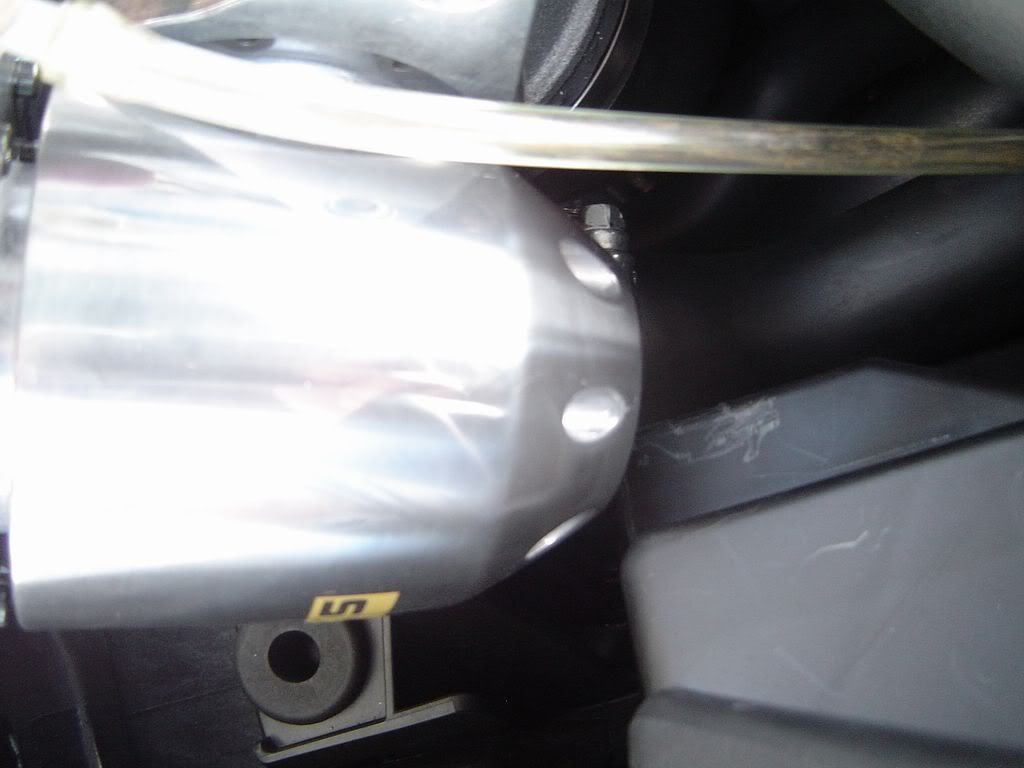 Second product is their MAF housing/adapter. Ordered the combo set (ATP maf housing + AEM dryflow) which I was told would work together..
got everything installed .. took it for a drive. Guess what?
NO POWER. 1st 2nd and 3rd.. major hesitation. No power at all. Car lurches and jerks and acts like a stubborn child.
feels like this..
step on gas..
No power ... no power.... lurch.. LOTS of power... lurch.. no power.
it also doesnt fit into the stock hose unless you force it. also, the harness that hooks up to the maf doesnt fit unless you dont tighten the screws down all the way.
pictures.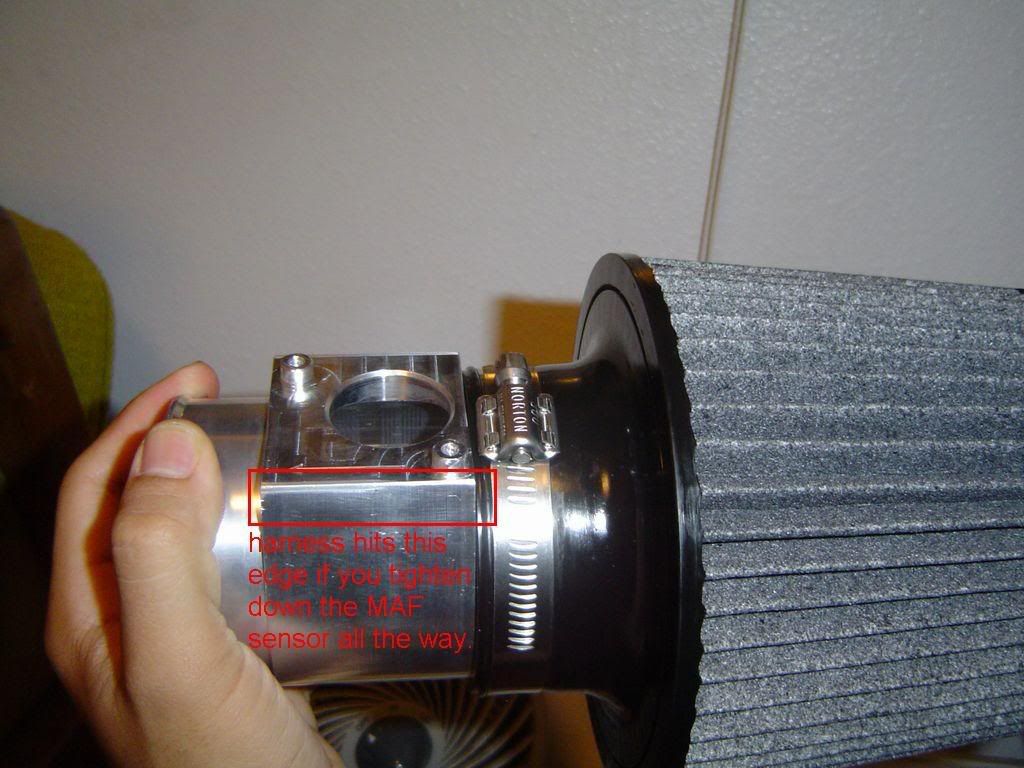 Only that picture because I was pretty upset by this point. Took it off the car and put back on the stock airbox.
2 products ordered from ATP.. both (edit) poor quality so far.
I know they are good. I hear nothing but good things about them..
Whats going on?